Like it says.. I would like to ditch the black baja wheels and get the gray/gun metal finish for my tires. Black wheels just aren't really my thing, but came when I bought the truck.
Oh and these are 16"
EDIT: Sooooo if you were thinking, "Dang, I wish this guy was closer to where I live.. like in So Cal, or Central Coast, or Tucson, or Phoenix, or anywhere in between... Well you're in luck! I am going through all of these places over my winter break!!!
I have these (googled for this pic and this happens to be the exact same yr/model/color of my truck to the "T"):
[IMG]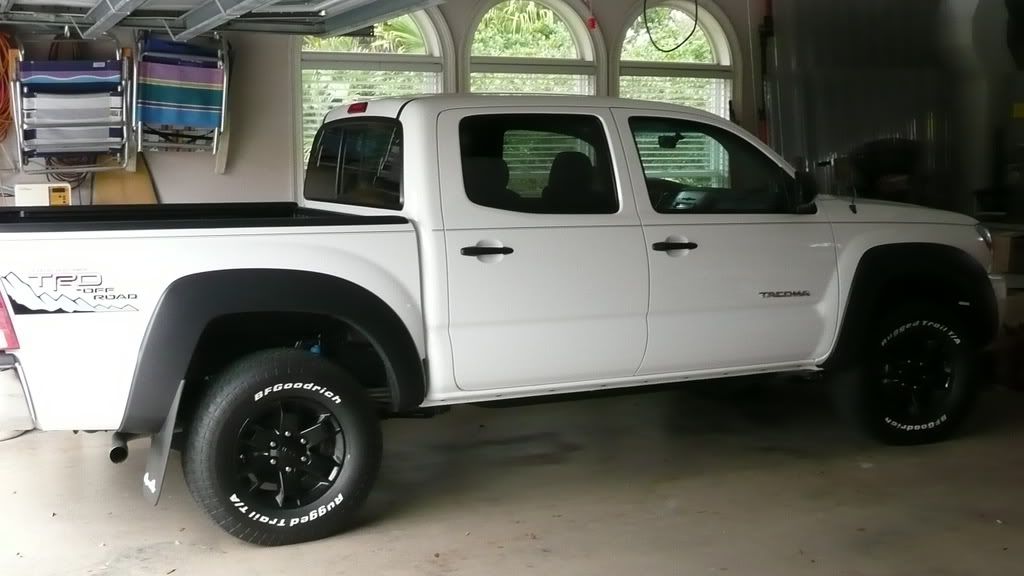 [IMG]
And would like these (stole this pic from CanuckD19):
Obviously local only... And I'm not desperate to get these off right now, just thought I would throw this out there.