Hey all, I copied this from my craigslist add.
I have a set of Volk Racing TE37SL in pressed graphite, they are 18x10 +30 and 5x114.3 They are brand new and 3 of them are still in boxes, one was only opened to show the wheels.
I also have center cap adapters and special edition centers. SL's do not come with center caps and you cannot order them for a set. These had to be specifically fabricated to fit the wheels.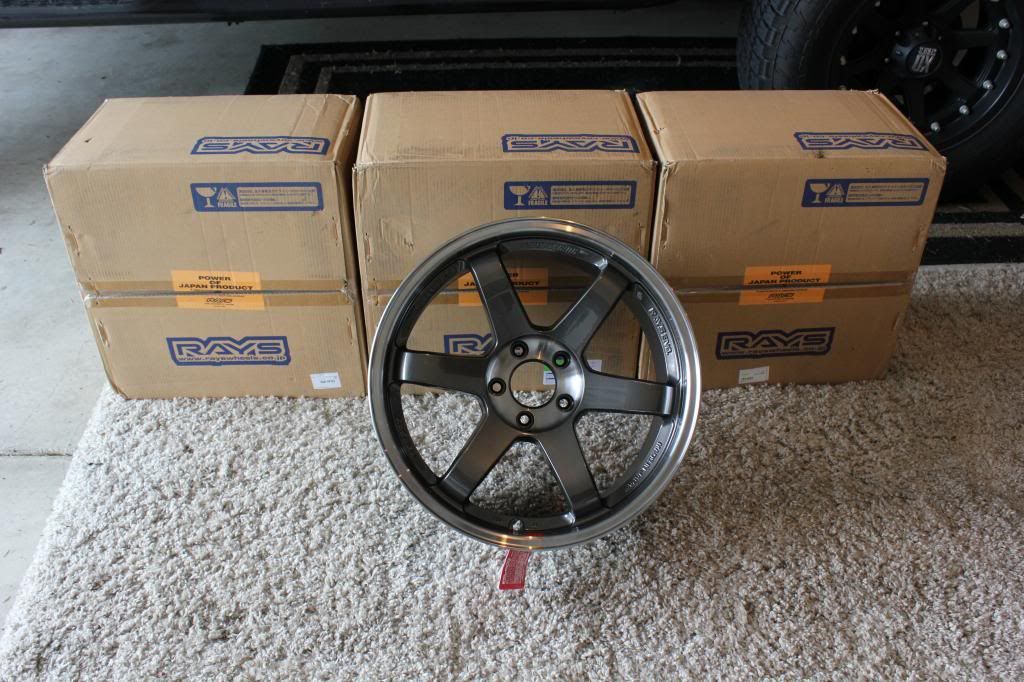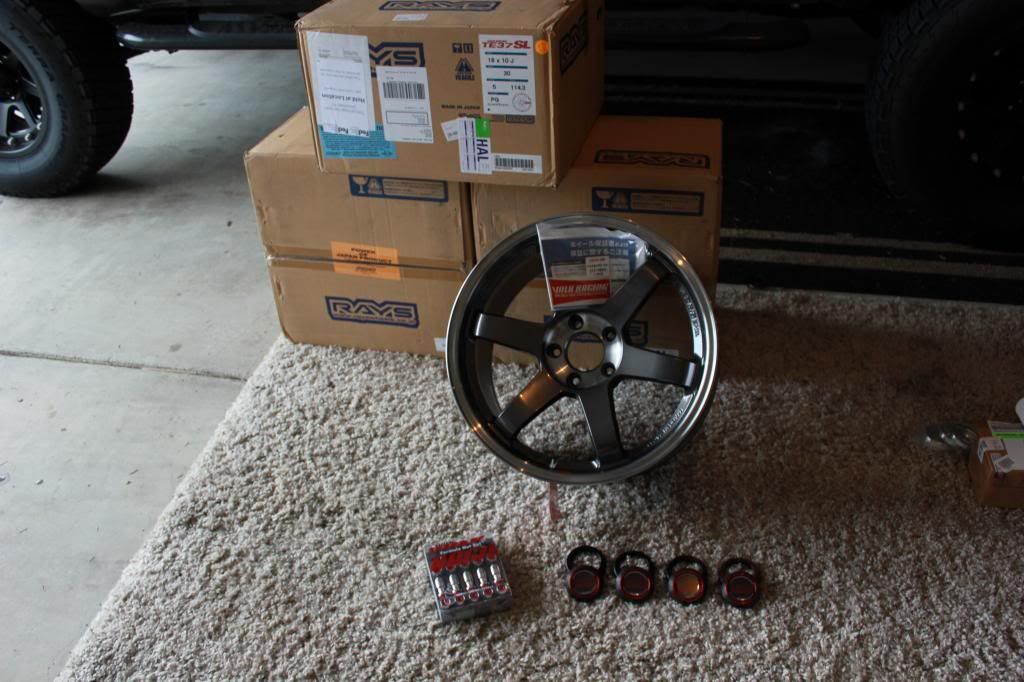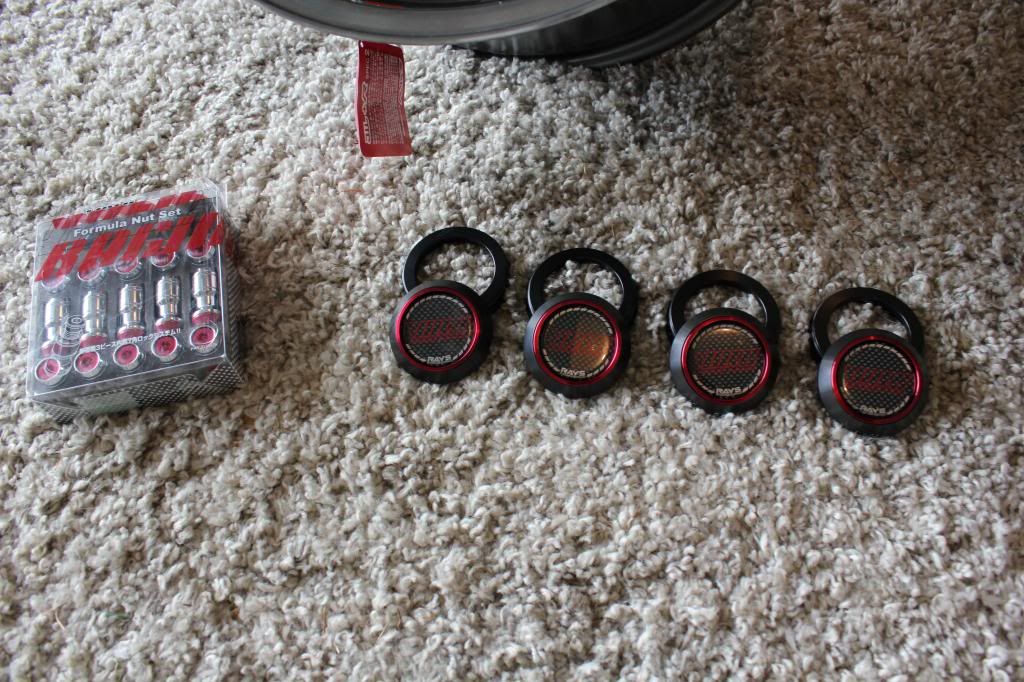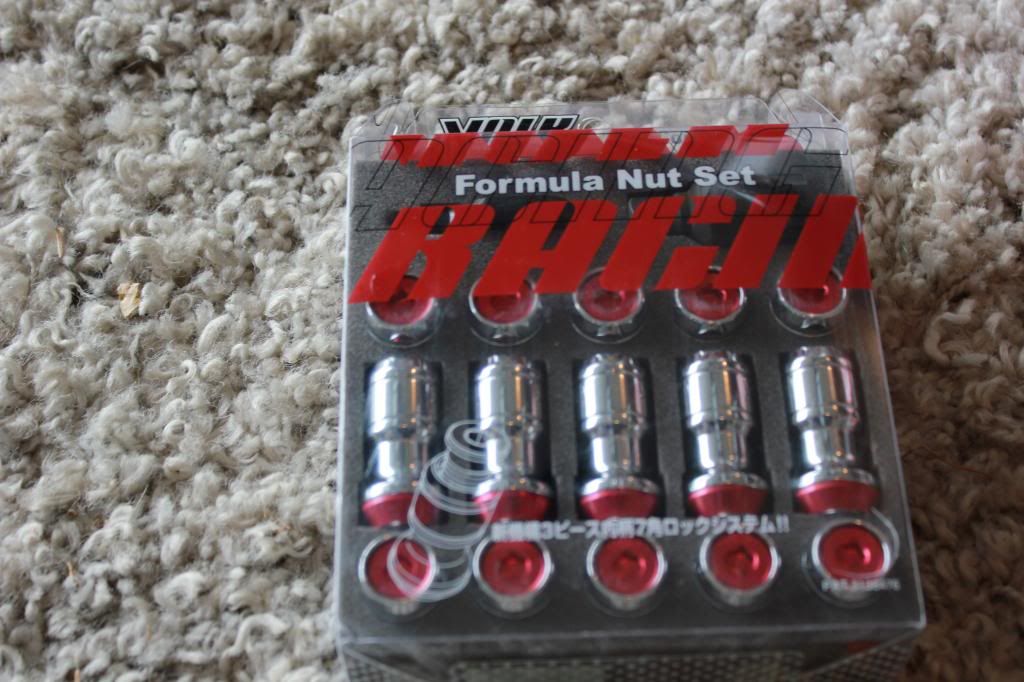 This is not something you will see anywhere else. I also have a set of Rays Formula double locking lugs. I am asking $3550.00 for the complete setup and $3300.00 SHIPPED (CONUS only) for just the wheels.
I am NOT interested in any trades.
I can be reached at 602-478-5560
Ask for James