Just a feeler at this point but I'm looking to trade wheels with someone local. I'm located in MA, about 45 minutes SW of Boston. I do travel to Albany frequently and could meet someone on the way or out there.
I have these: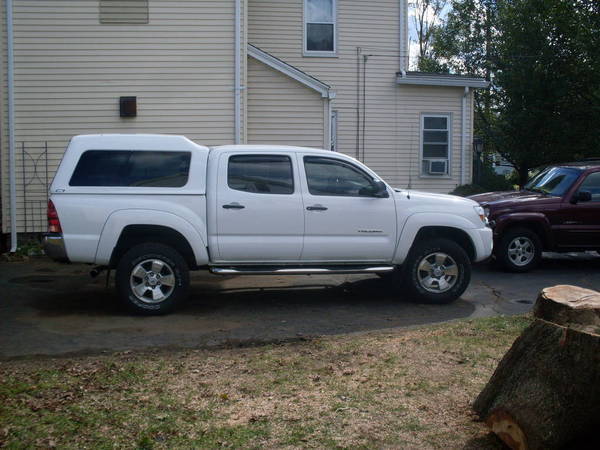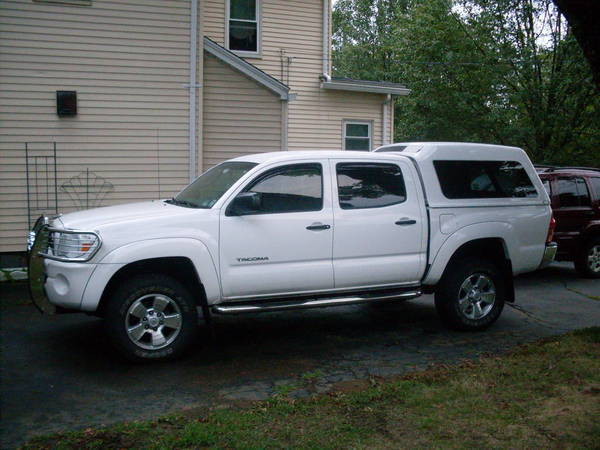 I want these:
Mine have been in New England so they've been in salt. They're not perfect shiney and new but they look good. There is some very minor areas where the wheels have some slight bubbling of the clear coat, it's on the returns, not the face. You can only see it if you're either cleaning the wheels or looking for it.
This is for wheels only, no lug nuts, no tires, no valve stems, no TPMS (they have my TPMS sensors in them now so I'll be removing them before the trade). I might consider other 16" wheels also.