SOLD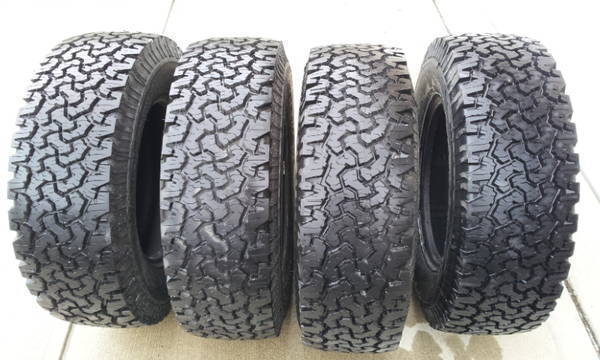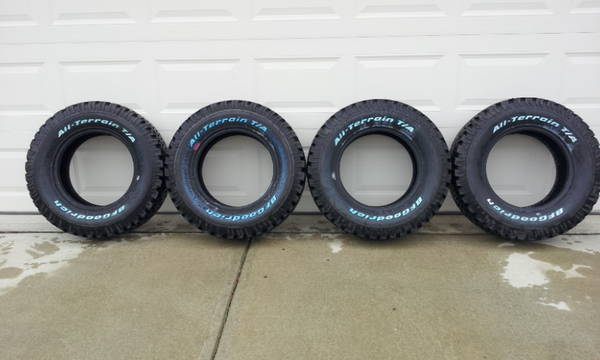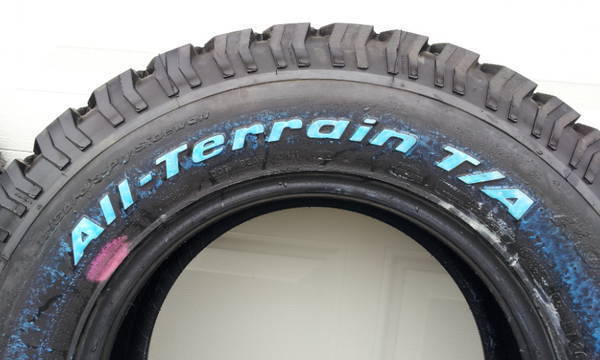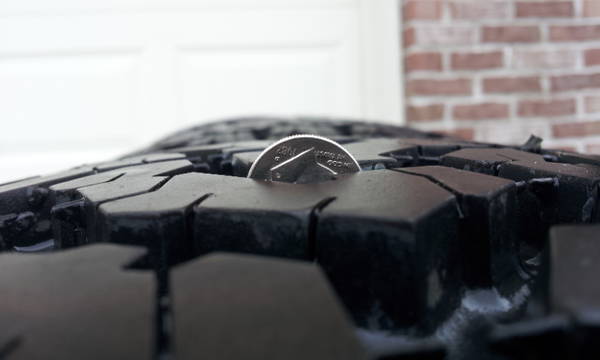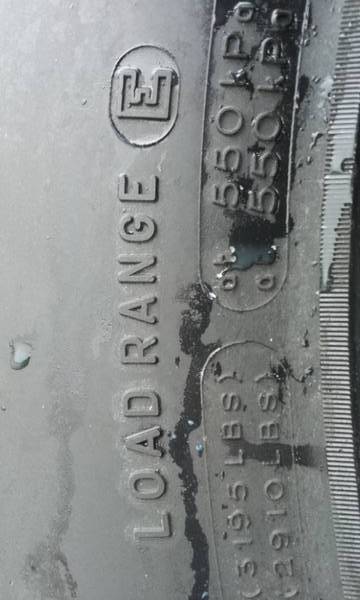 This is a new set of 4 BFG All Terrain TA / KO. 265 / 70 / 17 Load Rated E. That is a dime upside down to show full tread depth. These are for sale locally out of the Indianapolis, IN. area.
I am willing to drive a reasonable distance to meet up for an exchange but do not intend to break up the set or ship them.
I am asking $850 OBO.
Please PM with any questions.
Thank you for looking.