Got these a few months back and have since switched to 16" rims so these tires won't fit my new rims. Have just over 2,500 miles on them. No holes, patches, plugs, nothing wrong with them at all. Just sitting in the garage now.
The only "downside" to these great tires is two are Courser A/T and the other are Courser A/T 2's. The only difference in the two is the tread pattern. The lettering on the side is the same, the side wall is identical and the road handling manners are the same between the two tires.
Tons of tread left on these. Pretty aggressive tread for an All-Terrain tire.
Since pics were taken, tires have been removed from the rims but for an additional $50 you can take the rims too. Or if you only want some factory, steel Toyota rims, I'll sell those for only $75.
Tires are currently in a suburb outside of Memphis, TN but I can meet in Northern Mississippi or the Birmingham area and obviously, the Memphis area.
Price for tires only: $400
Price for rims only: $75
Price for both: $450
In this pic, the left tread is from the A/T 2 and the right tread is the A/T: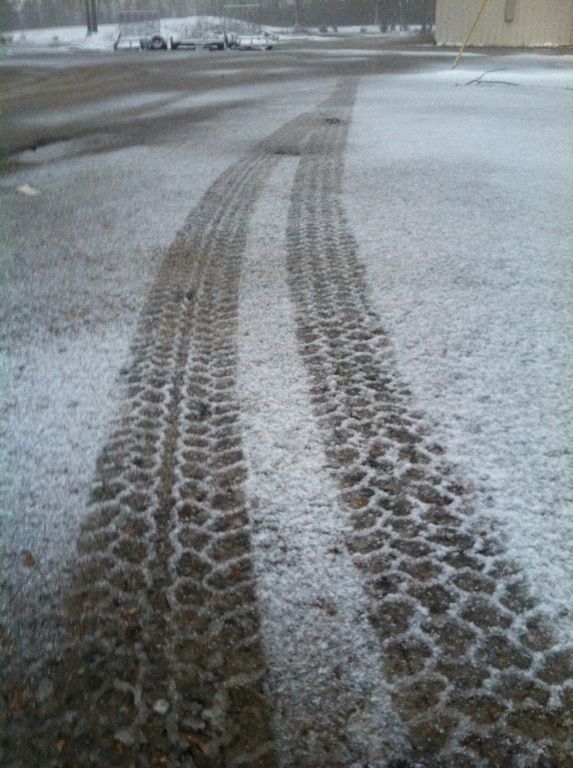 This pic show the rims (Still mounted with the tires)
This pic is a close up of the A/T 2 tread pattern:
The old penny test (PLENTY of tread left)