I am wanting to sell my BFGoodrich All Terrain T/A KO 35x12.50R15 Tires. The tires are practically new (only a year old) and only have >7000 miles on them. I do have a full-sized spare, too (Toyo M/T 315/75R16), that can go with as well. For NEW BFG AT T/A KOs, they're running about $256.99 a piece, new MT Sidebiter wheels at $136.75, mounted, balanced with new valve stems for $1712.88
For wheels AND tires, I'll take $1500 for the whole setup mounted and balanced.
Shoot me an offer! If only interested in the 4 BFG tires, I'll take $900!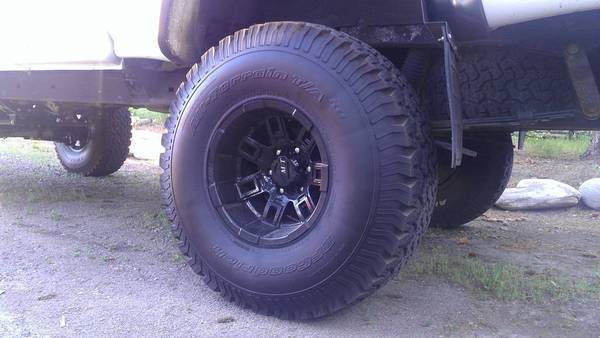 TREAD DEPTH: Tires have 14/32... New, they have 17/32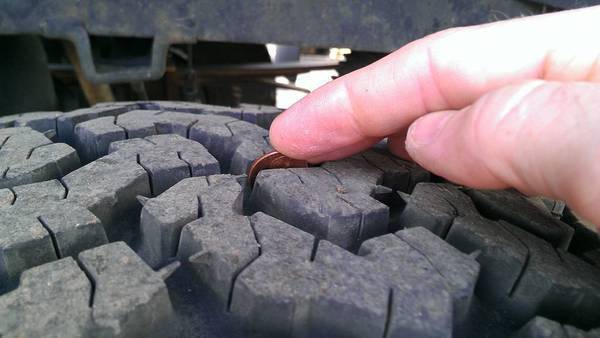 Not shipping - Pick-up only! Thanks!