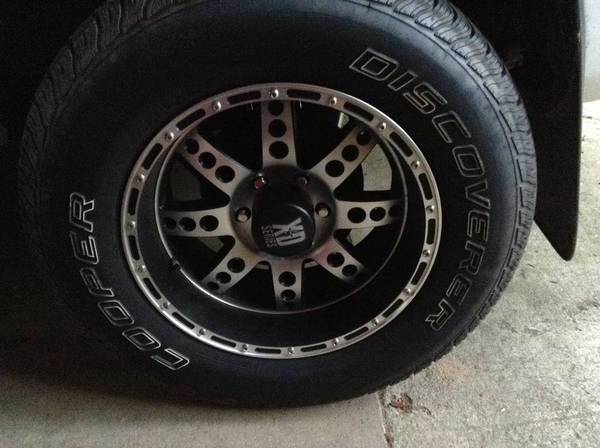 I want to sell my wheels and tires. I want to go back to factory look. The tires have 15k miles on them. I am looking to get $1200 for them. I am open to trades on SCS 6 spoke wheels in matte black. Or TRD FJ wheel in black.
Located in Atlanta metro area
Note: once sold I will need approximately 1 week to order a new set of rims and tires.
Please PM if interested.
Thank you,
Fritz Hamilton