Im selling my 4 16x9 w/4.5 backspacing hubcentric wheels.
The wheels are round and true but they are rock rashed. (I just toss new paint on them every couple of months as u can tell in pic)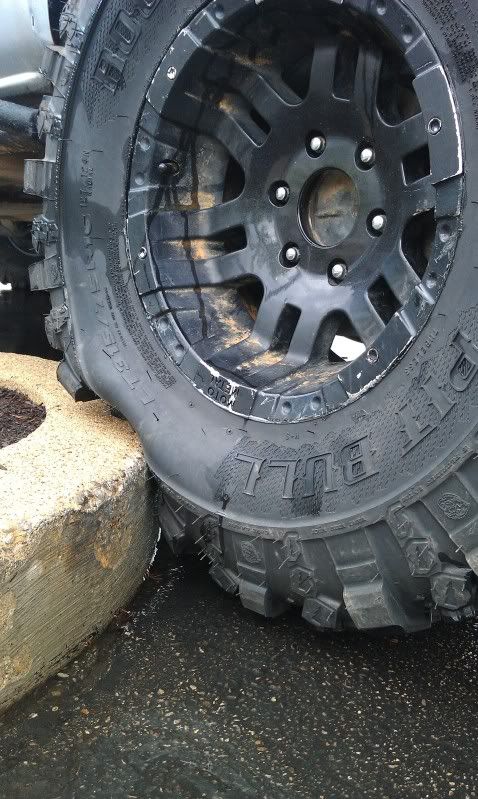 I'm telling you this because they are not "show" rims. Just functional parts to a much bigger functional whole.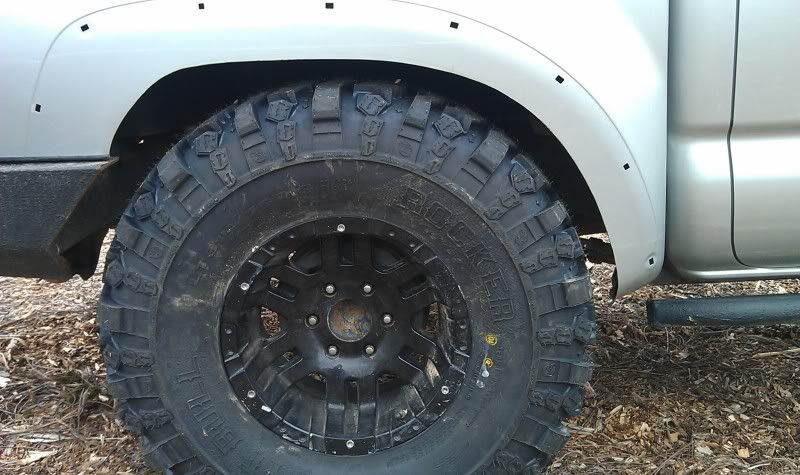 * More pics upon request
Willing to ship but buyer will cover additional cost.
$300.00