Plans have changed and I'm moving to Florida where I will no longer be requiring/utilizing these tires. They are off the truck and ready for their next owner.
Tires: Goodyear Wrangler MT/R Kelvar - 285/70/17
Mileage: Under 2000 miles - Never seen serious off-road use. Snow and gravel only.
Tread: Looks brand new. Only 1mm difference between fronts and rears.
Price:
$900
. I paid $1300.
FREE BRAND NEW 48" HI-LIFT WITH PURCHASE
Tires are located in MD!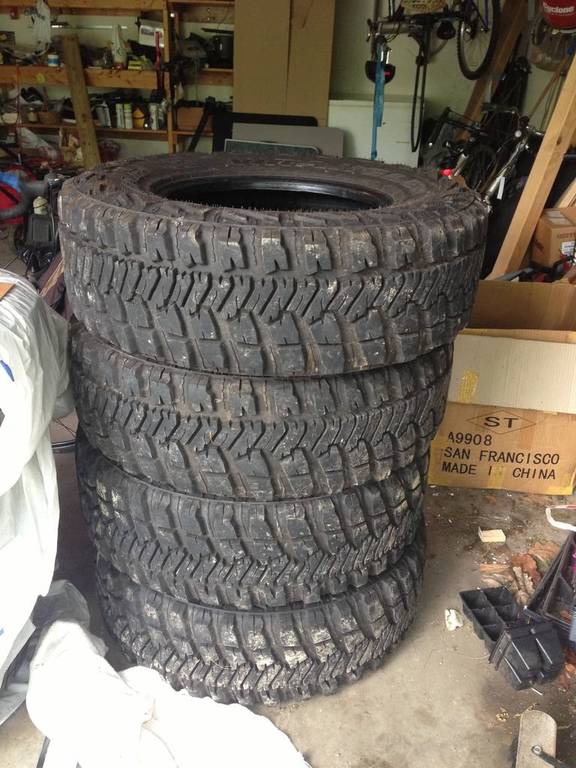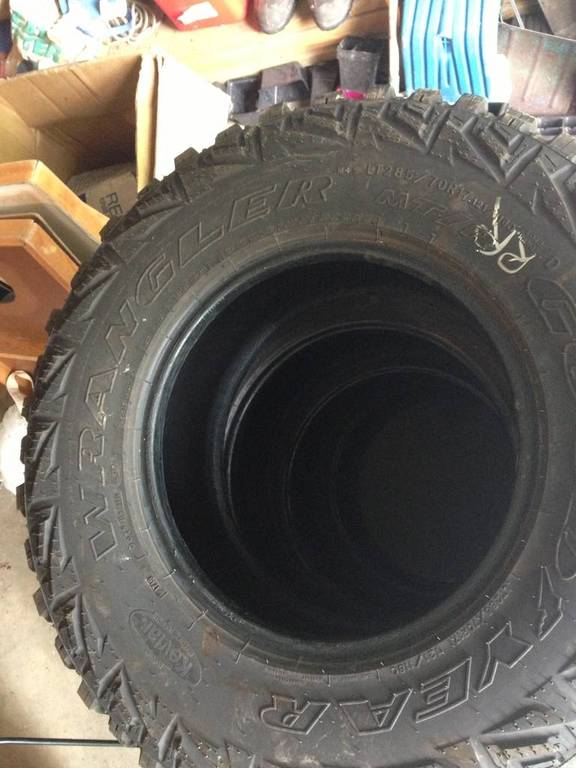 Fronts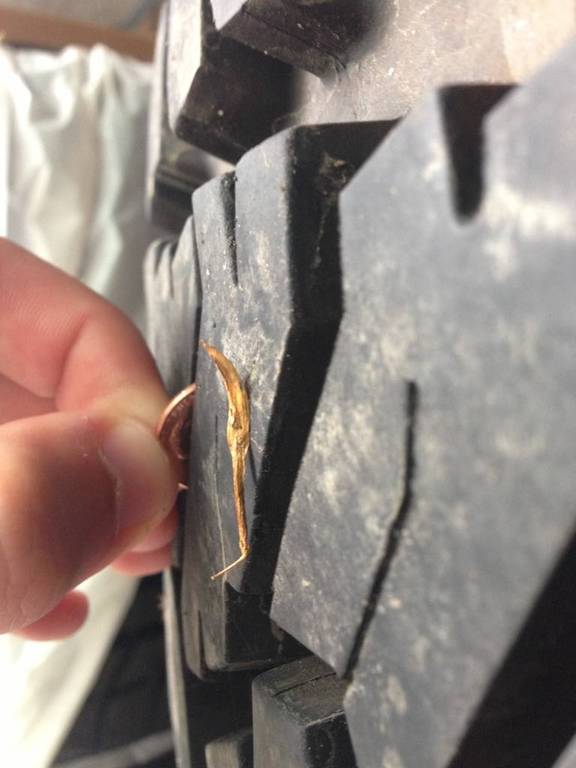 Rears