$200 FIRM for just wheels
i removed some of the plastidip from 1 wheel. its a drag to get off. best thing to do is sand blast or hot tank, then powder coat your own color.
i have 4 used but good condition american racing ar367 teflons 16x8 with a 0 offset (wheels only). they have been sprayed with plastiderp, but thats peeling a bit. minor curbing on 2 wheels. located in long beach.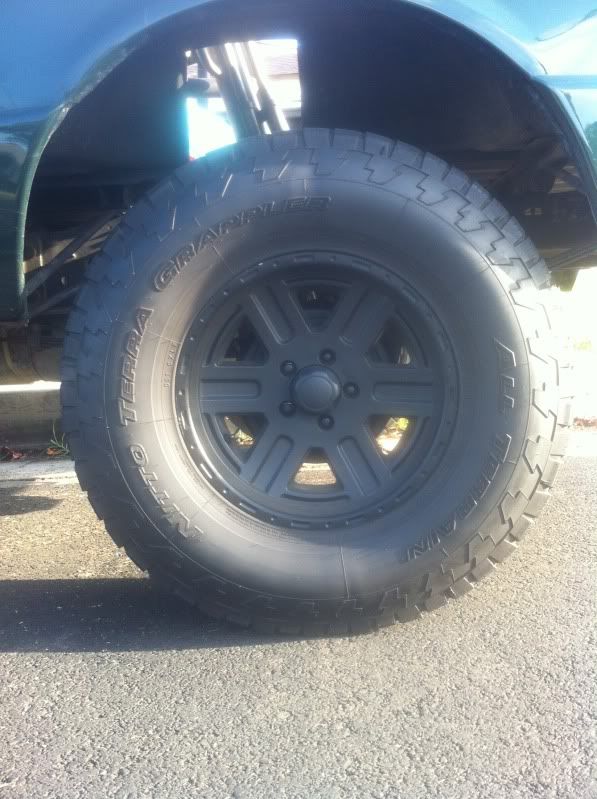 asking $300 OBO