3rd Gen 4Runner wheels for sale:
There are 3 with Cooper Discoverer M+S 265/70/16 tires mounted/balanced on them and the 4th has no tire. When I purchased these there were only 3, so I had to buy the 4th from
eBay
. I have 2 of 4 center caps as well.
I never got around to getting a 4th tire to match the other 3 since I ended up with SCS F-5s.
Asking $300 and I'm sorry but I cannot ship. I'd like to keep this local
When I 1st got the wheels: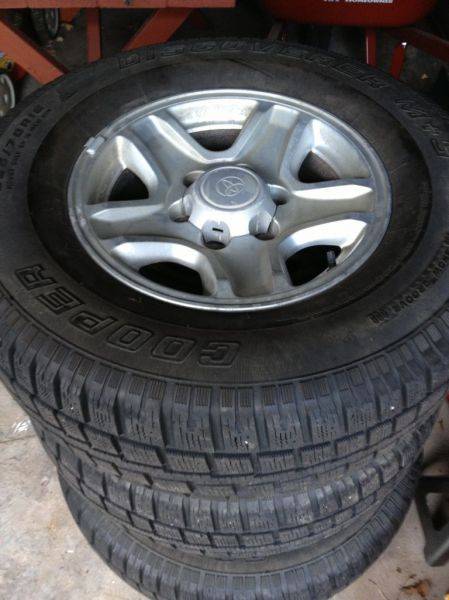 These wheels have been sanded down, painted a darker grey, and cleared with a matte finish (I can look for the exact name of the paint used)
Primer: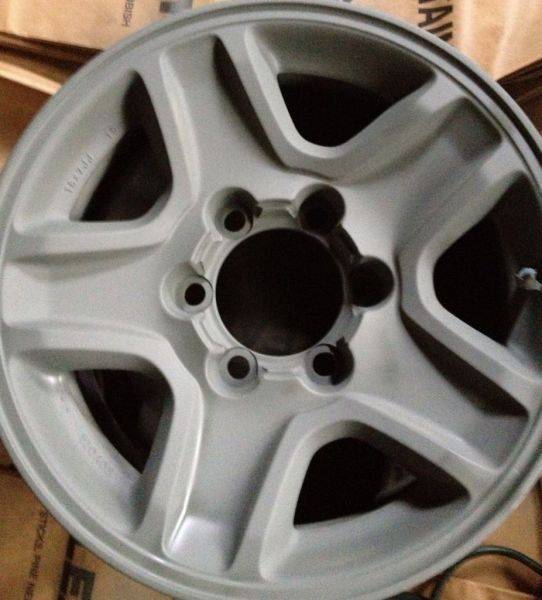 Onto the wheel pics:
Wheel 1
Wheel 2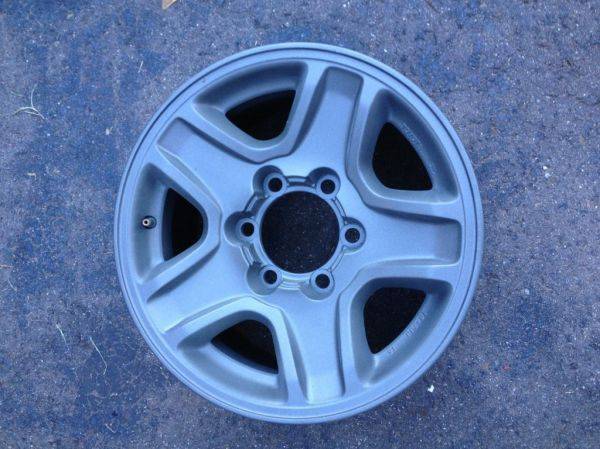 Wheel 3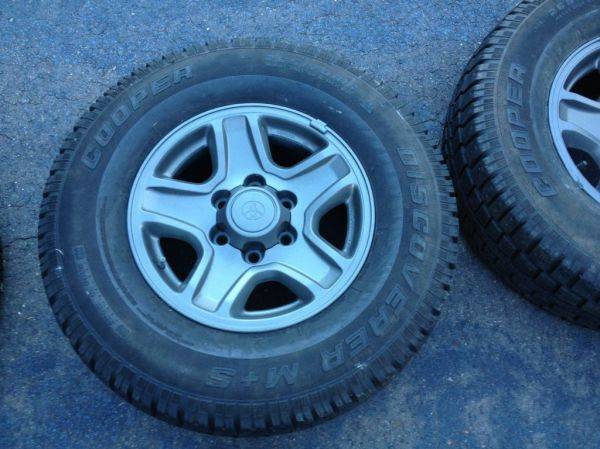 Wheel 4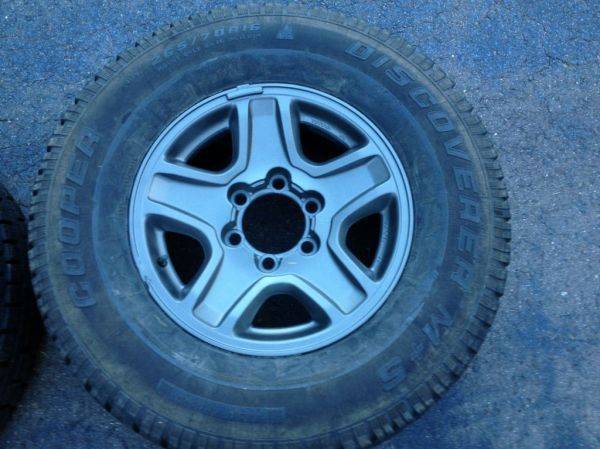 Wheel 4 curb rash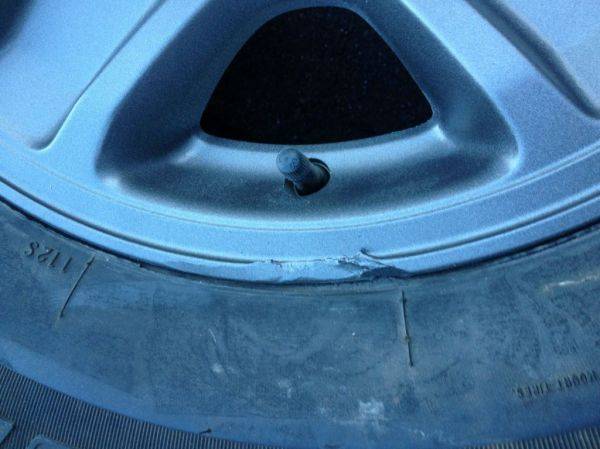 Tread: