Rims have roughly 3,000 miles on them. wheels are perfect. 10/10
location Orange County, CA
Tires have roughly 25K miles on them, tires are Toyo Open Country 114S ,
Size 265/75/16
these come
WITH TPMS
from my 2nd gen tacoma. and the correct lug nuts that come with the wheels
the tires were balanced when i bought the wheels, so roughly 3,000 miles ago.
$1200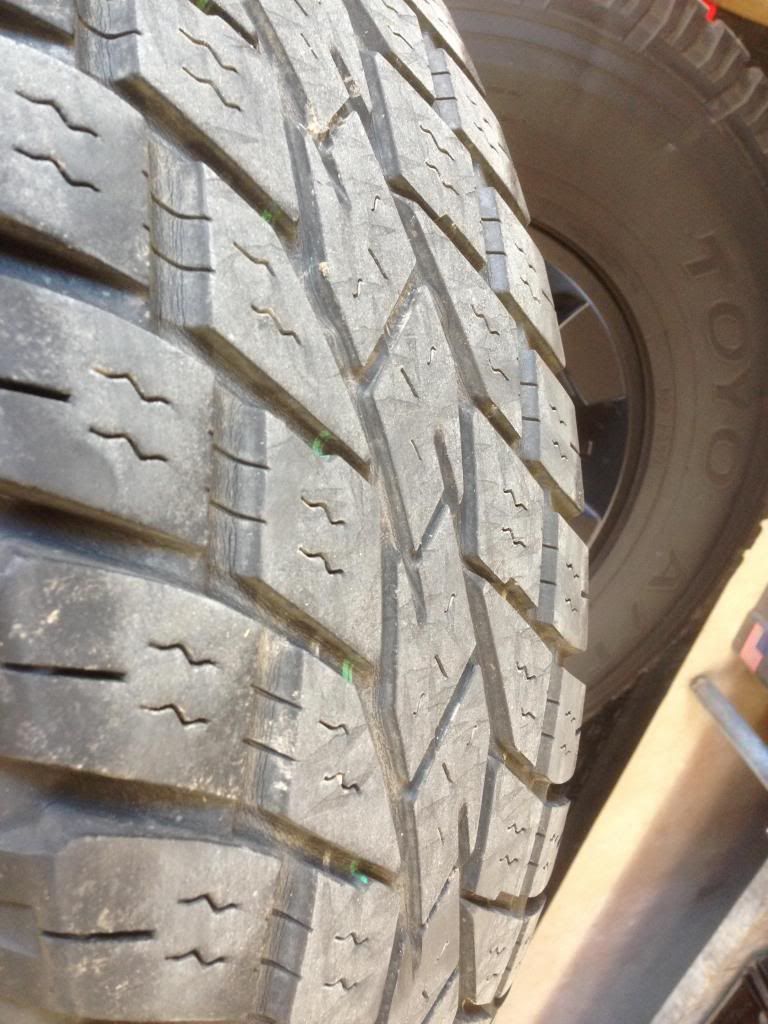 and a pic on the truck.