My next and possibly LAST exterior mod will be wheels and tires.
I am trying to decide between: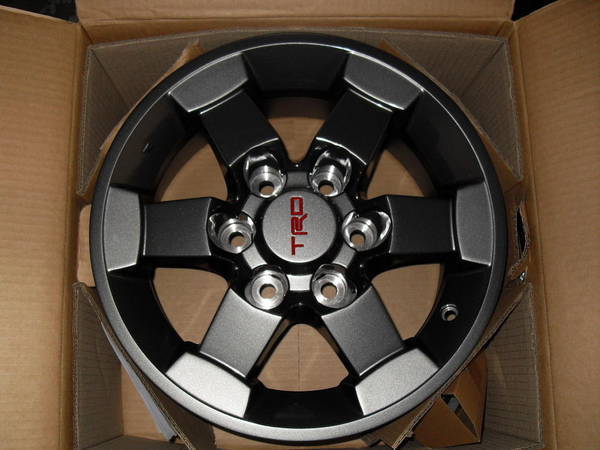 and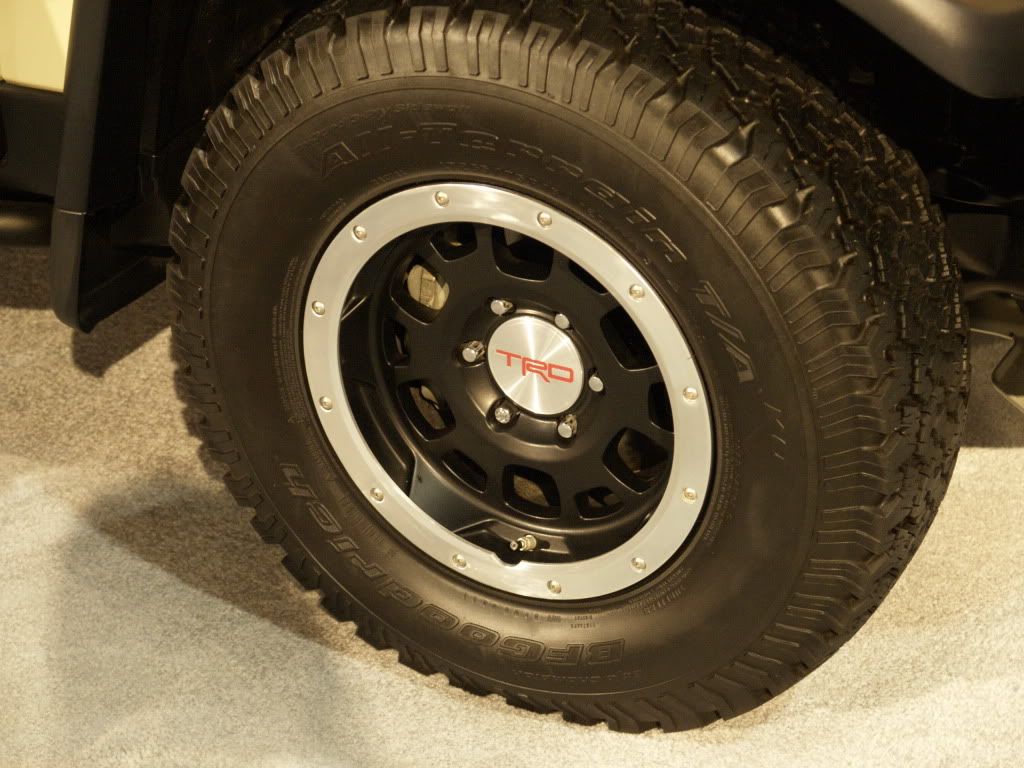 I am also waiting to get some eyelids painted and that will complete my look along with new rims and tires. I "May" go with a 1.5" or 3" lift, but that will be down the road once the vehicle is free and clear as I don't want to mess up anything warranty related regarding the suspension etc.
My truck as it sits now: