So I got the drivers side off. Went over to the passenger side and noticed that the three plastic rivit clips are all different?
I want to take them out with as little damage as possible.
Top: regular one (I know how to get this one out)
Middle: some wierd looking one, the thig sticking out appears to be threaded.
Bottom: Looks like the middle one, but no thing sticking out.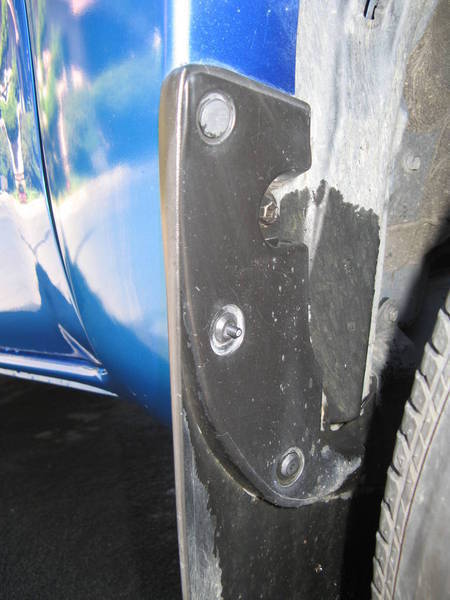 Thanks in advance!