With me going to college next year, I am thinking about setting my truck back down from 2.5" Bilsteins down to either 1.5" or 0" and back to stock tire size. I am looking at ATs because of all of the highway driving I would be doing. Right now, I have 285 Cooper STTs with about 4,000 miles on them.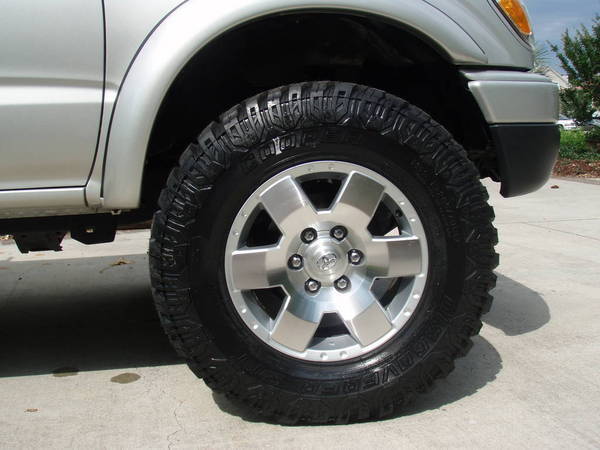 Think I should keep my MTs and wear them down? Or trade them on here? BTW, I would be looking for stock wheels and almost new tires if we were going to trade, as I just got these tires/wheels before the summer.
Tires have to be 265/70/R16. PM me if you are interested.