Hey guys i just though id post up a write up on how to do this. Its pretty easy but i have a few tips that i think will help to make your wheels go from this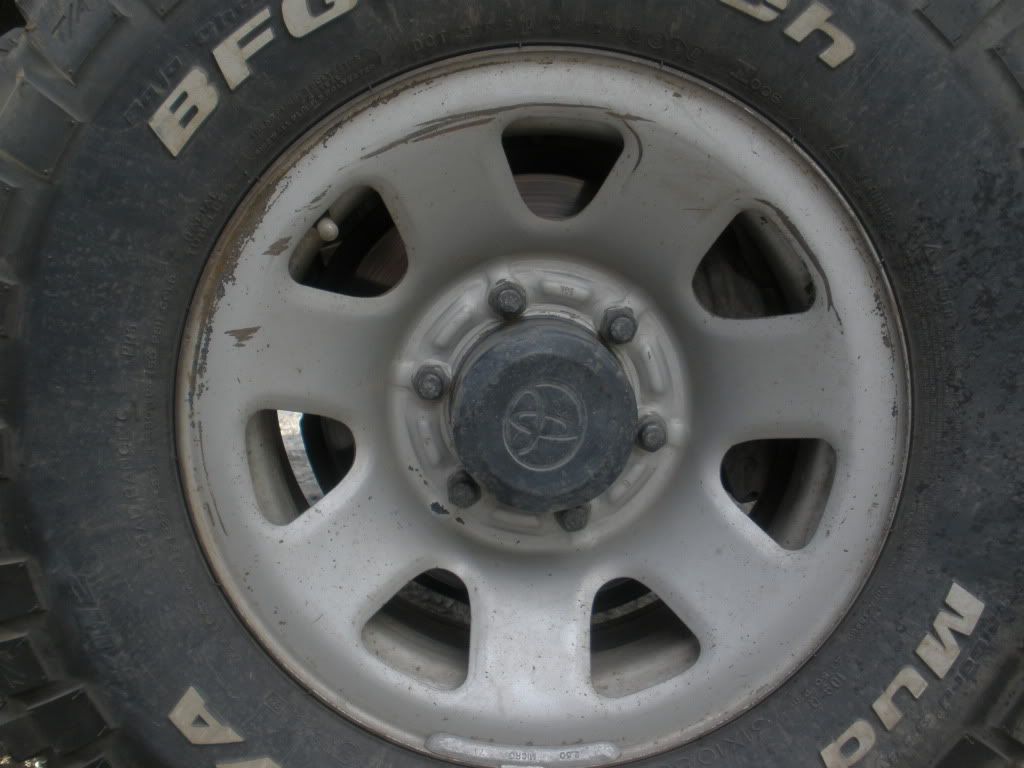 To this: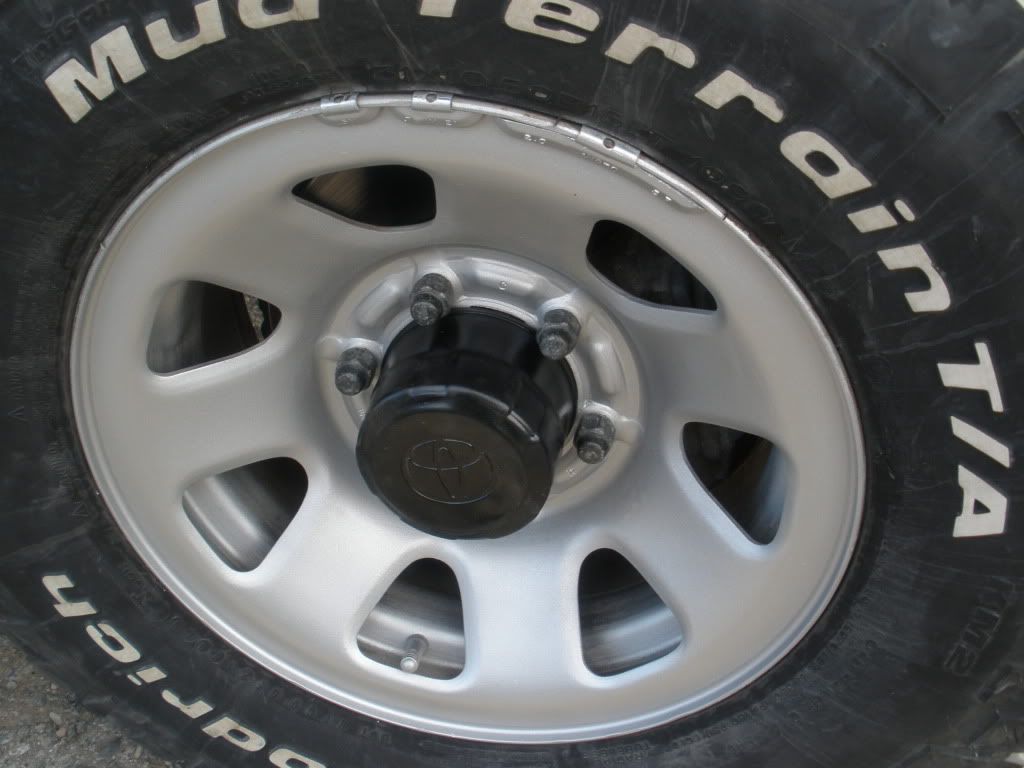 Things you'll need:
Jack
tire wrench
spare tire
Dupilcolor rim paint in color of choice 1 can
Dupilcolor Clear coating 1 can
sand paper
wire brush on grinder or drill(optional)
newspaper
masking tape
electrical tape
First take off the rim you wish to paint. You can do one at a time and just roate your spare around if you dont have 4 other rims and tires. This is what i did and it only took me 2 weekends.
So now your have a wheel that looks like this
ugggggllly!!
Your first step and one of the most important is to wash the rim!!!
This will remove any dirt that is stuck to the rim so the paint wont stick to it. I would use water and a scrubbing brush of some sort. Be sure to do the out side AND inside of the rim!
Now that you have a clean rim, its time to sand. You can use just sandpaper or a wire brush to do this. The whole point is not to completely get the rim down to the bare metal, its just to create a rough surface for the paint to sick too. When you are done it'll look something like this.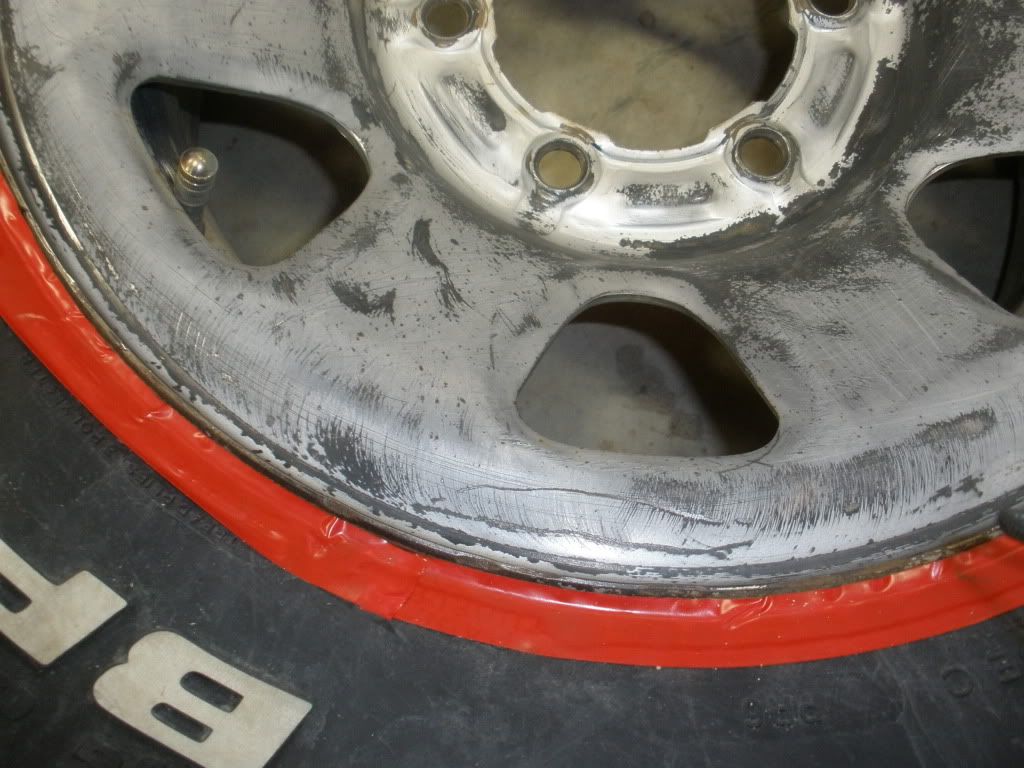 Now you need to start masking off the rim too so as to not paint your lovely tires. I would recommend using electrical tape as it bends much easier the masking tape to mask off the rim and tire. Like so.
Now you take your newspaper and regular masking tape and continue to mask off the whole tire.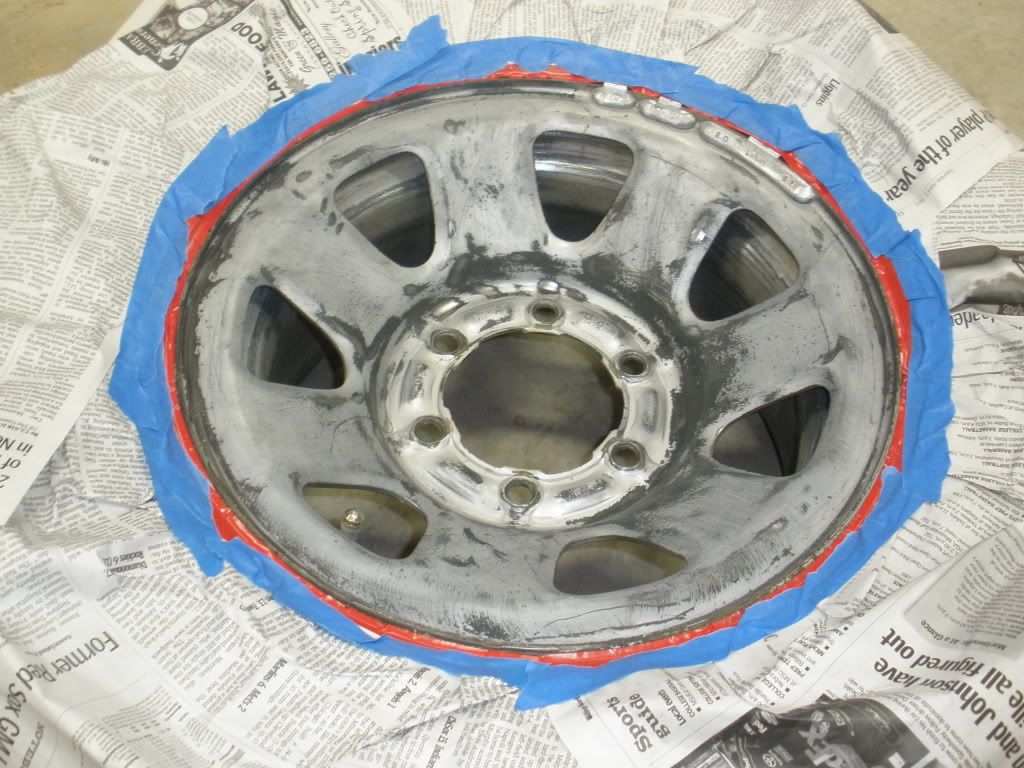 Now to paint! I went will silver as that was the stock color and it matched my truck pretty well. Shake the can well and 6-10'' above the wheel use sweeping motions with your hand and spray is short bust so the paint falls evenly on the wheel. I did 3 coats of paint about 5-10min apart form eachother.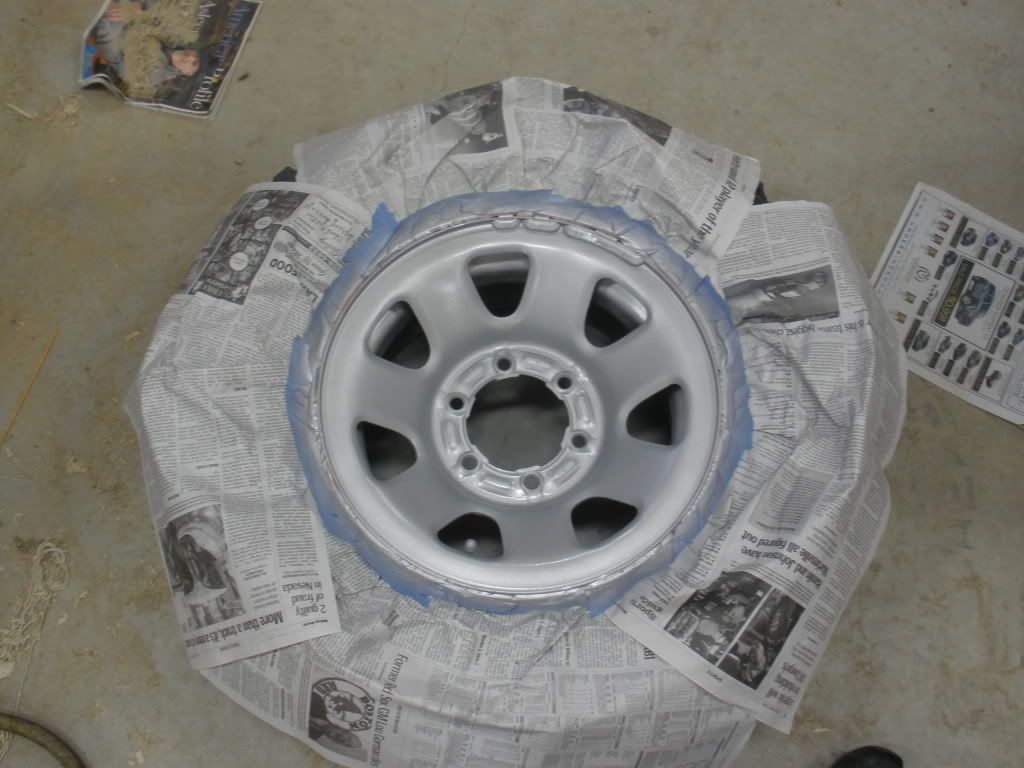 Do the same thing with the clear coat. I put on 3 coats as well within 15mins of the last coat of paint. DO the coats 5-10 mins apart from each other. the clear coat really adds a nice shine to the rim and also helps protect your paint
Let it dry for at least an hour. Dupilcolor paint dries very quickly and is safe to touch by then USUALLY. Though it would be completely dry for at least 4 hours.
Finally remove your masking!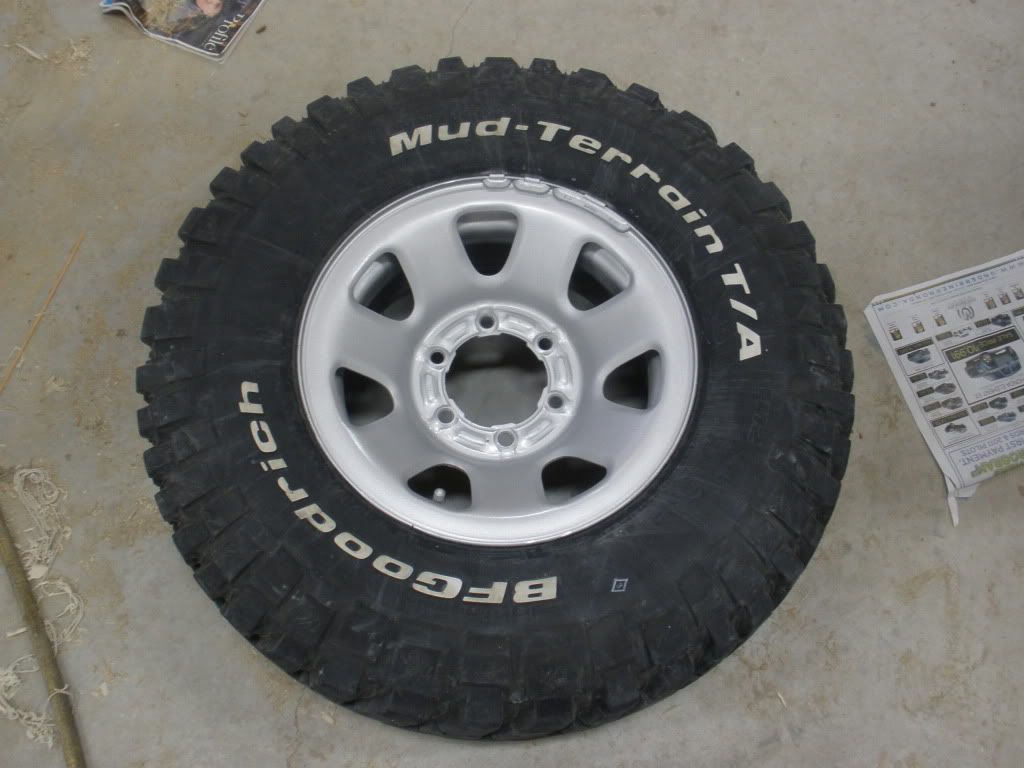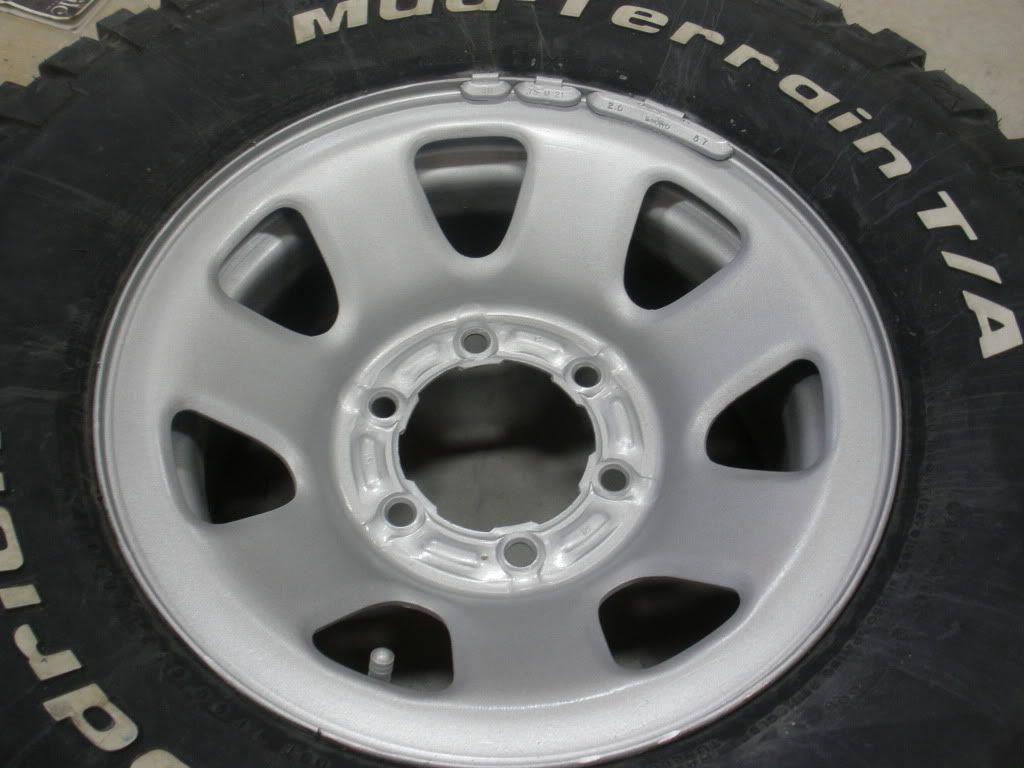 Also i would do the center hub cap as well in the exact same steps as the rims!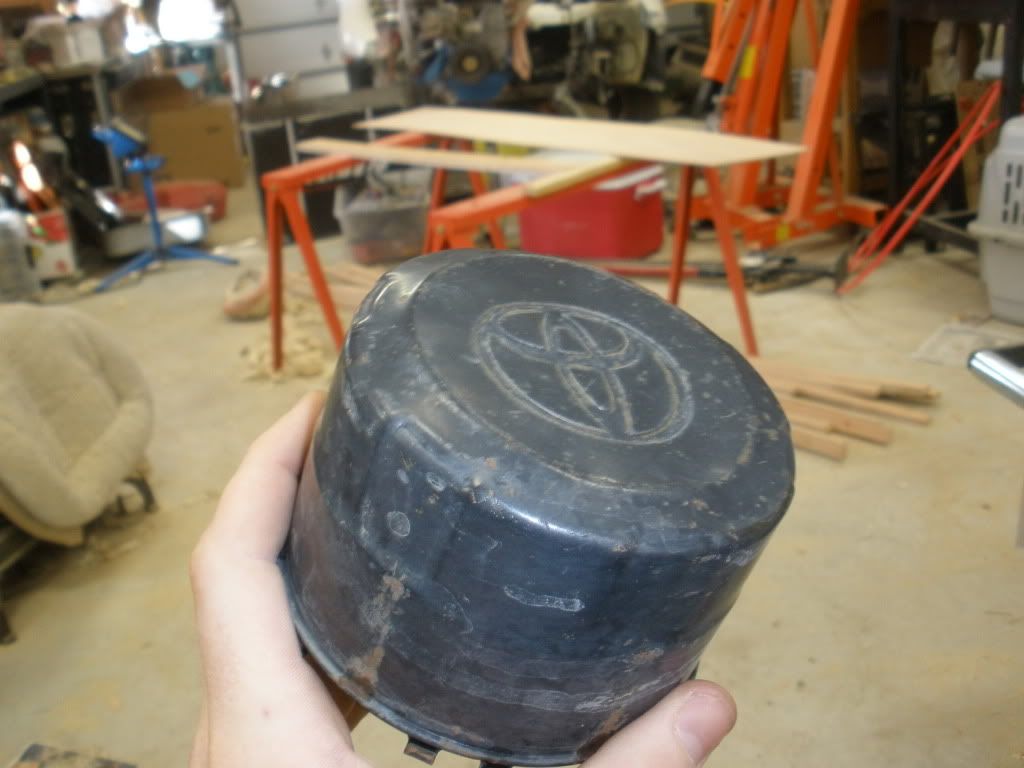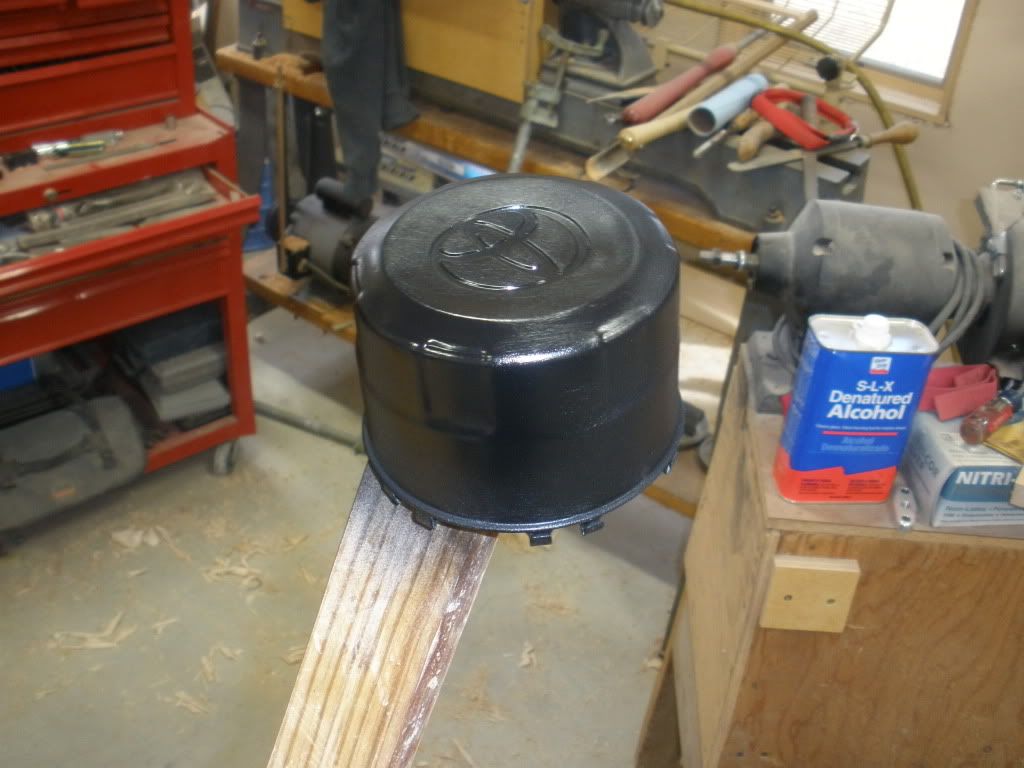 Now mount the rim back on and enjoy a clean looking rim!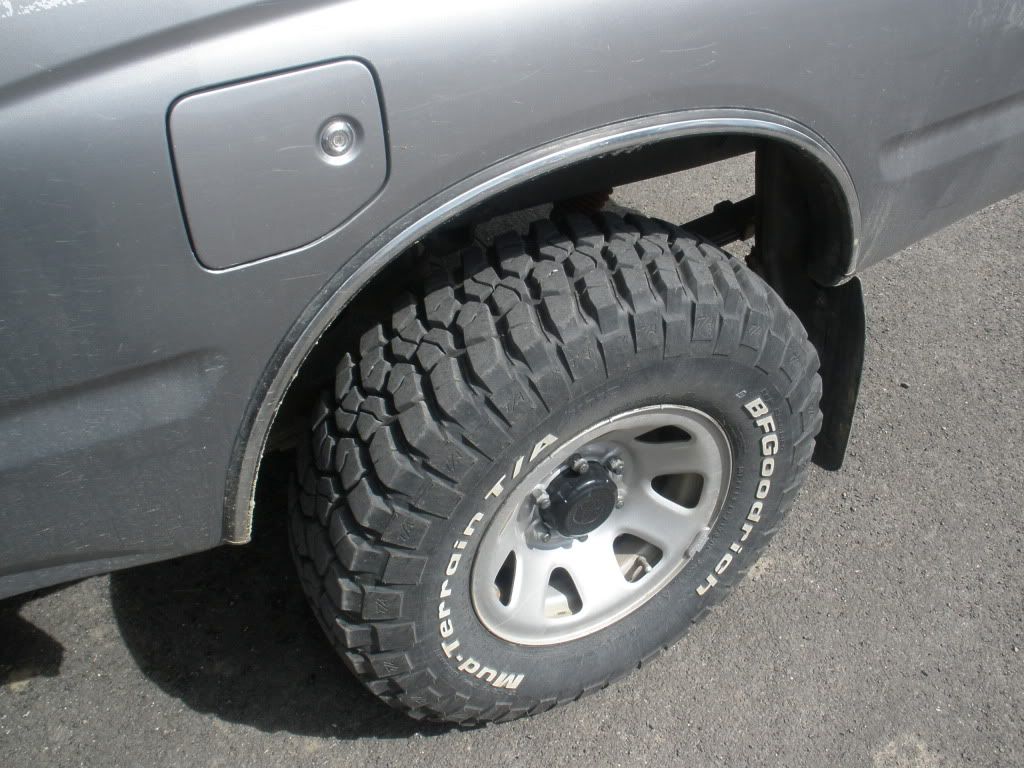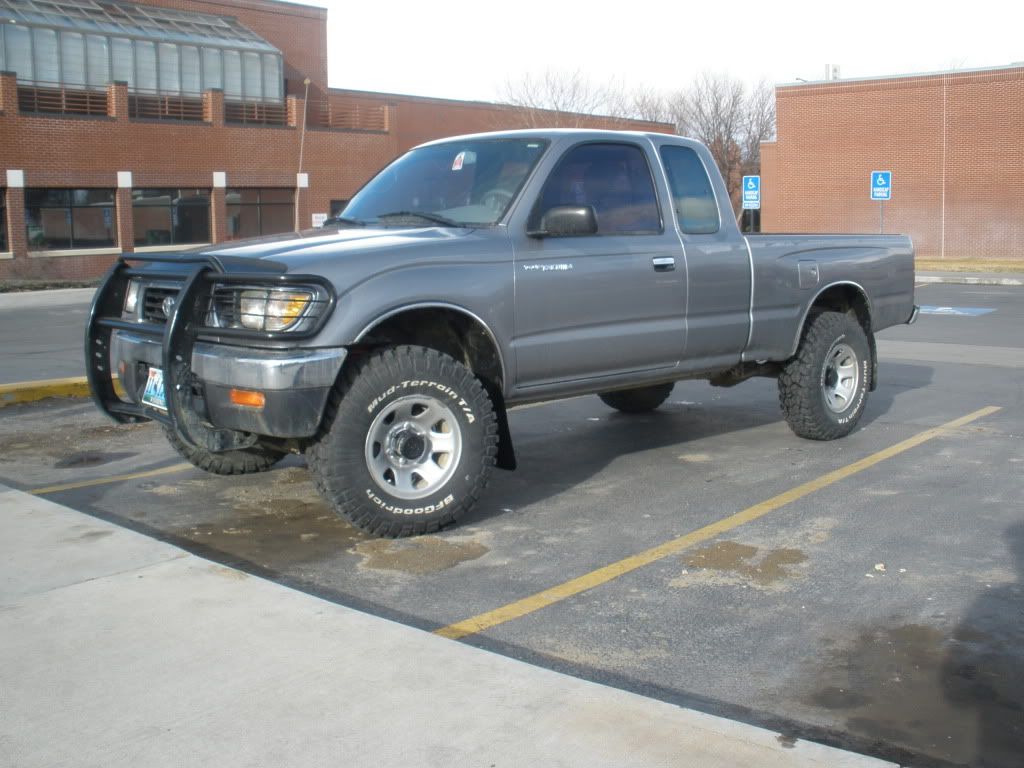 Thanks for viewing i hope this helps a bit. Also check out this write up as it has some other tips!
http://www.tacomaworld.com/forum/whe...rims-easy.html