So I got my 265/75R16 Hankook Dynapros installed last week, along with the offroad alloys. Not a drastic difference, but I love the look. They fill out the wells much better and I'm looking forward to snow this winter.
Before: Dunlop AT20s and steel wheels
After: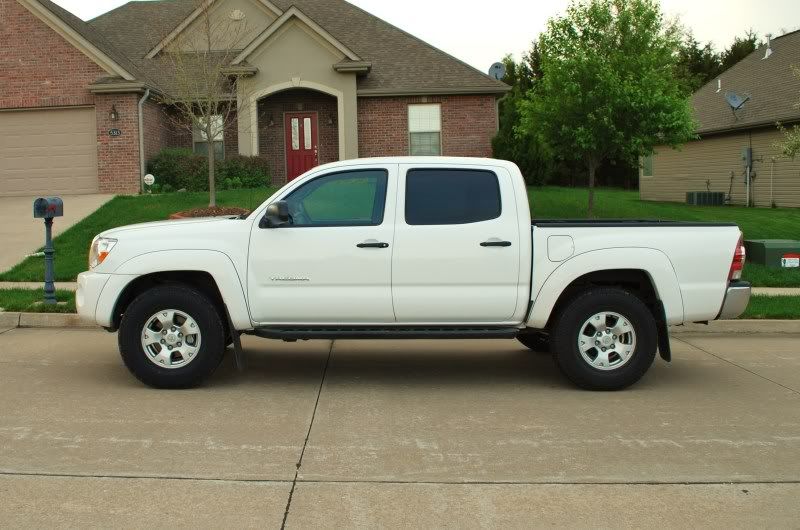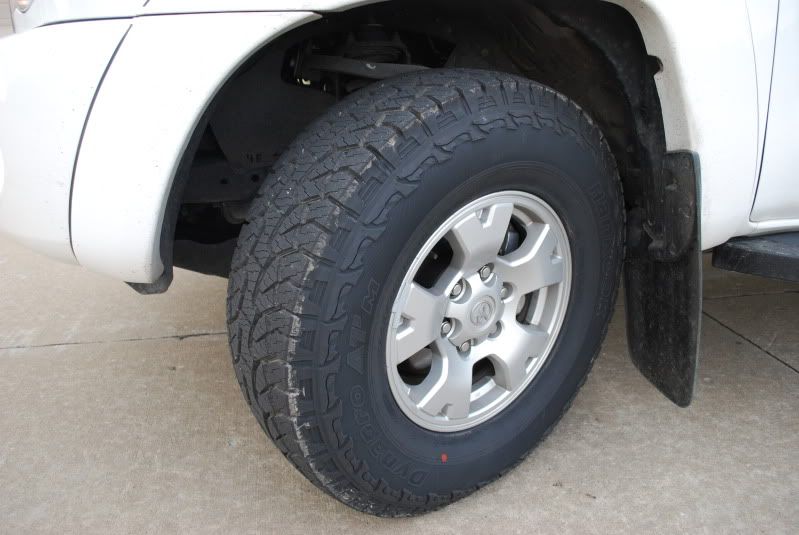 And here's the chamber with the sensors in it. Currently waiting overnight to fill tomorrow. It's "take two" - I didn't use primer on the first chamber and it leaked. Pain in the butt to hack open the PVC caps to get to the sensors. I'm crosing my fingers to see if I can finally get this finished tomorrow morning.
I think front tint to match the rear windows is next! And I'm still trying to decide if I should paint the alloys black.