I haven't really posted any pictures of my truck here, so I decided now is a good time after installing new wheels. The tires are a few months old but again, first time showing them off. So far I'm loving it!
For anybody looking at suspension/tire/wheel options, heres the info:
Suspension: 5100s on all 4s, eibach coils up front with the 5100 setting at 0. Rear is stock.
Tires: P265/75R16 Hankook Dynapro ATM RF10
Wheels: 16x8 Raceline Renegade 6 w/ 4.5 BS 0mm offset.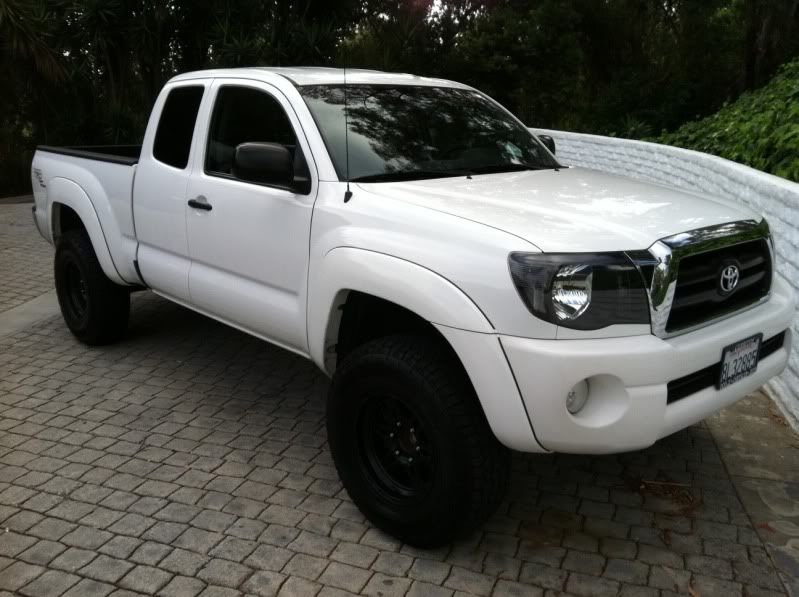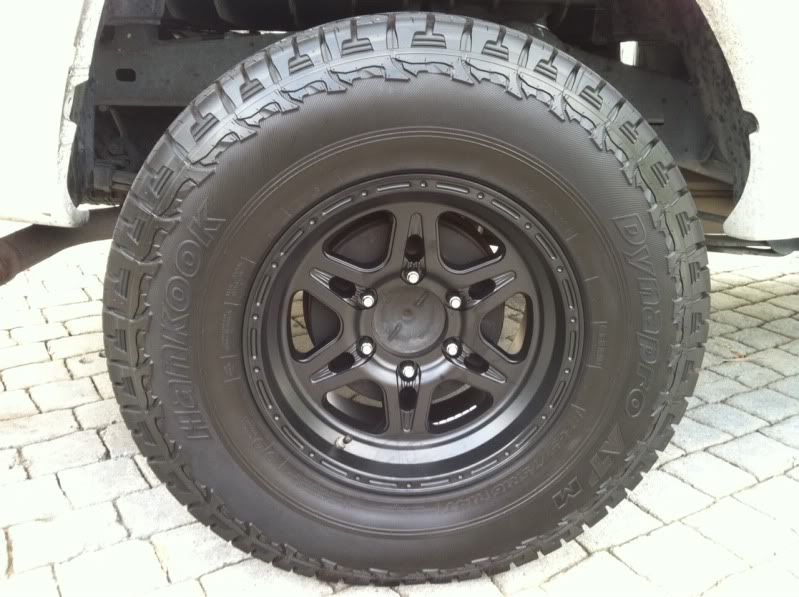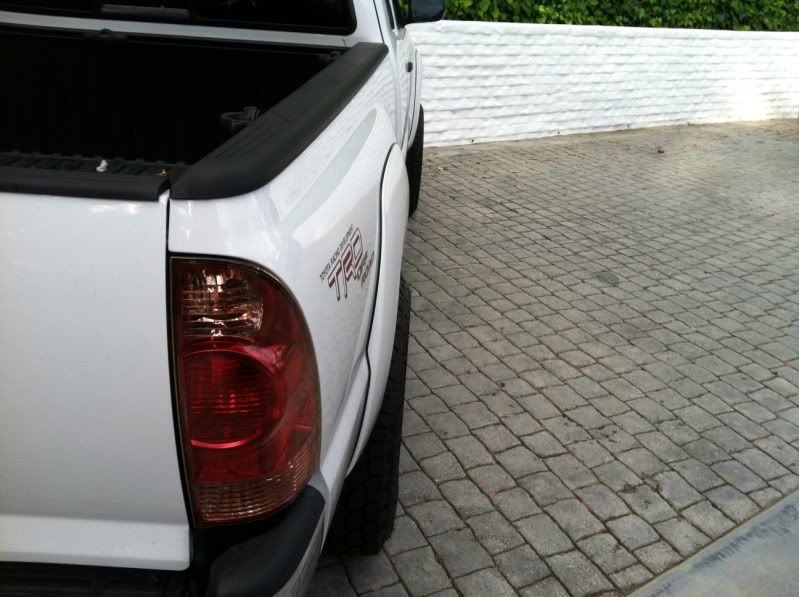 Not the best pictures but it's the best I could do with my phone in the morning lighting.