20X9 KMC Backseat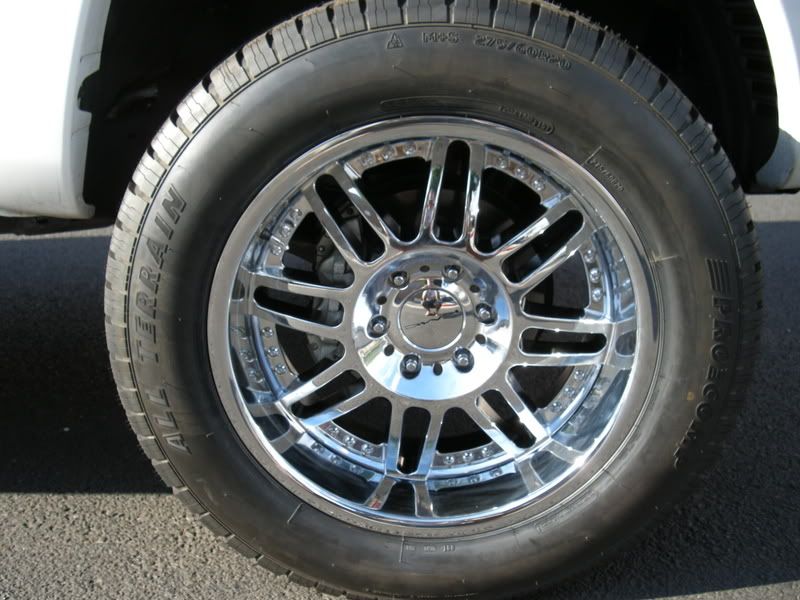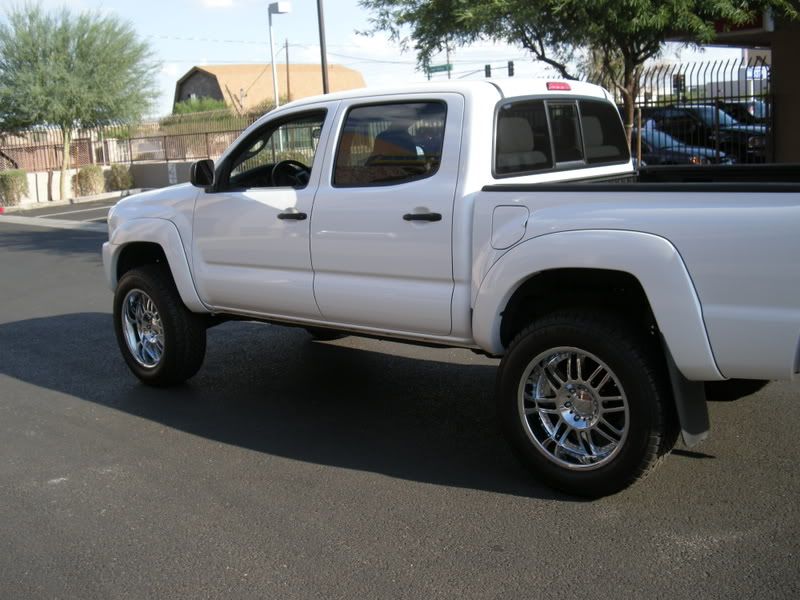 I ordered the wheels from
ebay
with a 78mm bore....oops
The hub sticks out ~11mm but I could not bore the wheel out that deep or it would hit the wheel spokes.....so my buddy made spacers from 1/4 aluminum plate....
Then bored out the wheel to 106mm, 6mm deep....giving a total of ~12-13mm depth when the spacer is installed with the 6 mounting screws.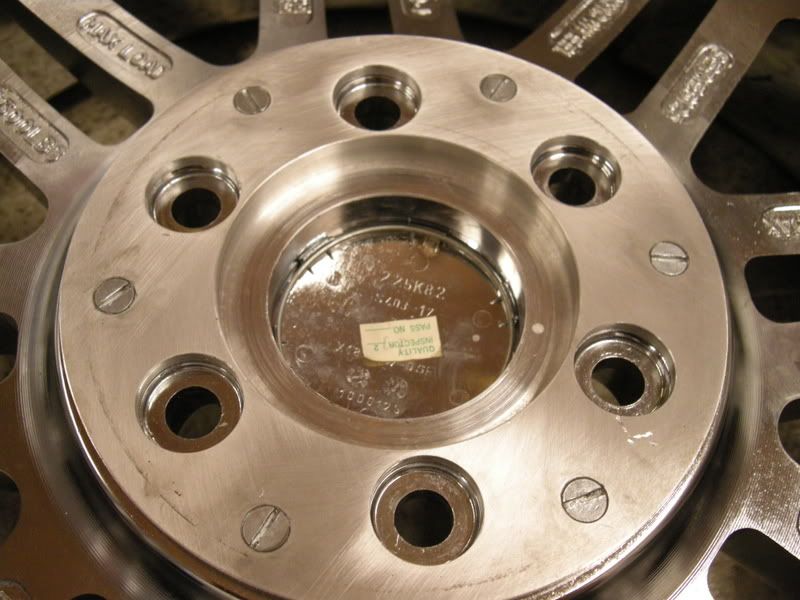 I did a 3" AAL lift and installed 15mm longer wheel studs to account for the thicker wheels and spacers.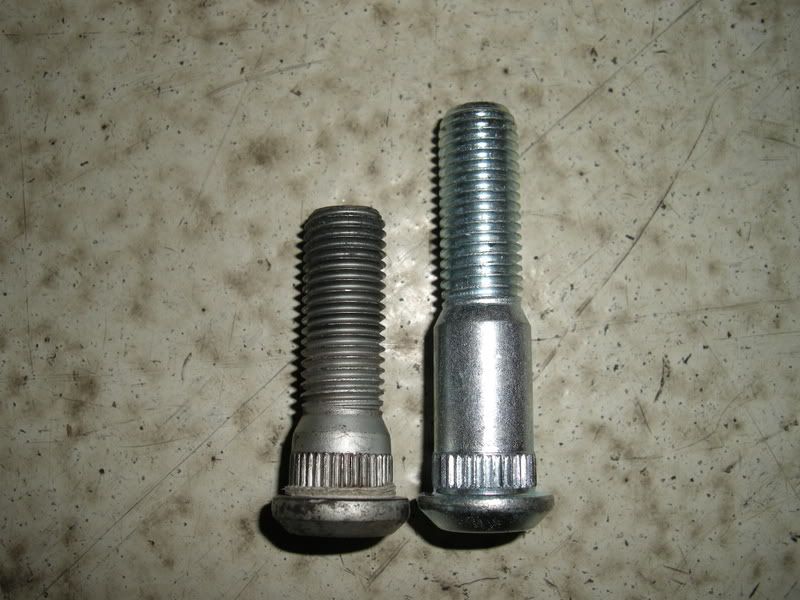 A bit harder than just a bolt on....but I think it looks good.