I ordered some 1.25" SpiderTrax spacers (on Silverback's recommendation). They came in and I got them installed tonight and they have resolved my rubbing issue on the UCAs. Of course, now I have to trim the inner fender just a bit...
I don't know what it is about me and getting bad nuts (insert joke here) but one out of the 24 nuts was bad. couldn't get it to tighten. I'll call SpiderTrax tomorrow to get them to send me another. I went to O'Reillys, but they didn't have one with the same thread pitch, and all the other parts stores were closed.
Anyway, here are some pics.
Front before spacer: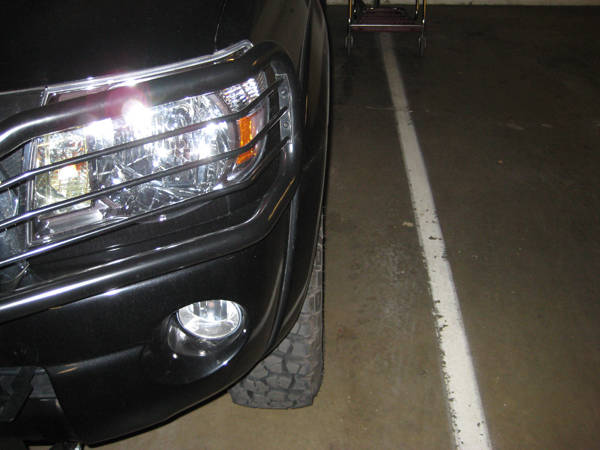 Rear before spacer: (with my awesome sockmonkey badge!)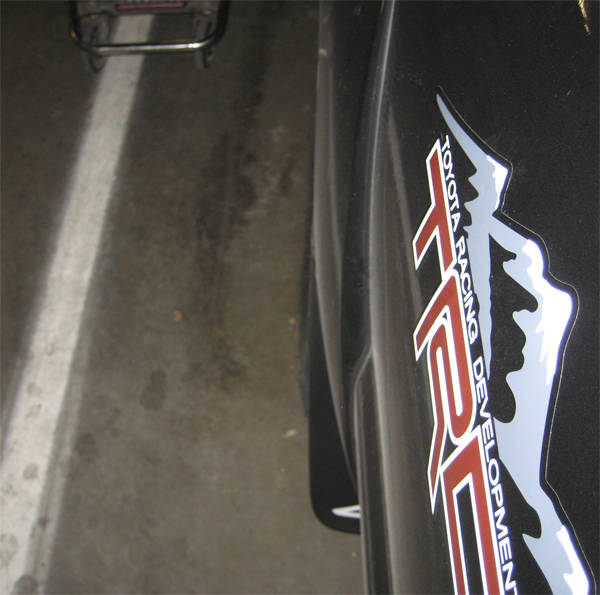 Before spacer: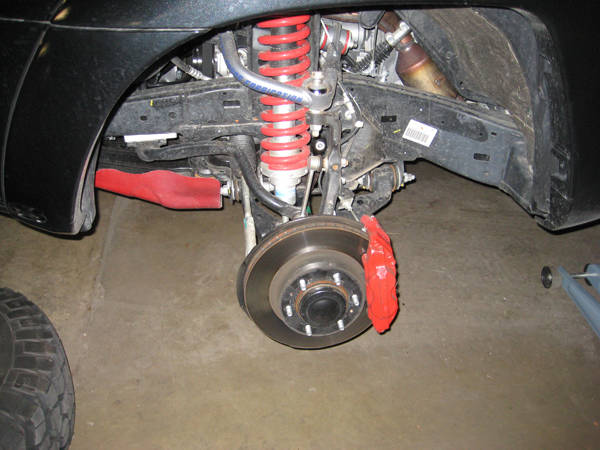 After spacer: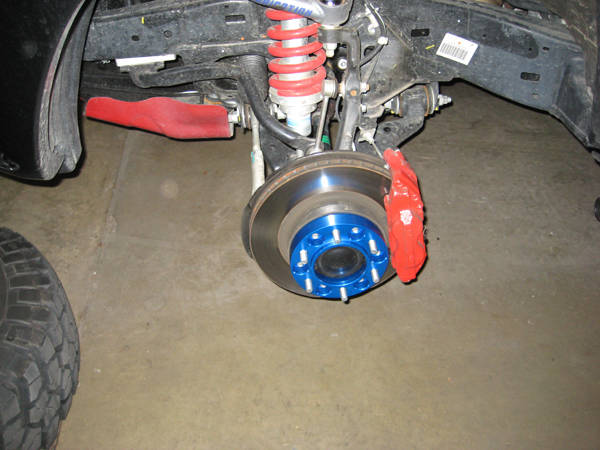 Front after spacer: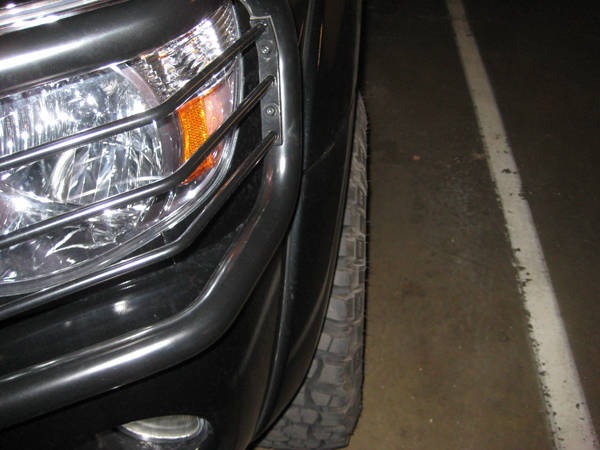 Rear after spacer: