Sooo, I know many people are not fans of plasti derp, but I think it does have some very useful applications. Such as badges, emblems, bumpers, and even wheels. My question is this, how well do you think plasti dipping
chrome
wheels would turn out?
I would really like black wheels because I want to black out my truck. But I HATE my chromeys and I just cant afford to go and buy new rims right now.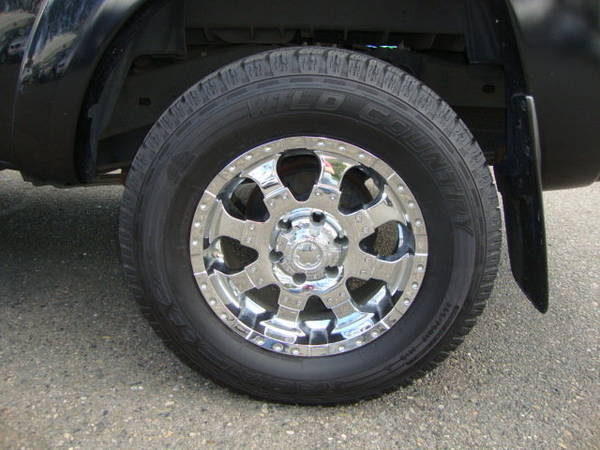 I think these wheels could look pretty cool if they were blacked but I'm not sure how well it would work applied on chrome. Thoughts?