I need to figure out what brand/type of wheel this is so I can order a replacement, damn curb jumped out in front of me and this bitch is destroyed...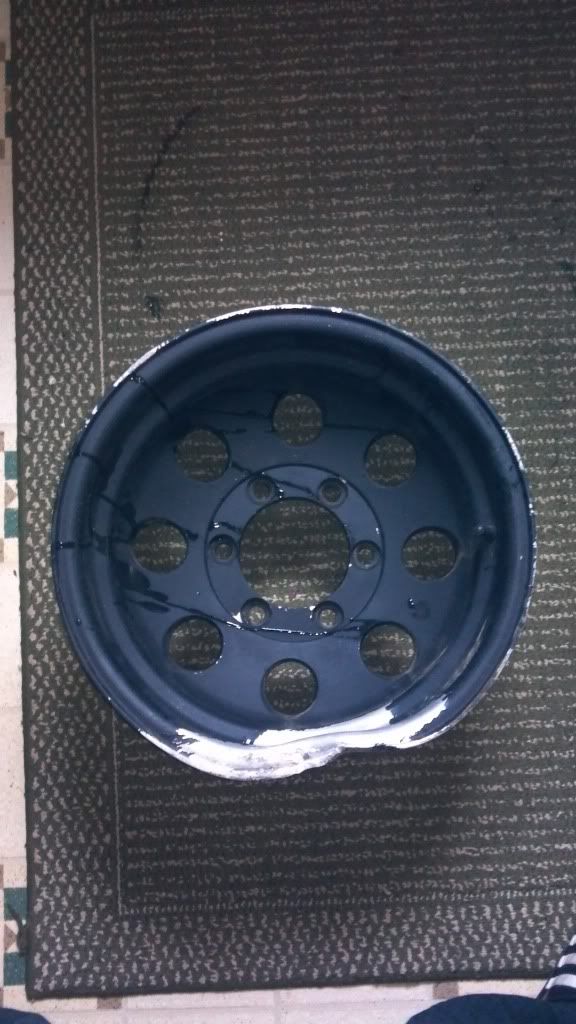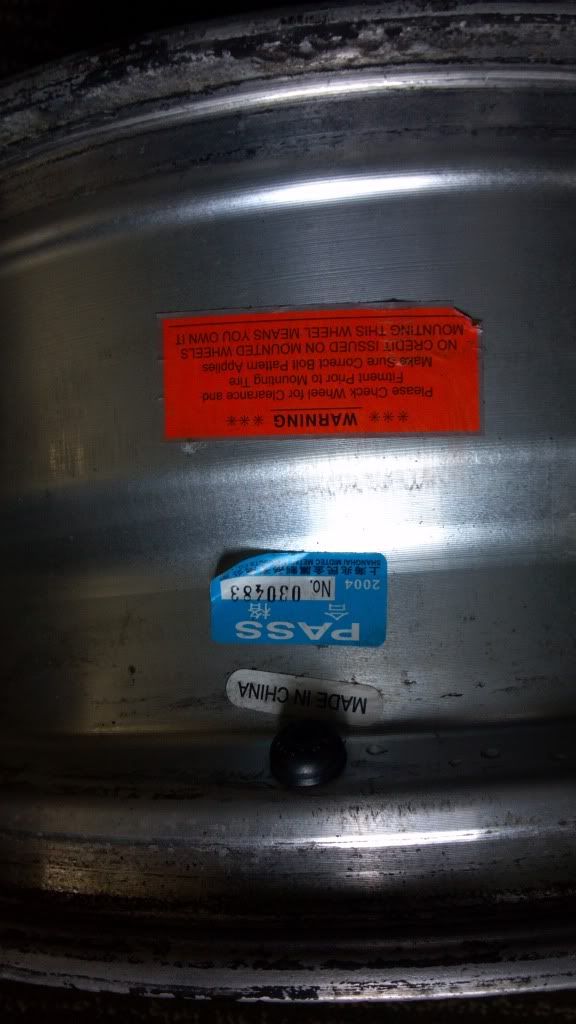 And finally the mysterious runes that have been giving me so much damn trouble...
What I do know: 15x8, -28 offset, I was told that they were mickey thompson classic II's but I can't seem to find any that fit those specs?
I did order an Eagle Alloy 058 because of that "EA-058" on the back side of the wheel, but its clearly not the same wheel as I have now.
Thanks in advance for any help you might have!