Need a quick reply before these are gone! Looking to buy my first set of wheels and tires. Found a set locally...I know these wont fit with my stock suspension height without trimming, but I'd like to grab these if they're a good deal and put them on when I install my lift kit. I'm relatively new to the offroad scene, so I'm not quite sure about pricing all terrain tires and wheel combos yet.
16x8 Ultra wheels in matte black, on 285/75/16 BF Goodrich AT's mounted and balanced. They came off his '07 4x4 Taco, so they are the correct lug pattern. 14/32 still on the tires.
The seller is asking
$950
for the set of 4. He's had them up for a few weeks, and claims they're sitting in his garage...what do you think I should offer him?
Pics -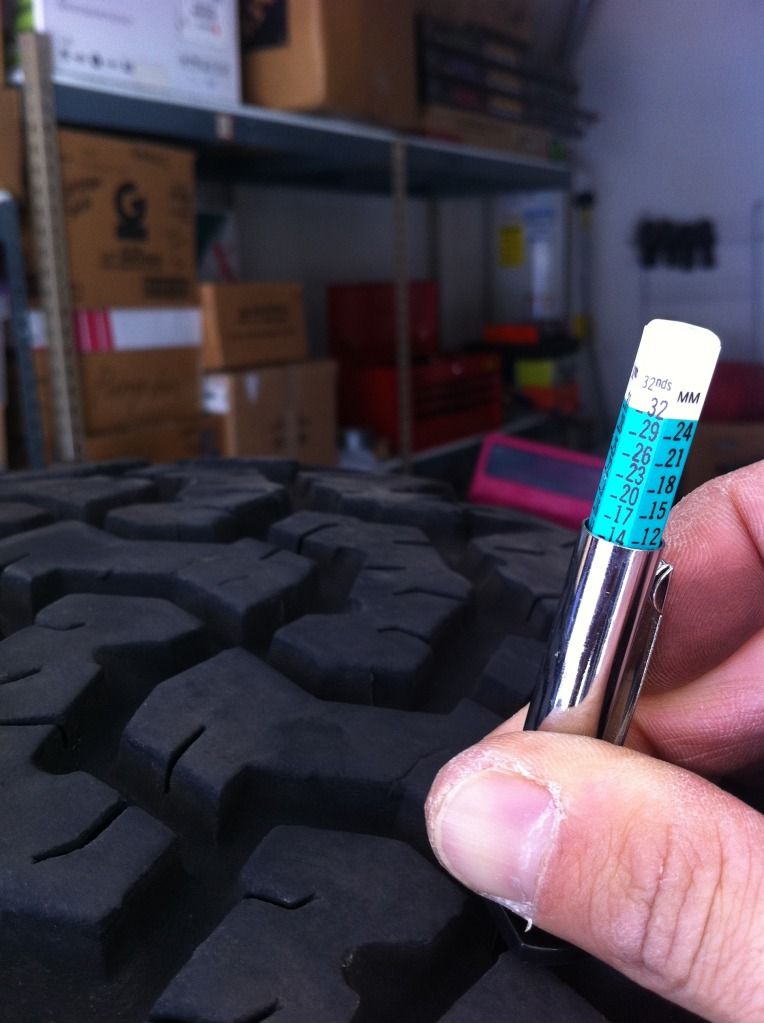 Thanks in advance!