I have finally purchase a 2011 Tacoma Prerunner double cab TRD sport with the 17 in stock rims
I have finally narrowed my rims to the ATX Crawl 17x8in, 0 offset.
Can anyone tell me if these can fit without putting a lift kit and with some decent looking tires for occasional light offroading, (I want them to look somewhat aggressive) Stock tires size is 265/65/17 I was wanting do do either 265/70/17 or 265/75/17 ....will these rub? Do I need to do any trimming?
(newbie first post, thanks in advance)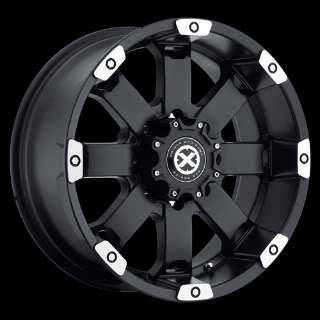 Crawlhttp://www.
ebay.com
/itm/120949371020?ssPageName=STRK:MEWAX:IT&_trksid=p398 4.m1423.l2649#ht_6821wt_1129