I decided to compile a list of all of the tire reviews posted by Tacoma World members into one thread so that people interested can browse instead of creating a new thread asking, "Anyone ever run these?" I've limited the reviews posted here to those that are fairly in depth and include photos.
BFG Rugged Terrain
Cooper ATP
1,
Cooper ATP
2
Cooper Discoverer A/T3
Dick Cepek Mud Country
Falken Rocky Mountain
1,
Falken Rocky Mountain
2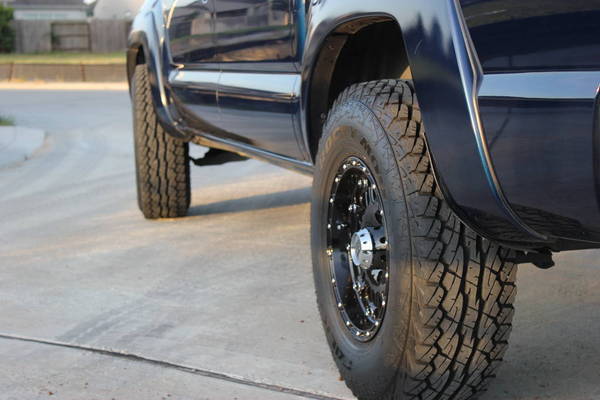 Fierce Attitude
Goodyear Wrangler Adventure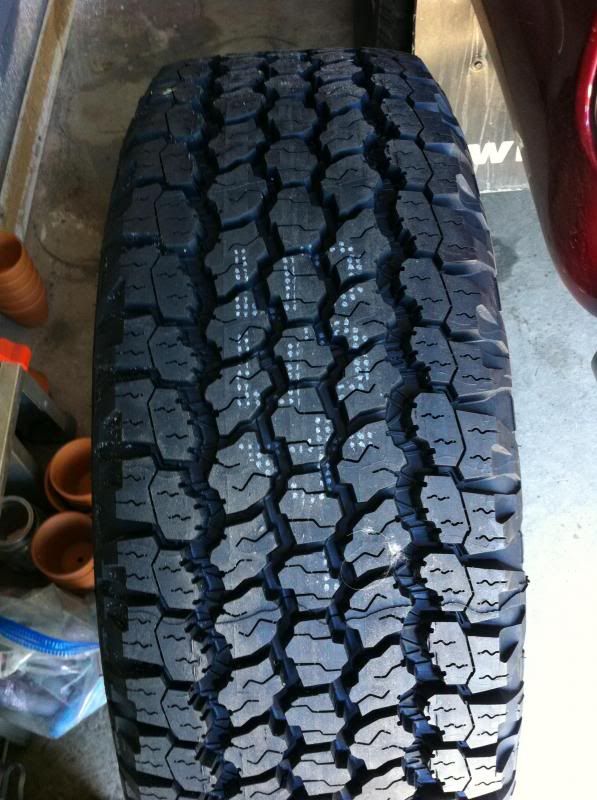 Goodyear Wrangler Authority
Goodyear Wrangler MT/R with Kevlar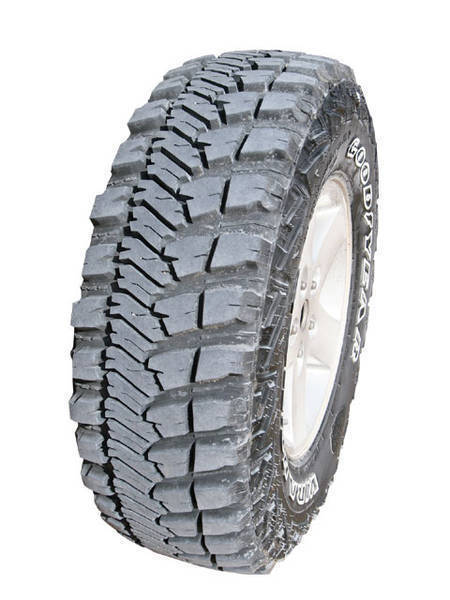 Hercules Terra Trac A/T
Hercules Trail Digger M/T
IROK ND
Kelley Safari TSR
Mickey Thompson Baja MTZ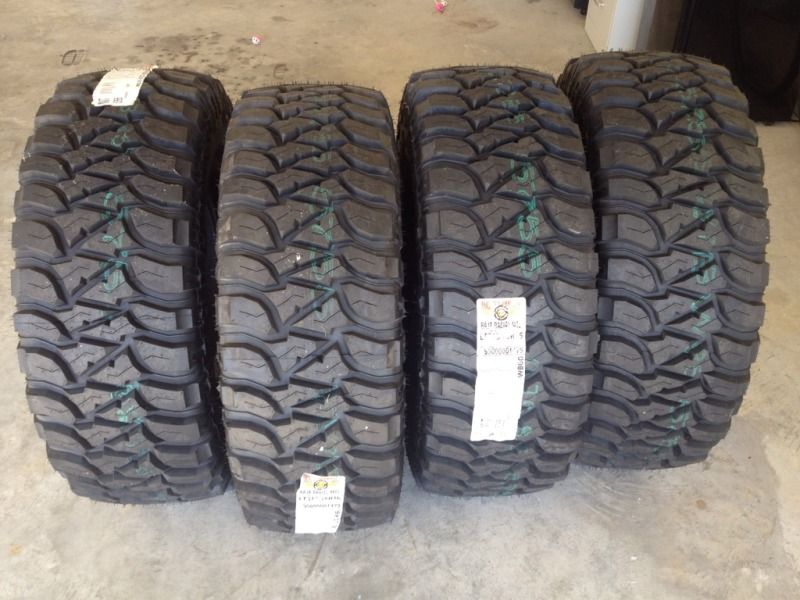 Mickey Thompson Baja STZ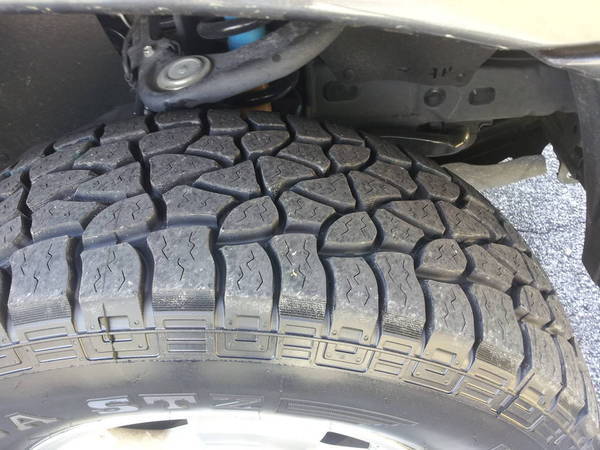 Toyo Open Country M/T
Treadwright Retreads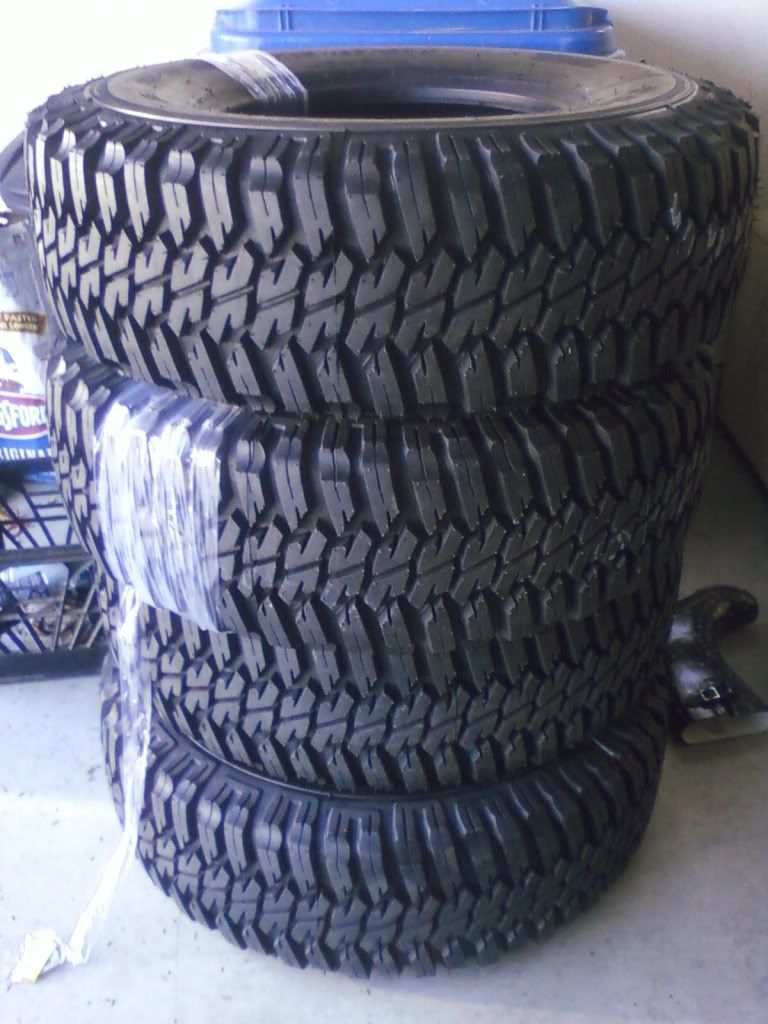 I will update the OP as more review specific threads appear or as people suggest threads to be added.