since theres not many reviews out there on this tire, ill update this thread as i put more miles on the tires.
Picked up a set of 285/75/16 Cooper ATP tires yesterday, the tire is made by cooper for discount tires
Initial impression, tread design seems promising, decent siping, and i think they will do great on the trail and acceptable on the rocks for being an all terrain tire.
road noise: there is a very slight hum that is present, but with the windows up it is hardly noticeable.
Road manners: wether its a combination of the suspension or the tires or a combination of both, the ride feels firm and planted in the turns, over pot holes. have yet to drive in rain or snow, estimate that there will be snow on the ground again by wednesday.
Offroad: TBD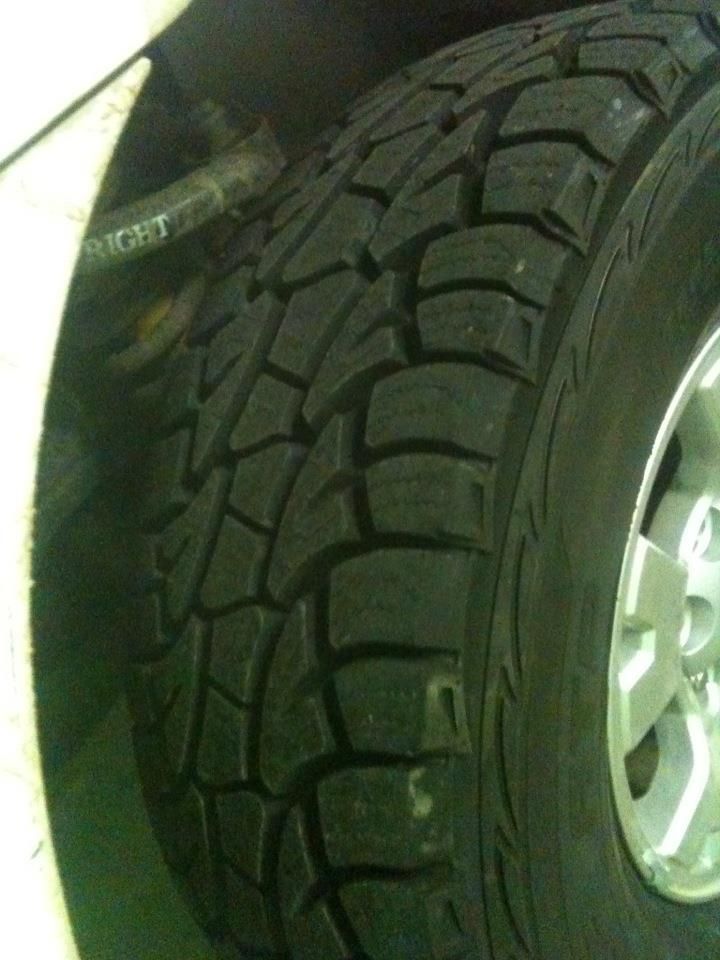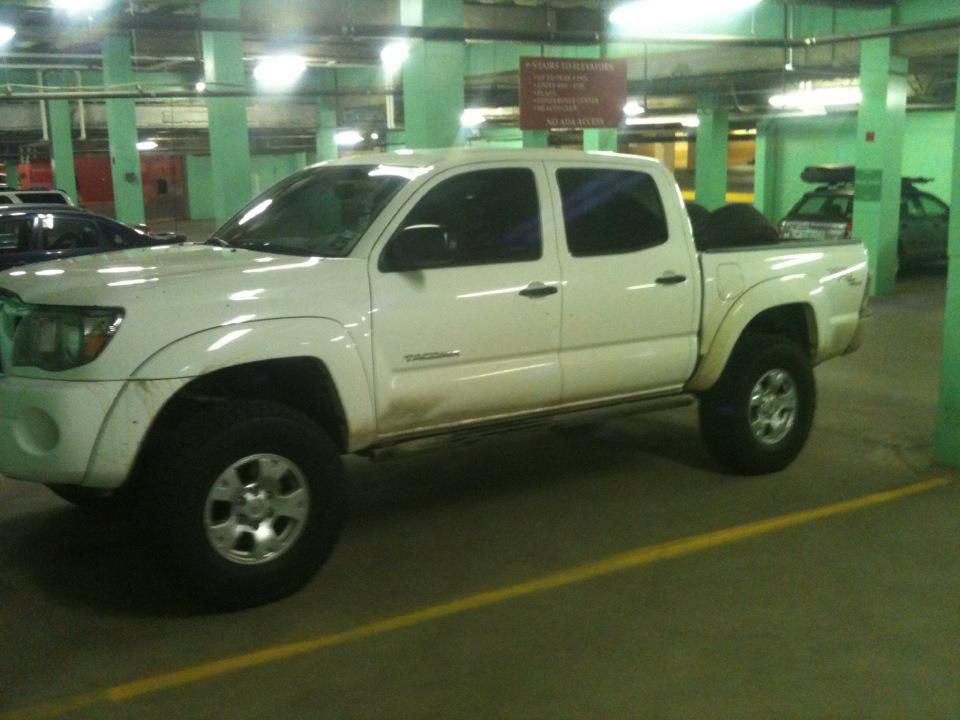 will get more pictures up in the outdoors and not the parking garage where i live.