I started a thread a few weeks ago to see if anyone had ever ran Mickey Thompson Baja STZ tires and only found one person who did so I thought I would start a on going review of the tires. I will update with mileage, wear, ect. periodically. I do 90% highway driving and the 10% off roading I do is only going to the hunting woods, nothing hardcore. Light mud and sand typically.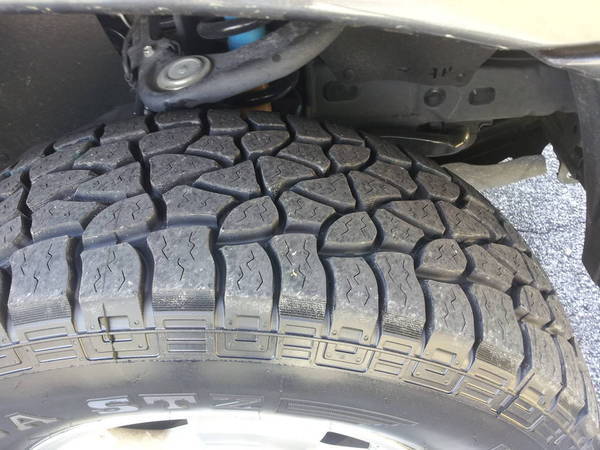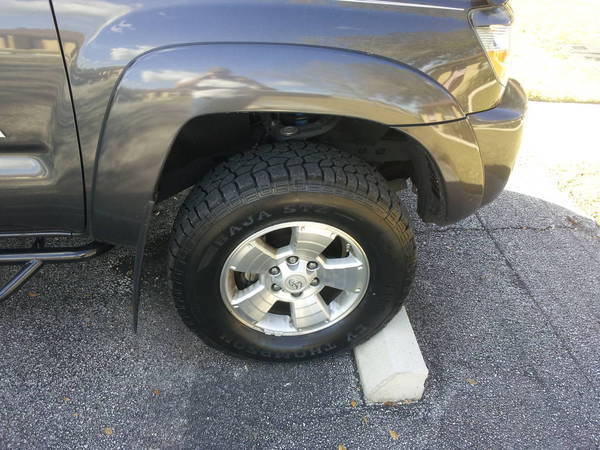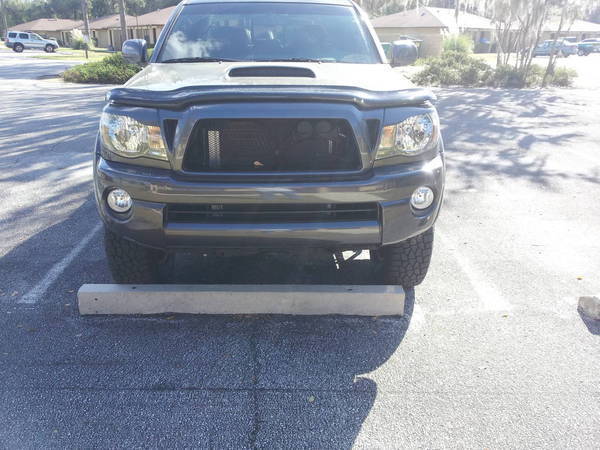 20 miles
I just got these tires installed yesterday so I don't have a whole lot of miles on the tires but so far I really like them. They ride smooth and handle better than the stock Bridgestones that came on the truck. They did take a few weights to balance right but they aren't near as bad as some mud tires I've had. The road noise is very minimal.
500 miles
I'm still loving these tires. They have the same amount of road noise from day one which is very good. I did get to take them through some light sugar sand (Florida) and very very light mud. They did amazing! They pulled right out of the sand which was surprising because I usually run mud grips which don't usually do good in sand. The mud was very minor but they didn't break traction. So far great!