So when I ordered these wheels I had no idea the rivets where plastic.. I was very disappointed..
After a few months of car washes and mud the rivets are all faded and look horrible. So Decided to rip them off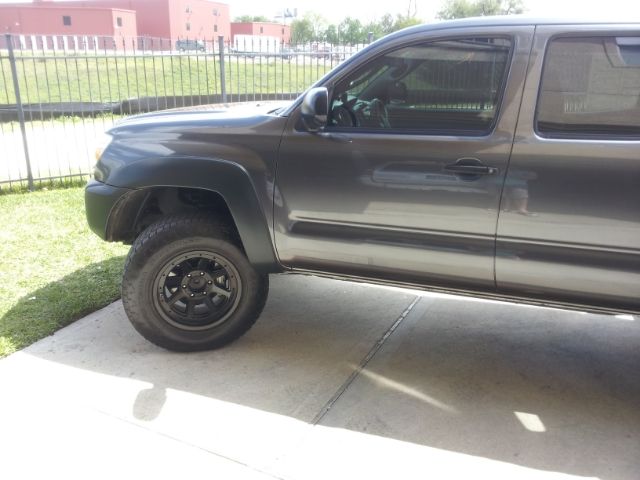 I'm lovin the new look! Took about an hour with some vice grips and a couple of brews. Wish I would have done it sooner.
So what do y'all think leave the holes blank or fill them up with a nut of some kind?