Hello,
First I'd like to say I've tried searching but as much as we all own the same truck, there are so many differences, so I thought I'd ask the question.
On a 2009 Prerunner with an
All Pro
front bumper, I have the Bilsteins up front at 1.75" and will be getting the TSB in the rear. I'd like to see what the biggest size tire I can fit on the stock rims, I don't mind using spacers but would rather get rims than UCA's if possible. Would getting wider rims matter for the tire size? I fit 285's on my Land Cruiser stock alloys when I used to wheel. If I get the tires this week I can get Toyota to do the alignment for free when the TSB happens and these days, free is good! Thanks in advance.
Rob
For fun, I thought I'd throw in a pic or two -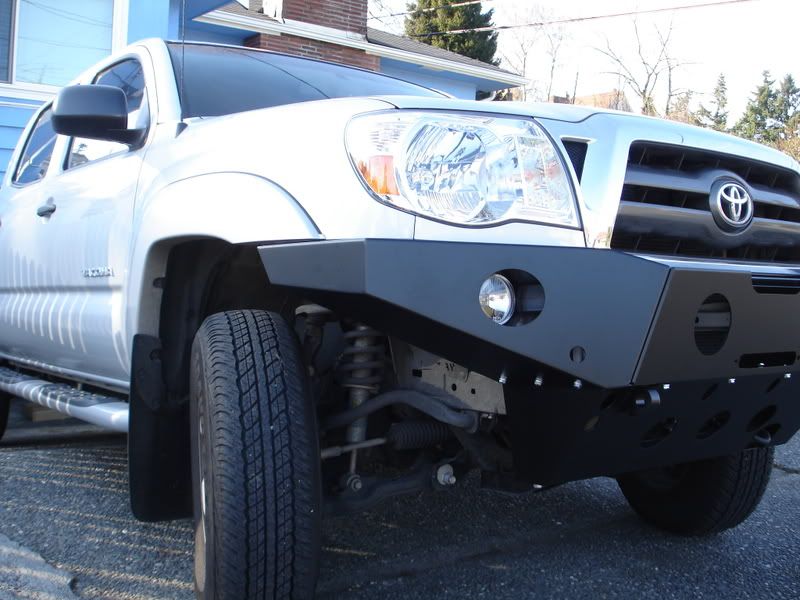 The LC has 285/75R16 MT/R's on stock rims. 3" OME lift all around, no UCA's, spacers or trimming. I miss her...