I'm having one heck of a time deciding on what rims to buy.
Looking to get 16" rims.
I know I want black wheels and like the look of the 3 from Pro Comp below:
Pro Comp 7069 Xtreme Alloy Wheels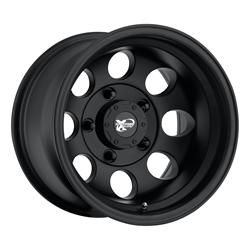 Pro Comp 98 Rock Crawlers
Pro Comp 52 Rock Crawlers
and this is what I'm working with:
Any and all suggestions will be taken, thank you
The rear will be raised 3-4" when my All Pro Expo Leafs come this week
So don't mind the temporary bro lean.
Again, THANKS!