After a long wait I finally received my new rims from
Discount Tire Direct
, Ordered directly from their website, and wait was 4 days. No to bad for ground shipping.
Packaging was spot on and rims arrived in flawless condition.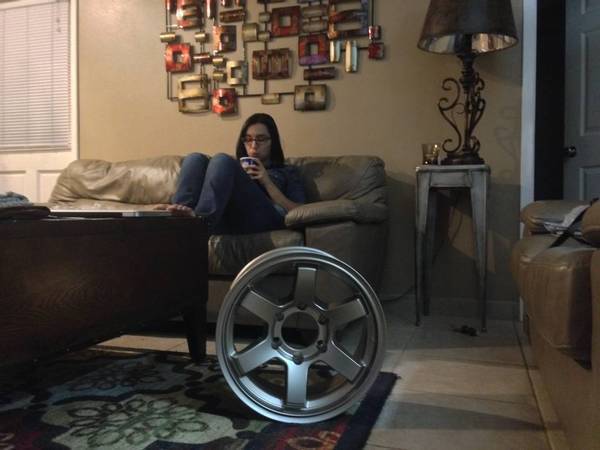 As you can see girlfriend is so awed with the awesomeness of these wheels she started drinking hot chocolate uncontrollably.
Here is a close up shot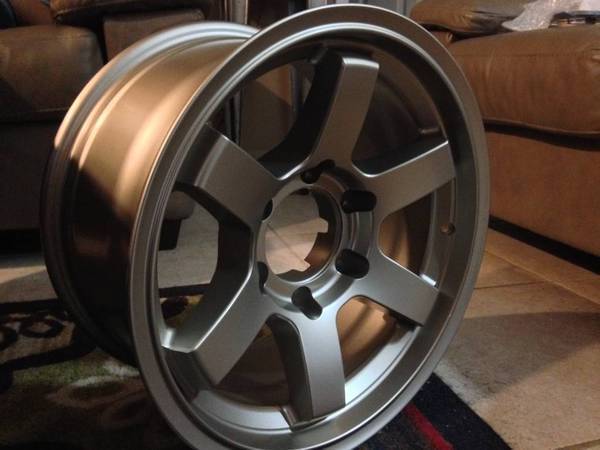 My first impression with these rims was awe-inspiring, the color is amazing! not to overwhelming and still remains tasteful.
The Installation kit included in this package was made by Gorilla and they make the best quality install kits IMO.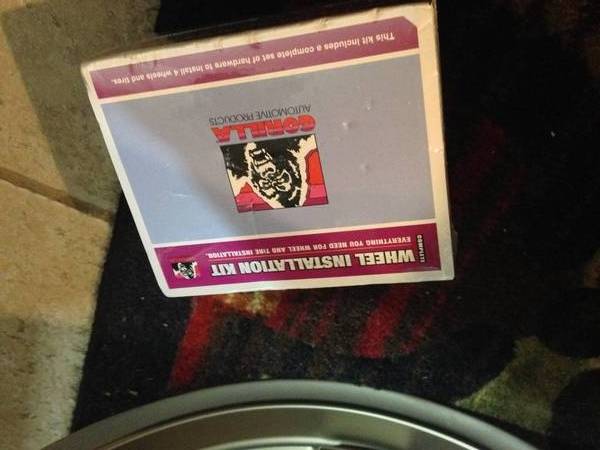 The next morning I showed up at my local
Discount Tire
in Corpus Christi to have my new rims swapped with my old ones.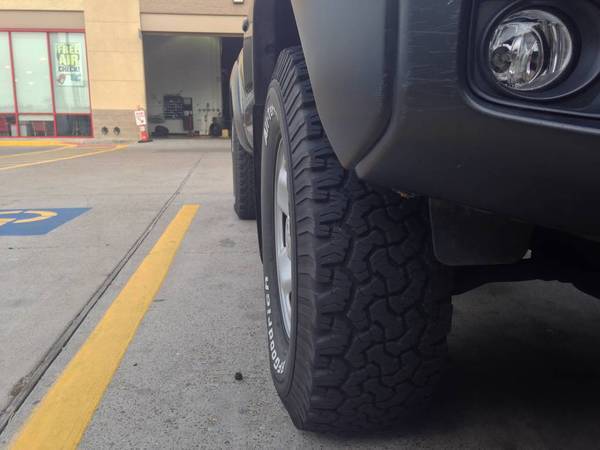 The Factory steel wheels are just too plain for my taste.
With a 1 1/2 hour wait I finally had my wheels installed!!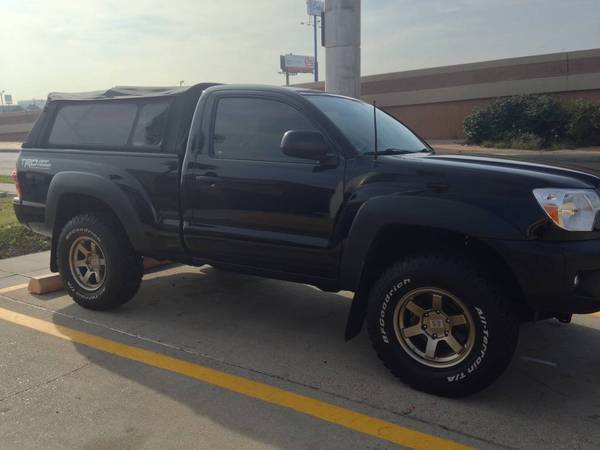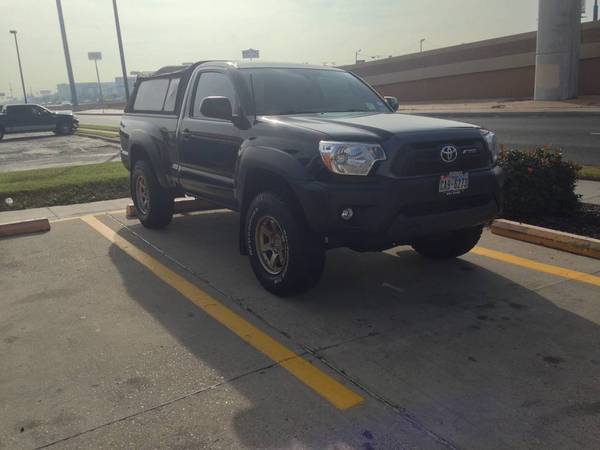 Wrapped in 265/75 BFG All terrains! The rims are a Zero offset so there was a small change in stance. Which required me to remove the mud flaps from the front entirely. I didn't have to bad of rubbing but I didn't like how close the tire was and I knew it would rub with any type of offroading.
Here is a better view of the differences in stance.
Before: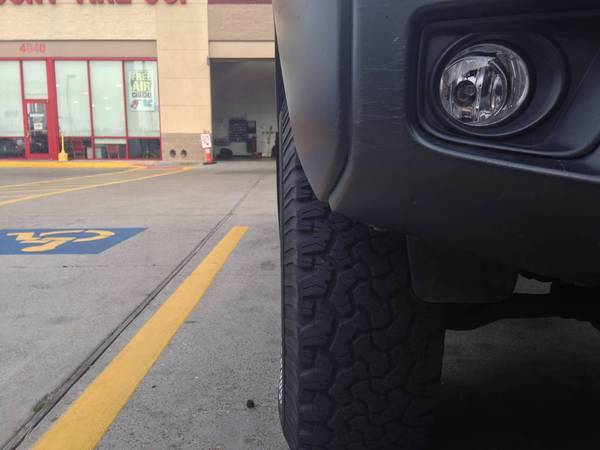 After: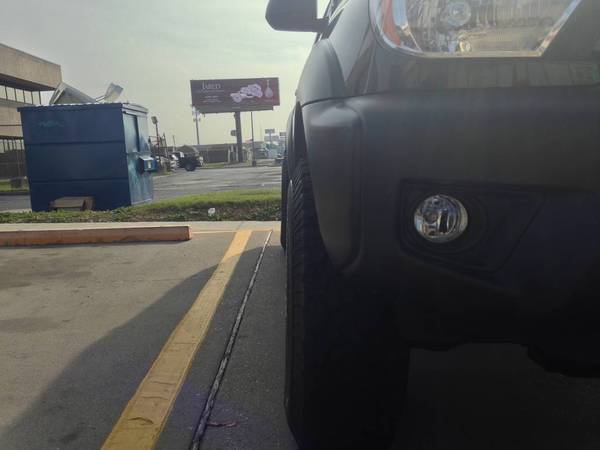 And finally here is a close up of the wheel on the truck with the tire.
My overall rating of these rims are 10/10 I think they look great with the center caps! I get a lot of looks now. The Bronze goes very well with black and it is exactly what I was hoping for.
Shout out to the Discount Tire team in Corpus Christi they are very professional and took care of me in a very timely manner.