So after reading/replying to all the posts about where and how much needs to be trimmed from the front wells to fit 285/33 tires i decided to make a thread about it. Maybe this could be a sticky.
Here are a few pics i took a while back. All pics are from after the trimming was done. Sorry i don't have any from before the trimming, but from looking at the pics and looking at your wells you will be able to see the difference. Trimming may vary depending on where you rub/hit.
EDIT
Thanks to Nick (
MyToyTaco
) for providing before pics to show what and where you would cut/trim.
Hope this helps!
Pics
Before Front Wheel Well Inner Plastics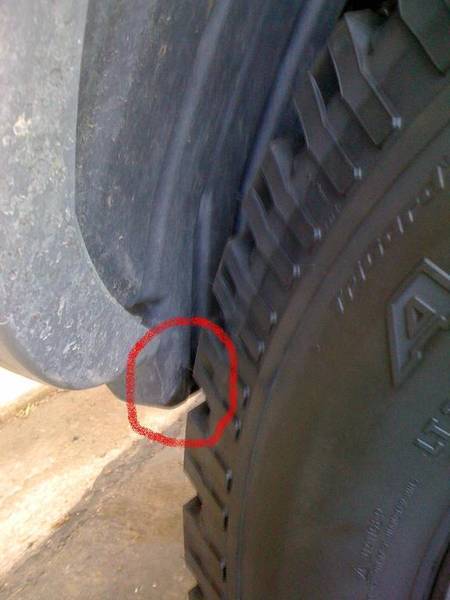 After Front Wheel Well Inner Plastics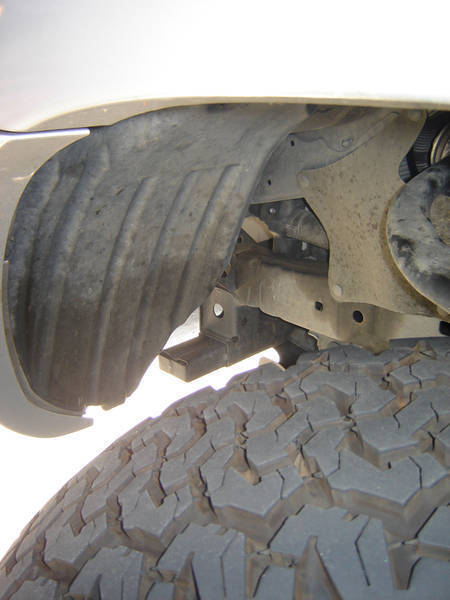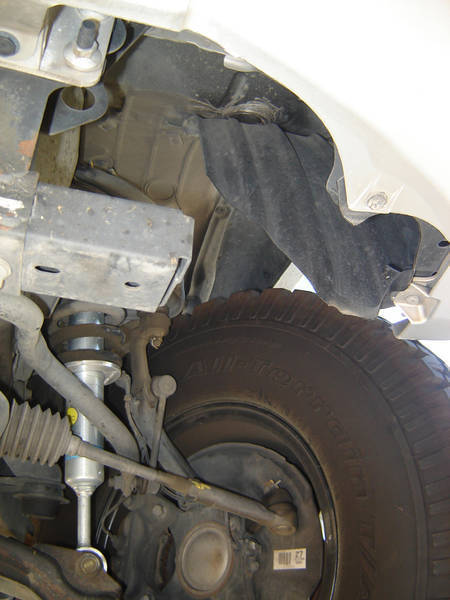 Before Lower Rear of Front Fender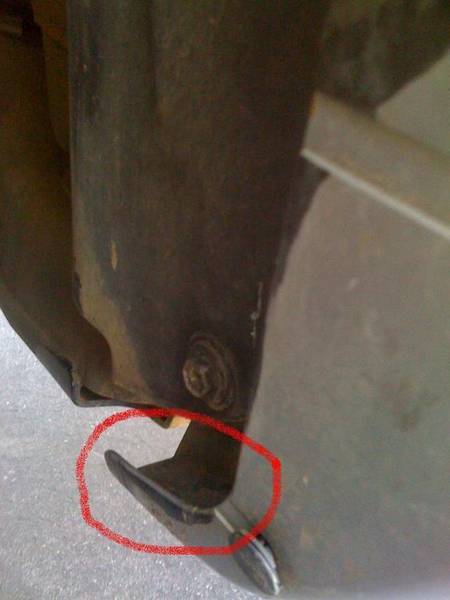 After Lower Rear of Front Fender