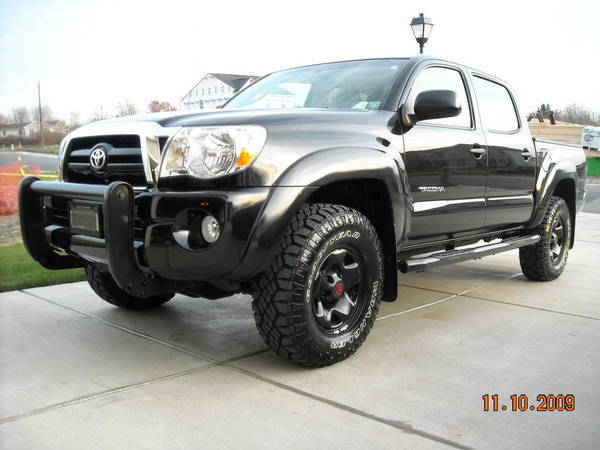 With all the talk of snow lately, I want to express how impressed i have been with my Duratrac's in the snow.
Not to mention how good they are in the mud and rain.
But I would like to hear from other Duratrac owners on how they feel about the tires. I believe its a tire everyone should consider.