Just ordered the ProComp 1028's for my Speedway Blue 4x4 Dbl Cab TRD. Got home and my wife and daughter like the Monsters (that I went down to buy) better.
These two rims look nothing alike, but I am having a hard time choosing. I like the old school, "functional" look of the 1028's, but I also like the "bad boy" looks of the Monsters. I also have this gut feeling that the Speedway Blue color will look better with polished alloy rather than black, but I like the Monsters alot. I've seen the Monsters on several trucks, but I couldn't find any pics of the 1028's on Tacomas and now I'm worried that the 1028's might be flashier/blingier than I was expecting. Please help me choose - I can still change the order. Here are some pics to help you decide:
My Truck-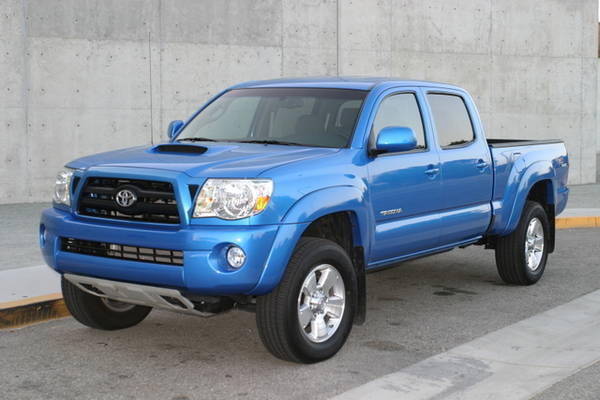 1028's that I ordered (but in 18x9)-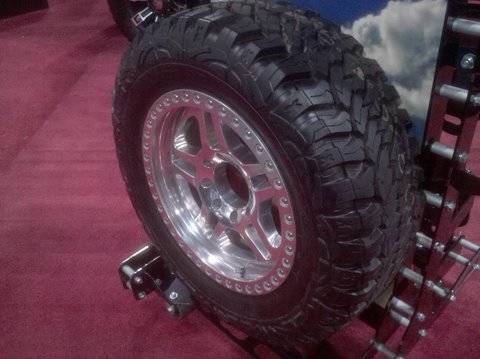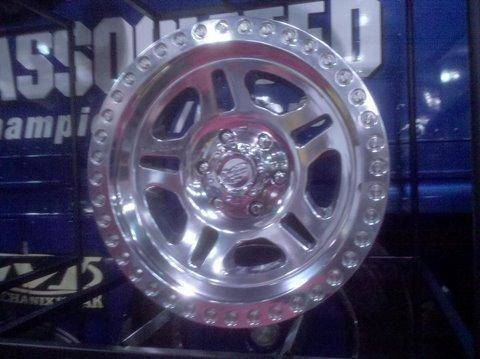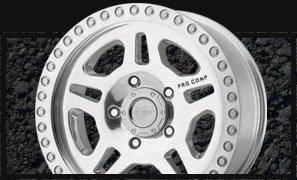 Speedway Blue with Alloys-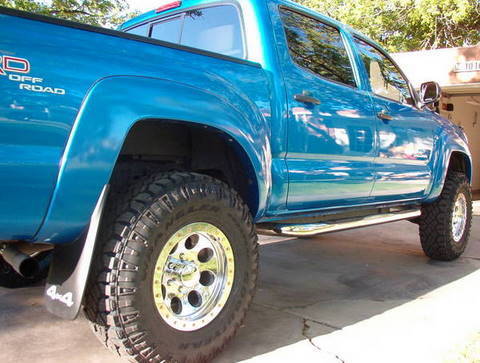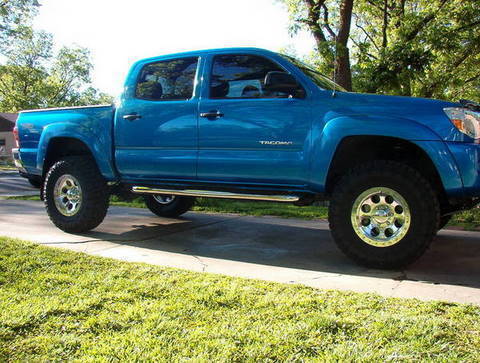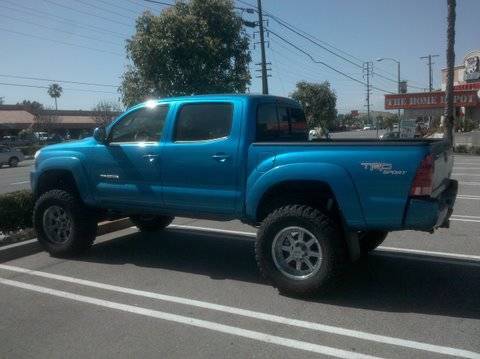 Monsters-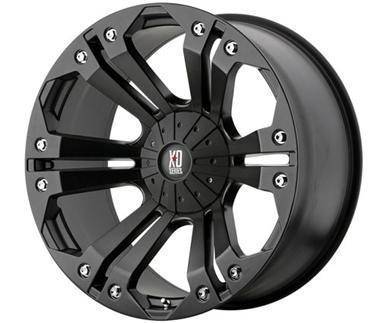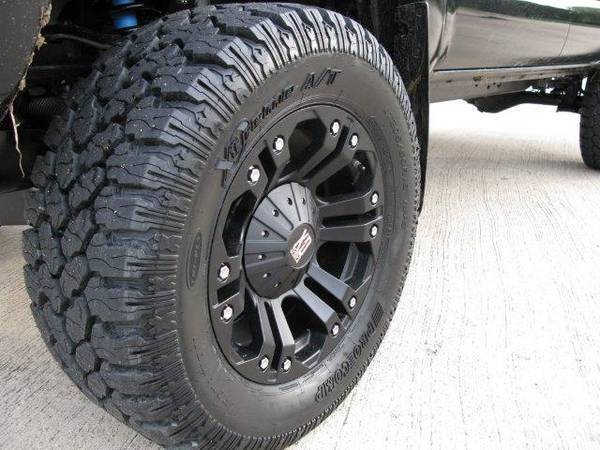 Trucks with Monsters-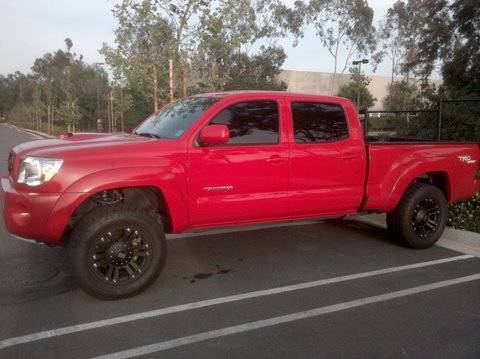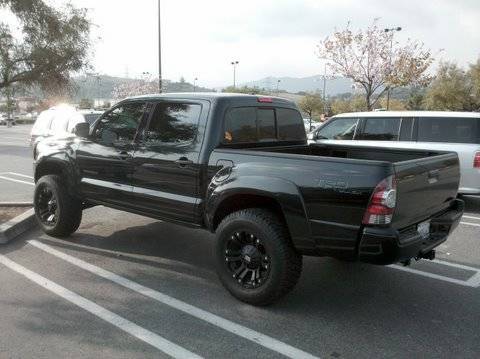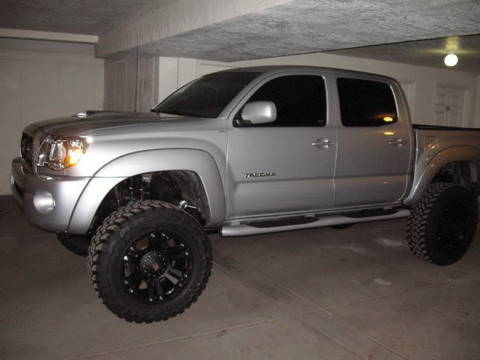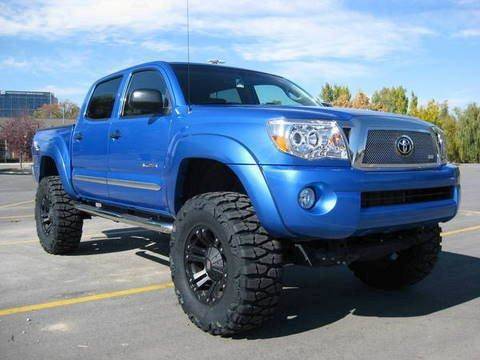 I'd appreciate your input asap as I still have time to change the order.
Here are some extra pics. My daughter let me borrow her rims to see if I liked black wheels.
Speedway Blue w Revolvers-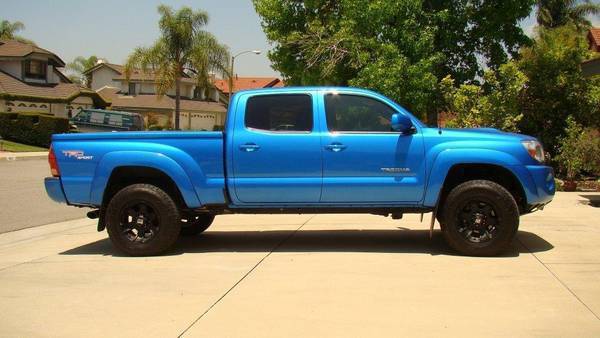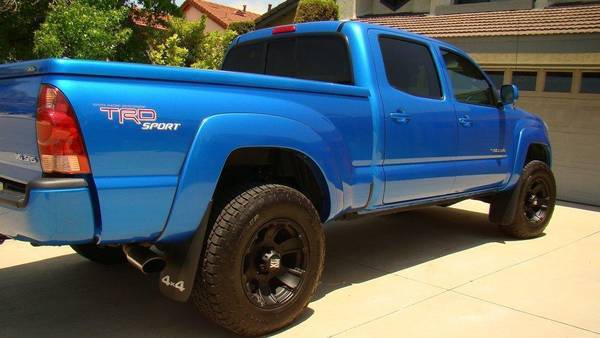 Thanks,
RC