Quote:
Originally Posted by
armyairforce89
Can I put 235 x 75 x 15's on my stock steel rims without any trouble. It is on a 2010 access cab sr5 5 lug.
Mines a first gen but I ran 235s on stock steelies for a few months with no rub whatsoever. You probably won't be happy with the 235's for very long... or stock rims for that matter. If I had it to do over again I would've just bought my rims at the same time and got 30x9.5s Check out Cragar Soft 8's. won't break the bank and have the backspacing to run 30s.
Here's a pic of mine with 235 Duratracs on stock steelies.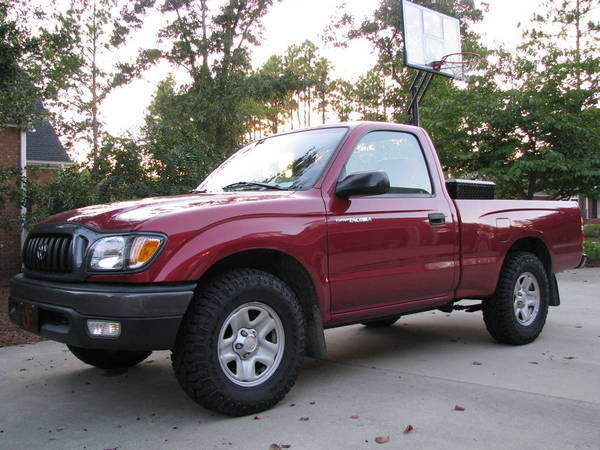 And then with the Cragars.