APR has been working on a T56 transmission swap for our trucks. It will also work on 2WD Tacomas. I thought we had a thread already started on this, bit it appears to have vanished.
I have to say, I am one of the few that have completed this swap and I am very happy with the results.
Custom bellhousing.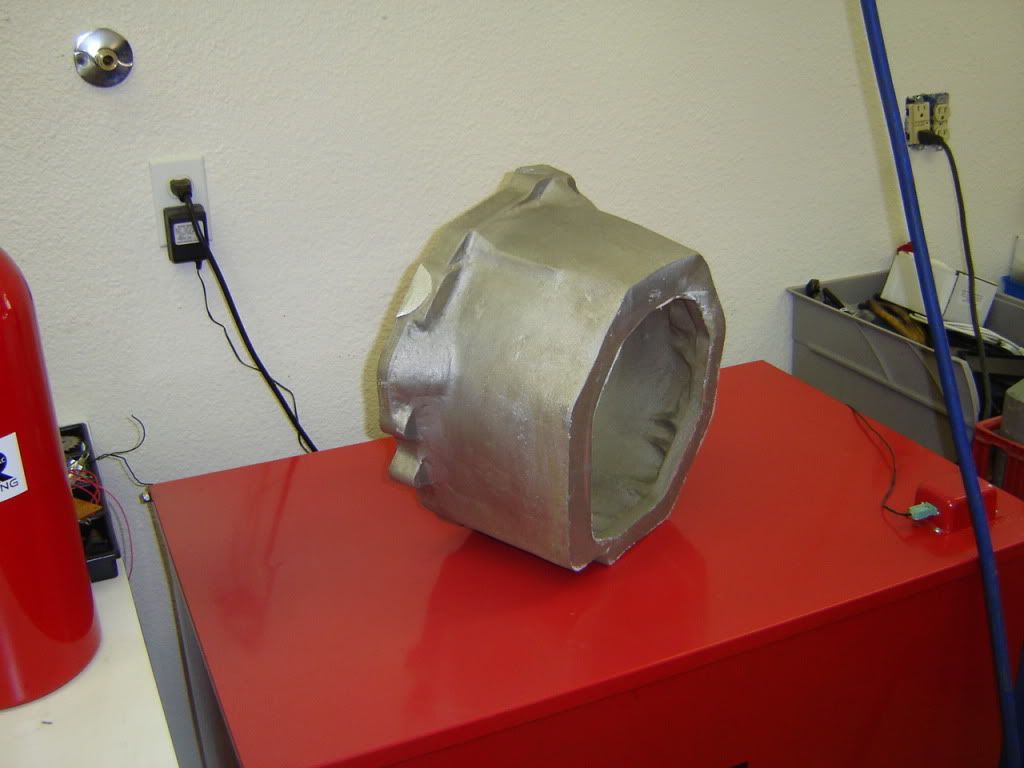 Mock up.
Pic of trans in the tunnel.
Shifter pics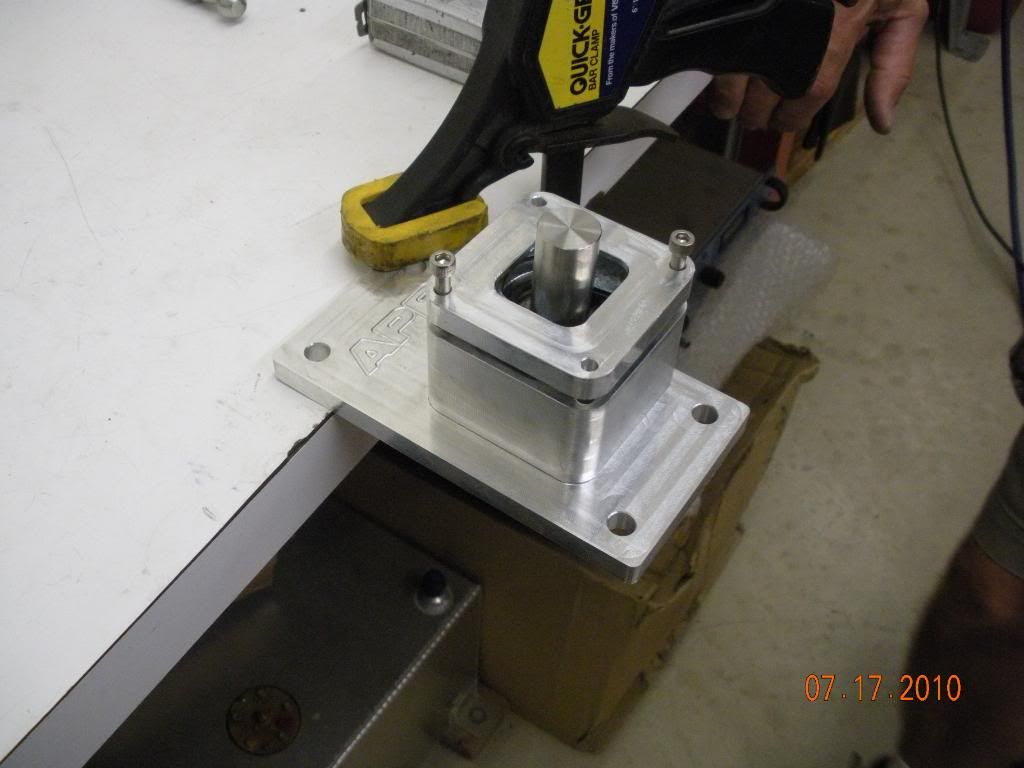 From the top side.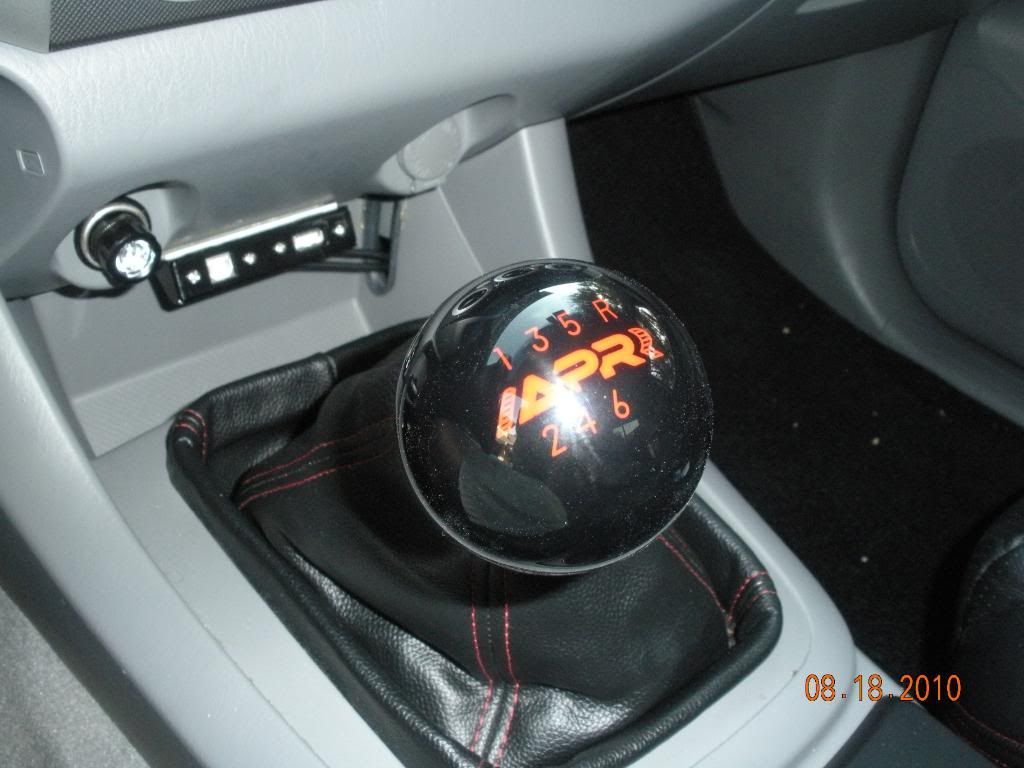 This was an expensive mod, but I am very pleased with the outcome.
My specs are as follows:
Stock flywheel
URD
Stage 3 clutch
Magnum version of the T56
with Ford gear set
(2.97, 2.10, 1.46, 1.00, 0.74 & 0.50)
Used 3rd member housing with a new 4:10 ring & pinion ( I changed my mind from using 3:73)
I bought APR super short SS.
URD trac bar.
The Magnum transmission has a few differences from the stock T56. There was one odd bolt that needed to be added to the bell housing. APR's shifter had to be modified for the Magnum. The rear crossmember is a little different. The Magnum has provisions for mechanical & electronic speedometers. I am not using the mechanical speedometer, so it is important to order a mechanical block off plate. While you at it, order a wiring harness for the speedometer, it will save you some grief.
APR did a little tuning for me while my truck was vacationing at New Braunfels. A new map will be required for the swap. The new map is required for operation of the electronic solenoid for the reverse lock out. Part of the kit is a Dakota Digital device for recalibrating the speedometer.
I had a blast driving it home. New Braunsfels is about 200 miles from my house. Driving at 85 mph will result in the Tach resting at about 2000 RPM. It would not be hard to loose my license.
I am still getting used to the set-up. Blasting though 1st through 4th is effortless. I have not boiled the tires yet. I want the clutch disc to break in a little first.
Here is a link to APR's web site.
http://www.aprpower.com/ECU_mainpage.html