Sorry guys that I have not done this sooner. Here are some pics and a nice nice sound clip of the new built engine. 21 months and done. The cams are a nice addition to this build. The extra $2000 is worth it.
One of the mods asked me why I have not done this thread yet so here we go.
The heads have been worked on for flow and stronger stiffer valve springs also. We are raising the rev limiter from 6200 to 6800 RPM. Stock was 5400 RPM. We are using the toyota head gaskets. Do not plan on running over 14-15 lbs. of boost so should be just fine. Crankshaft also has been smoothed out. Pauter Rods with JE pistons. Final cost on build will probably never be known. This build is not for the weak. HP goal is for right at 500HP and reliable. Remember I am running E85. The E85 is a beautiful addition. Roughly another 30-35 HP. I likey!!
The first pic is a video. Just click on it and be sure to turn up the volume to hear it.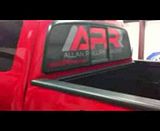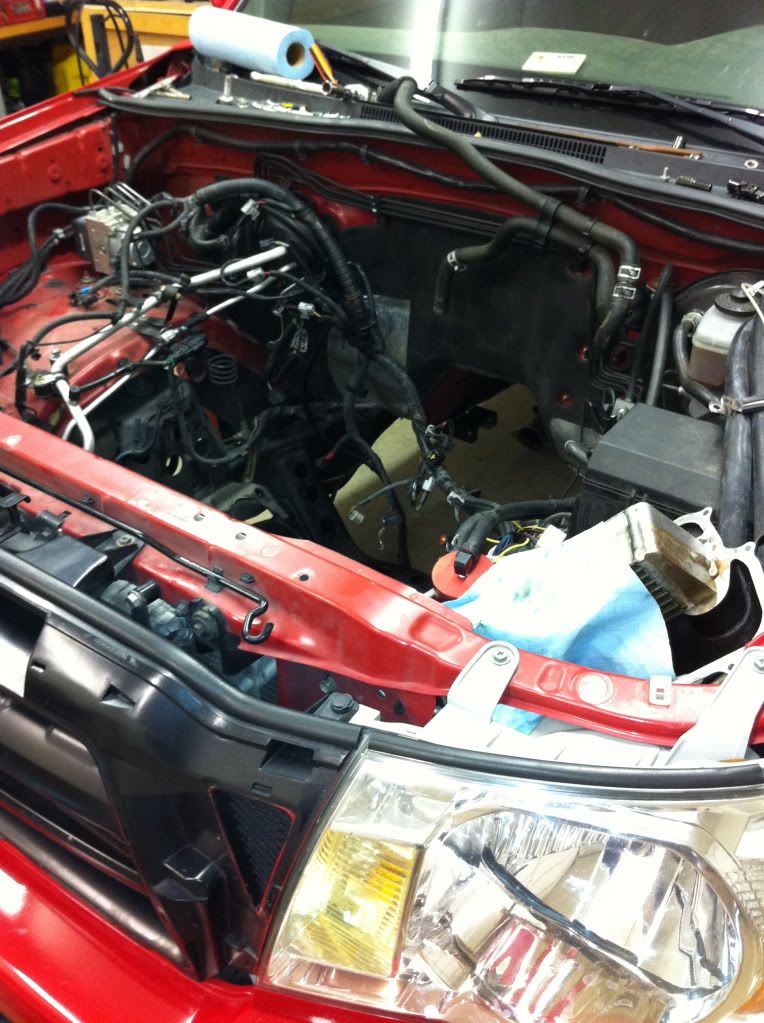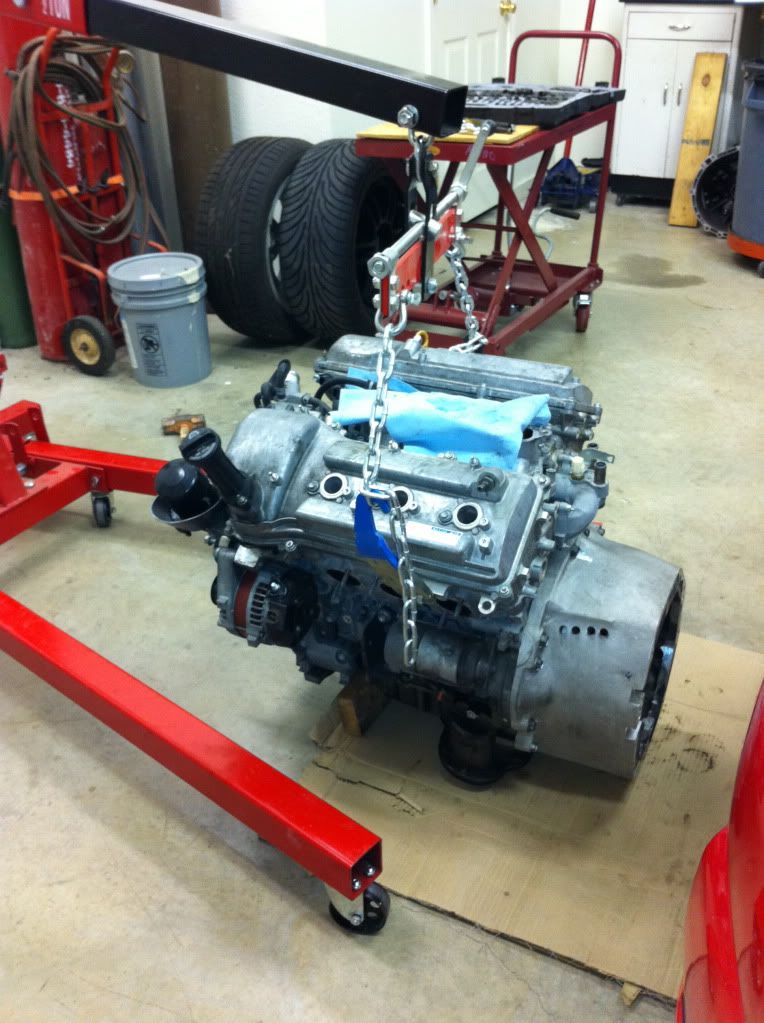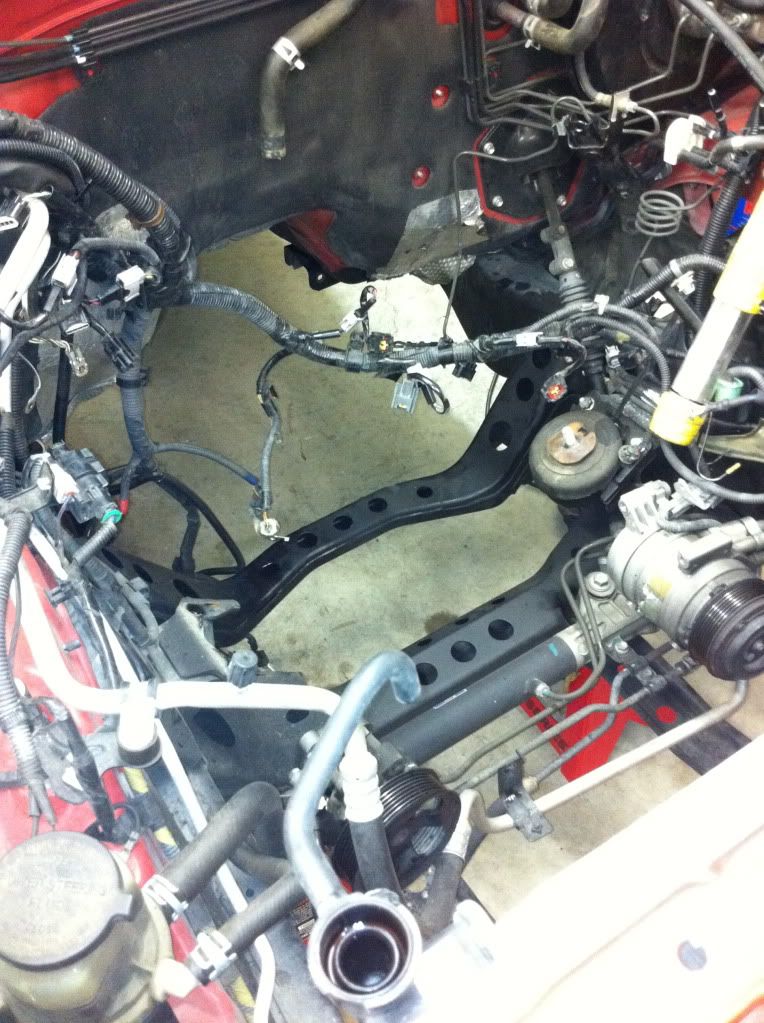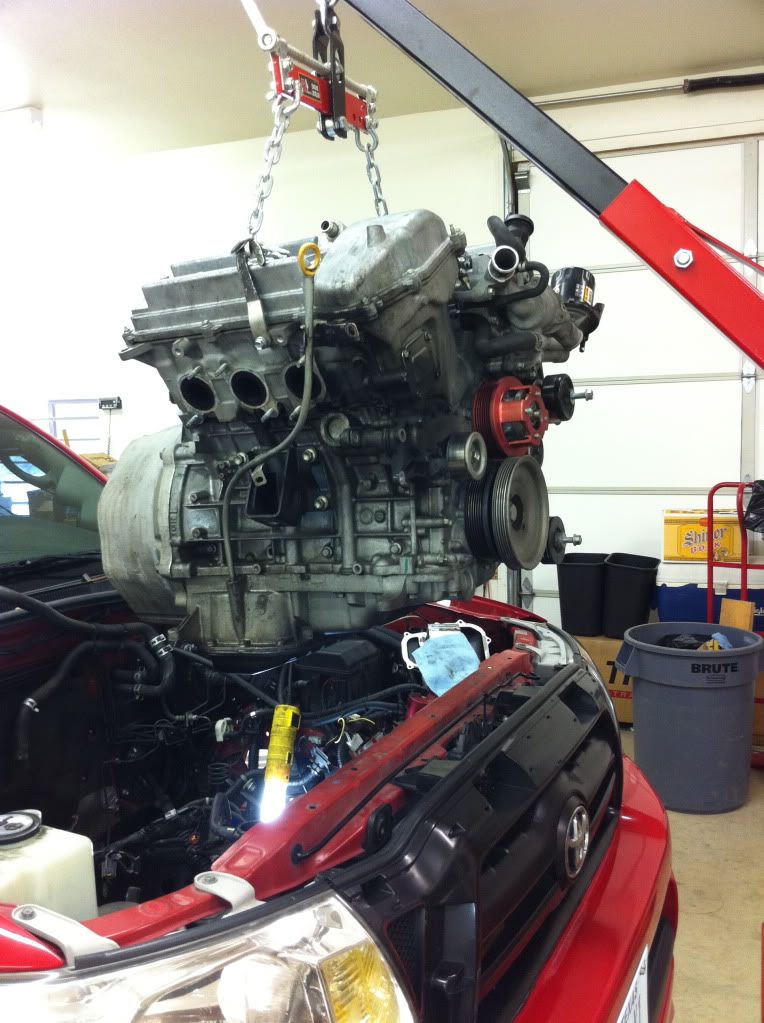 Here is a nice view of the cams. And to my knowledge the first XR boosted with cams.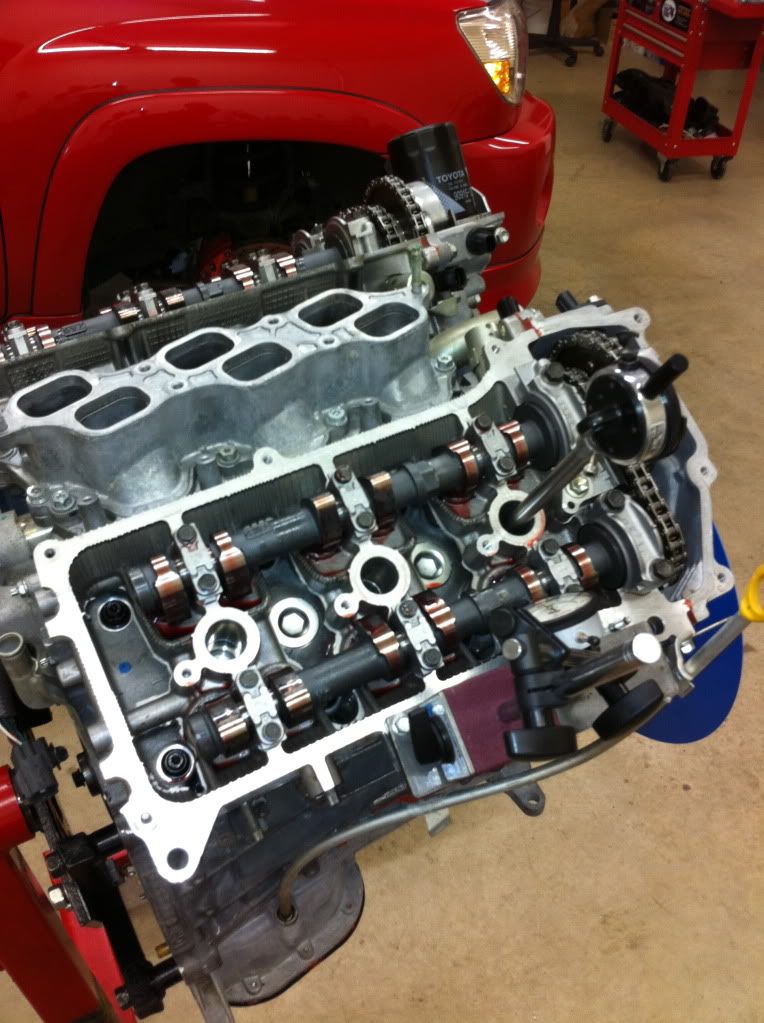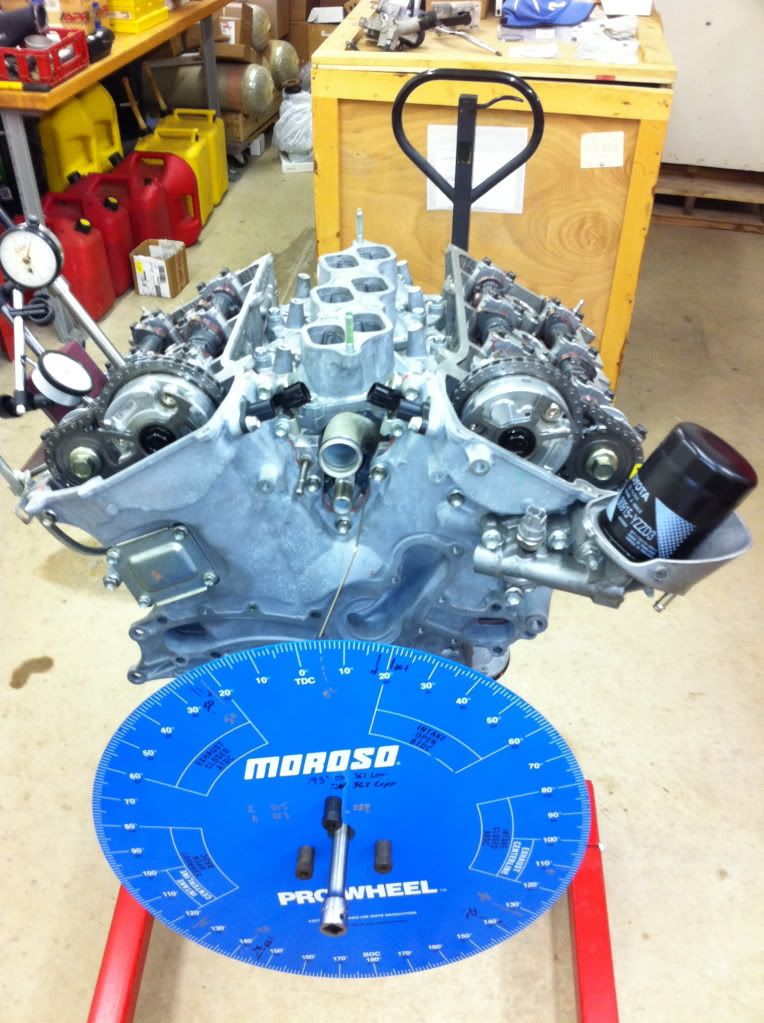 Another mini video. Just click on pic.
The last image is not for kiddies.