I personally like the 09-11 Headlights. They have a titanium/gunmetal/smoked chrome look to them which is why I upgraded mine.
For best output is to do a retrofit on them. Although expensive for proven quality
http://www.theretrofitsource.com/index.php?cPath=24
stock finish
BHLM W/Retro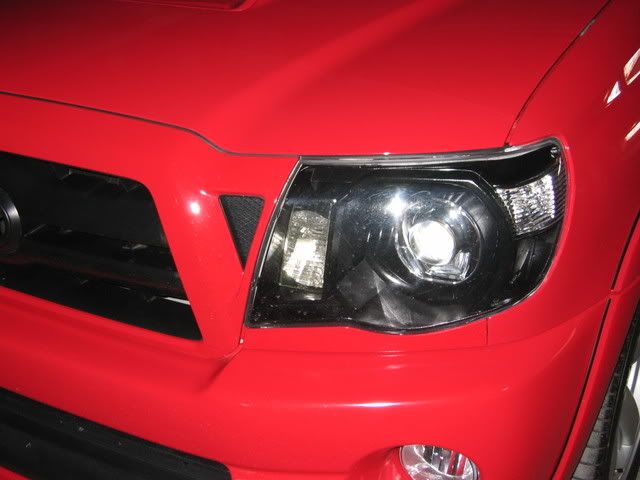 You'll get a cleaner cut off compared to any other method.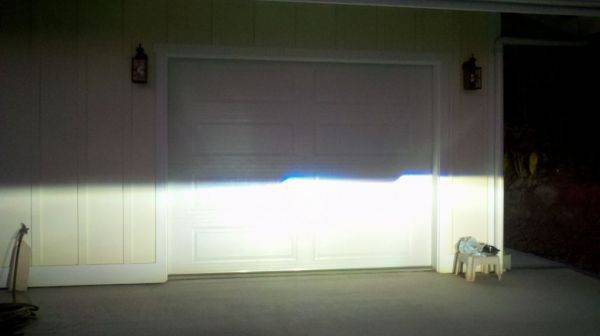 Ebay
/aftermarket headlights are cheaply made and the projectors in them are not made for HID bulbs despite some having projectors... These are the exception, However I haven't heard anything about them other then typical they leak... So adding a extra bead of sealant to them will be advised.
http://www.ebay.com/itm/05-11-TACOMA...8379e6&vxp=mtr
Also instead of
the retrofit source
being about $300, There is this place but again... I have no idea how good the quality of them are but it's up to you to gamble the price difference. It may be as good as TRFS and you saved about $200 or just wasted $130.
http://www.modifystreet.com/Lighting...nts-Combo-Set/
You can just install a DDM plug and play kit for about $70, But you will need to spend extra time adjusting them to where they wont be as blinding to on coming cars. I have this done at the moment running 5000K hi/low's and after adjusting the output wasn't as much of an improvement as I had hoped. But it's tolerable.