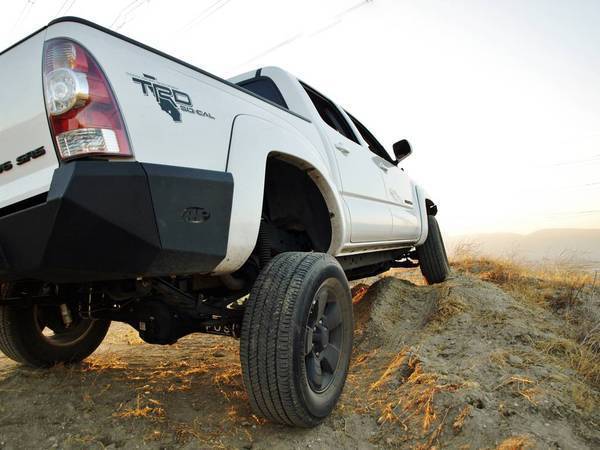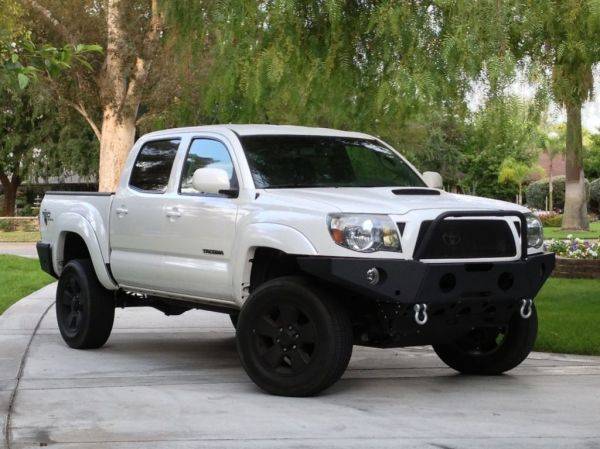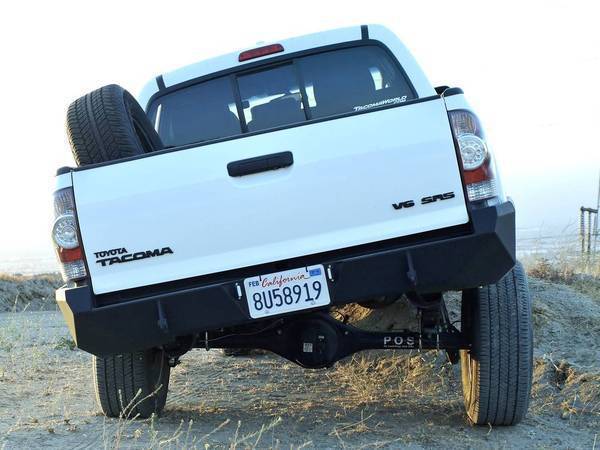 Truck:
2009 TRD Sport 4x4 - Double Cab - Shortbed
Suspension:
[Front]
Billy 5100s w/ OME 885's - Wheelers Superbumps - Built Right UCAs (garage)
[Rear]
OME Dakars (took out an overload) - Ext. Travel 5100's -
AllPro
Flip Kit - Wheelers Superbumps
Armor:
AllPro Front Bumper - AllPro IFS Skid - AllPro Rear Bumper w/ Wrap Arounds
Wheels/Tires:
Stock but Plasti'd Sport wheels - 265 Treadwright Wardens (garage)
Electronics:
ScanGauge II
Cosmetics:
White LED Cluster, Radio, Shifter, Window, and AC Controls, Wet Okole Seat Covers, GrillCraft MX Grill, TW.com Sticker, SockMonkey TRD sticker, Plasti'd Badges
Save-Mode:
Shackles x2 - 10k lb Strap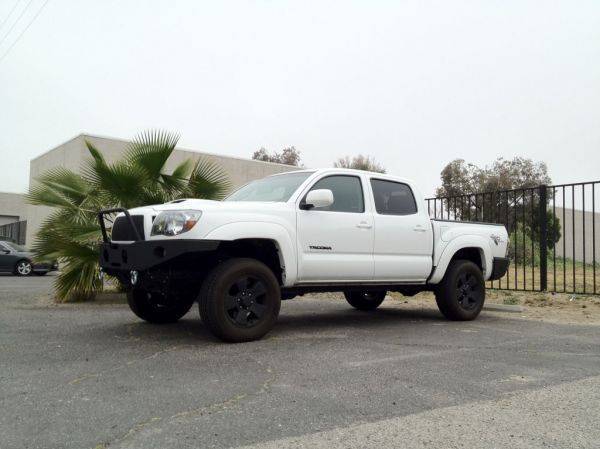 Everyone is doing it!..I don't want to feel left out.
Bought it August 22nd, 2011.
2009 Tacoma 4x4 DoubleCab ShortBed
Skewp
Edition.

I ordered
WeatherTech
Digifits about 5 days before buying the truck.
So I got those put in a day after owning it.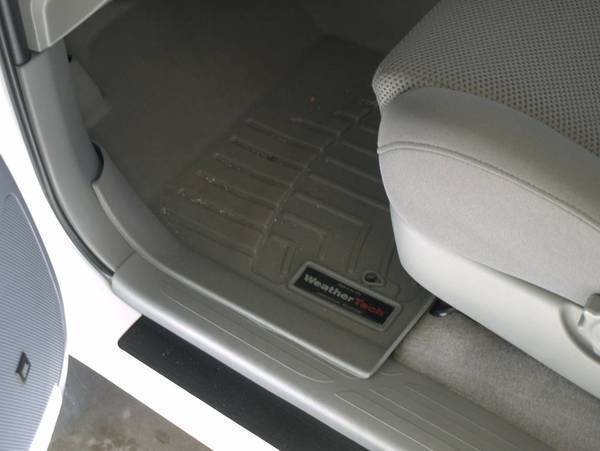 Saw some dirt for a bit. My first time having 4x4. This is just off of Kendall Dr on the 215 up to Victorville. It was about 100 degrees out so I wasn't really planning on getting awesome shots or anything, I just jumped out while I waiting for my buddy in his F150.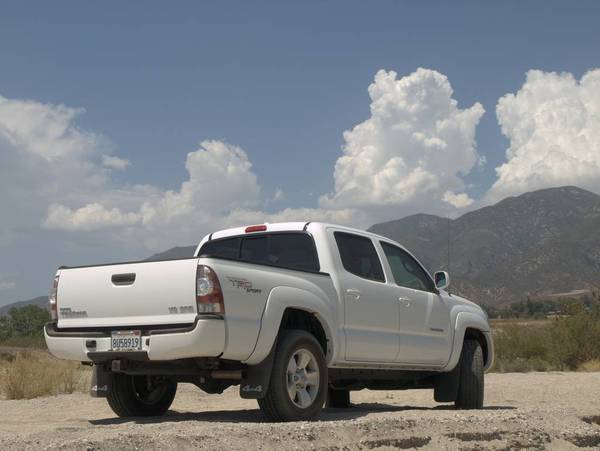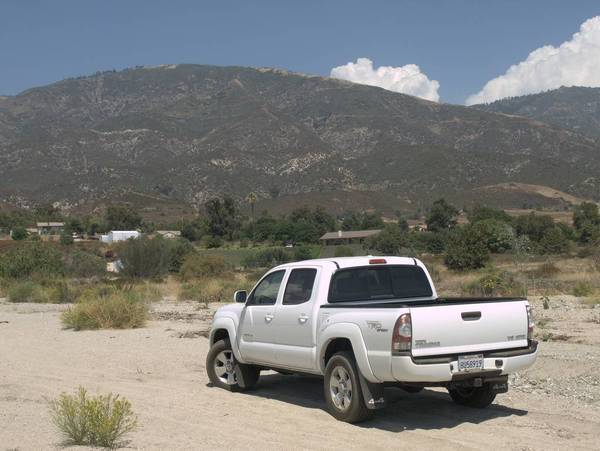 I picked up an aFe intake with a Pro Dry filter. Past 3000RPMs this thing roars.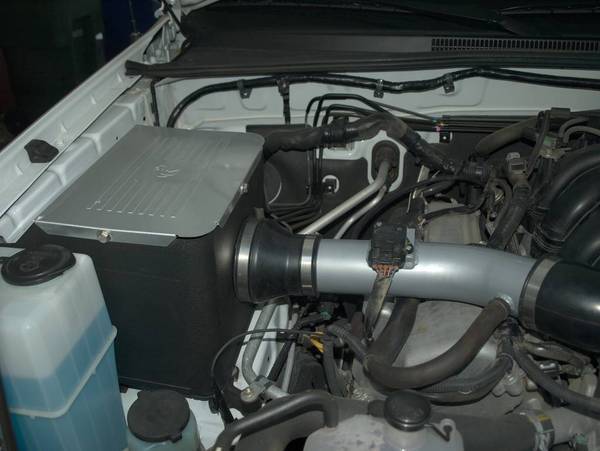 Thanks to
SockMonkey
I picked up some SoCal stickers. I just wanted something a little different from the rest of the Tacos around here. Most of my buddies would say "BBrraappp!!"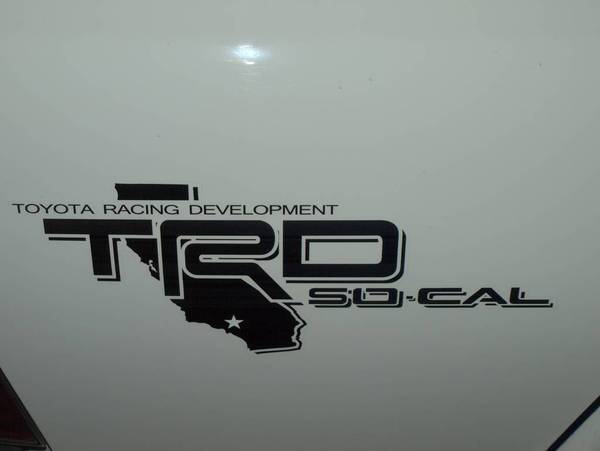 Rear Differential Breather Mod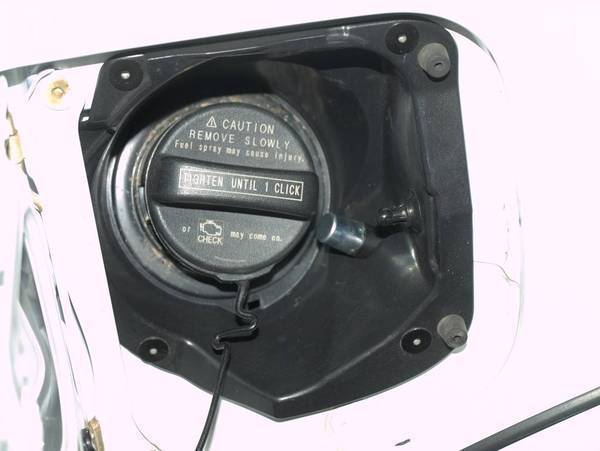 ScanGauge, LazyManInstall so I tucked it in between my seat for now. (Blendmount wont work because of stupid Bluetooth Mic!)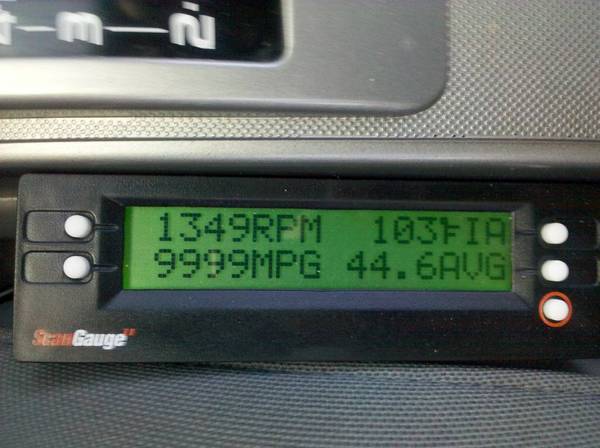 GrillCraft. Everyone either does the Satoshi or plain GrillCraft so I installed mine and added the center Toyota logo onto the inside beam where the air temp sensor is and I like it. If I grow tired of it I can take it off in 5 minutes.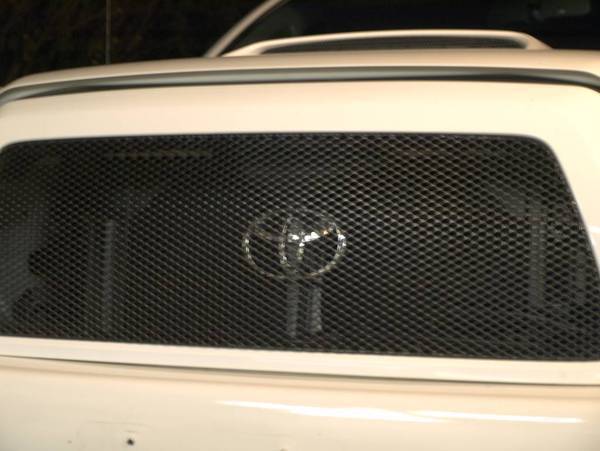 Wet Okole Seat Covers installed down in Costa Mesa on 11/5/2011, I also have 6'x6' of extra material to do the doors. Black w/ Charcoal and TRD logo.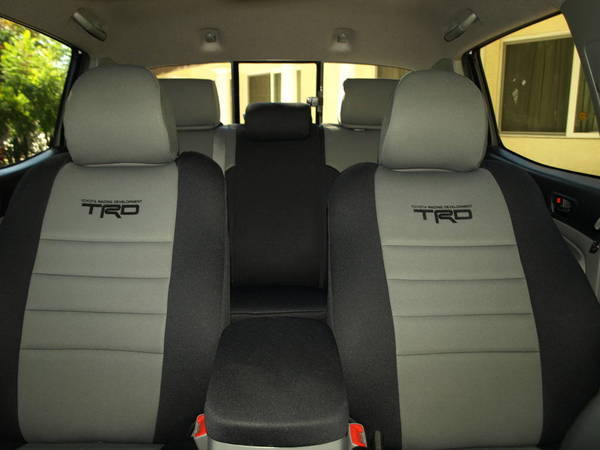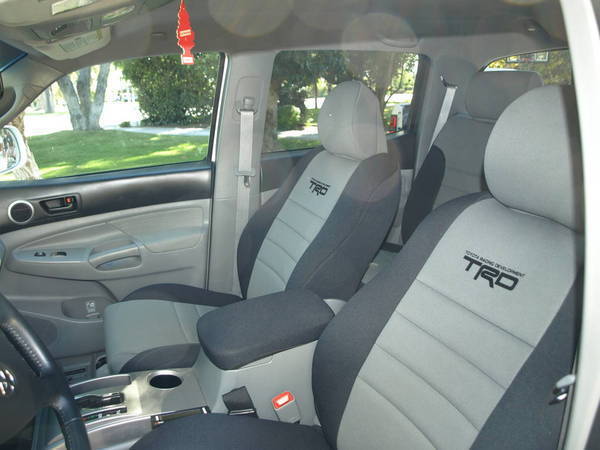 Doors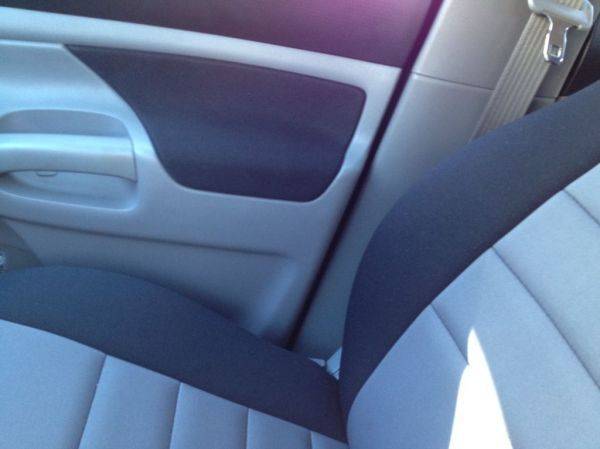 Jerez worked his magic on the cluster and radio. I plan on getting rid of all orange/amber.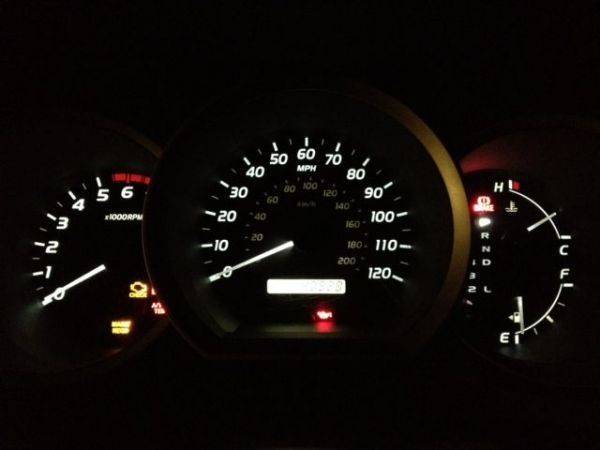 12/20/2011 - Asshole attorney at the law firm I work at hit me. I took the $1700 estimate and bought All Pro front bumper and rear wrap around bumper.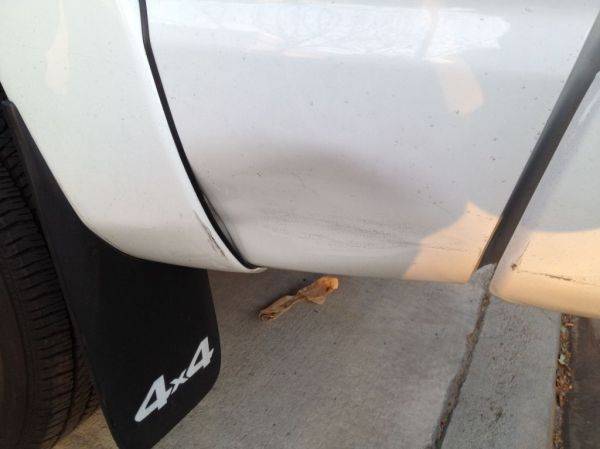 12/29/2011
Big thanks to jonny for lending a hand and helping me get my 5100's on upfront matched with 885 coils.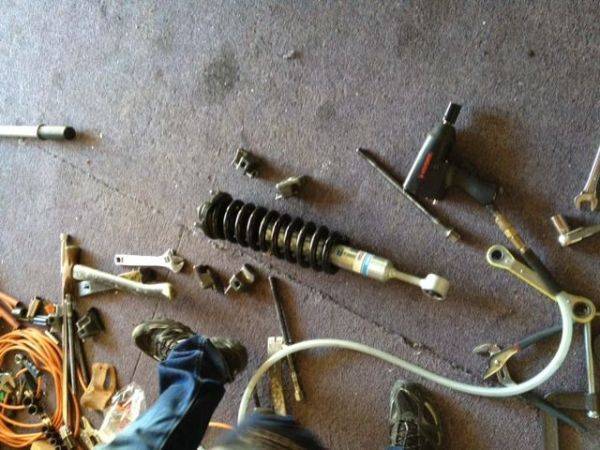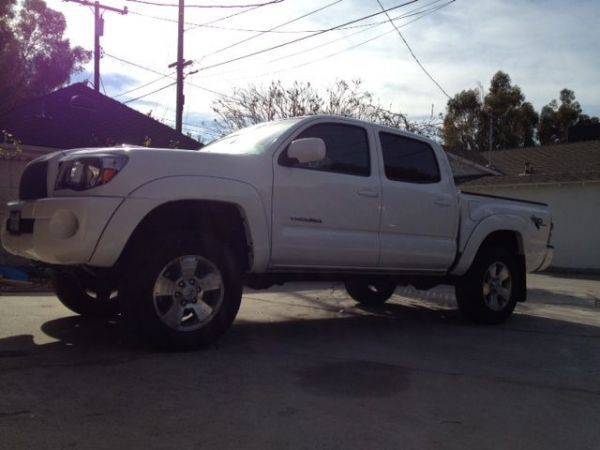 I stole a wheel for a fitment check.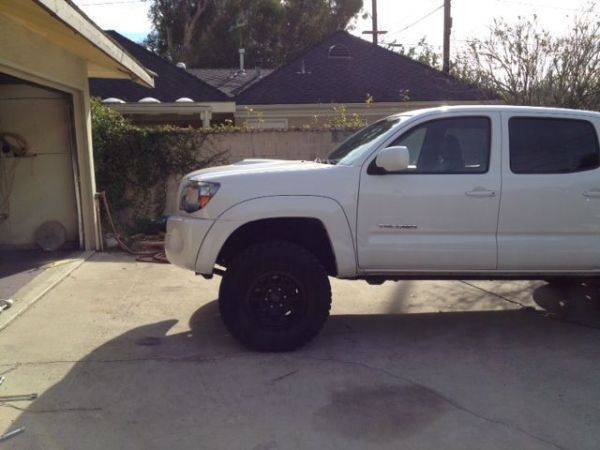 12/31/2011
Hit 42k miles so I did my oil change and went full synthetic Royal Purple aannndd....
Blacked out emblems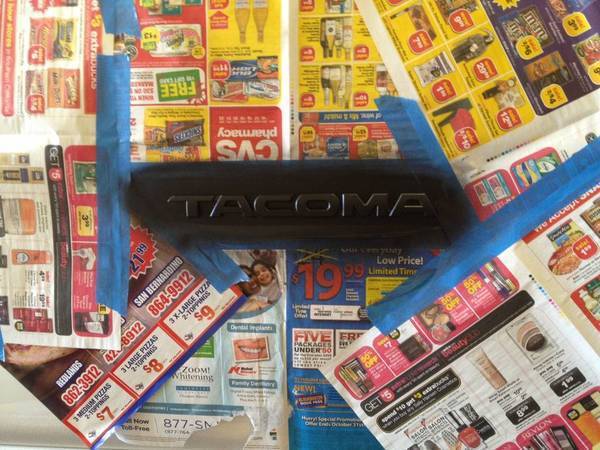 1/29/2012
AllPro Front, wheel spacers, Plasti-Dipped wheels
Started at 9am. I needed one more coat on the bumper so as that was drying I installed my wheel spacers and Plasti-Dipped my wheels.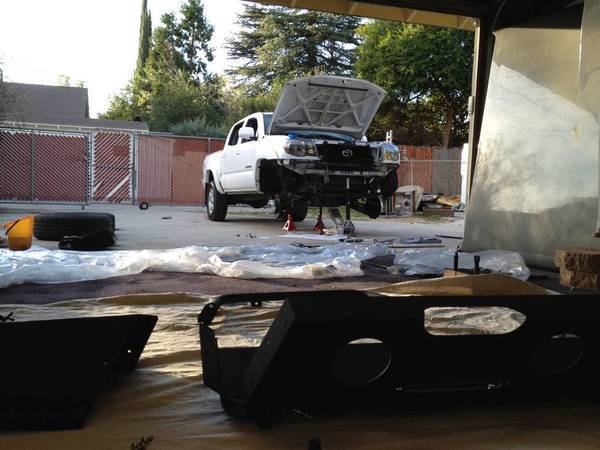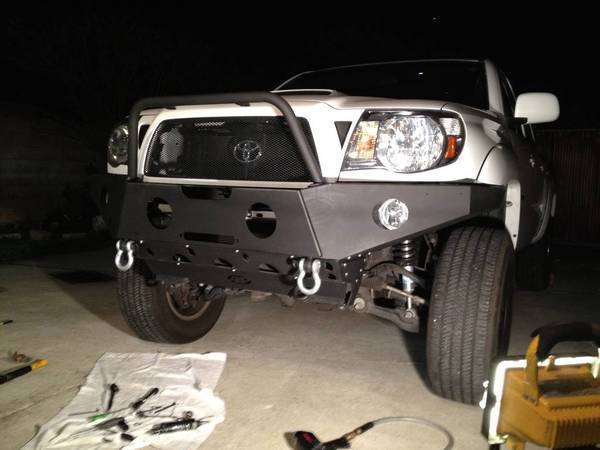 4" coupler and 4" clamps held those OEM fogs in real good. They also project enough light for me.
Day after install it was a nice sunny day so I snapped a couple of pics. All 4 wheels are painted. Don't mind the last pic.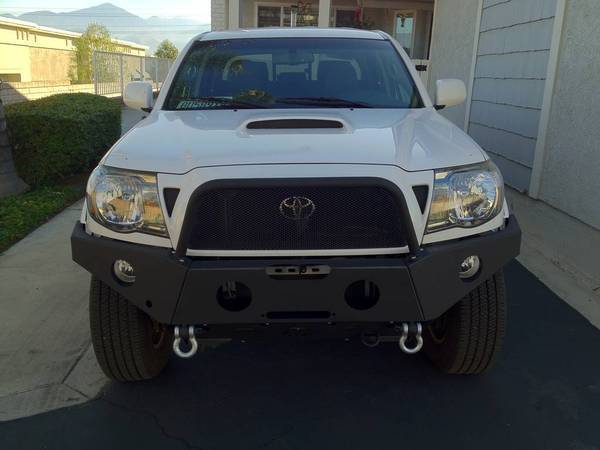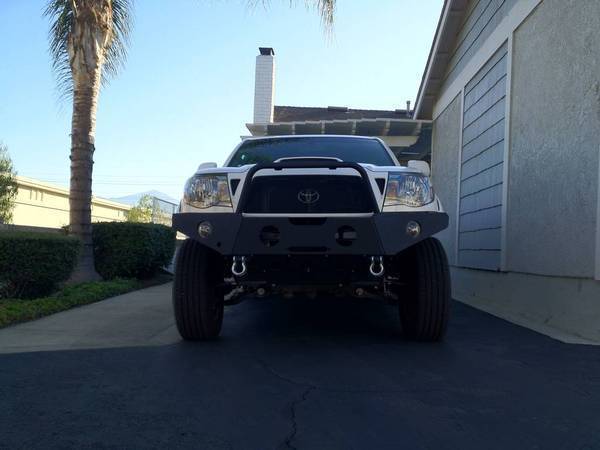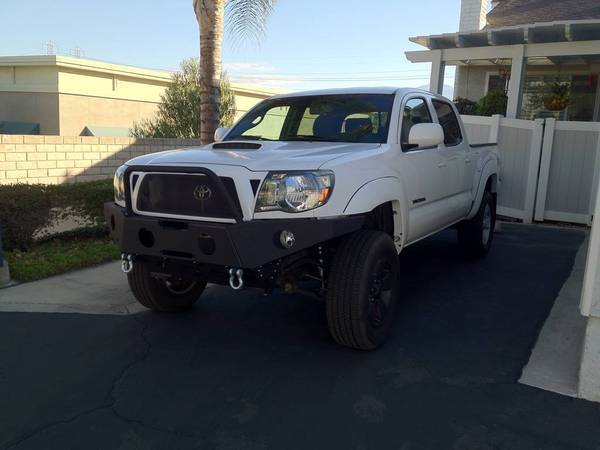 2/25/2012
AllPro Rear put on. currently looking for another place to put that spare tire. Looks fugly under there.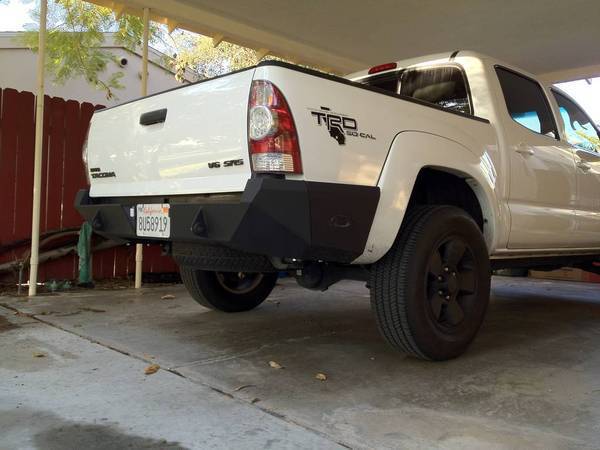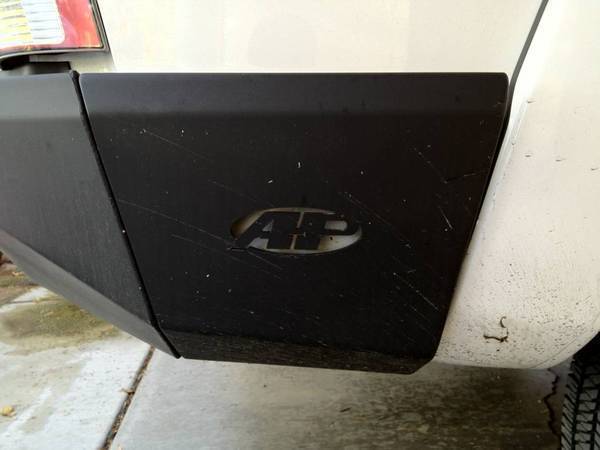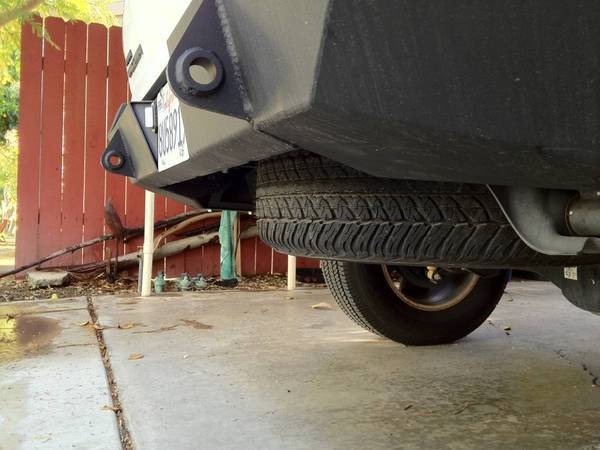 3/23/2012
Swapped my aFe WAI for a true TRD CAI (The good one.)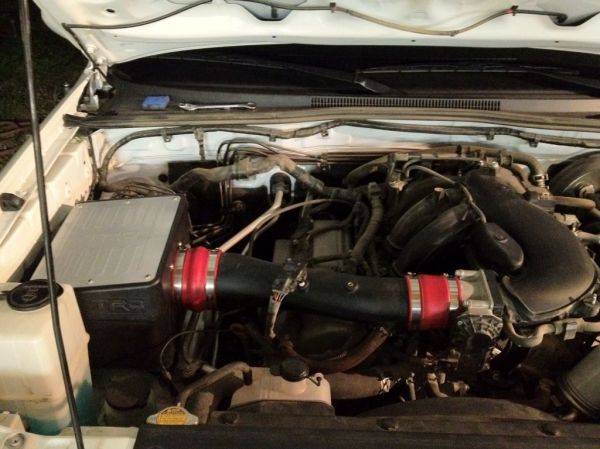 Busted out the fog light anytime mod along with the yellow wire mod.