traded this for my down payment on my truck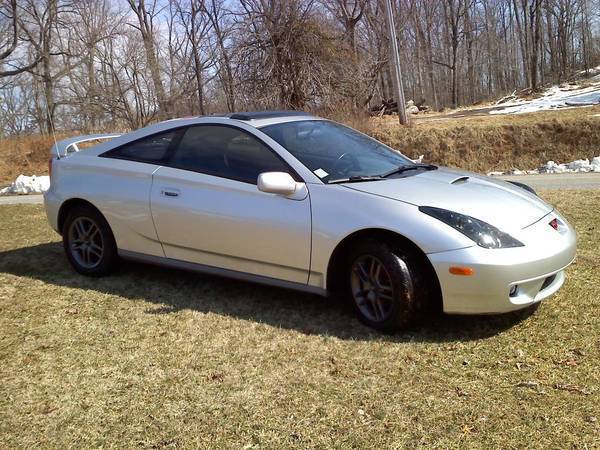 now I'm $20200 in debt with a 08 taco 50k miles on it and in real good condition.
First day Home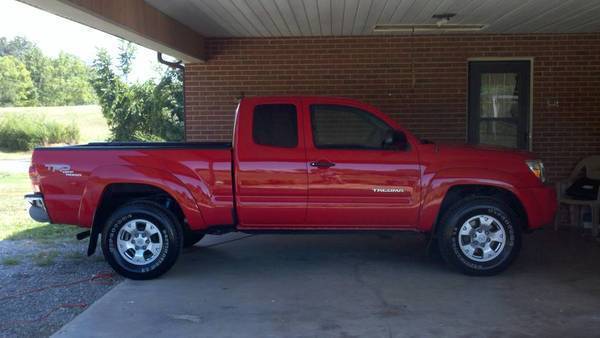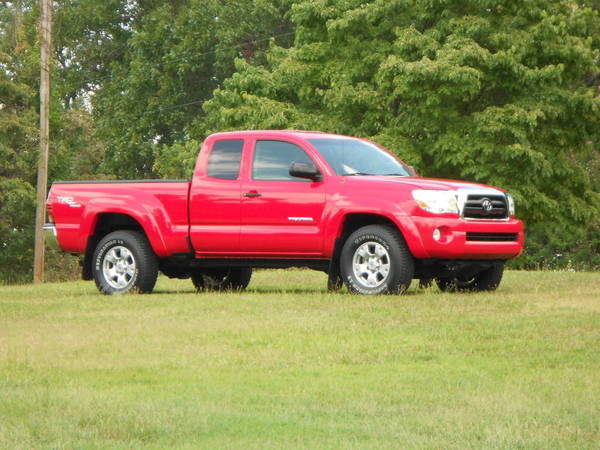 first thing I did was put in a 10" rockford fosgate and a pioneer stereo with ipod controls. I made my sub box to fit where I can open up my seats half way to get to them.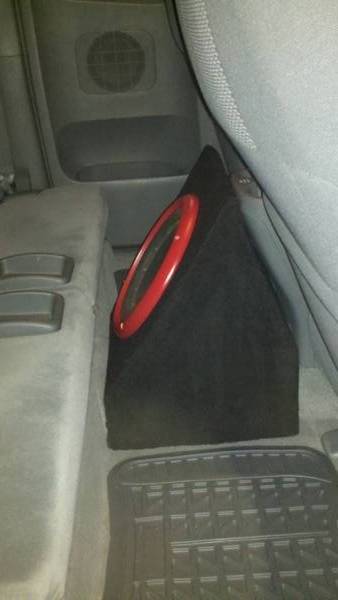 Put on a bull bar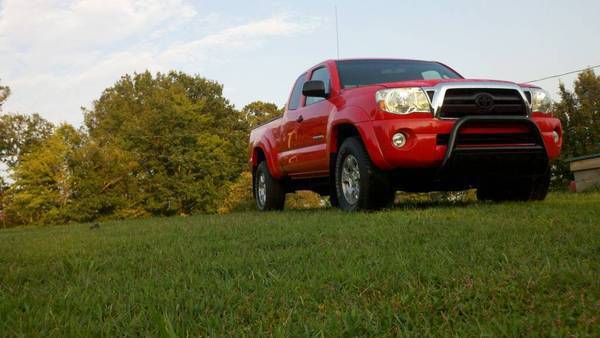 then made some decals at work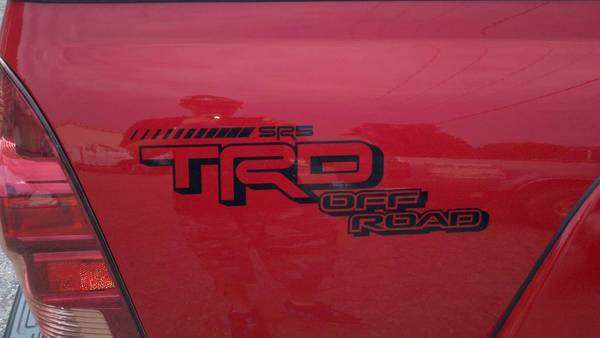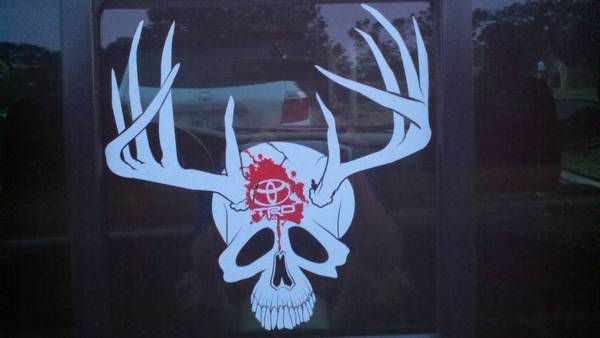 put 3" spacers in front and 1" in back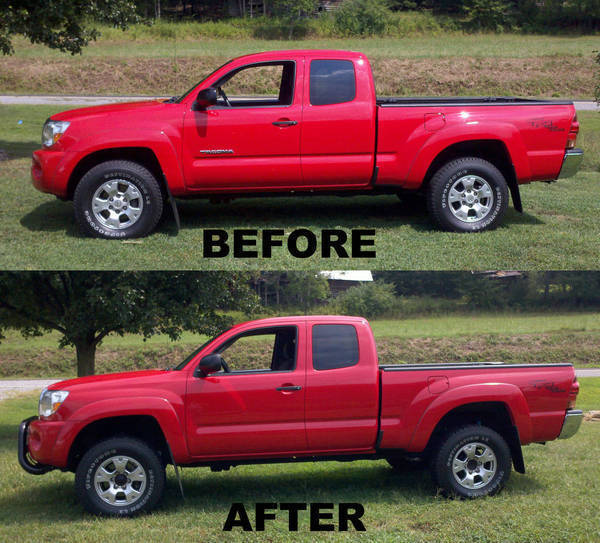 Painted my wheels black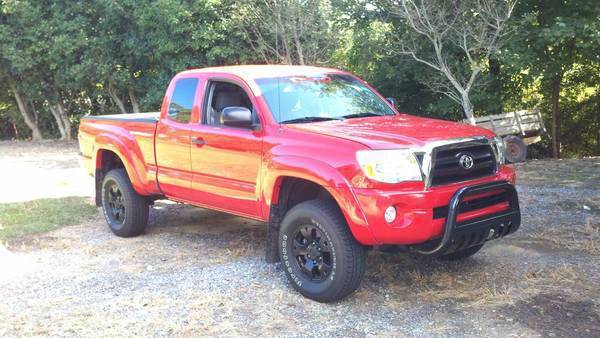 did satoshi mod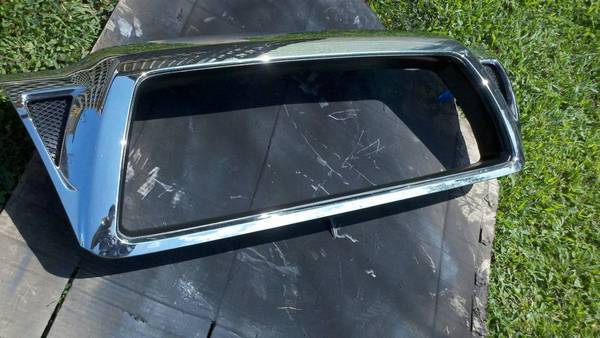 the grill mesh didnt come in yet so i used rabbit cage wire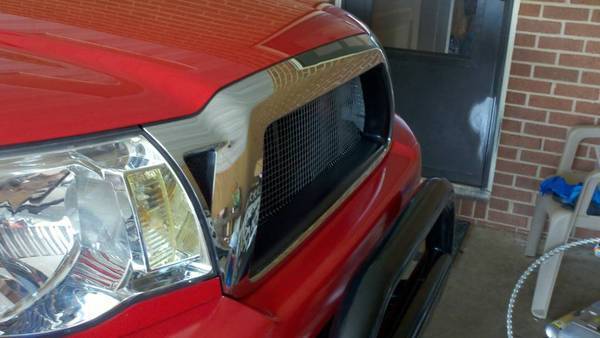 then got the mesh and put some hella 500's behind it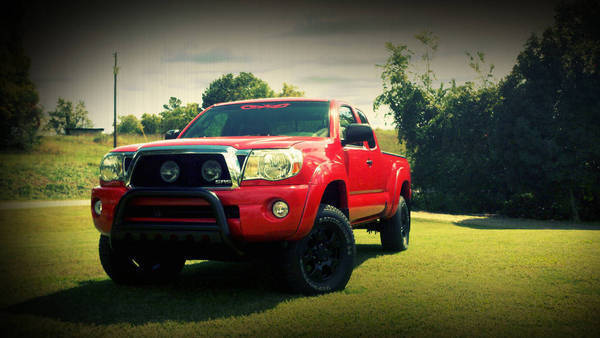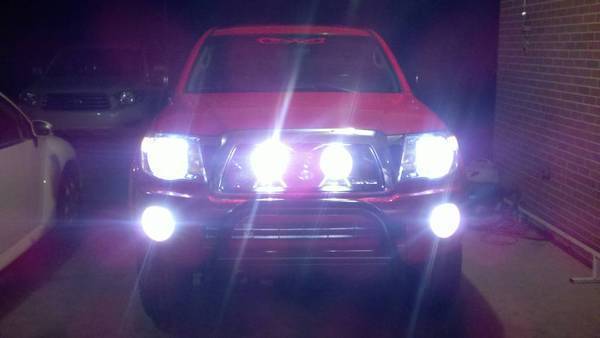 started running out of money so I did the budget mods
fog lights on with a oem switch and DTRL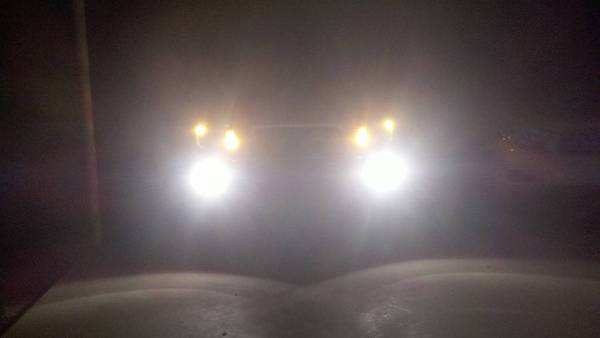 debadged it too. I actually planned to paint them black and even took them off and painted them but liked it better off.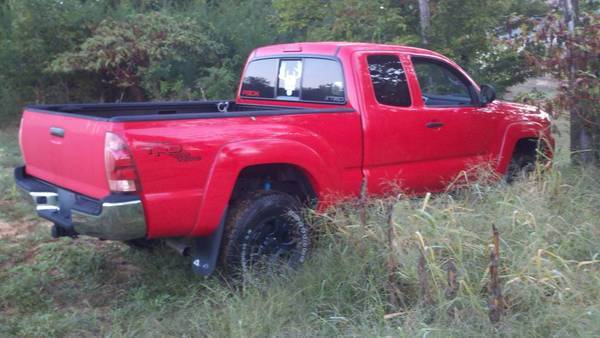 and made a new decal recently. Its not turned sideways its just how it uploaded. I had this on my celica too.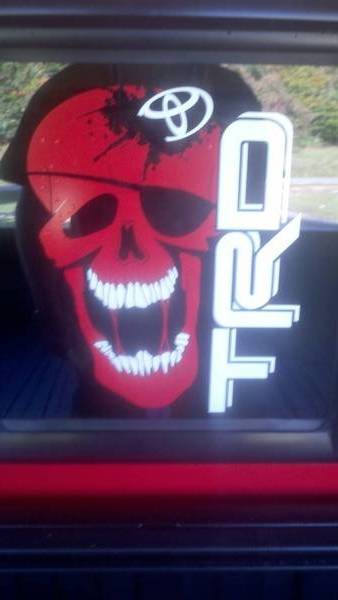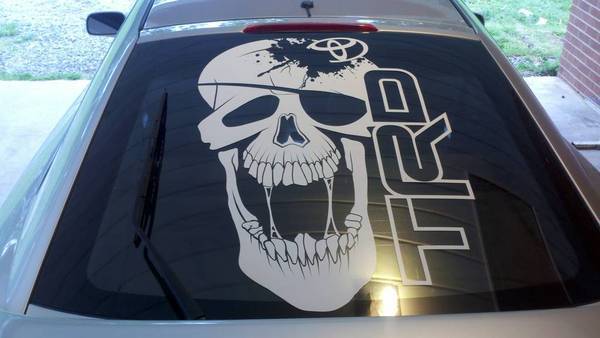 Then I got a new mini taco to match the big one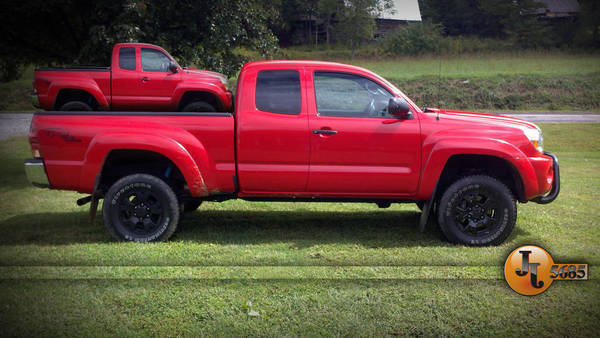 hahaha
bought painted doorhandles then painted my mirrors and brackets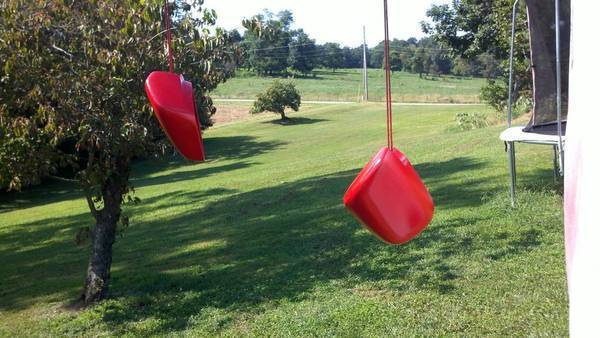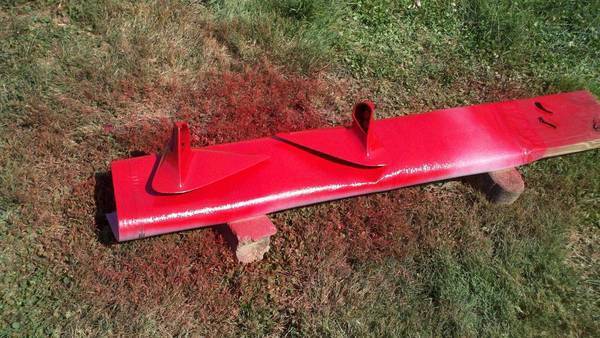 debadged my truck again even the trd decals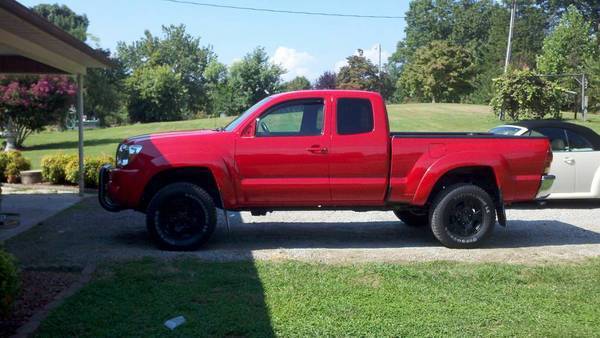 and put hellas on bullbar - will post a pic in couple days when I put my mirrors on, if I had a little extra paint I was going to color match the inside of my satoshi and leave the outside chrome. Ill think about it next paycheck
//////////////////
Now in 2015 my build is done
I'm not going to go up to 285's I think they'll slow out down to much. Ive got flowmaster super 44 dual exhaust and 265 75 16 cooper st's
also a Yakima mount with snowboard locking mount and xd hoss wheels.