So here we go, as of now this is how "Leilani" sits. The truck is still under construction and probably will be for about a year or so, I won't be back from this deployment until 2014.
Mods in the near future... Long travel and gears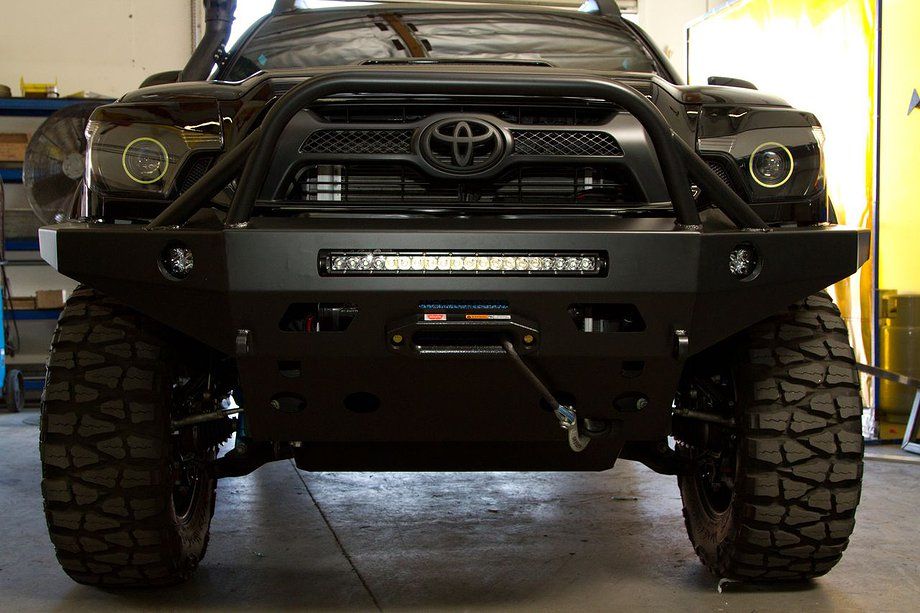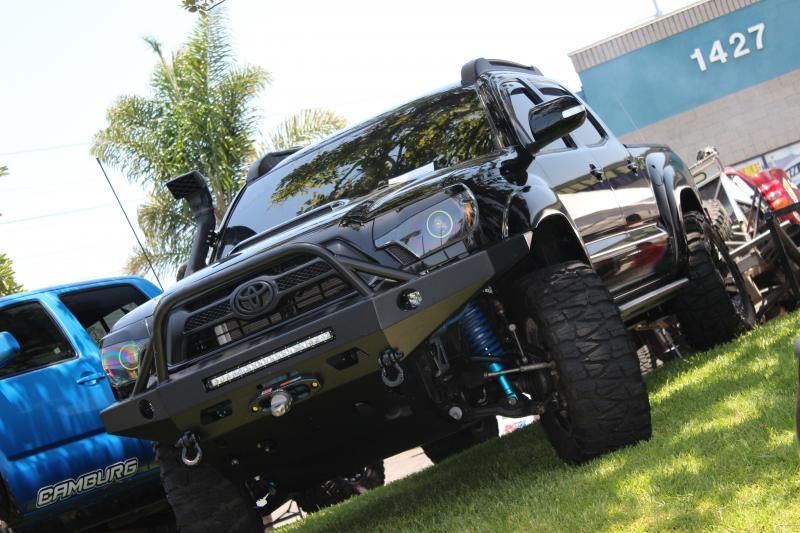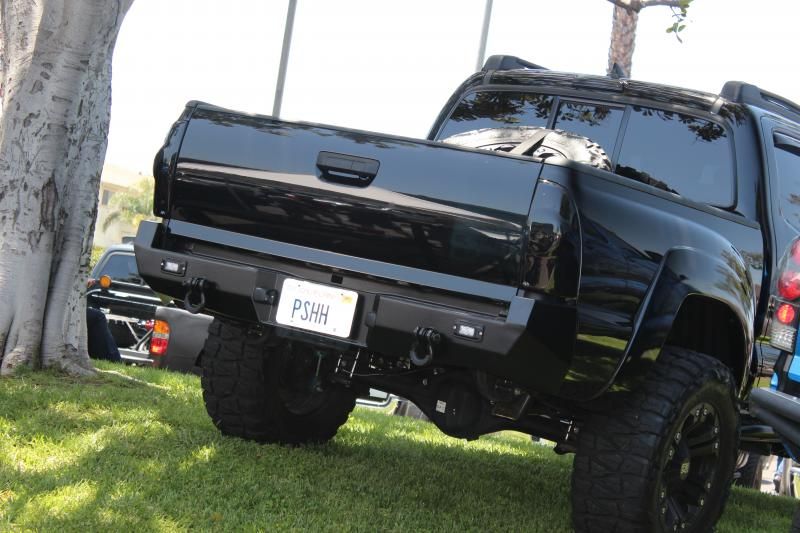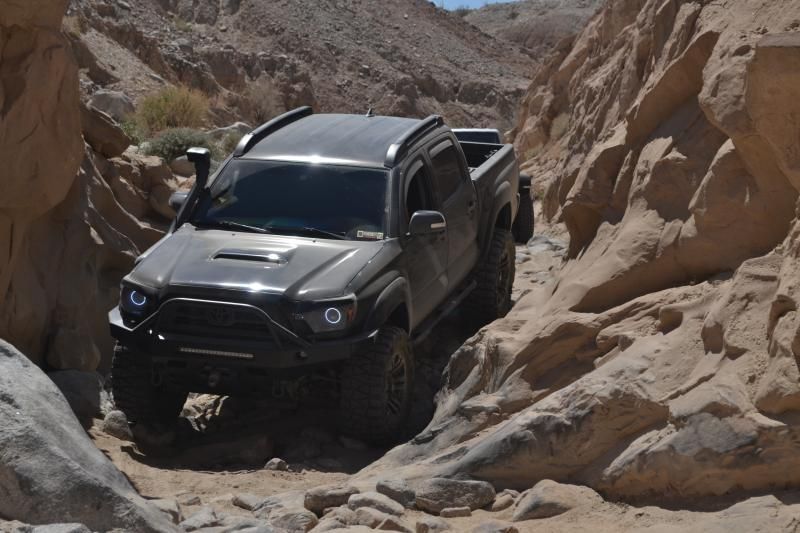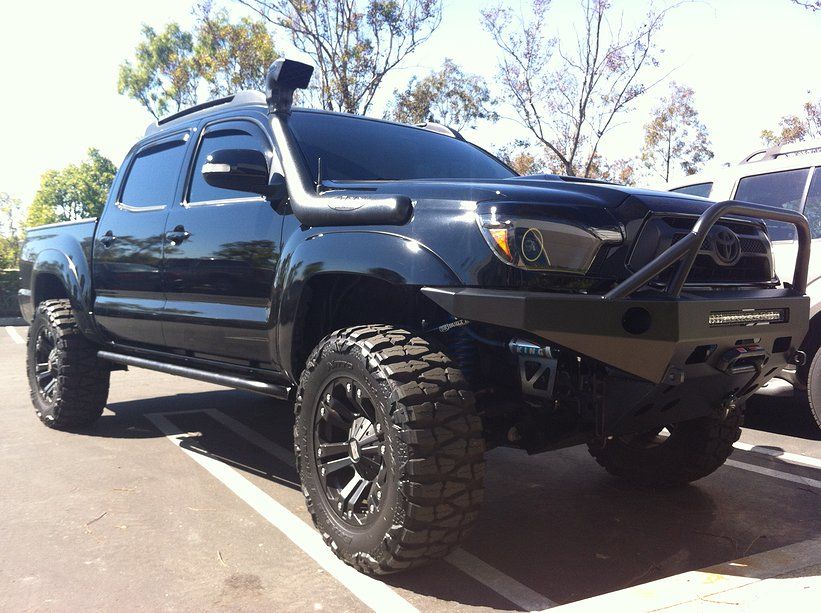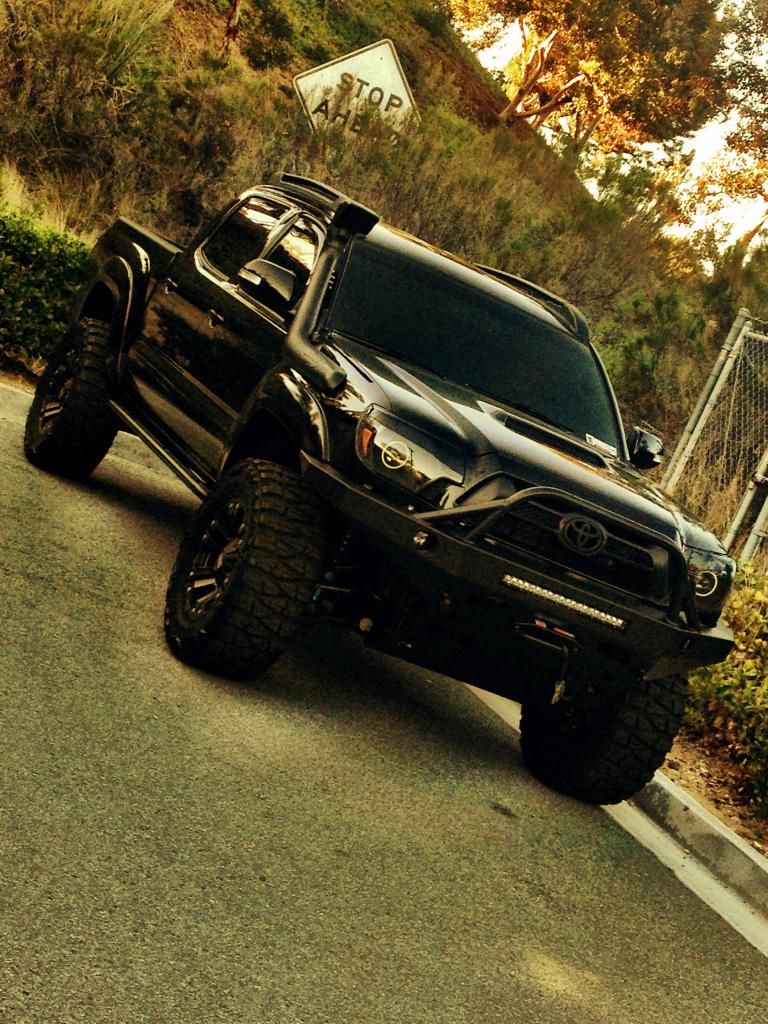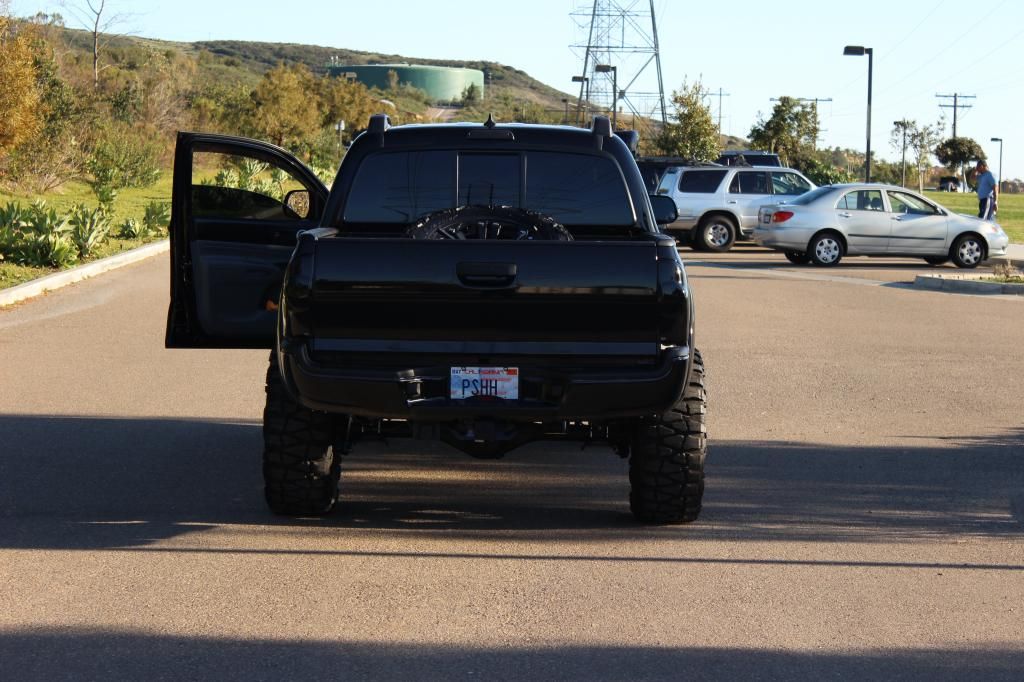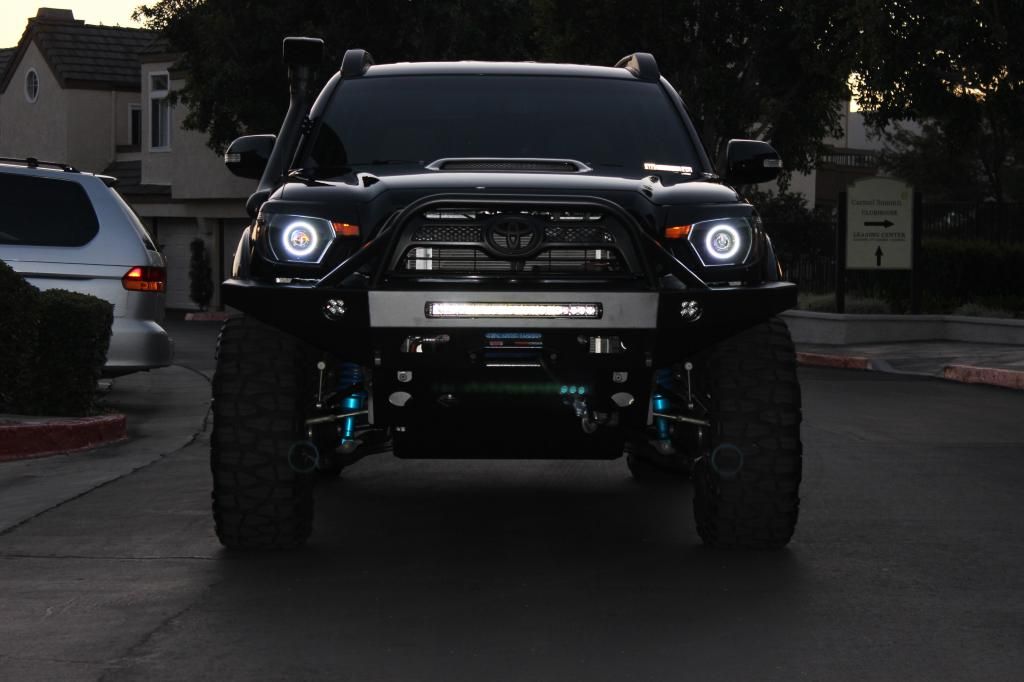 Ellie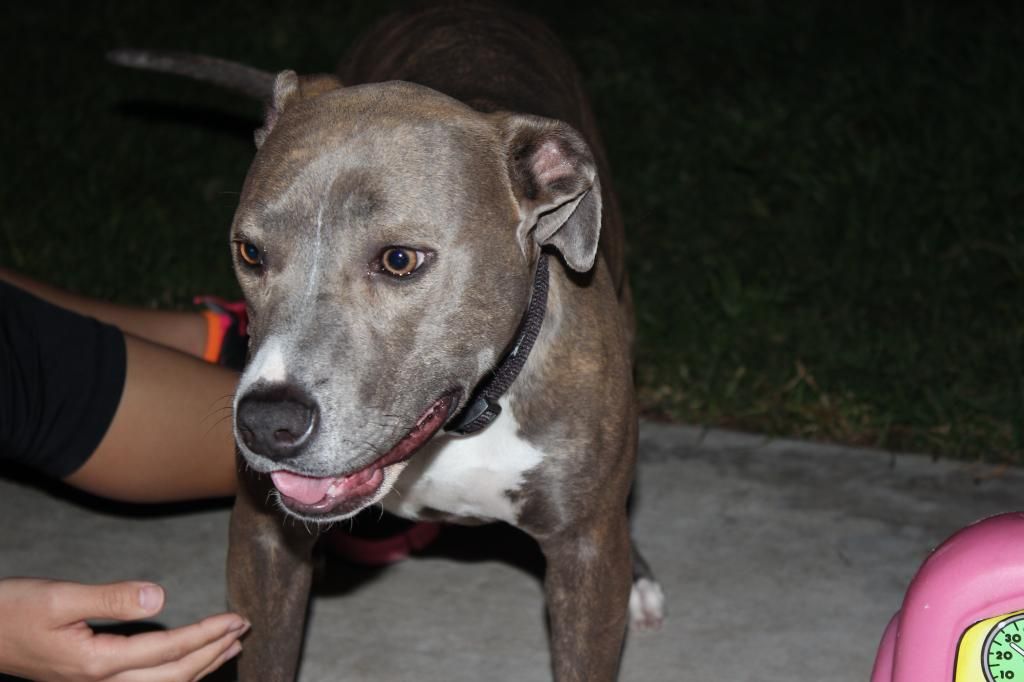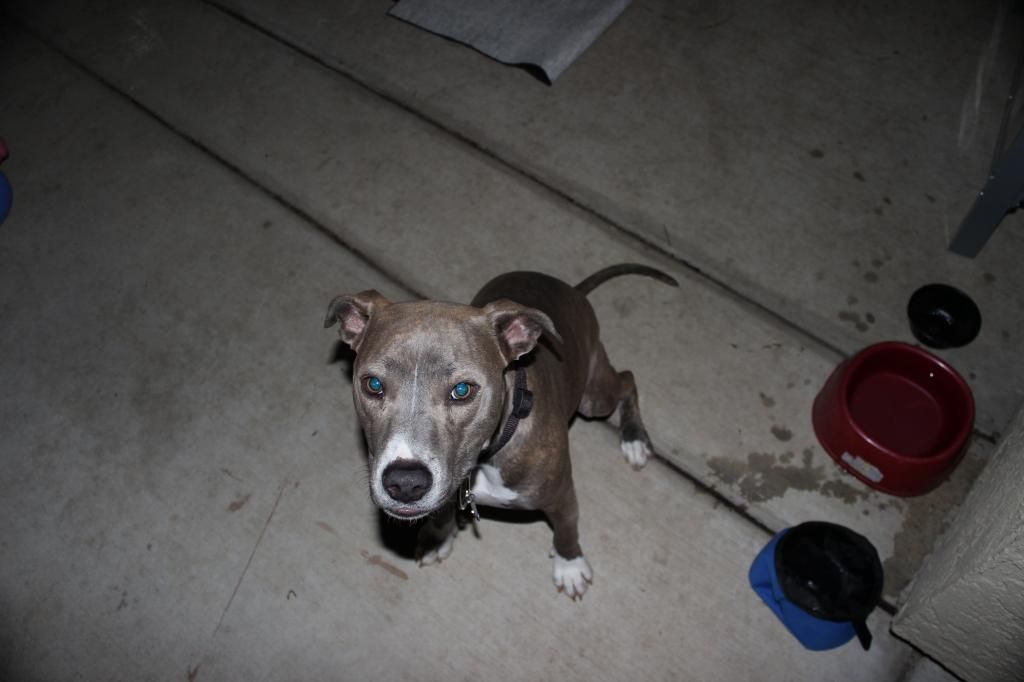 Interior:
-
WeatherTech
DigitalFit floor mats in black
- 5% Tint on all windows
- 45% Tint on entire windshield
- TRD shift knob
- Wet Okole seat covers
Suspension:
- King coilover's with external reservoir
- 700 pound coils
- Builtright upper control arms
- King shocks in the rear with external reservoir
- 1.5" AAL
Armor:
- Pelfreybilt front plate bumper
- Pelfreybilt IFS skid
- Pelfreybilt mid skid
- Pelfreybilt 3rd skid
- Pelfreybilt welded sliders - no kickout
- Pelfreybilt Axe, Shovel and HiLift mount
- Pelfreybilt rear bumper
Security:
- Viper SmartStart
Lighting:
- FR-S retro fit with Apollo 1.0 shroud and The Retro Fit Source LED halos (built by Ambiguous)
- D2S 35 watt HID's from The Retro Fit Source
- Rigid Industries Dually white LED fog lights
- Rigid Industries 20" white LED bar
- csjumpers LED lights EVERYWHERE
- Black housing LED tail lights (
Amazon
)
Performance:
- ARB Safari snorkel
- TRD Exhaust (cut after the rear axel and tip rewelded at the bend)
- K&N Drop in filter
Wheels & Tires:
- XD778 18x9 with -12 offset
- 33x12.5 Nitto Mud Grapplers
Exterior:
- Weather Tech visors
- CravenSpeed shorty antenna
- AVS Tail light covers
- Debadged
- Cab mount chop by Pelfreybilt
- OEM roof racks
- XRC8-s Winch
- Warn hawse fairlead
- N-Fab Tire Carrier w/ black strap
- Pelfreybilt Hilift mount
- Pelfreybilt Axe & Shovel mount
- Custom TRD battery bar
- T1 Angry eye lids
- ProLink
- Receiver hitch shackle
- Truck bed bottle opener
So I get a lot of questions about the bumper and headlights specifically.
The bumper was built by Pelfreybilt, if you have questions go bug him
His name on here is Socalduckslayer and below is a link of his thread:
http://www.tacomaworld.com/forum/2nd...e-bumpers.html
The headlights were built by another member on here named Ambiguous, below is a link to his thread:
http://www.tacomaworld.com/forum/2nd...down-time.html
Both of these guys put out a phenomenal product. Their attention to detail is amazing and literally could not ask more from them.
Also, eye lids. Look at 'em the product speaks for it self
below is the link to his thread:
http://www.tacomaworld.com/forum/2nd...ted-match.html
Day 1! - May 2012 Toyota of Poway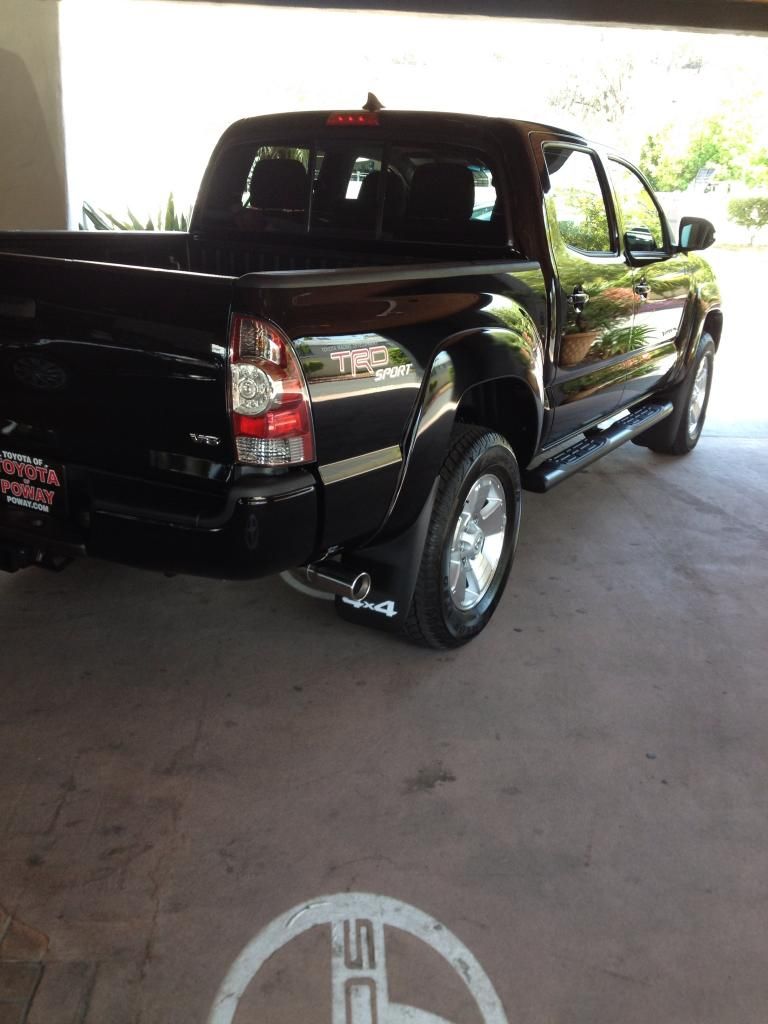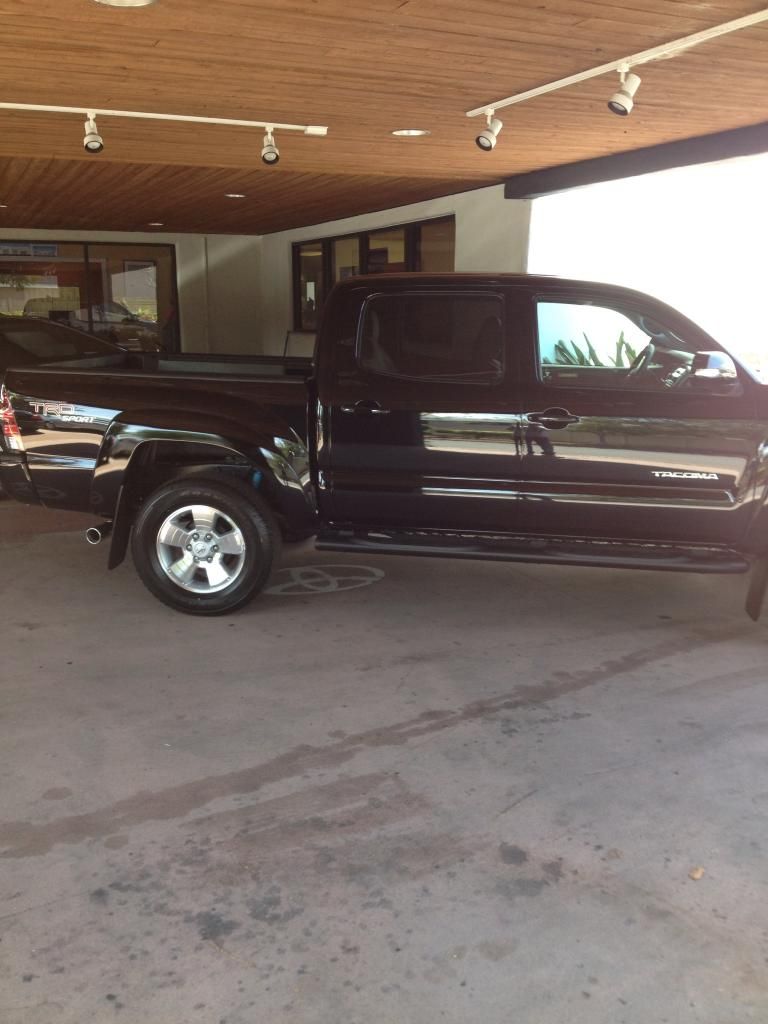 The very next day I wanted a trifold cover, debadge, wheels and 5100s all around lol.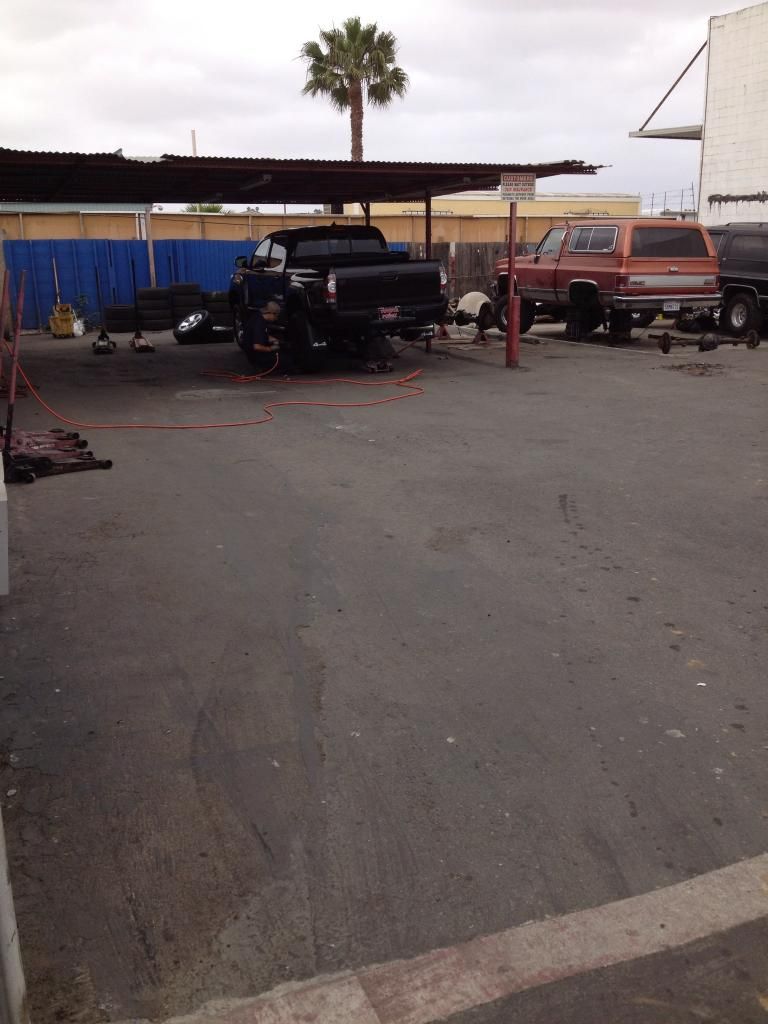 These wheels were temporary, the offset was horrible and tires were somewhat worn.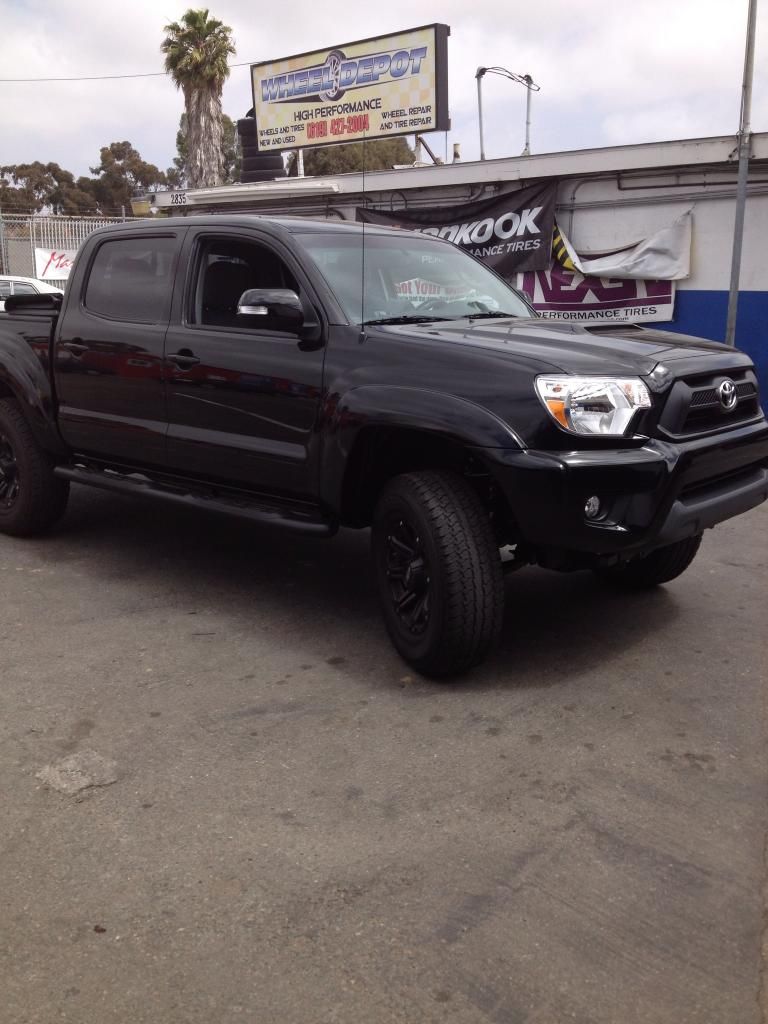 Got a little sassy with the PlastiDip and painted my emblem -_-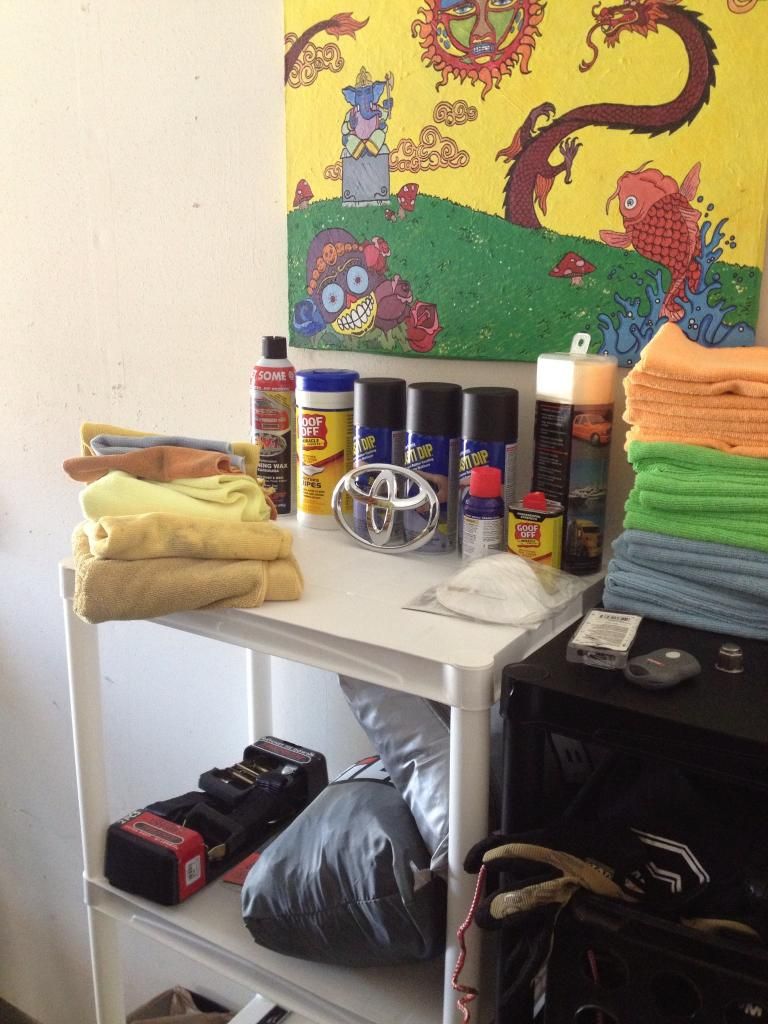 One of my favorite mods, but I get shit for signal lol. That's what the shark fin's for <3 XM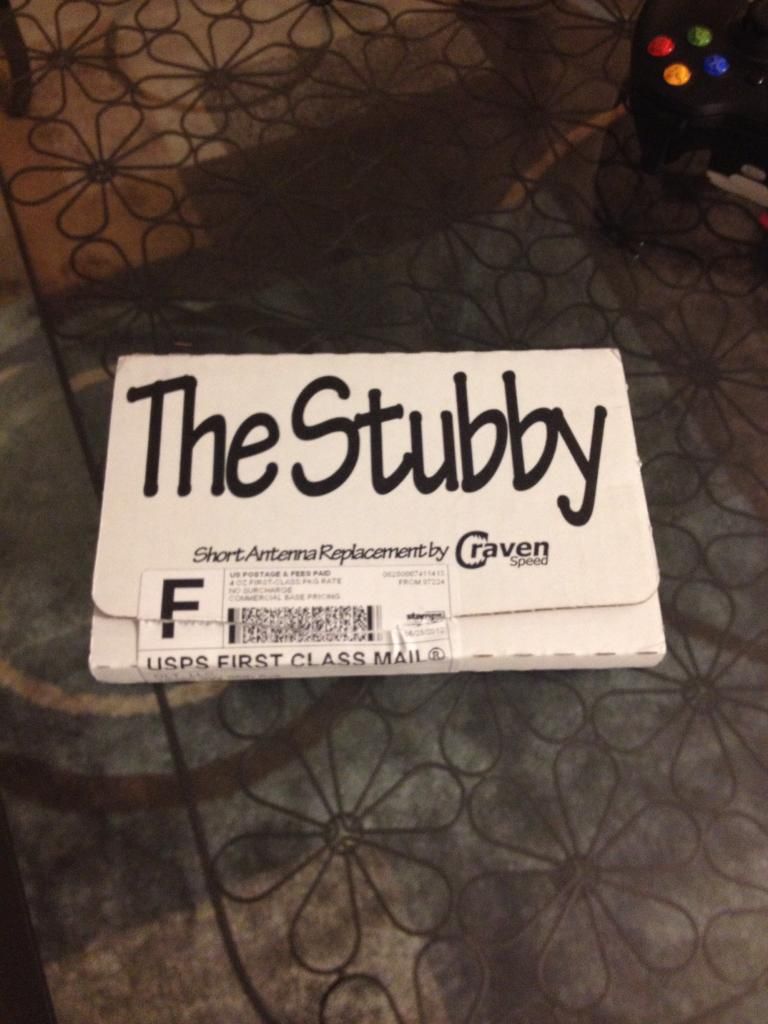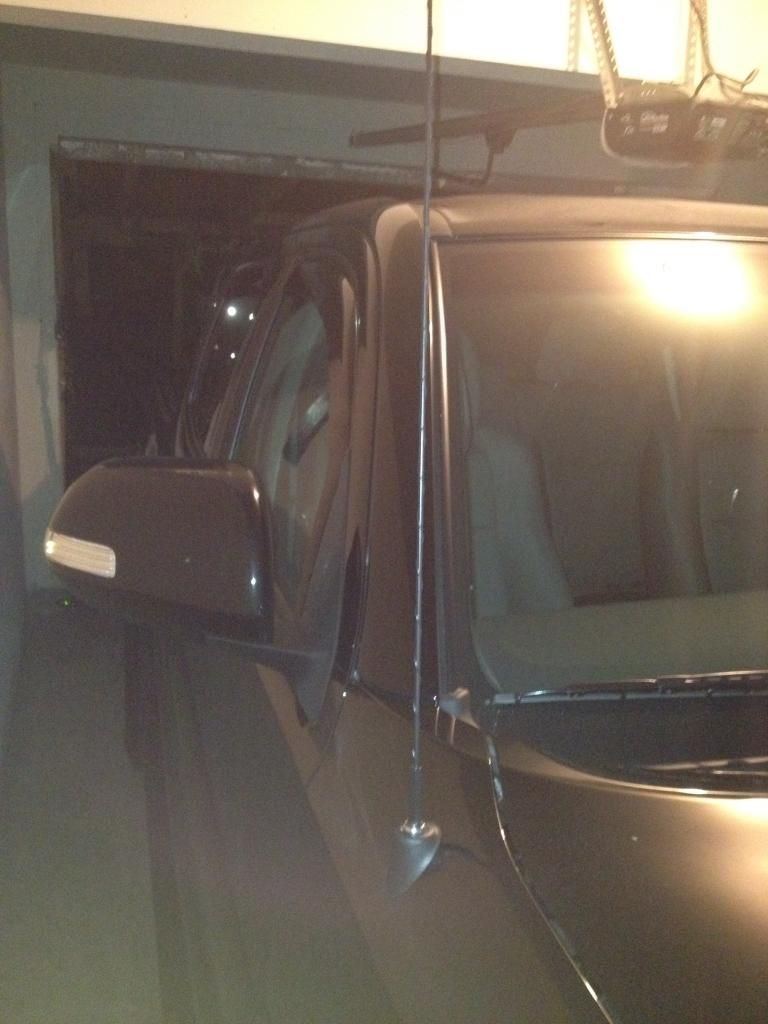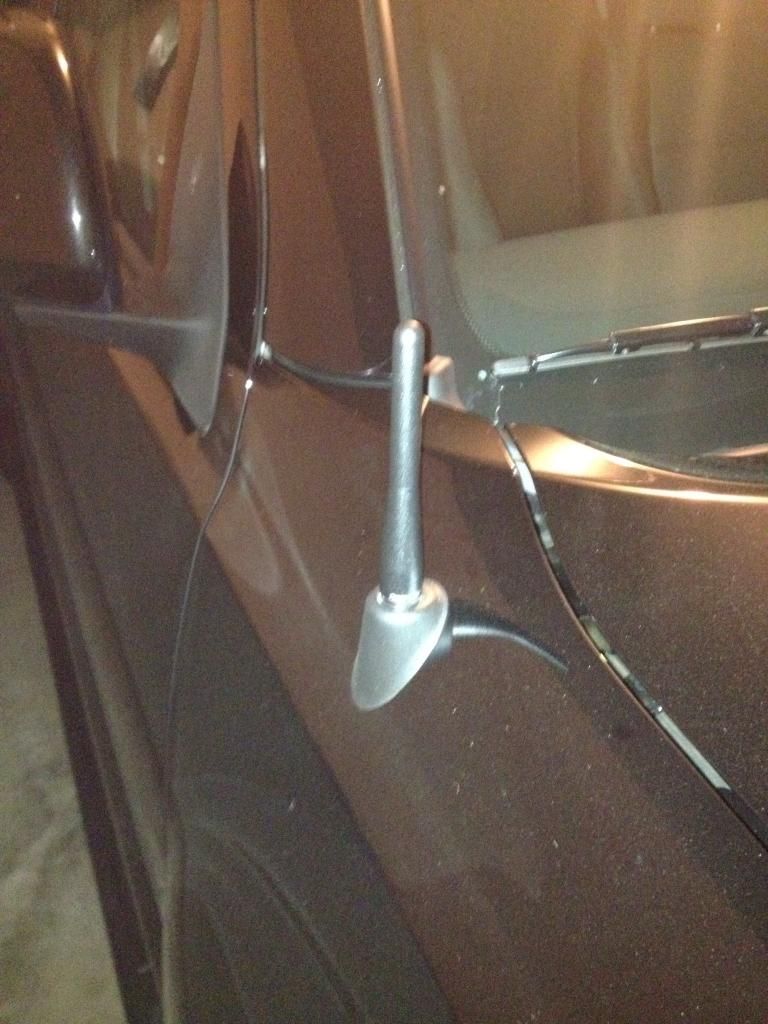 Those used wheels and tires were replaced with... Yes... Rockstars -_- never again
Lowered it down to 1.75 to mimic KPT's build, such a plush ass ride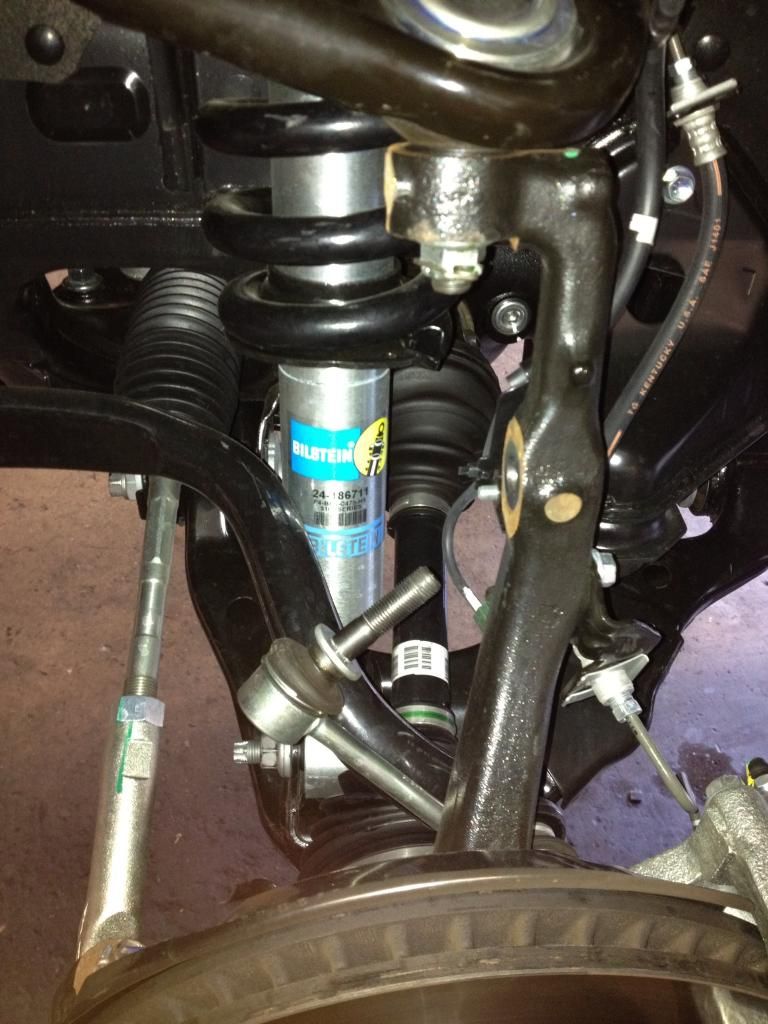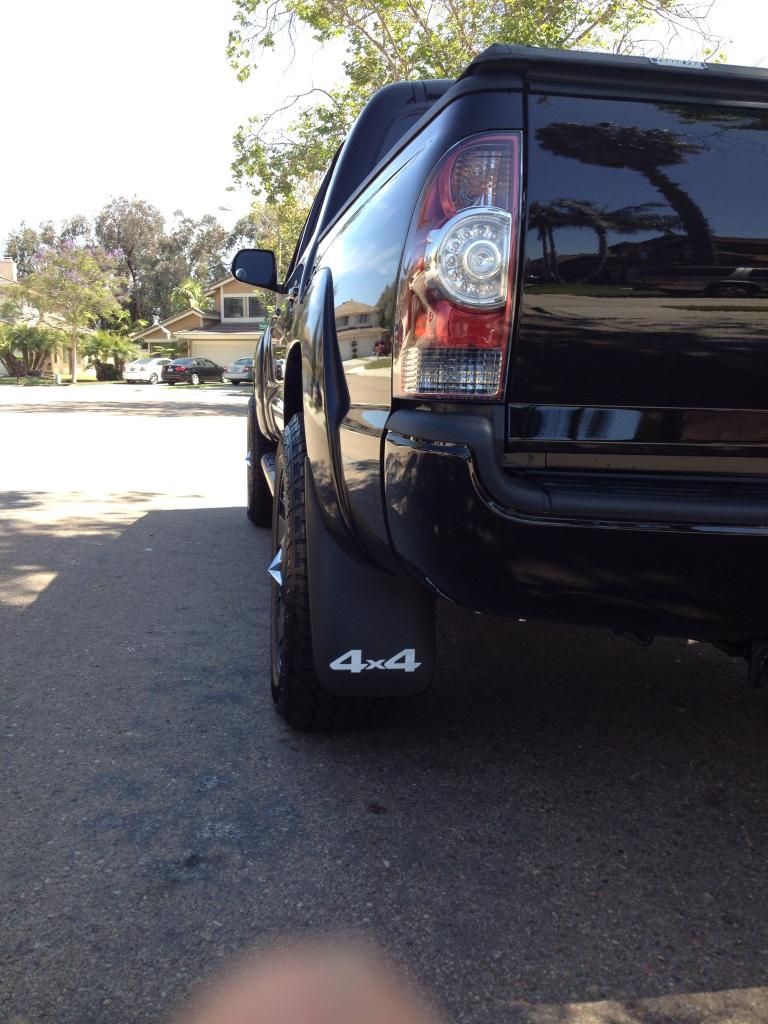 My wife got me that Harley shit... Fuck off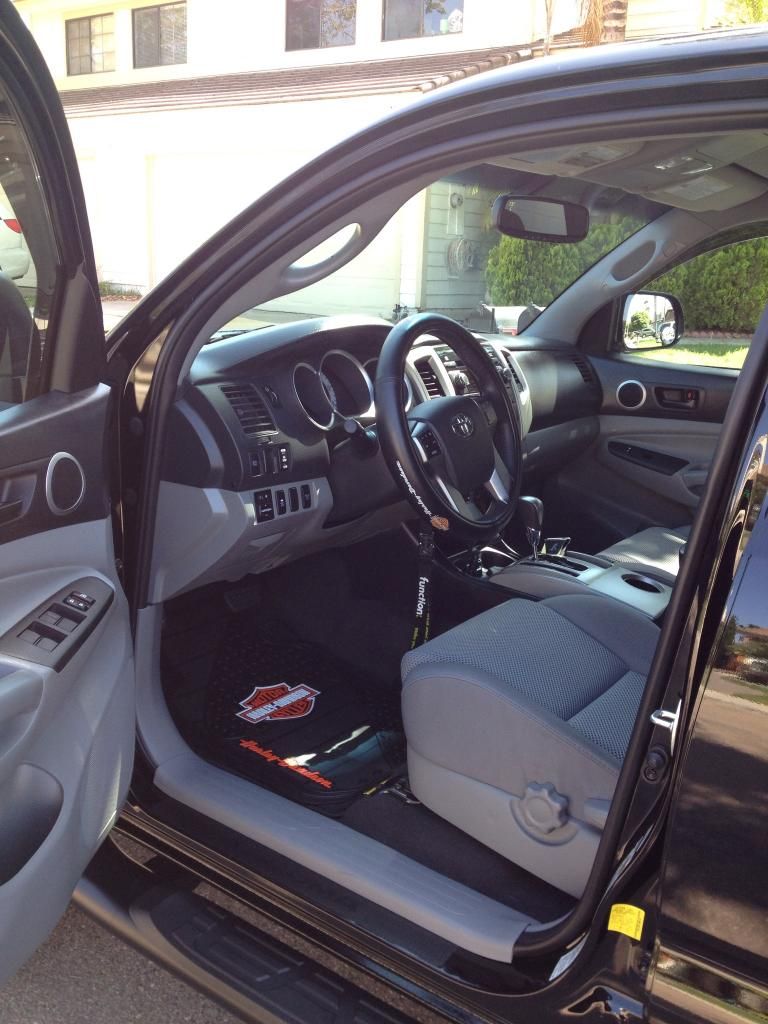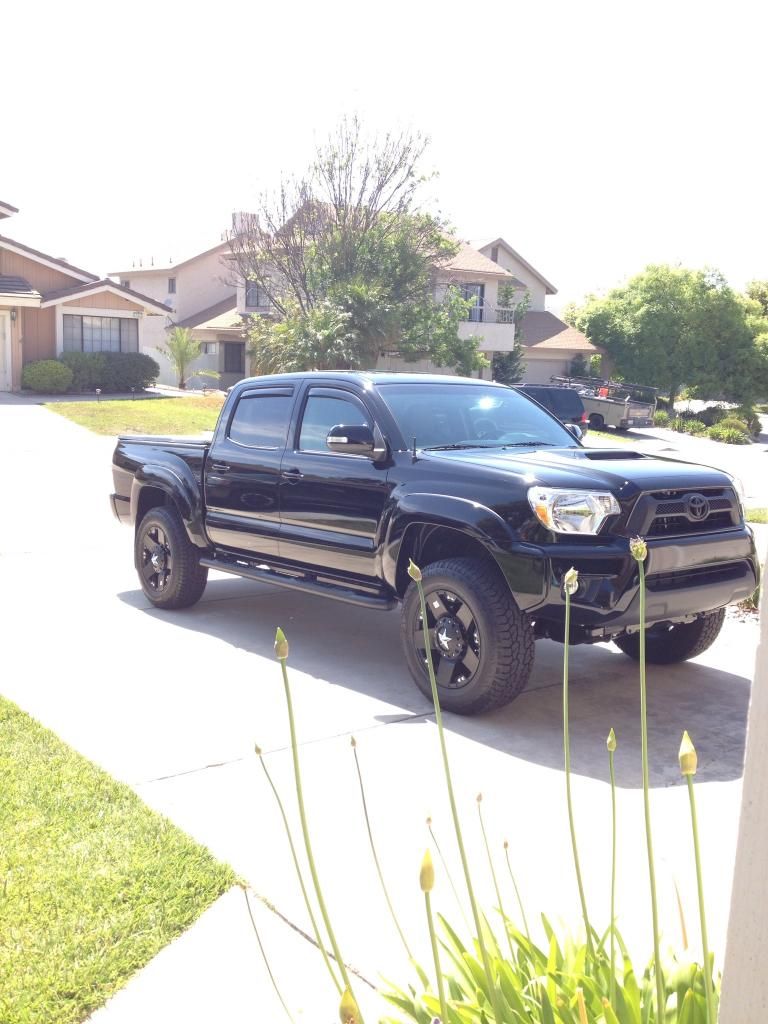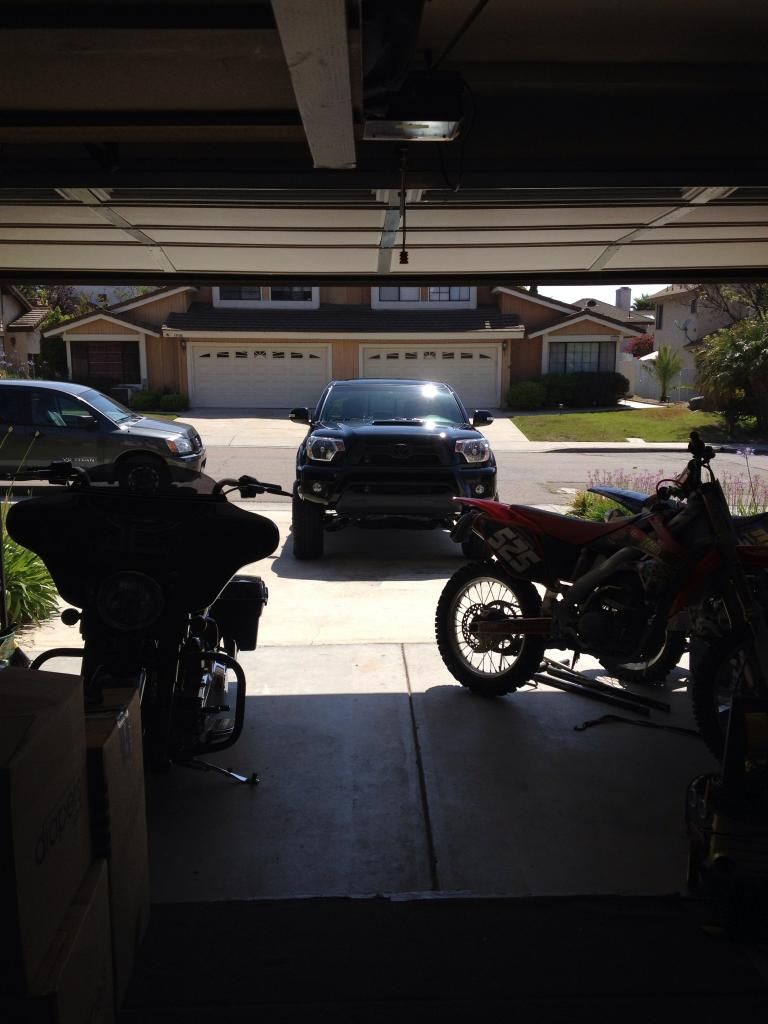 I literally can't stand a vehicle without tint 5% was a must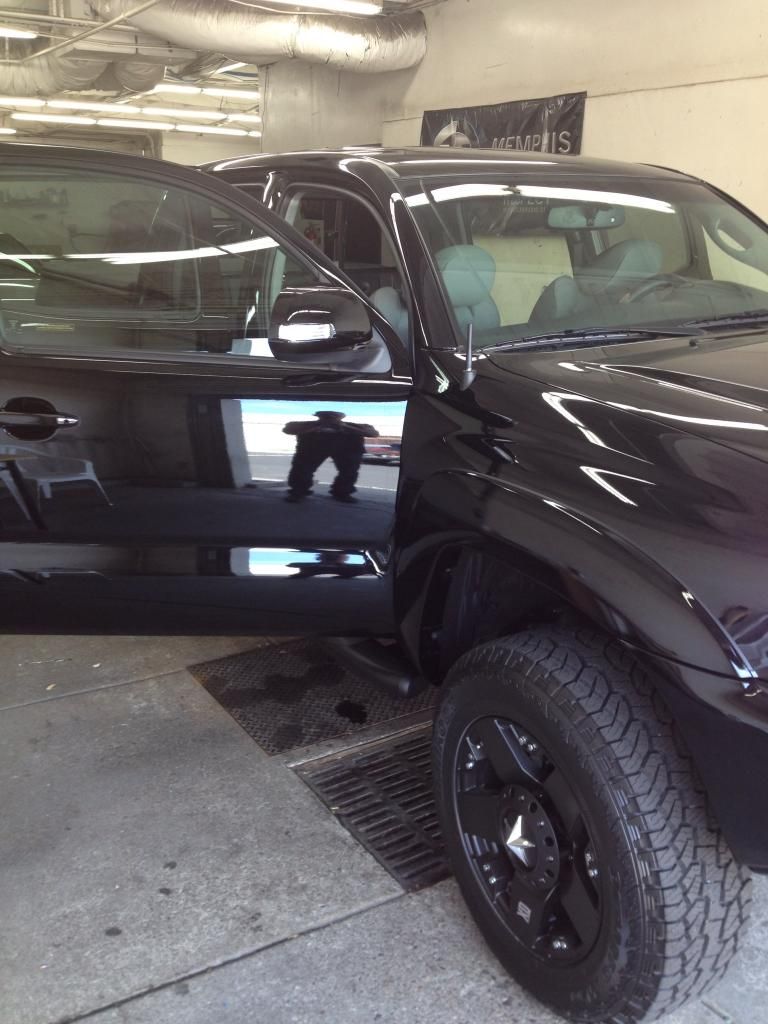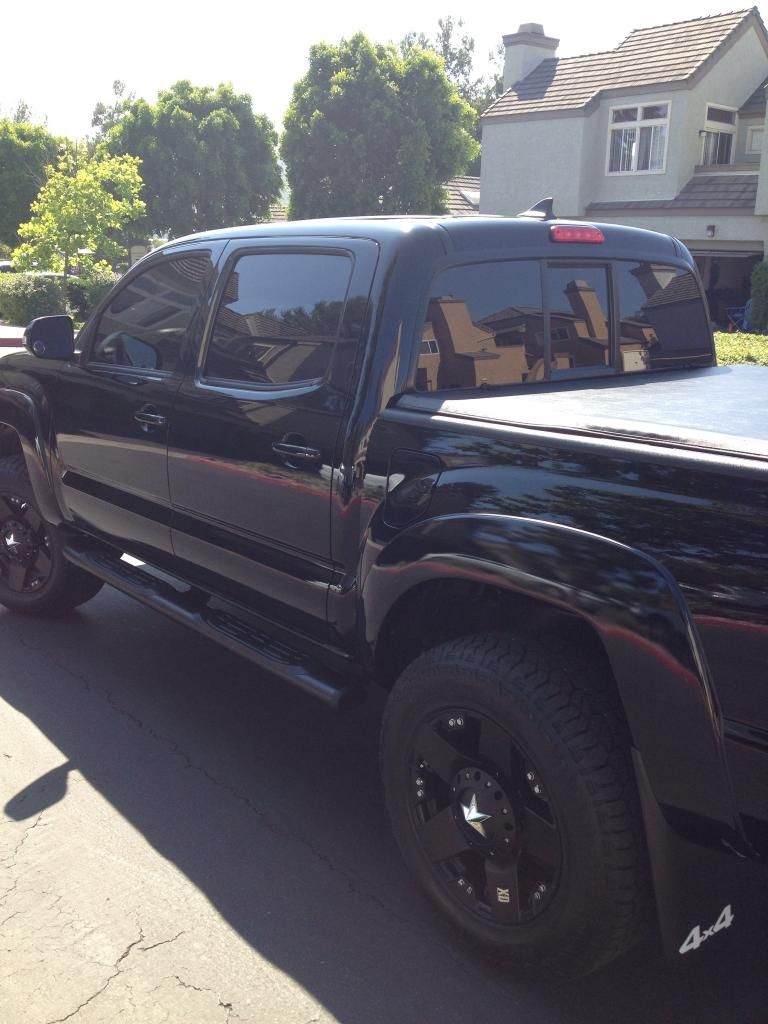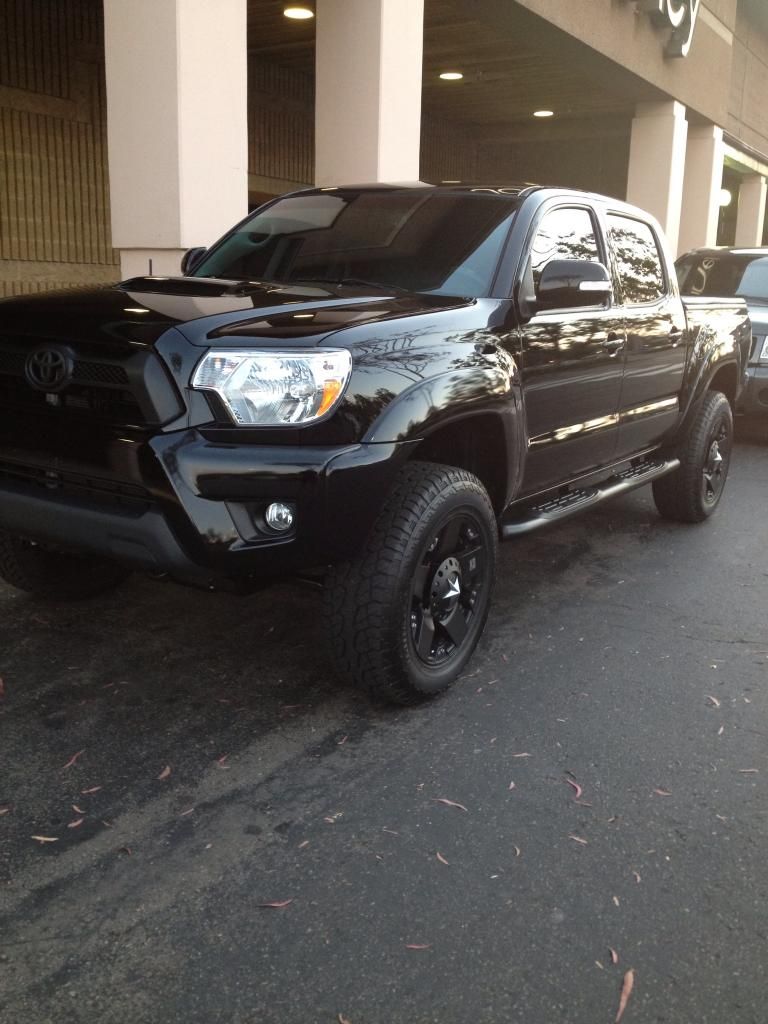 This sticker lasted for maaaybe 2 days. I hate stickers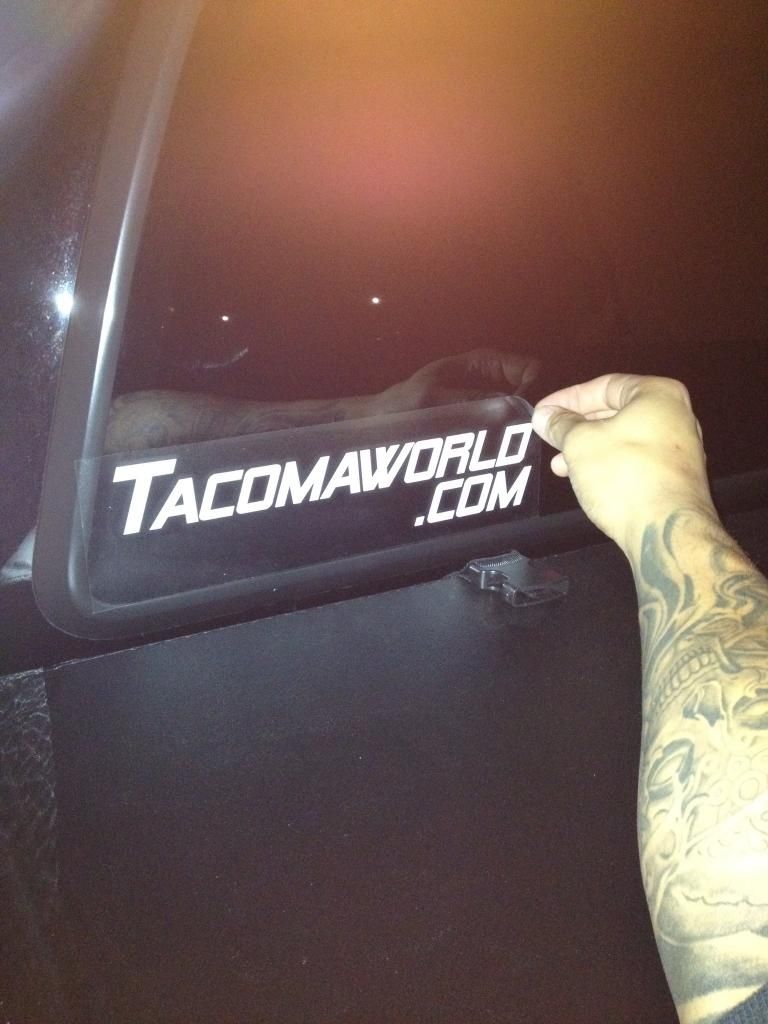 Roof racks, tail light covers, plate cover(Cops hate) and a Snug top added a nice little touch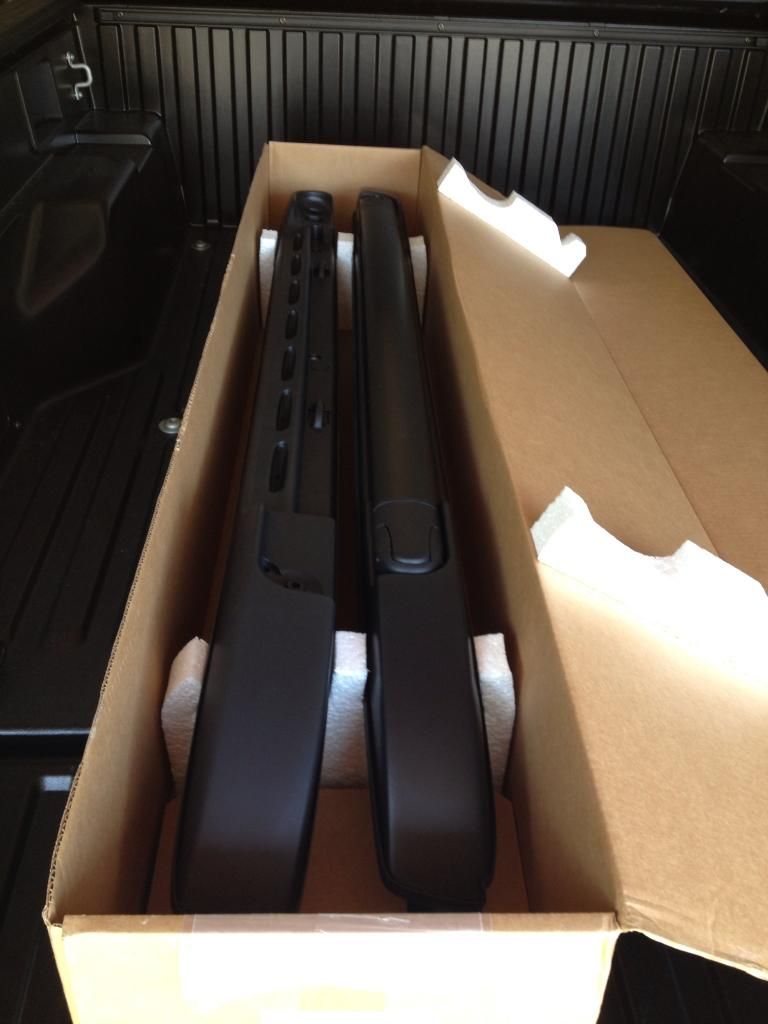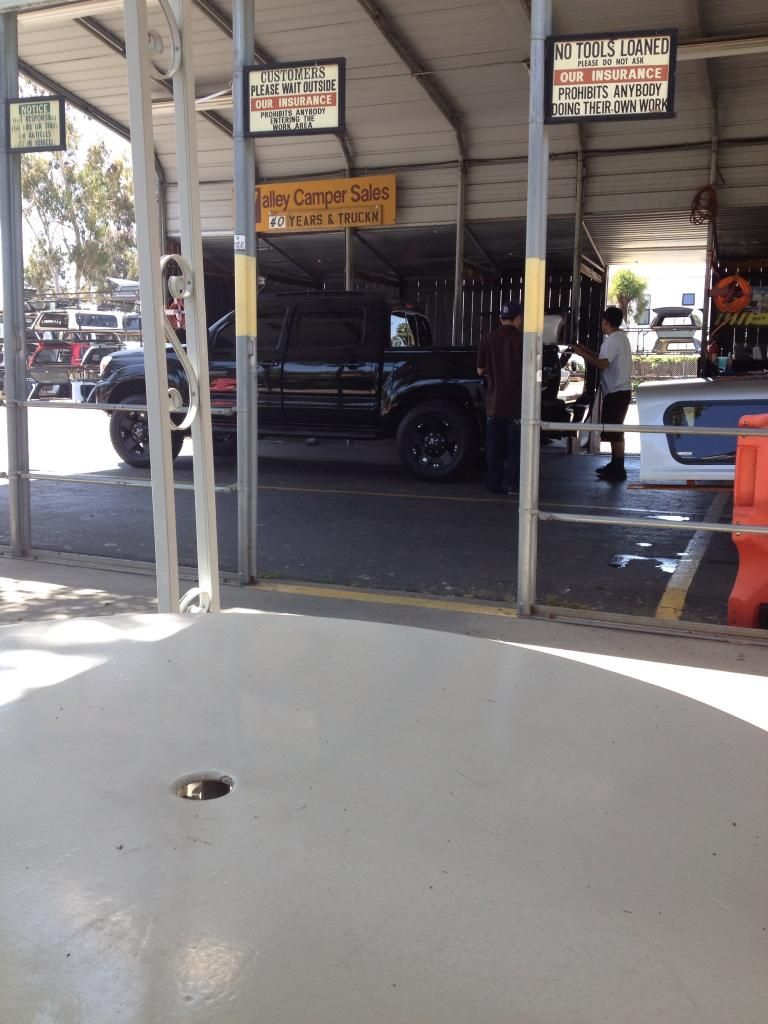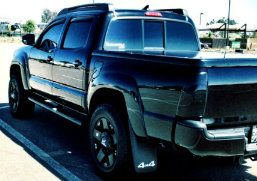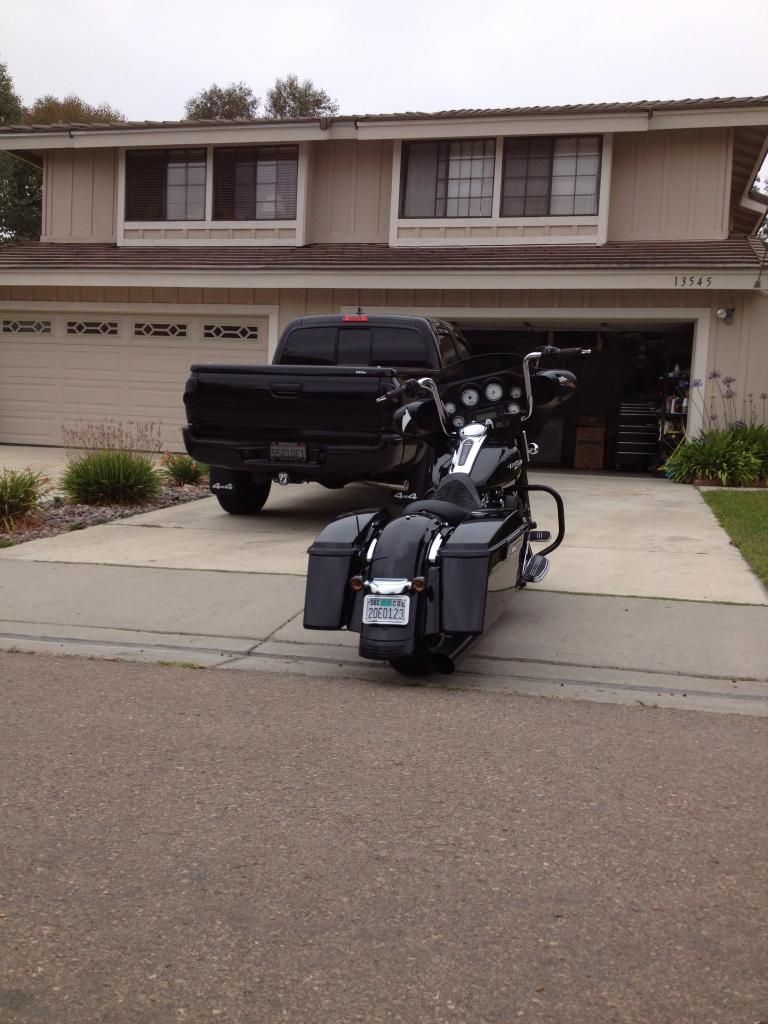 Changed out my wheels and tires again! 285s, TRD skid (PlastiDipp'd), BHLM kicked my ass and I removed the roof racks, just wasn't liking it at the time.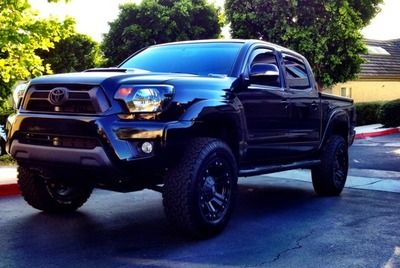 Upgraded to kings, took the PlastiDip off the skid, got some N-fab steps and WeatherTech visors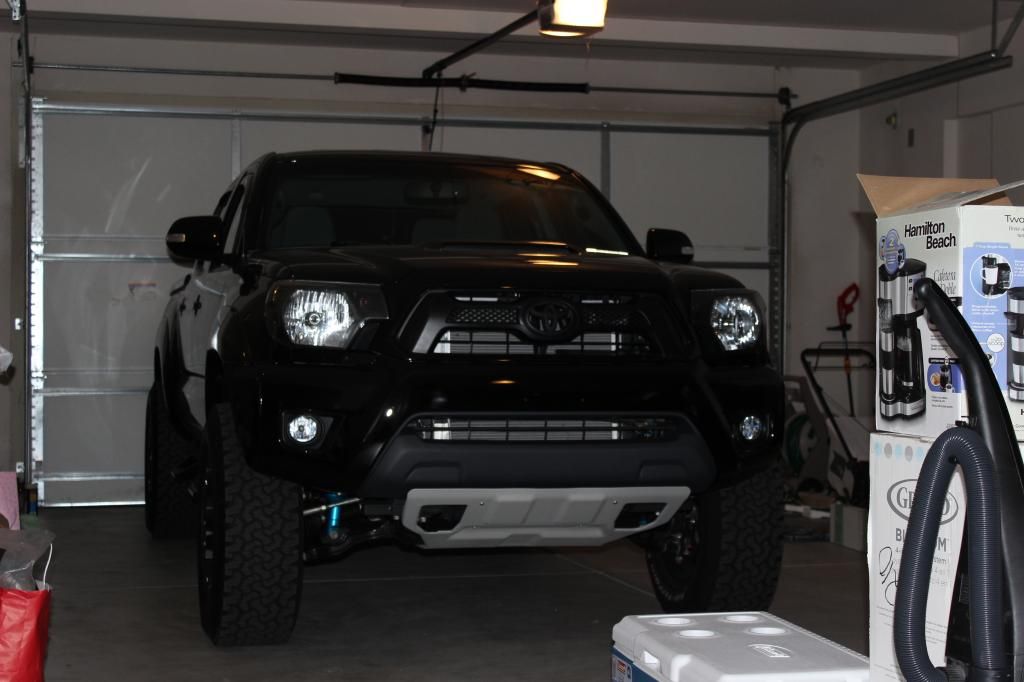 Retrofit TIAM! These were with the Orange halos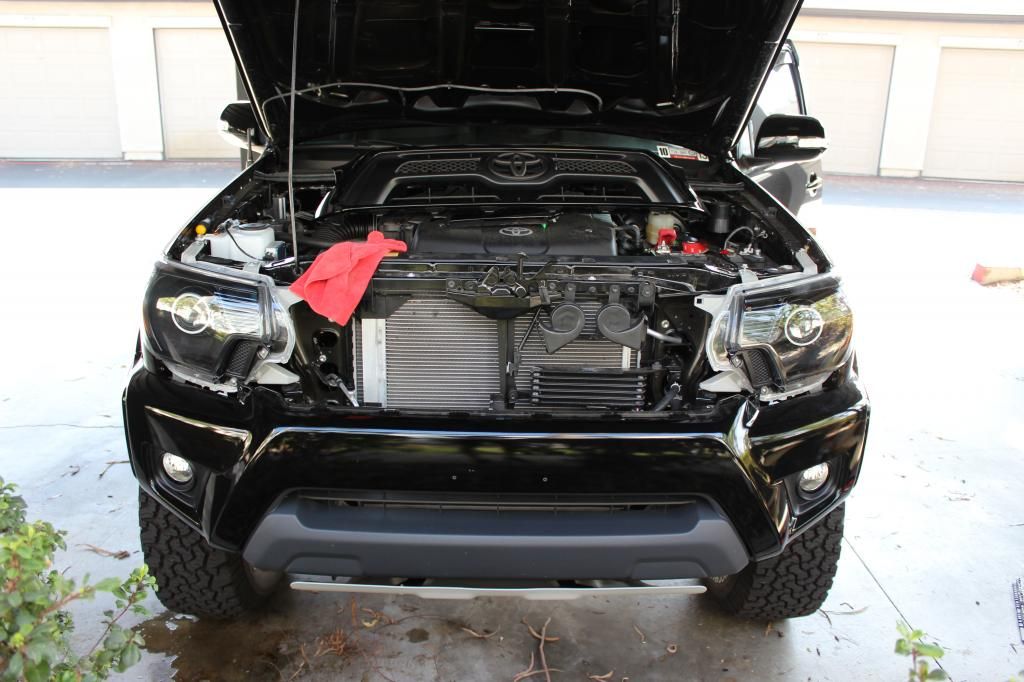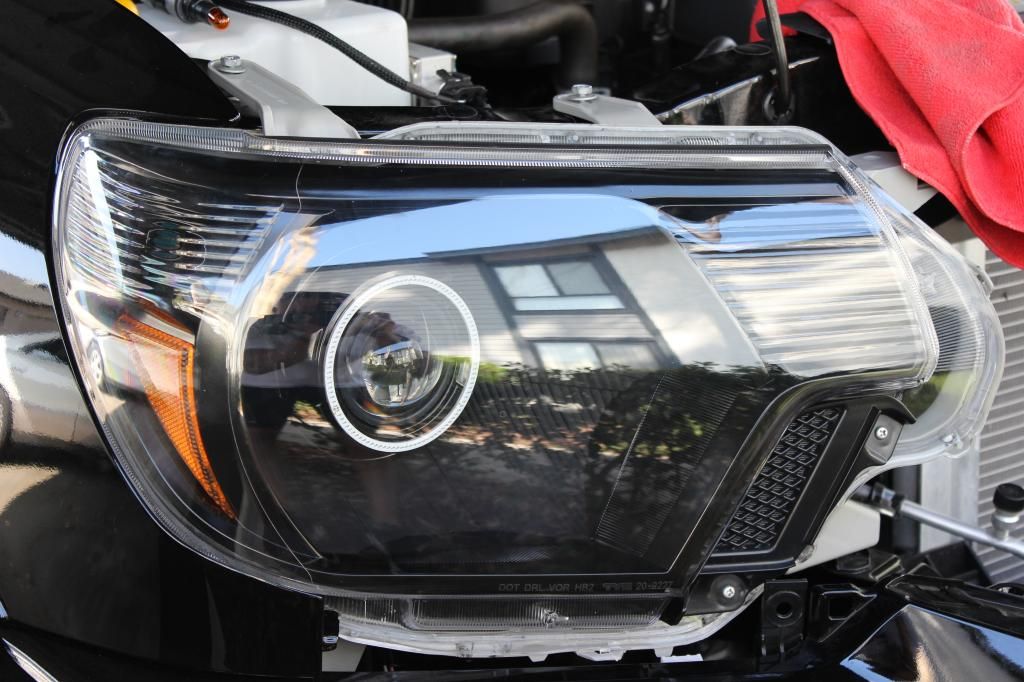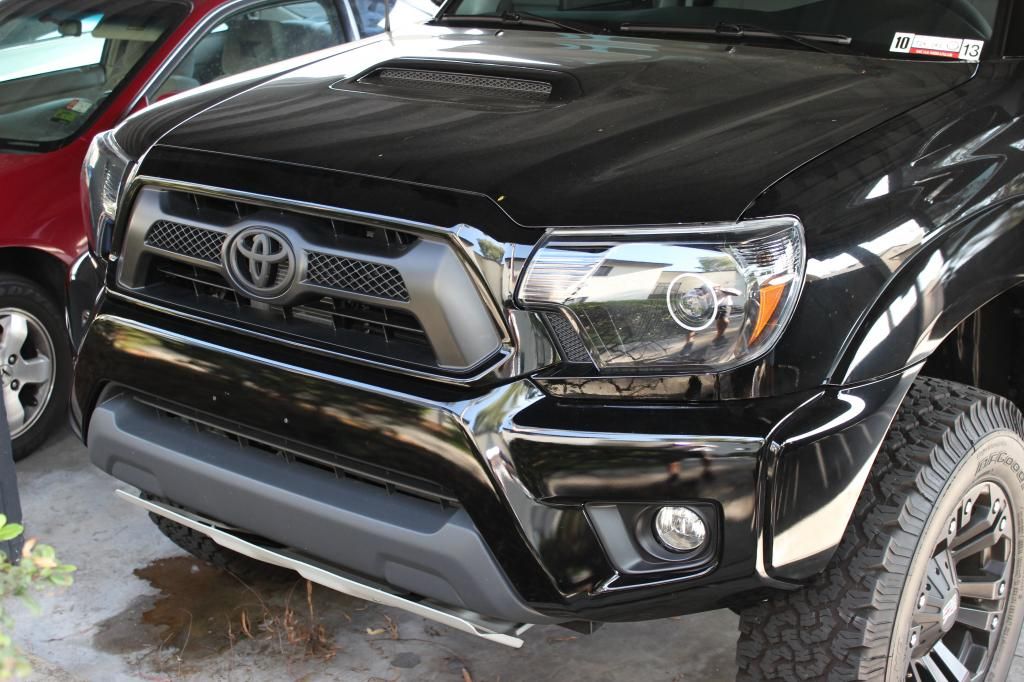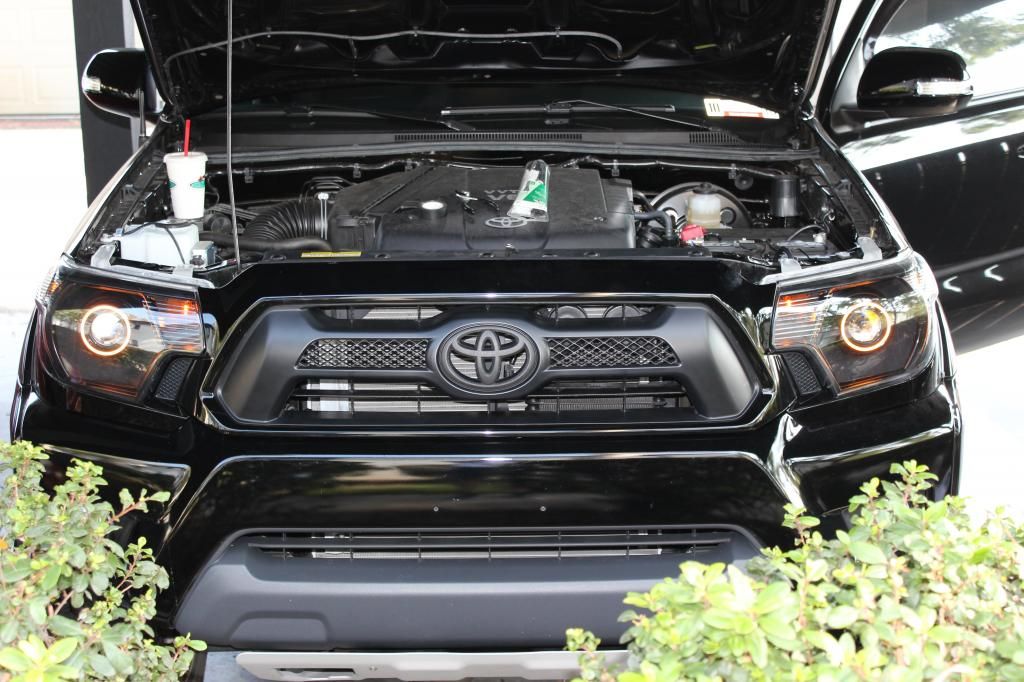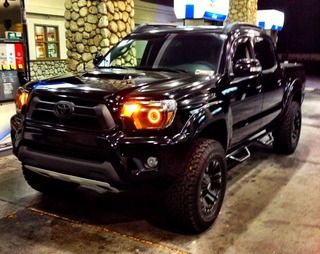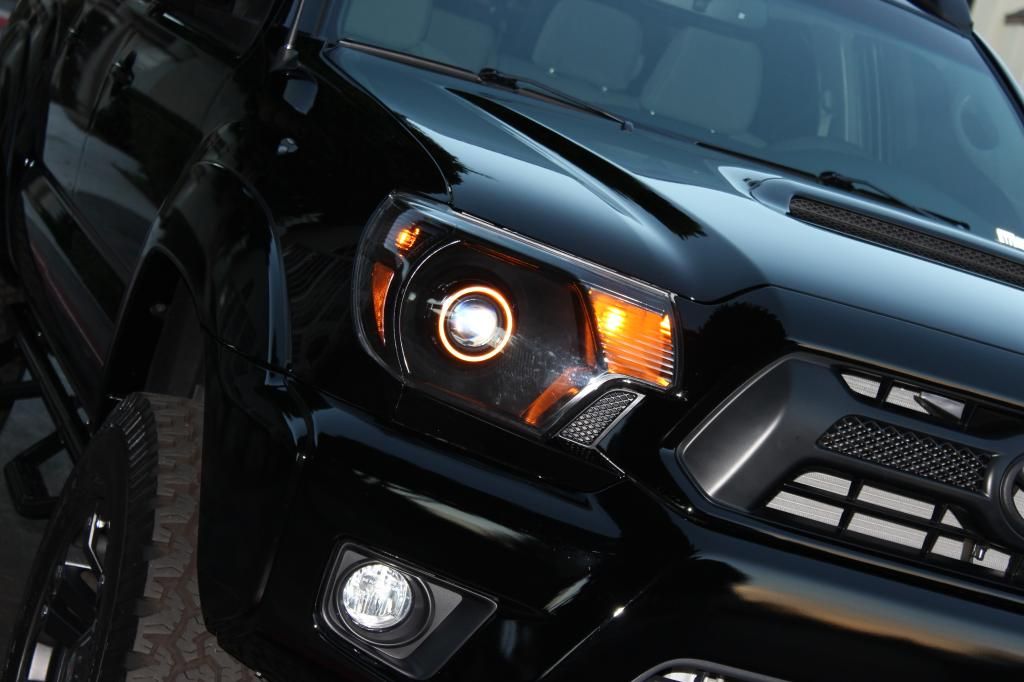 Indecisive as fuck and went with white -_- sorry Burt, but thank you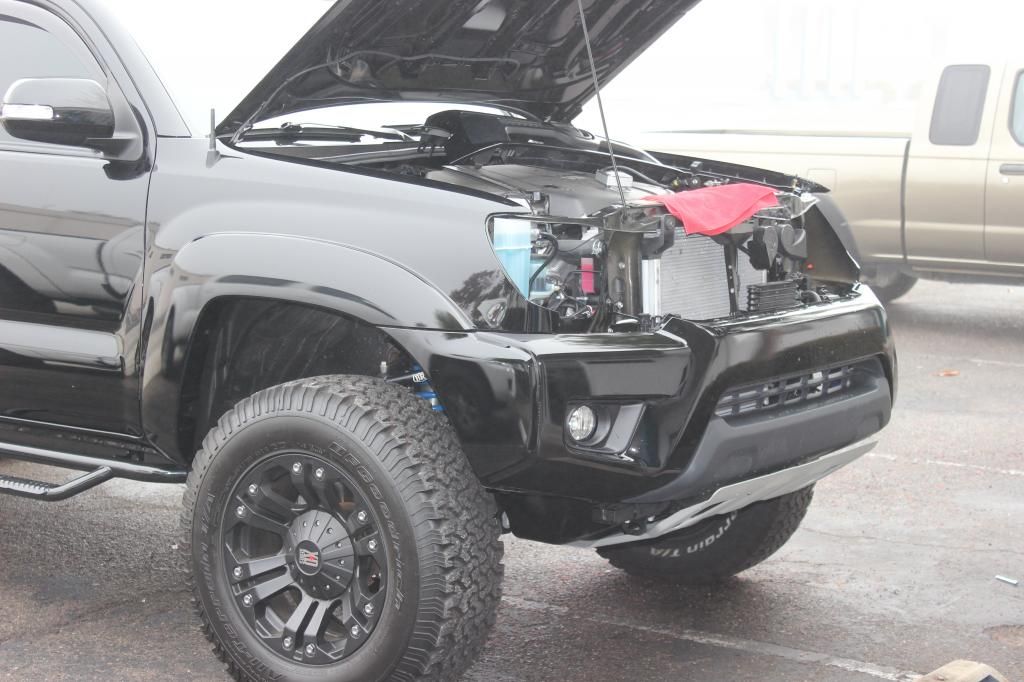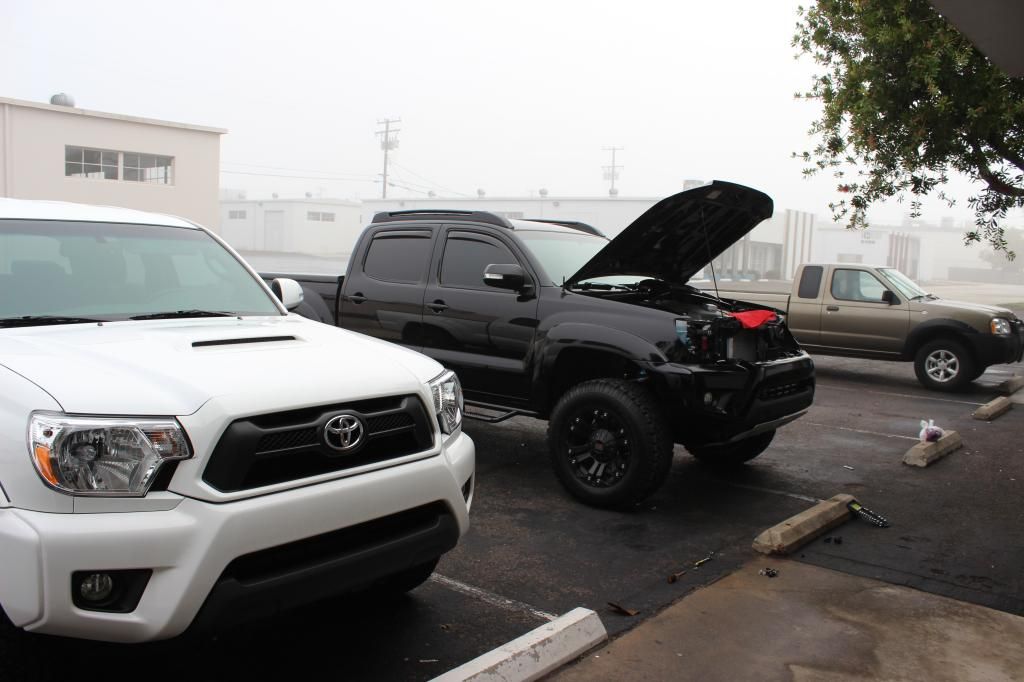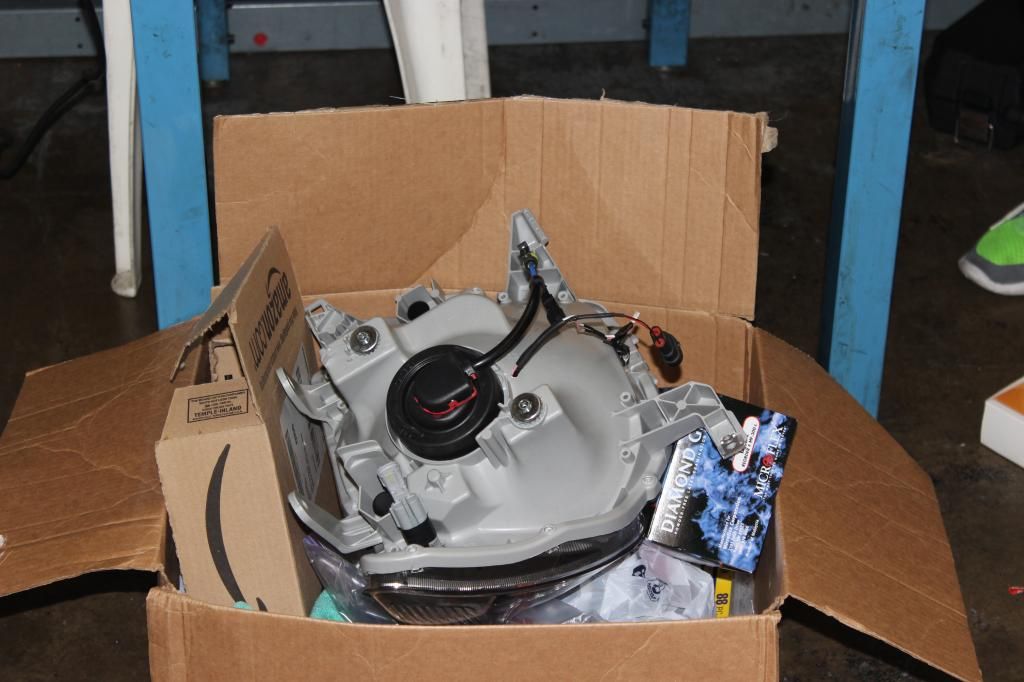 Burt getting sassy with the headlights -_-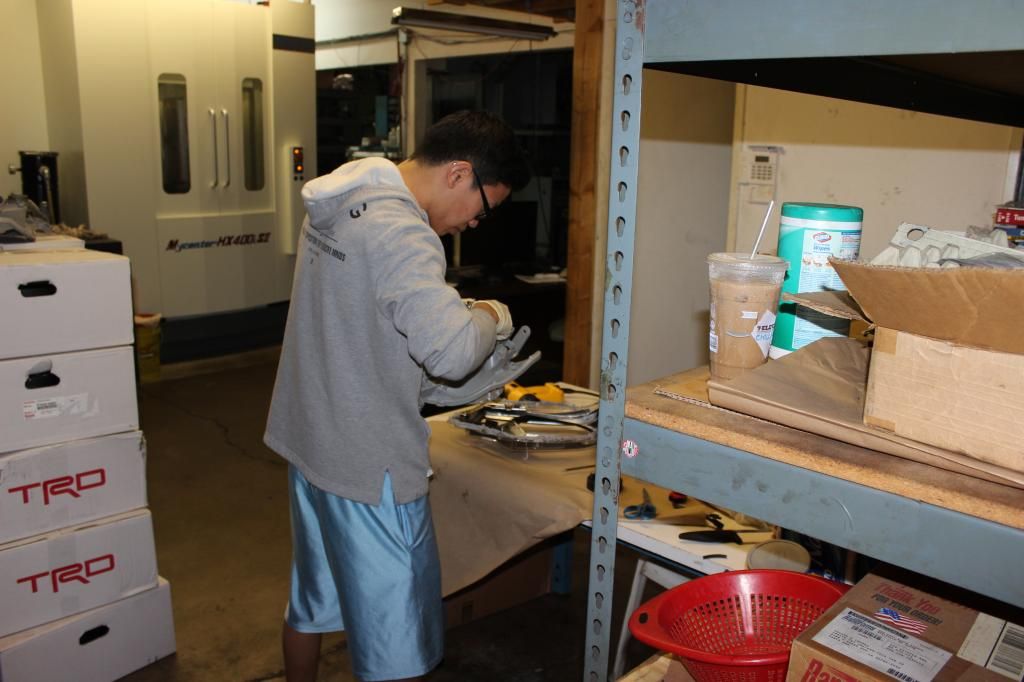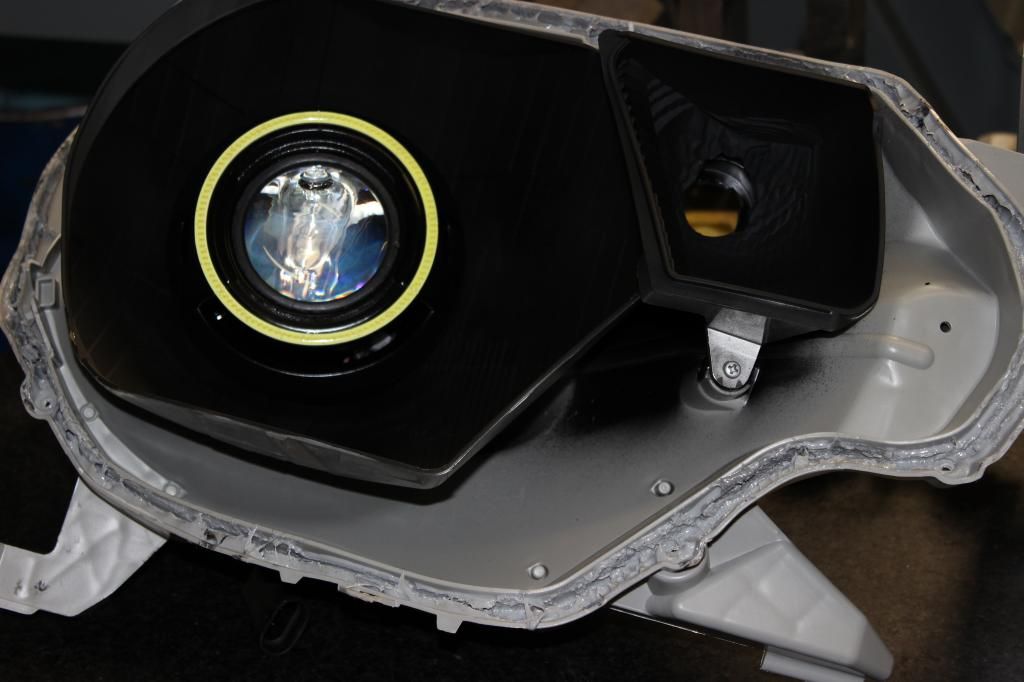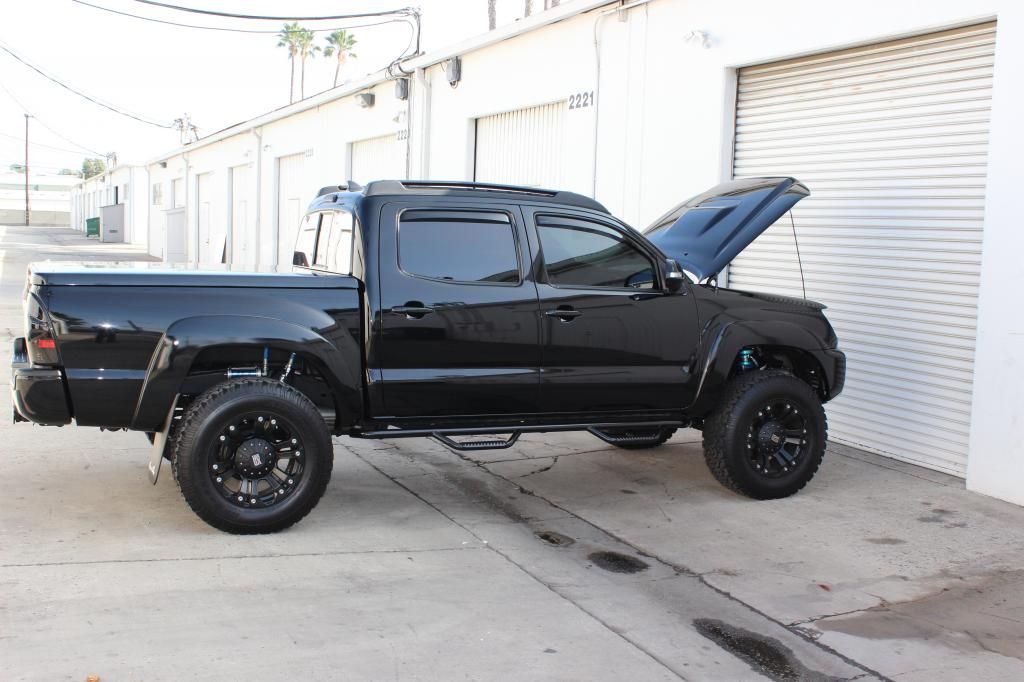 As you can see, my roof racks are back on lol...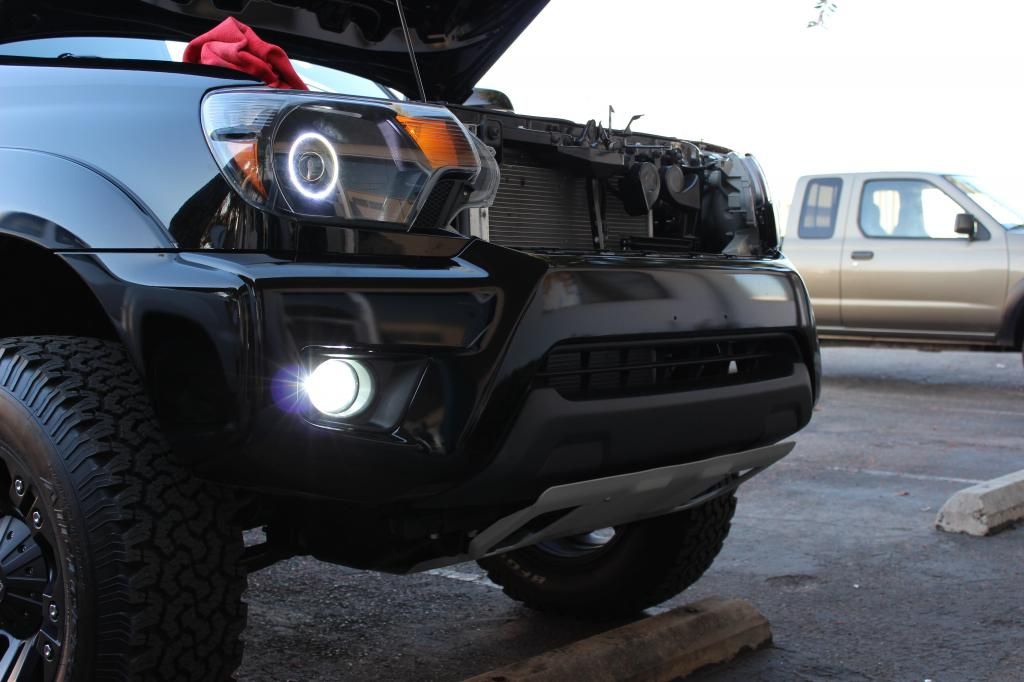 My wife defined this moment as an Eyegasm ?????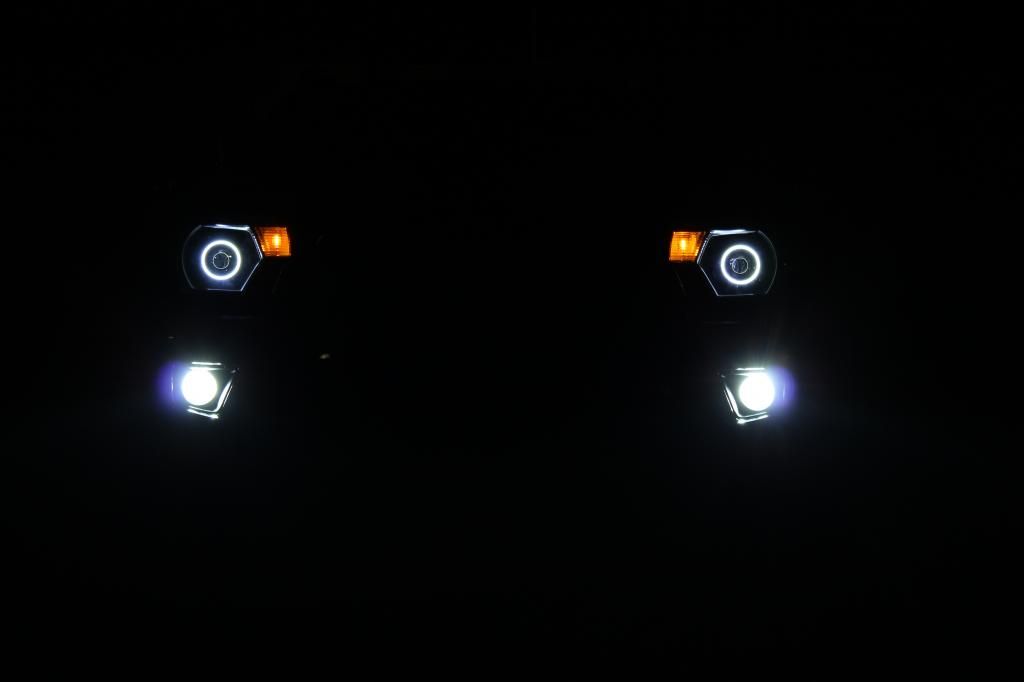 This guy with a GT-R decided to shit on my day and parked next to me :/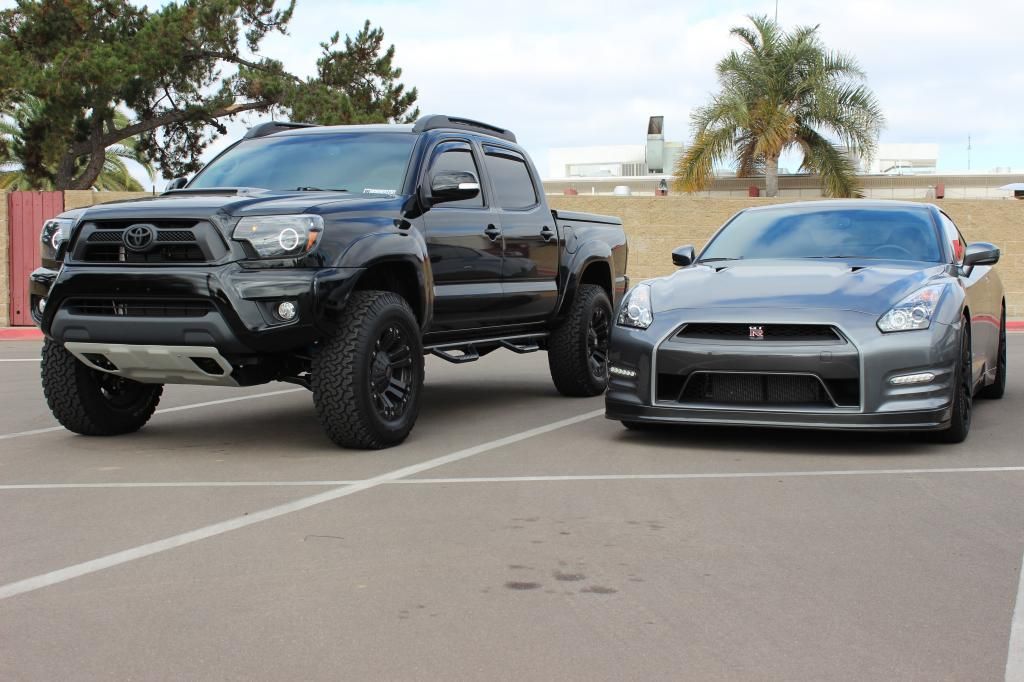 Hmmm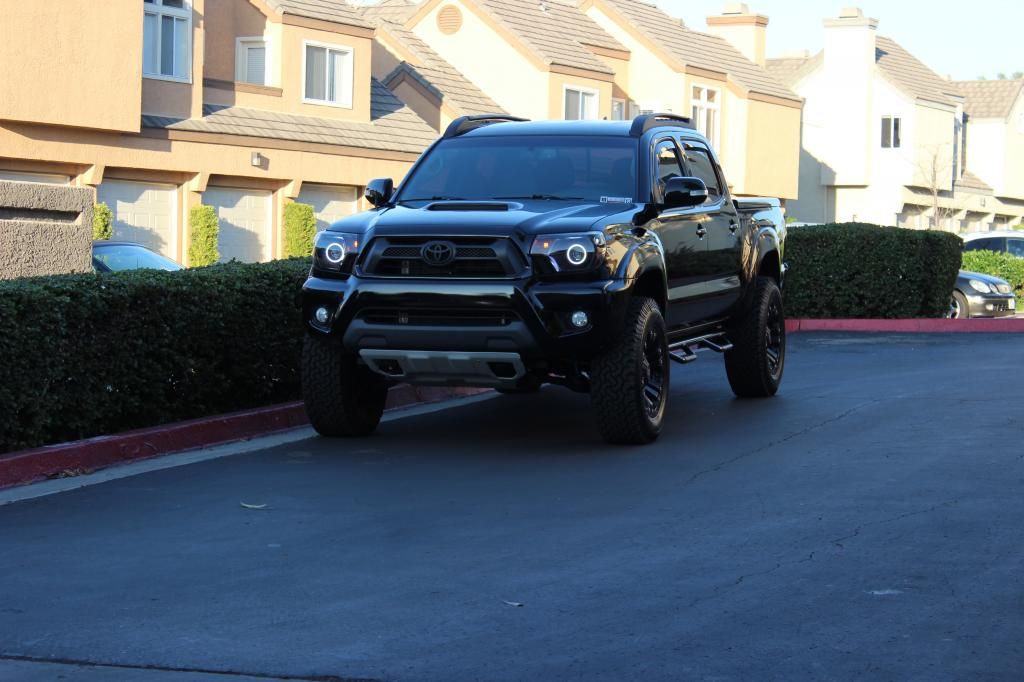 HELLO 33s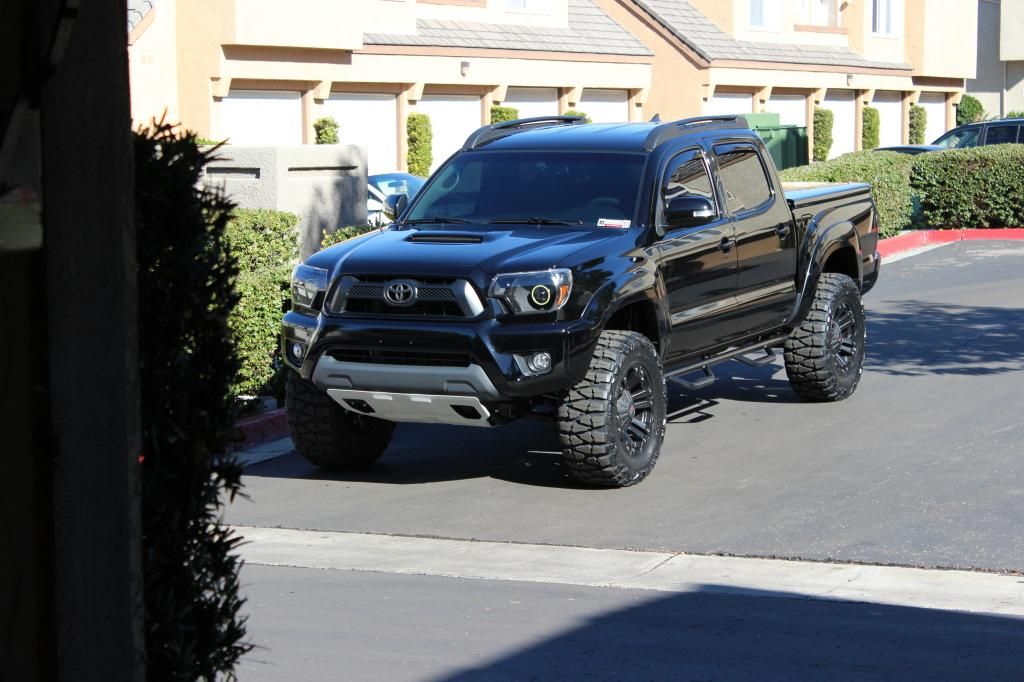 Chop chop chop...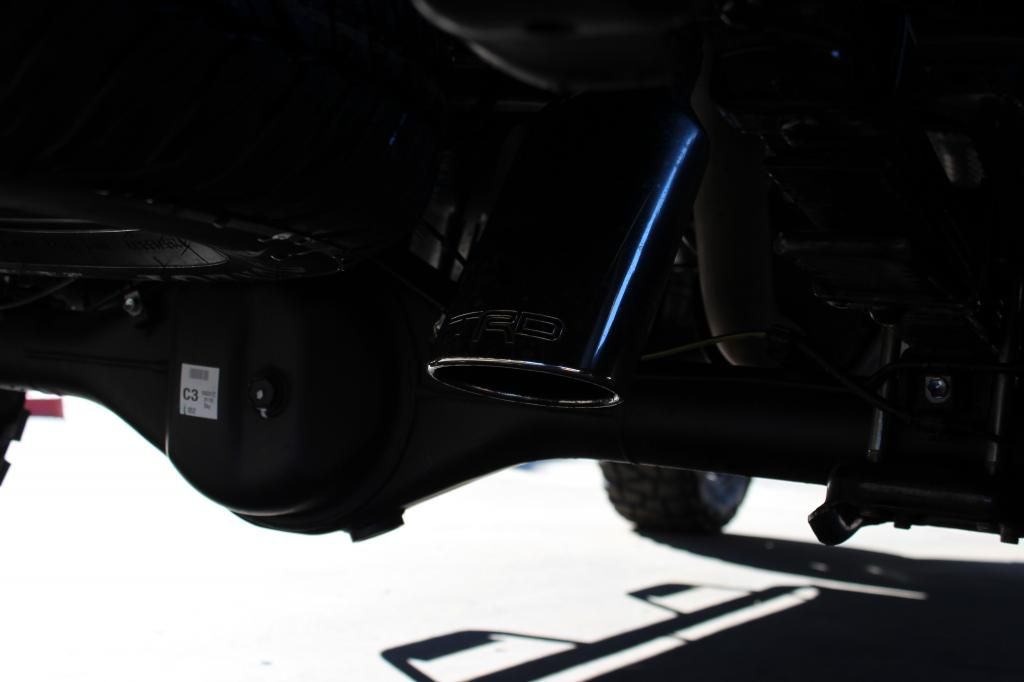 This emblem lasted for maaaybe 37 seconds... POOP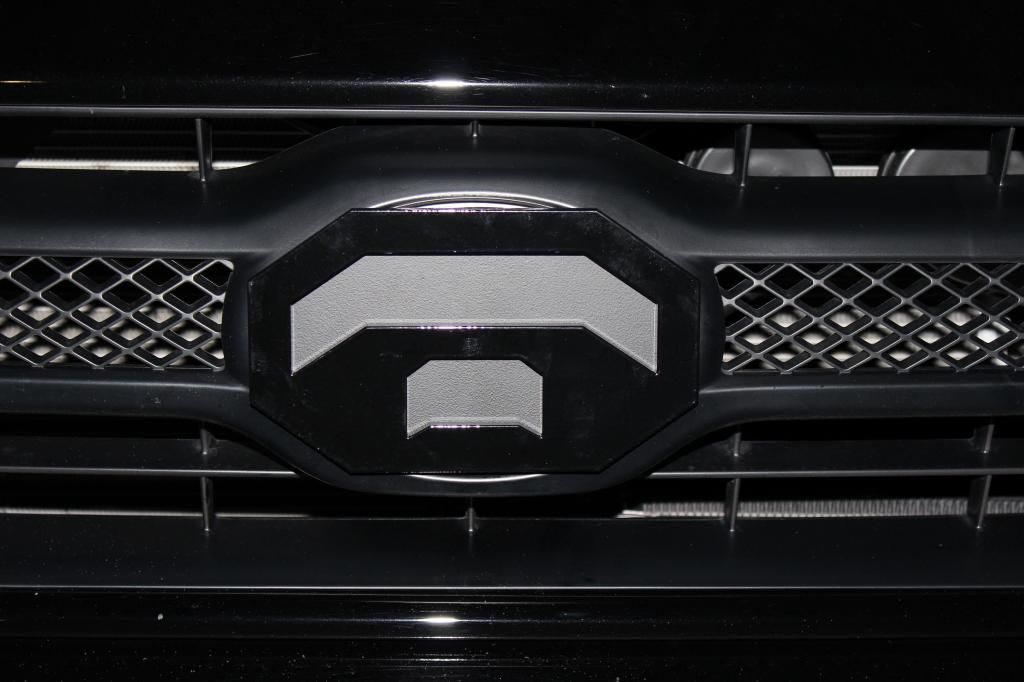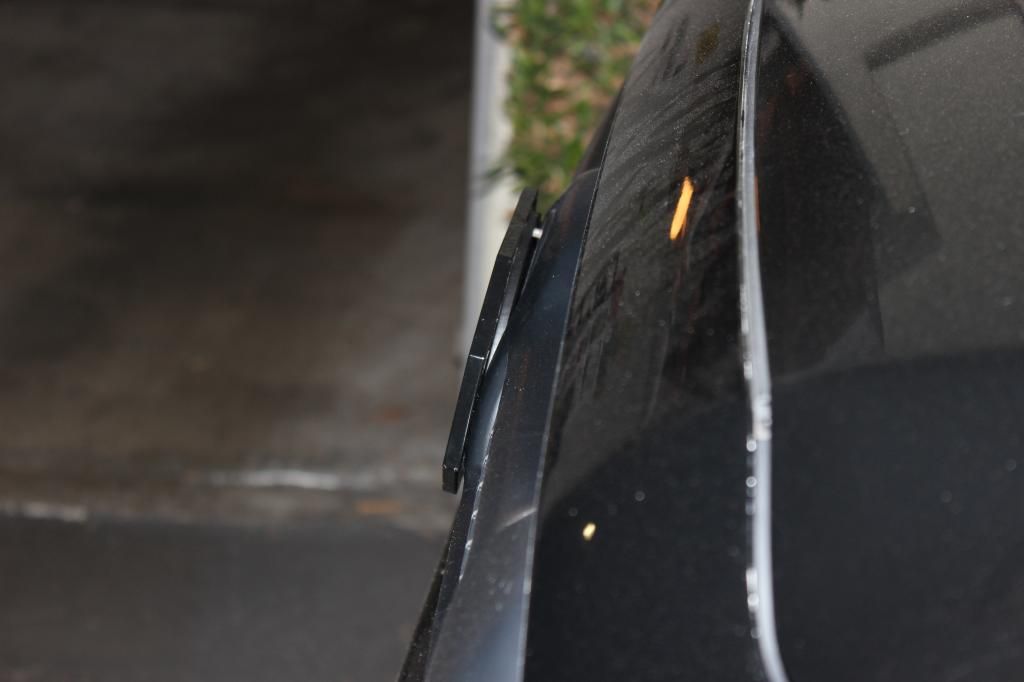 Then Tyler forced me to buy this...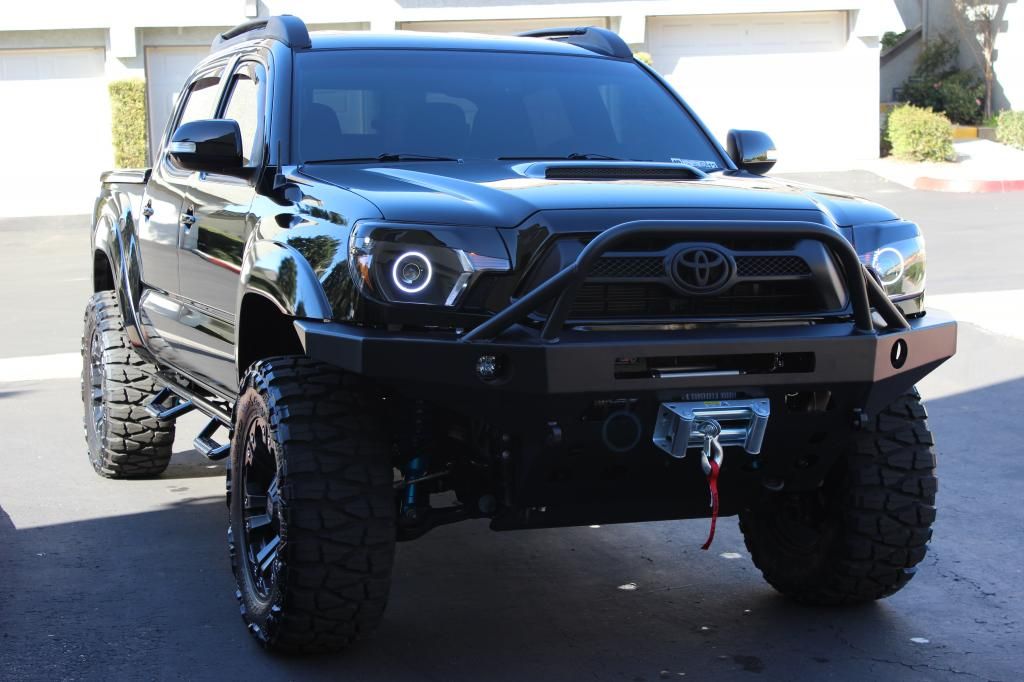 Airaid was in for 2 weeks before I decided to get the snorkel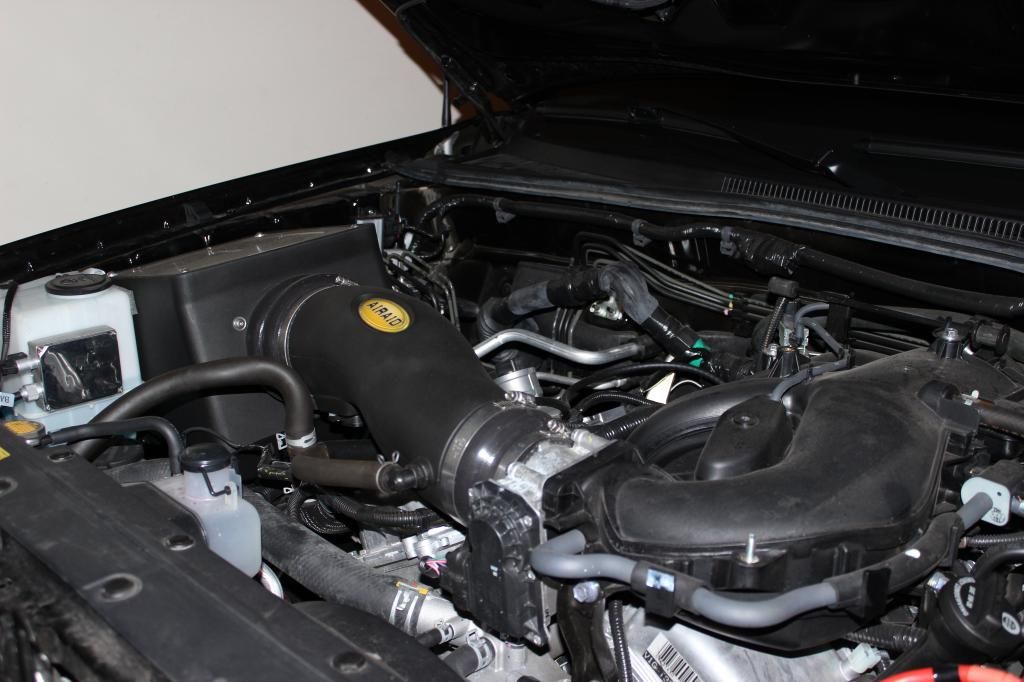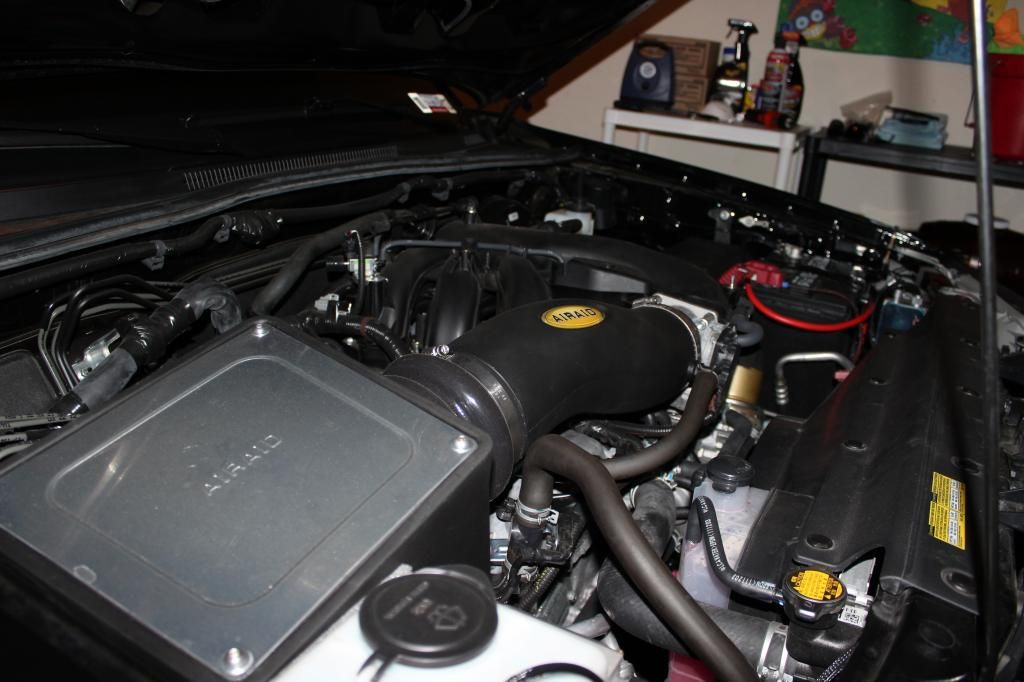 It's Christmas everyday in this bitch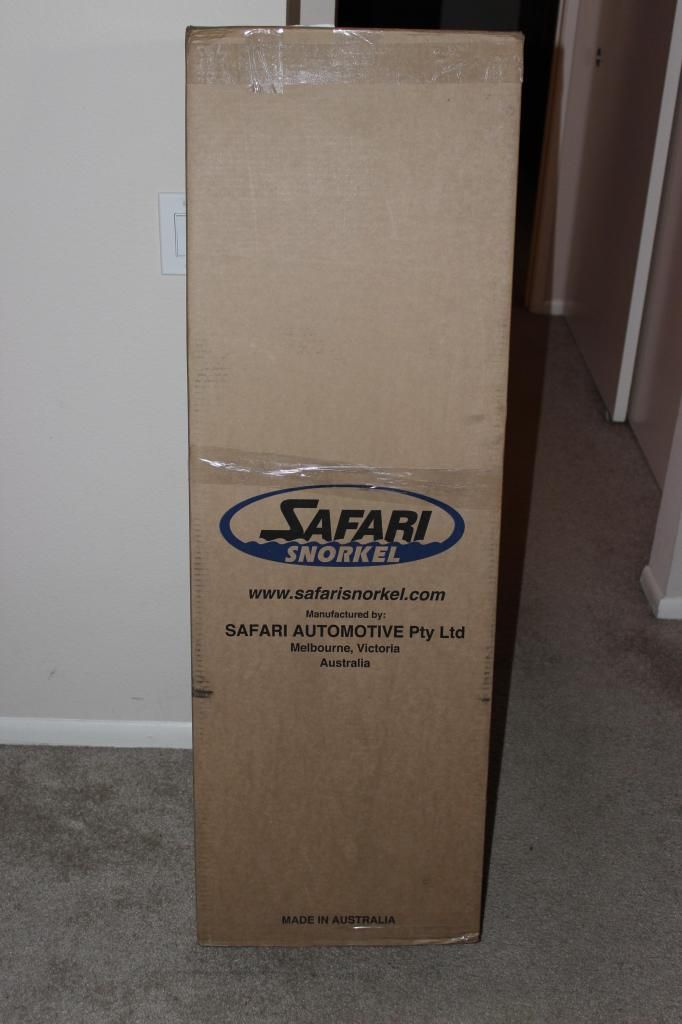 Snorkel, fogs, bar, synthetic - success!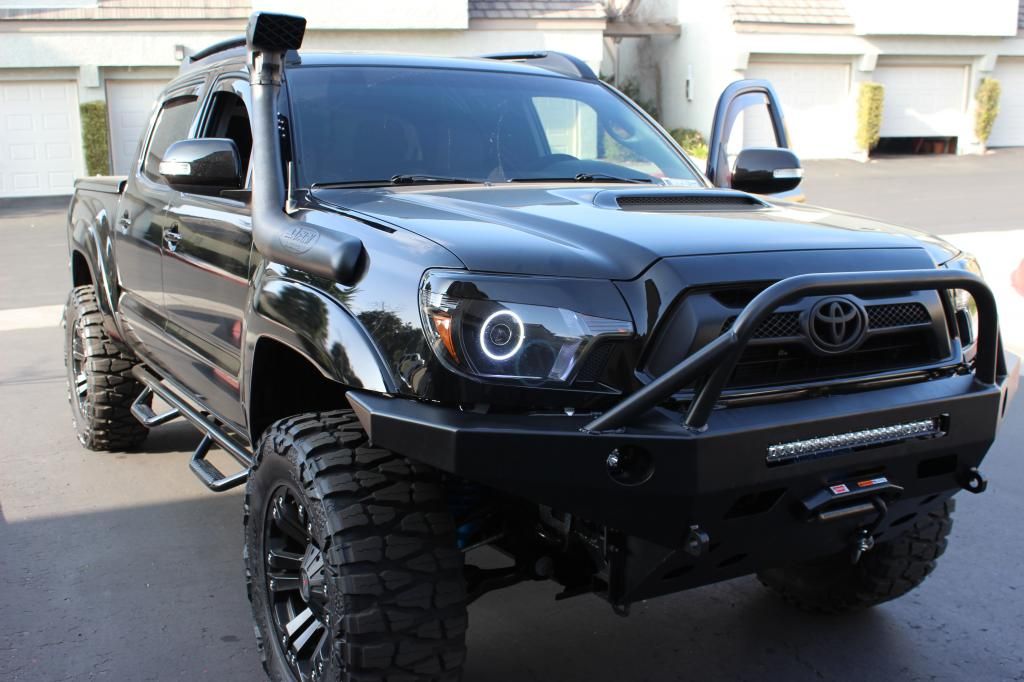 Wash wax and polish, soooo clean!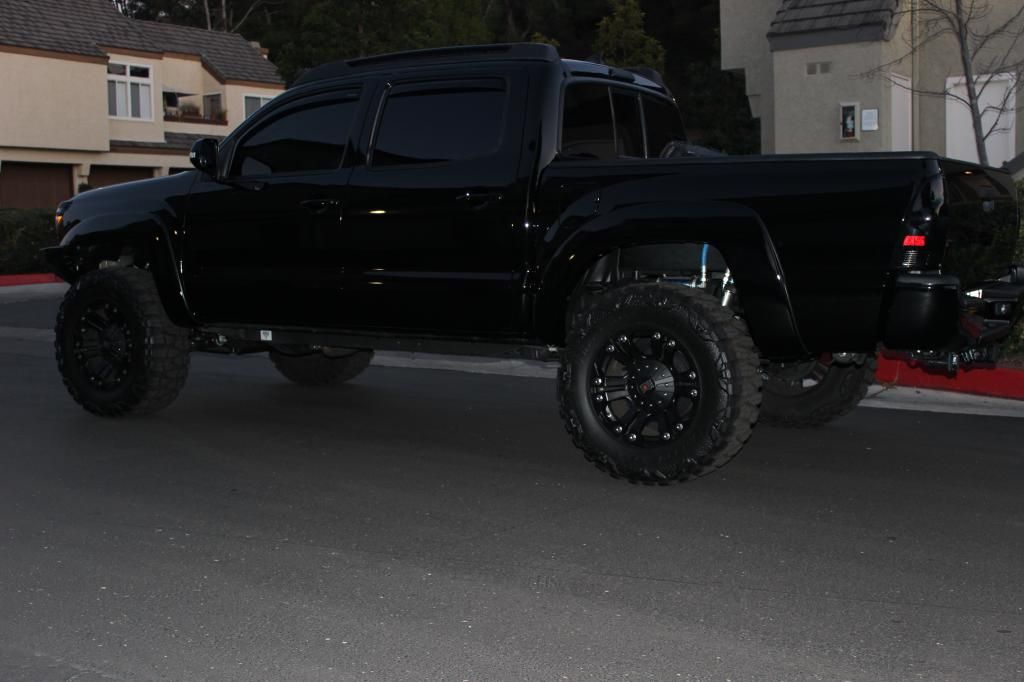 Fuck it... Got the rears too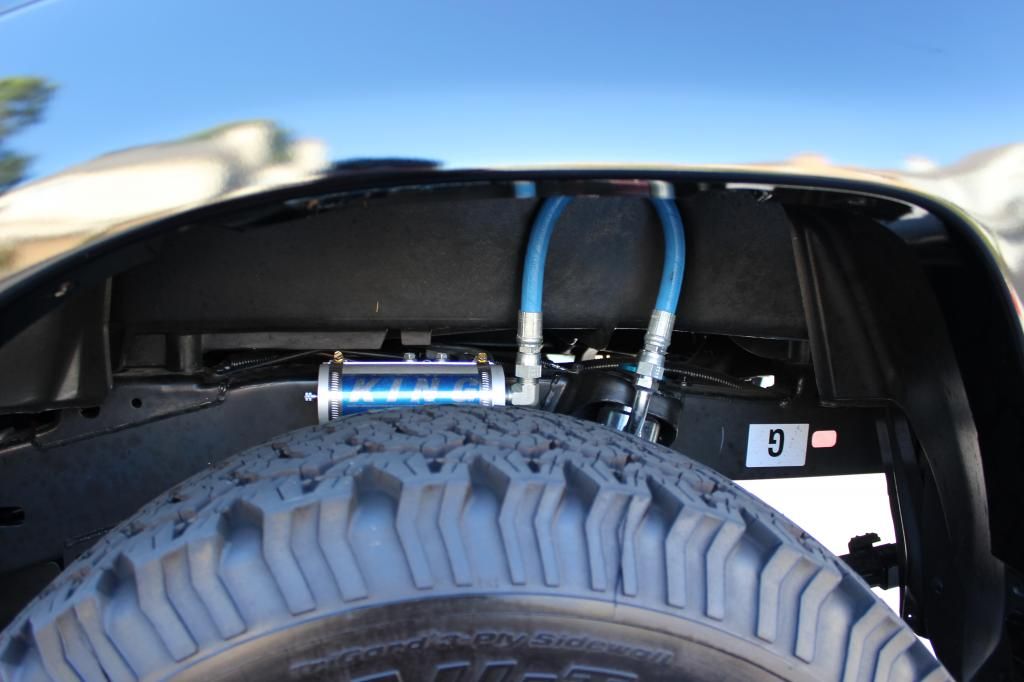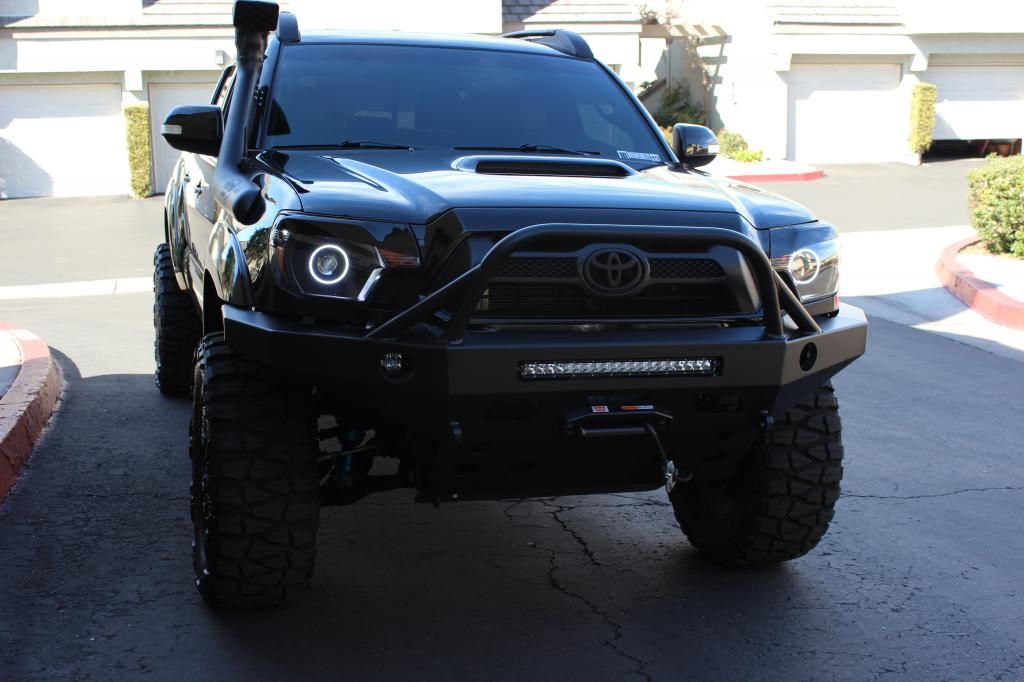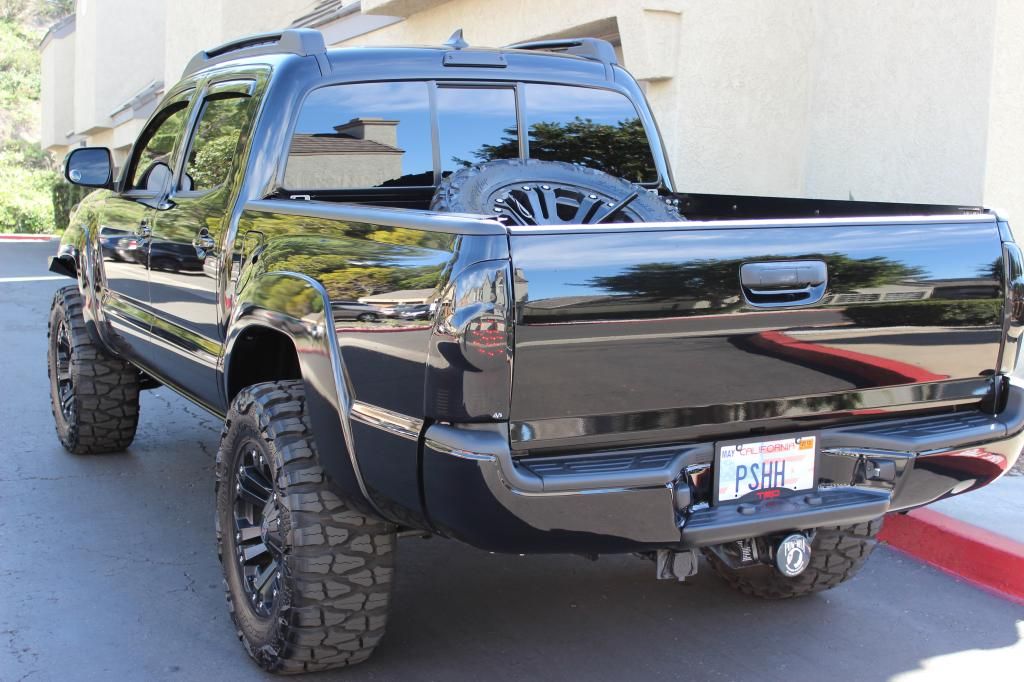 20130317 - Hilift mounted, waiting on the neoprene cover from Quadratech still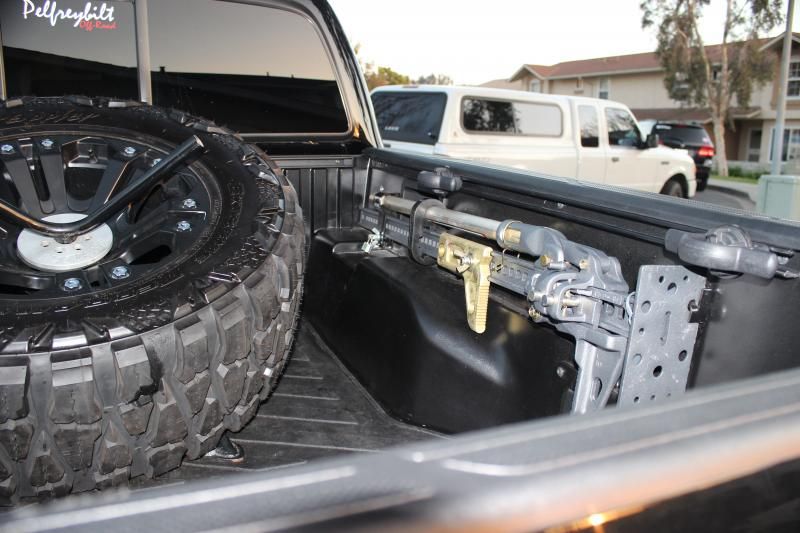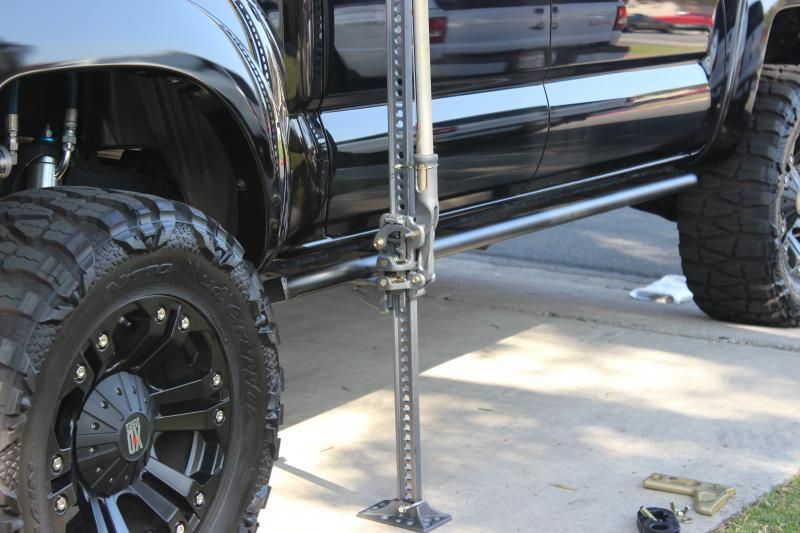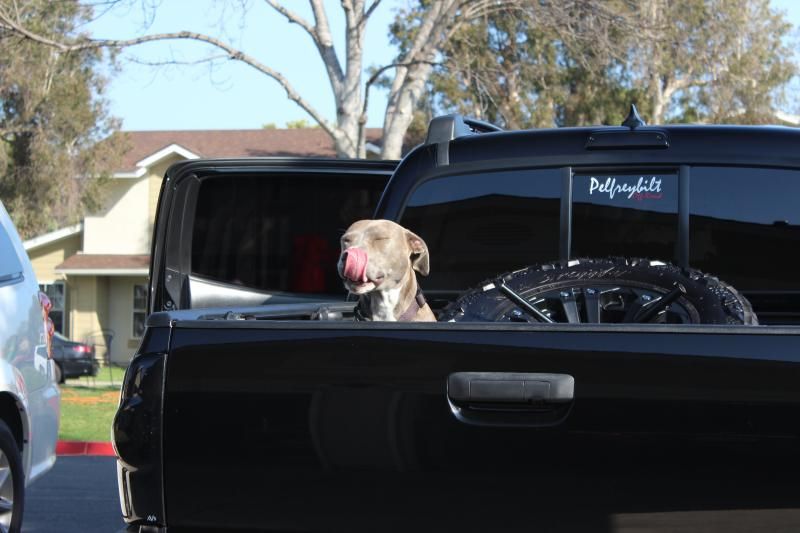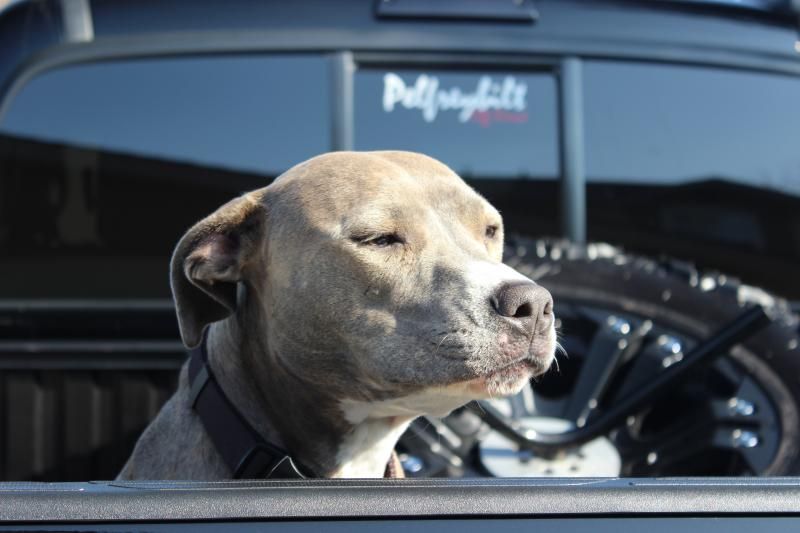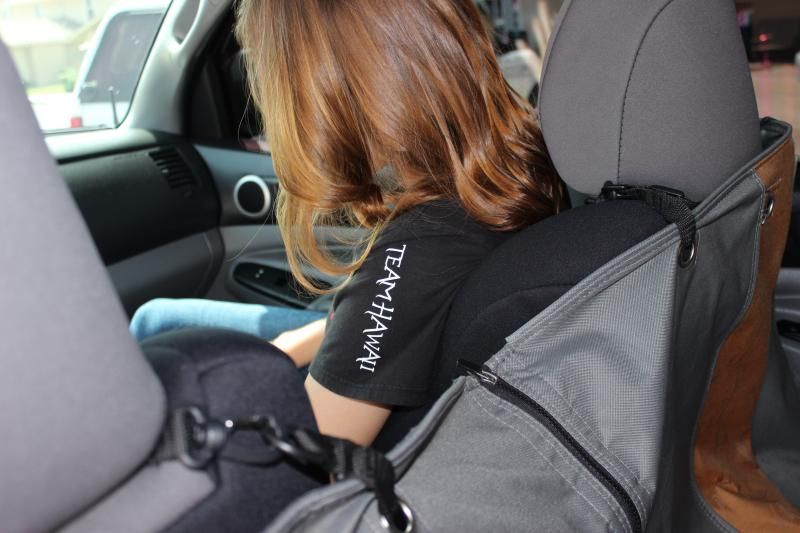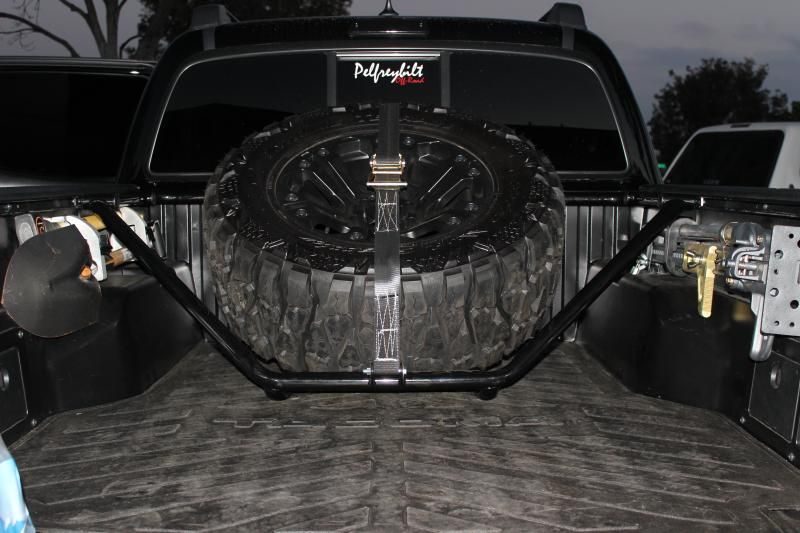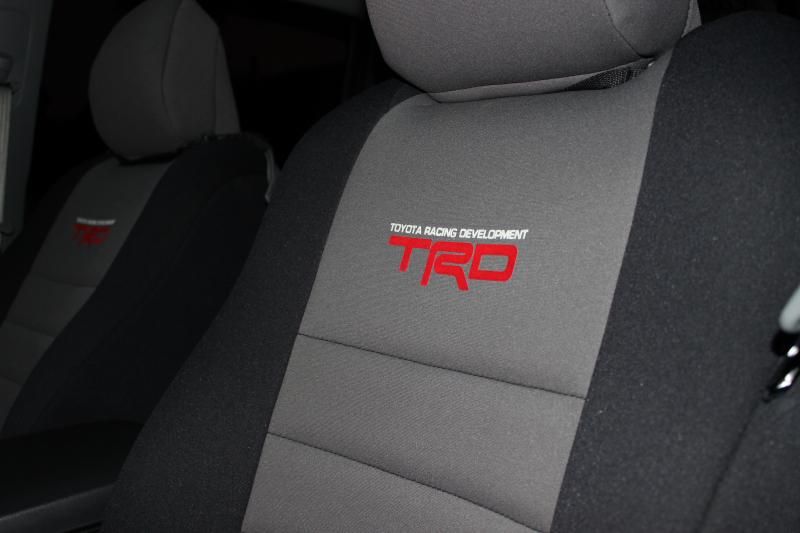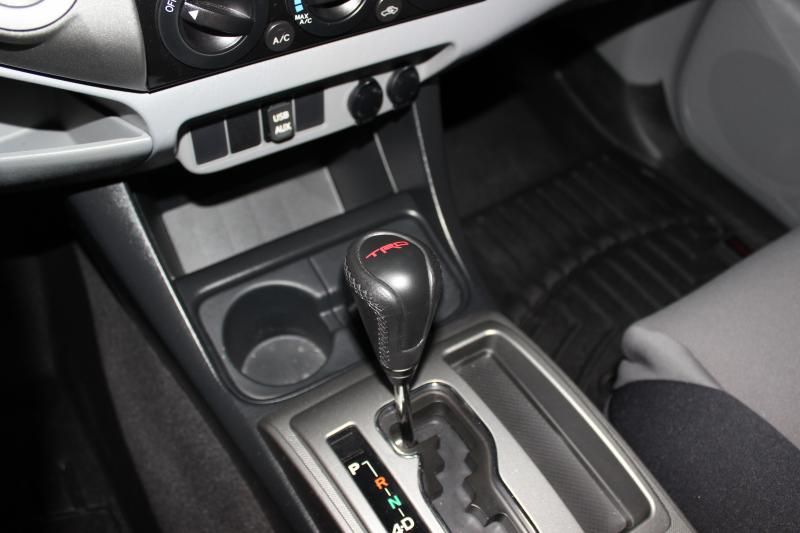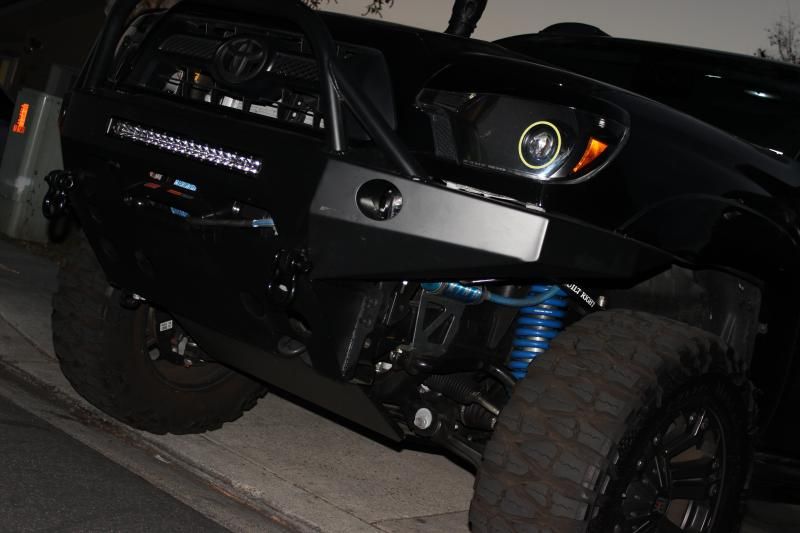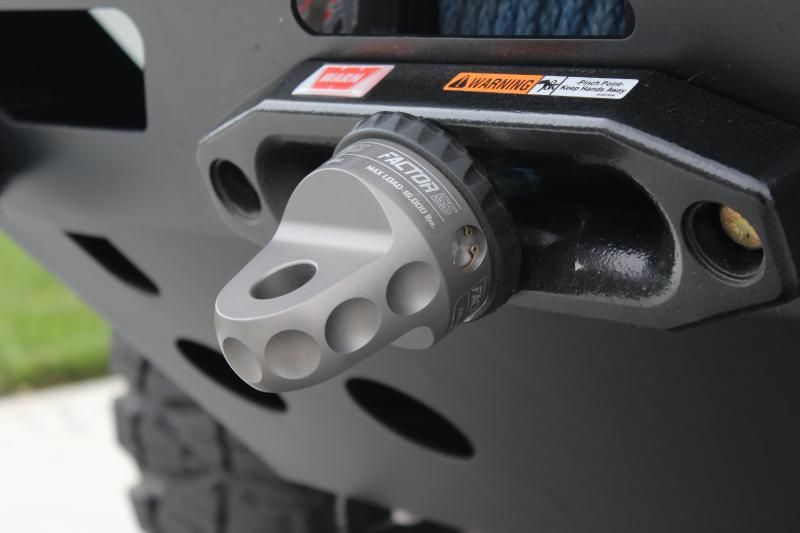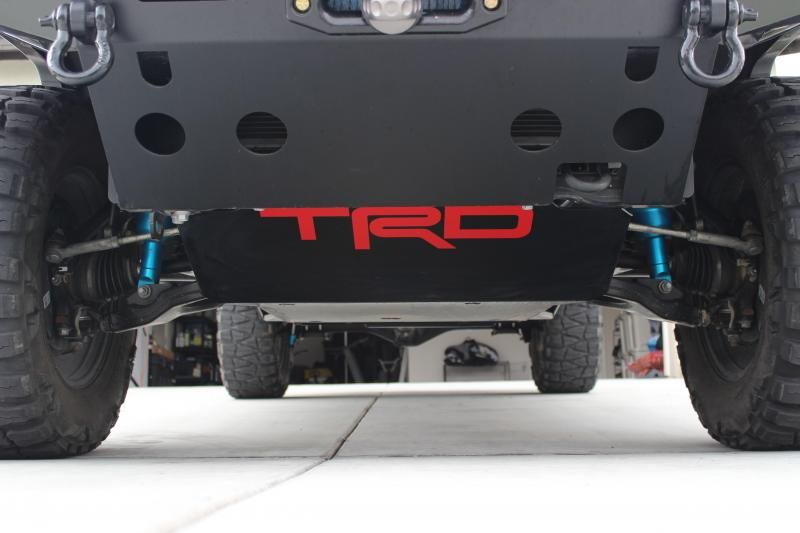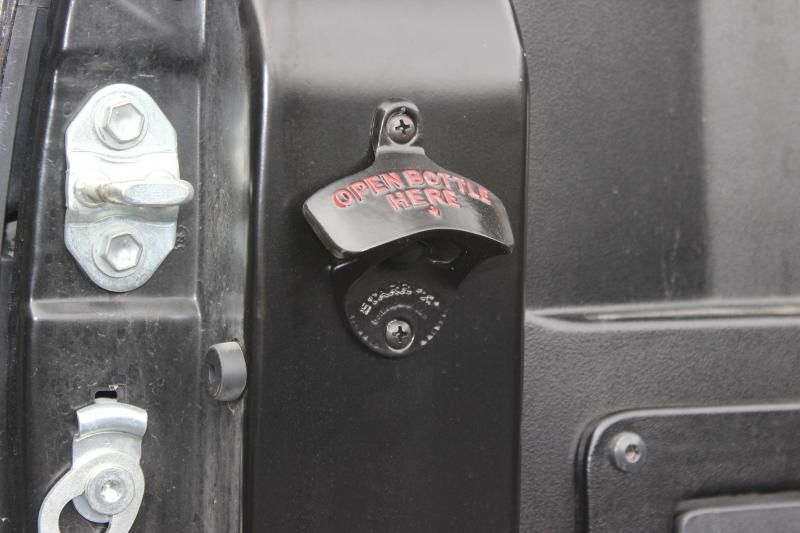 To Do List:
- Long Travel
- ARB Air locker Front & Rear
- HornBlasters "Best" Train horn
- Katzkin leather seat covers
- Replace entire sound system
- Doug Thorley headers
- AeroTurbine Exhaust
- 3M Vinyl wrap
- Homer's Satoshi
- Regear