Learning as I go... One dollar at a time.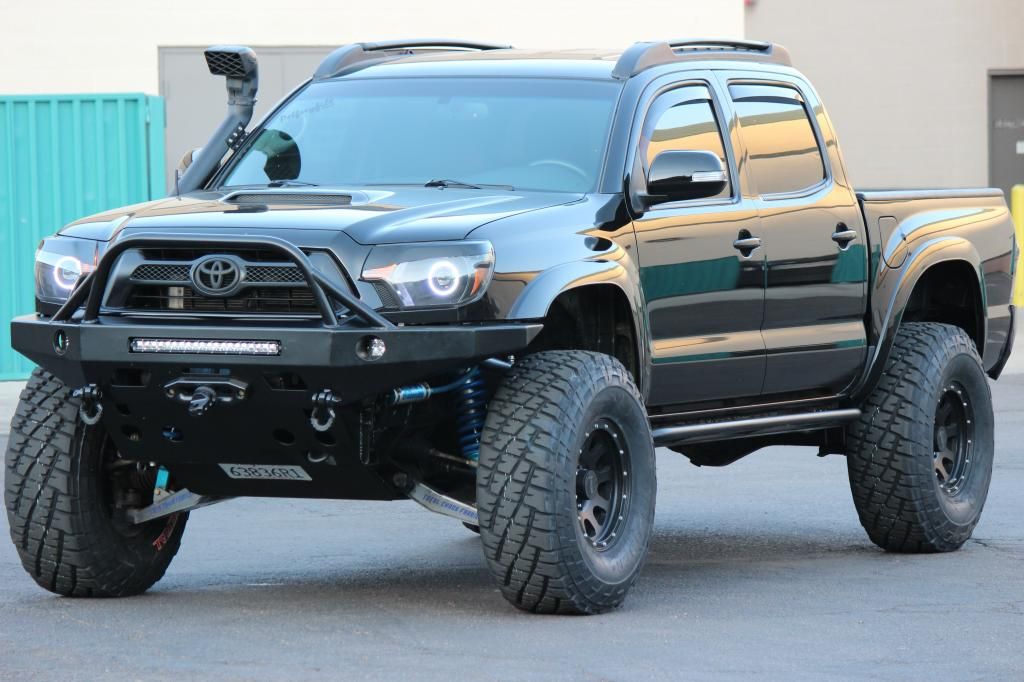 http://youtu.be/v2ffftZoEak
http://youtu.be/xSCbZXs3_YE
http://youtu.be/7dVNqvZuDIA
Ellie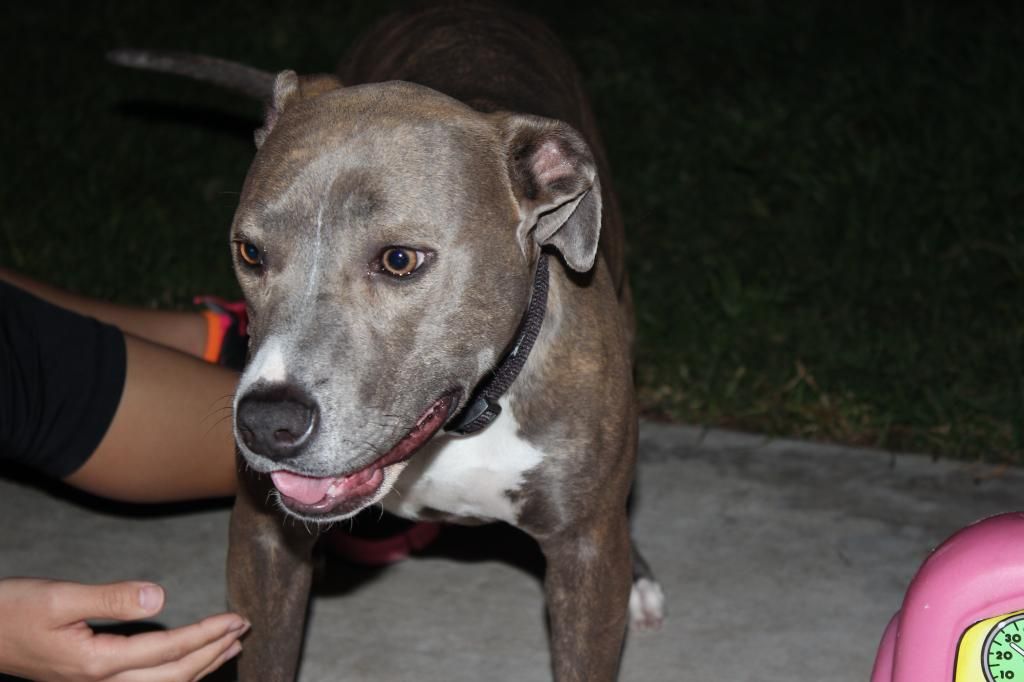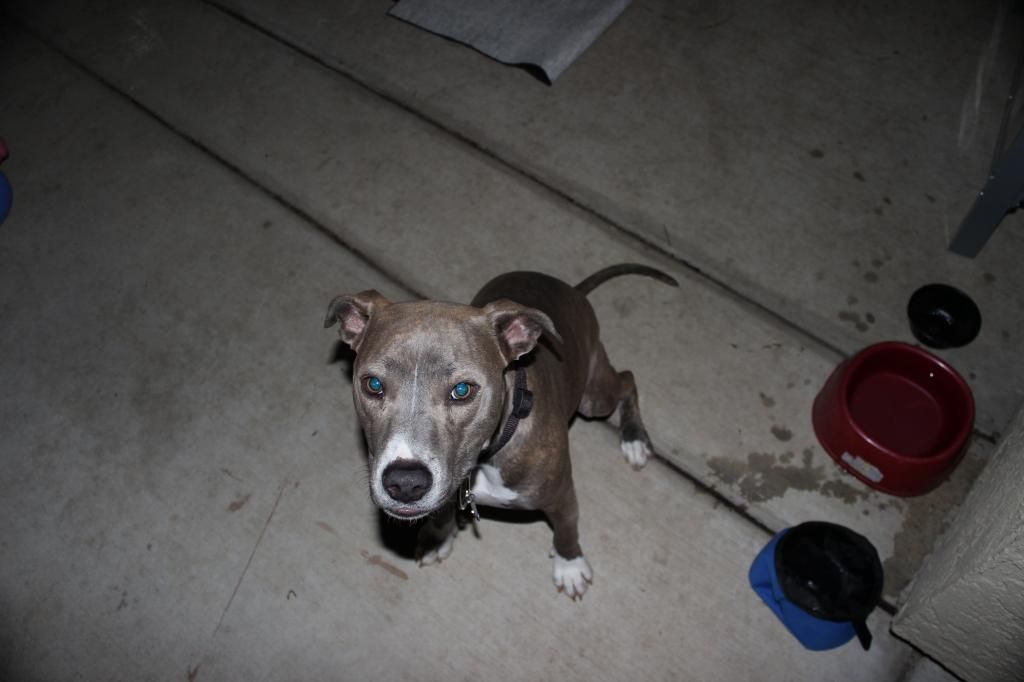 Inspirational builds.
MrGrimm
DefconBrix
Huge thanks to Tyler and Satin of
Pelfreybilt
for everything they've done in every aspect of my life. Their friendship and loyalty clearly expands beyond business. Also, to James and the rest of his crew at The Truck Shop for all the work they've put into my truck.
Interior:
-
WeatherTech
DigitalFit floor mats in black
- Tint gone, thanks to CHP.
- TRD shift knob
- Wet Okole seat covers
Suspension:
Front
- King 2.5x8 LT coilover's RR
- Total Chaos +2 LT kit
Rear
- King shocks RR
- Tripack Leaf Springs
Armor:
- Pelfreybilt front plate bumper
- Pelfreybilt IFS skid
- Pelfreybilt mid skid
- Pelfreybilt 3rd skid
- Pelfreybilt welded sliders - no kickout
- Pelfreybilt Axe, Shovel and HiLift mount
- Pelfreybilt standard rear plate bumper
Security:
- Viper SmartStart
Lighting:
- FR-S retro fit with Apollo 1.0 shroud and
The Retro Fit Source
LED halos (built by Ambiguous)
- D2S 35 watt HID's from The Retro Fit Source
- Rigid Industries Dually white LED fog lights
- Rigid Industries 20" white LED bar
- csjumpers LED lights EVERYWHERE
- okled 40" light bar custom mounted on the OEM roof rack
Performance:
- ARB Safari snorkel
- TRD Exhaust (cut after the rear axel and tip rewelded at the bend)
- K&N Drop in filter
Wheels & Tires:
- MB352 with -6 offset
- 315/75/16 General Grabbers
Exterior:
- Weather Tech visors
- CravenSpeed shorty antenna
- Debadged
- Cab mount chop by Pelfreybilt
- OEM roof racks w/ custom LED bar mount
- XRC8-s Winch
- Warn hawse fairlead
- Pelfreybilt Hilift mount
- Pelfreybilt Axe & Shovel mount
- Custom TRD battery bar
- T1 Angry eye lids
- ProLink
- Truck bed bottle opener
- 4.56 Gears Front and Rear
- 3M Matte Black Vinyl Wrap
So I get a lot of questions about the bumper and headlights specifically.
The bumper was built by Pelfreybilt, if you have questions go bug him
His name on here is Socalduckslayer and below is a link of his thread:
http://www.tacomaworld.com/forum/2nd...e-bumpers.html
The headlights were built by another member on here named Ambiguous, below is a link to his thread:
http://www.tacomaworld.com/forum/2nd...down-time.html
Both of these guys put out a phenomenal product. Their attention to detail is amazing and literally could not ask more from them.
Also, eye lids. Look at 'em the product speaks for it self
below is the link to his thread:
http://www.tacomaworld.com/forum/2nd...ted-match.html
Day 1! - May 2012 Toyota of Poway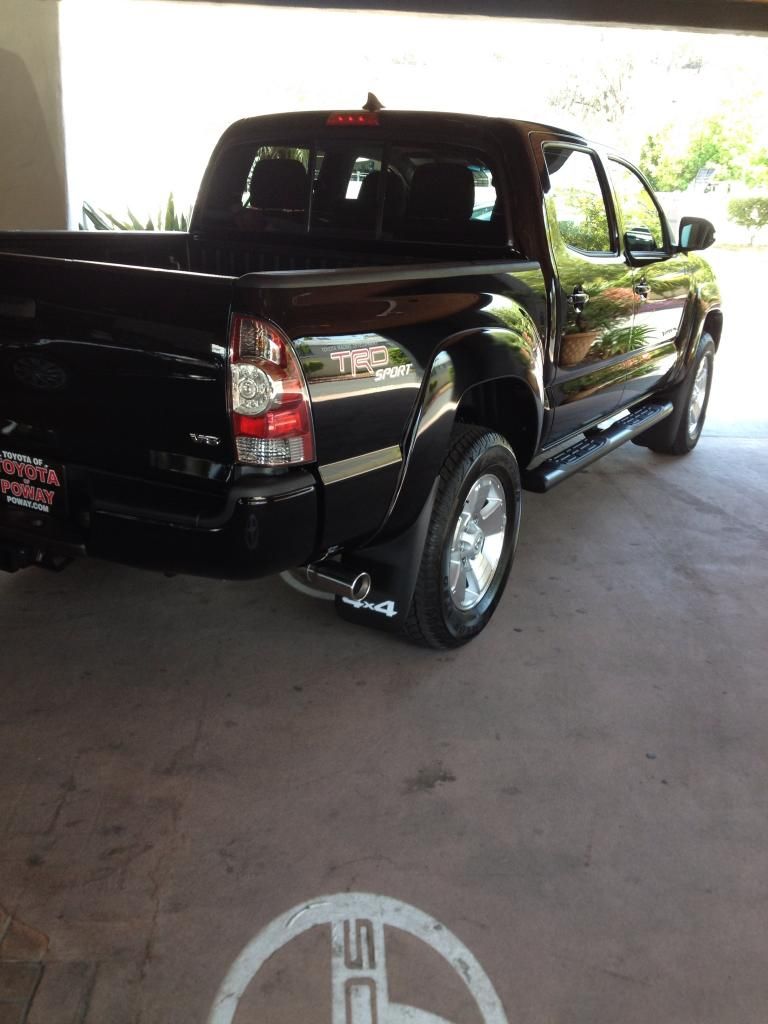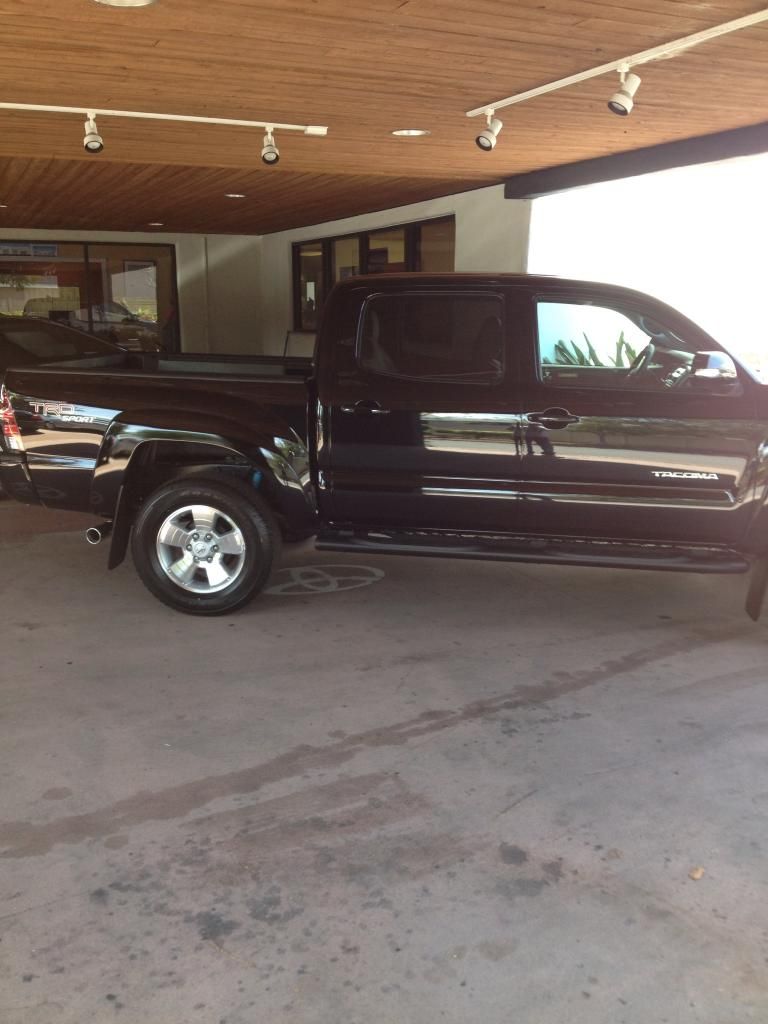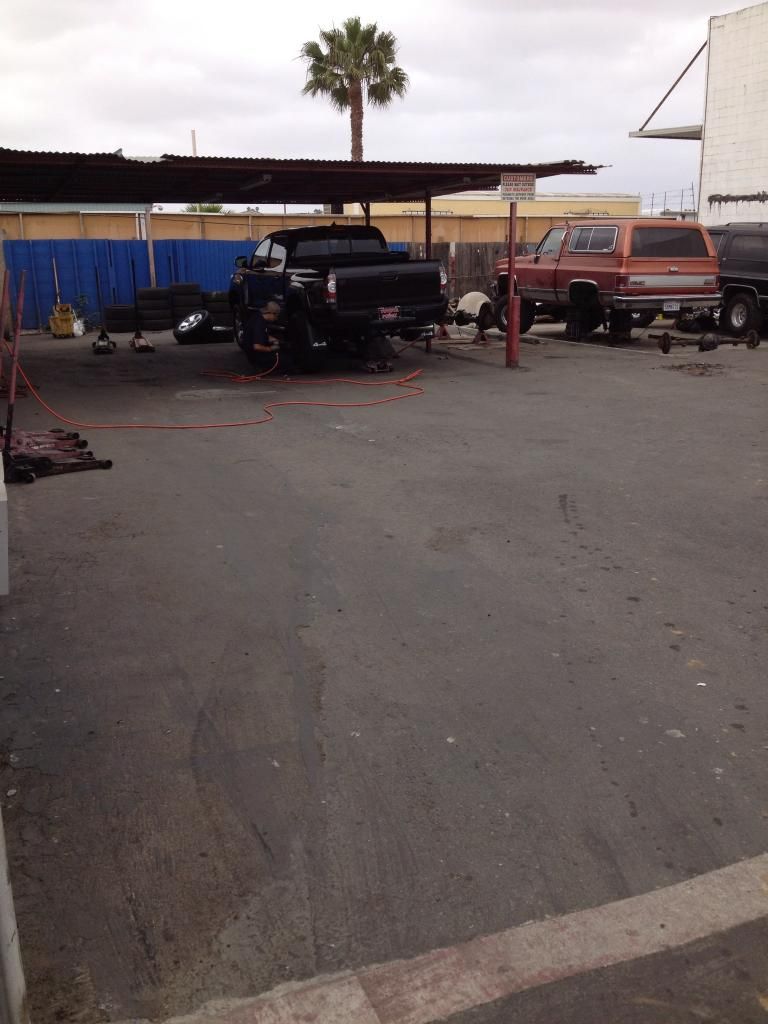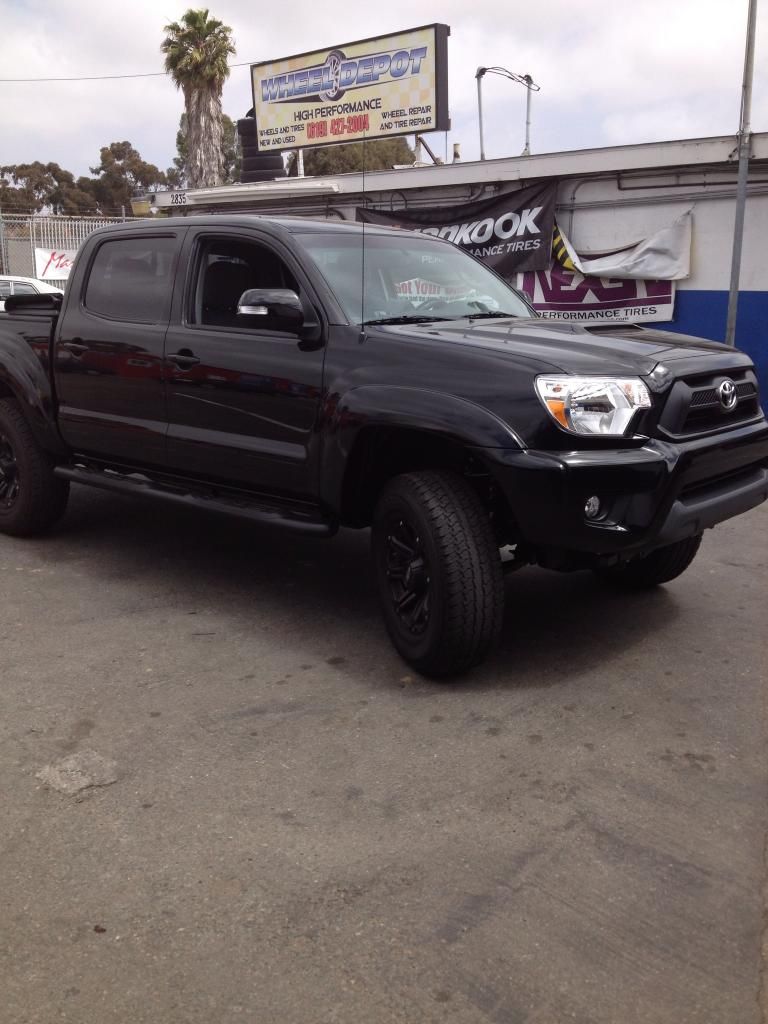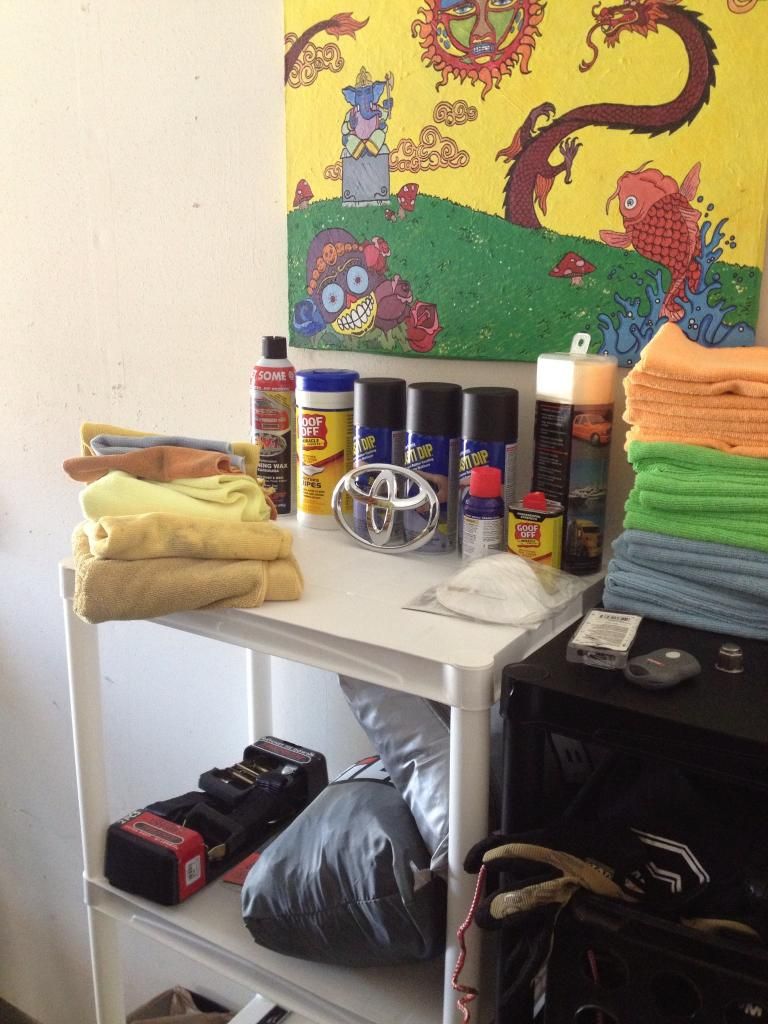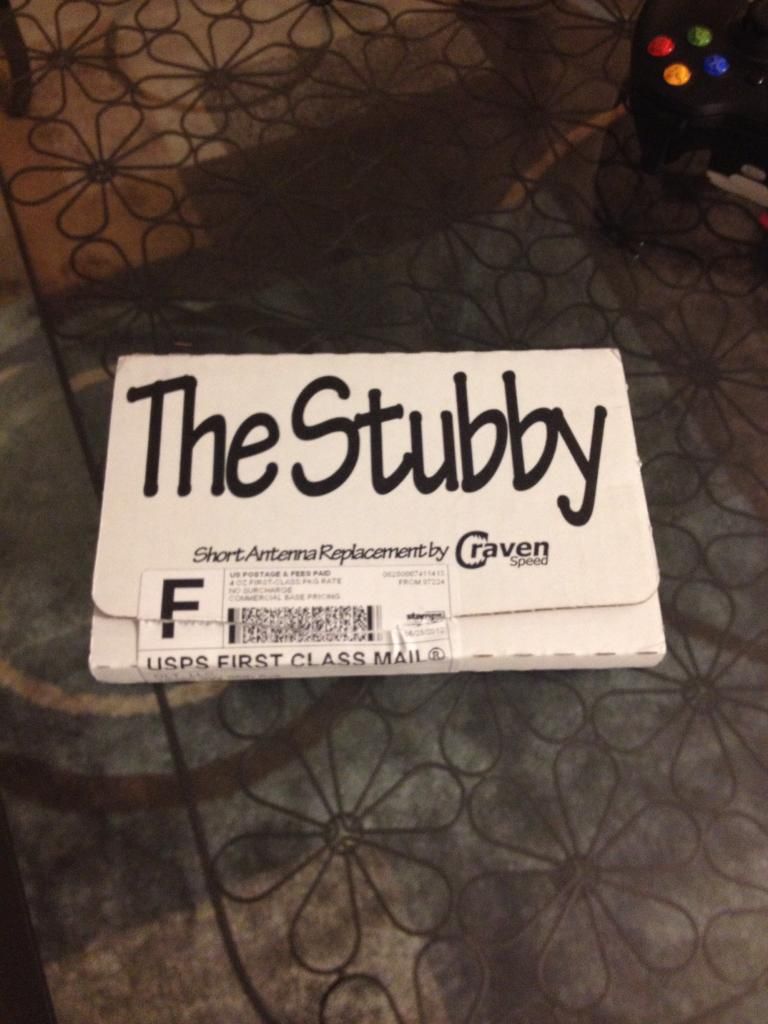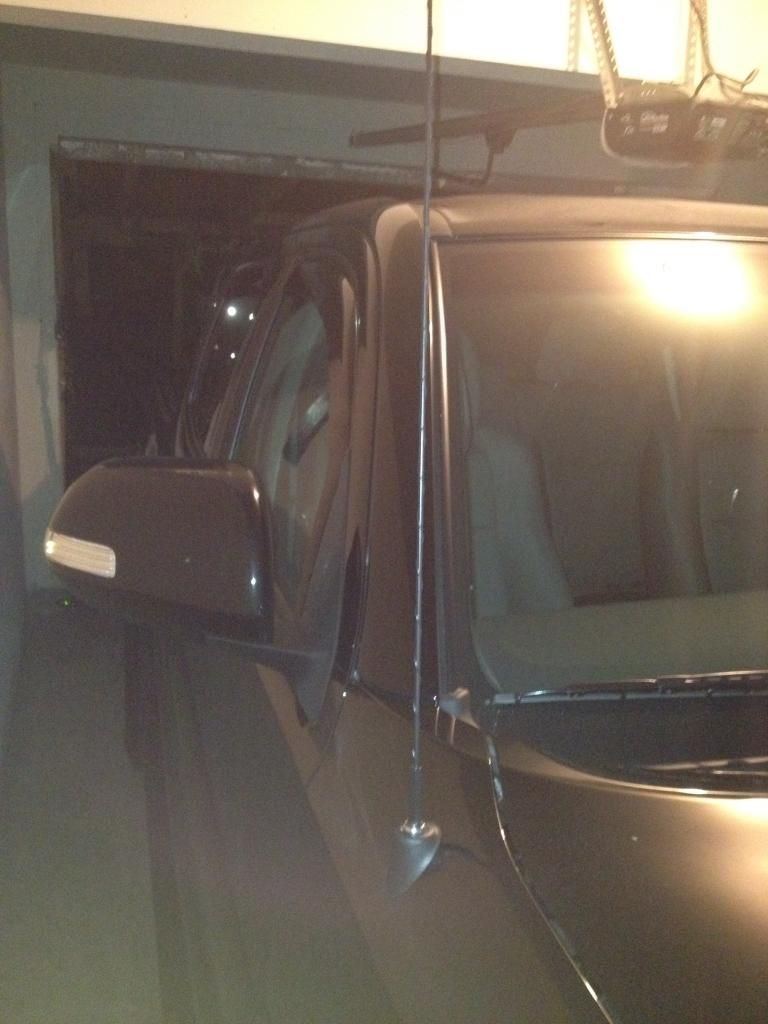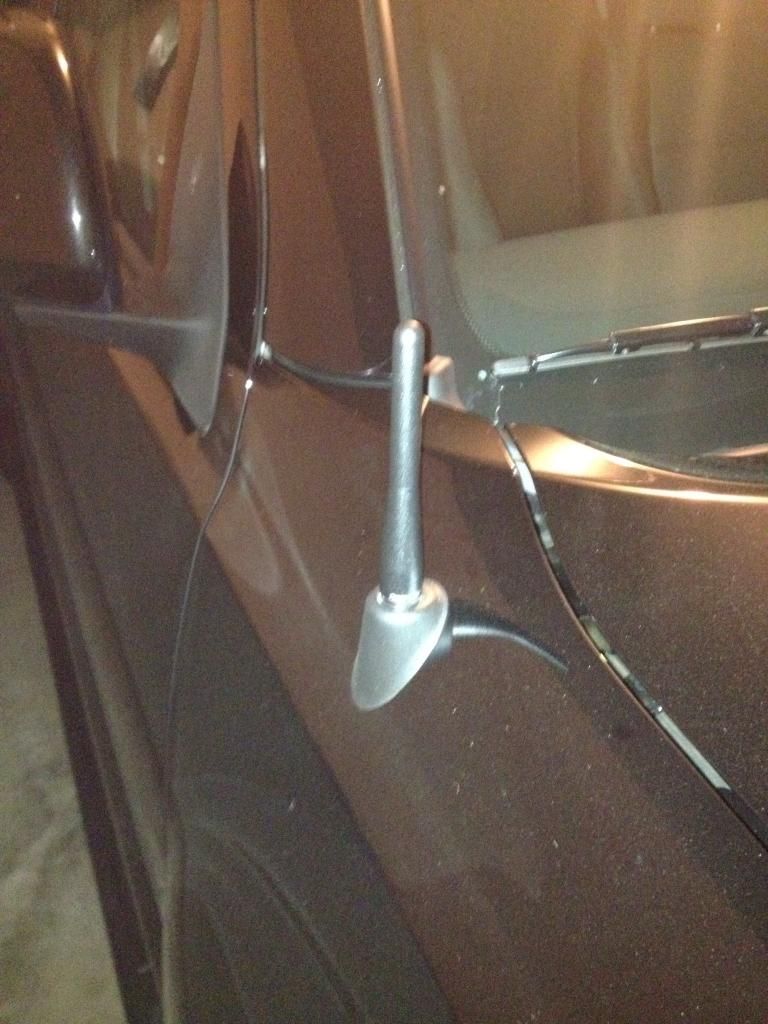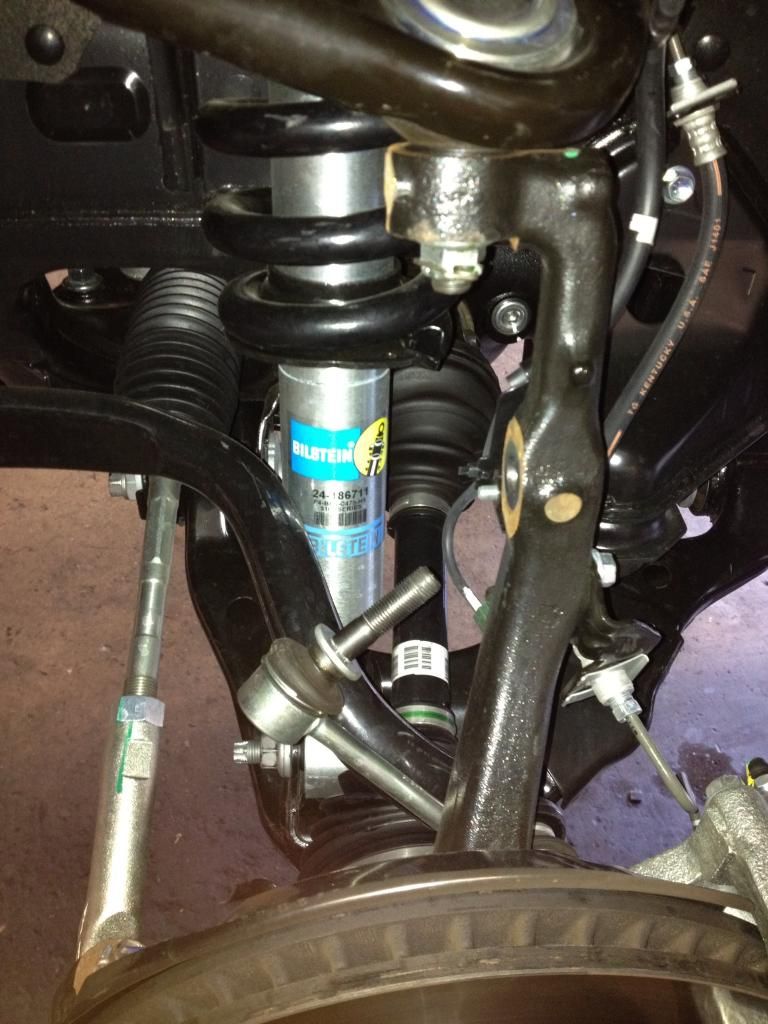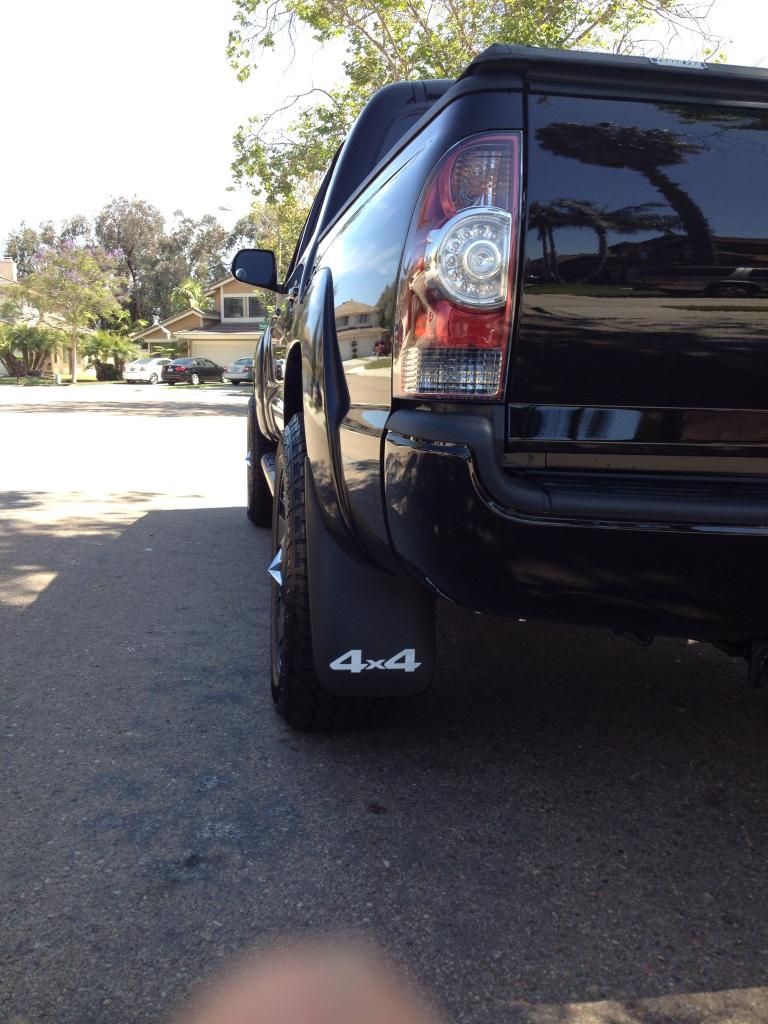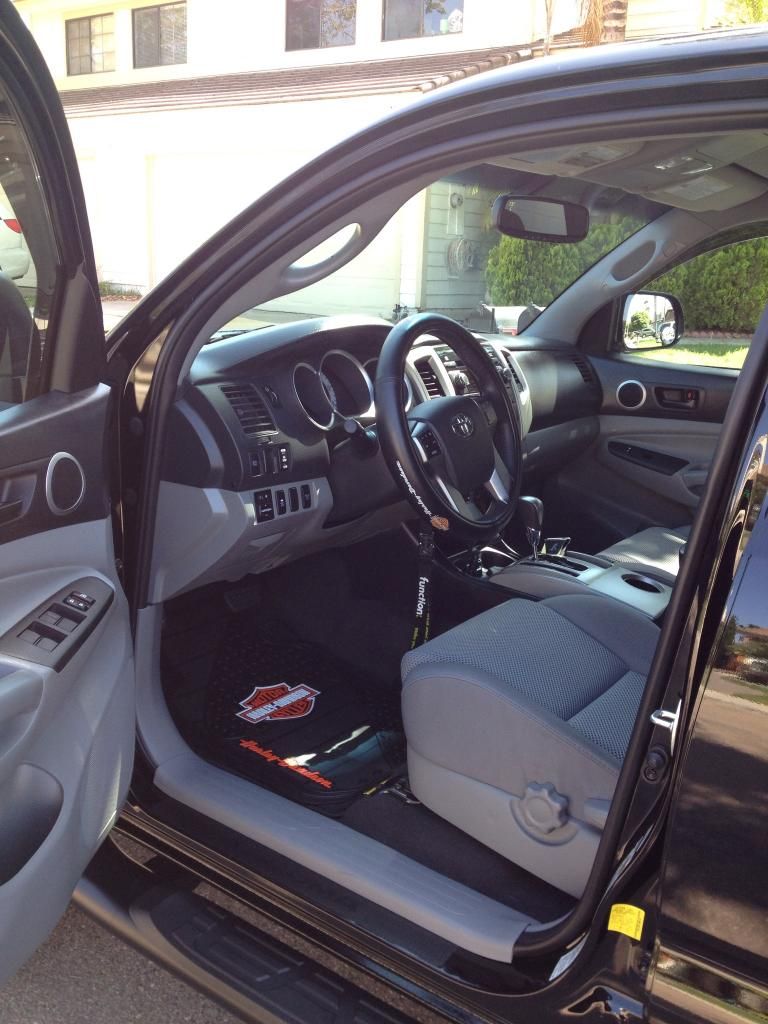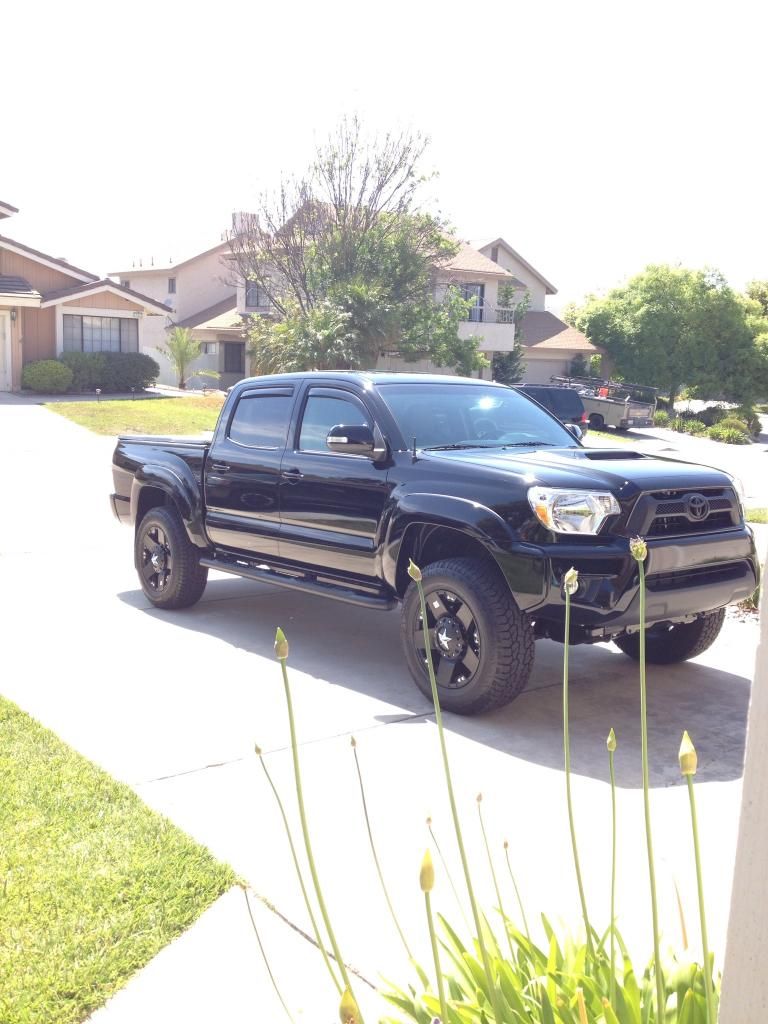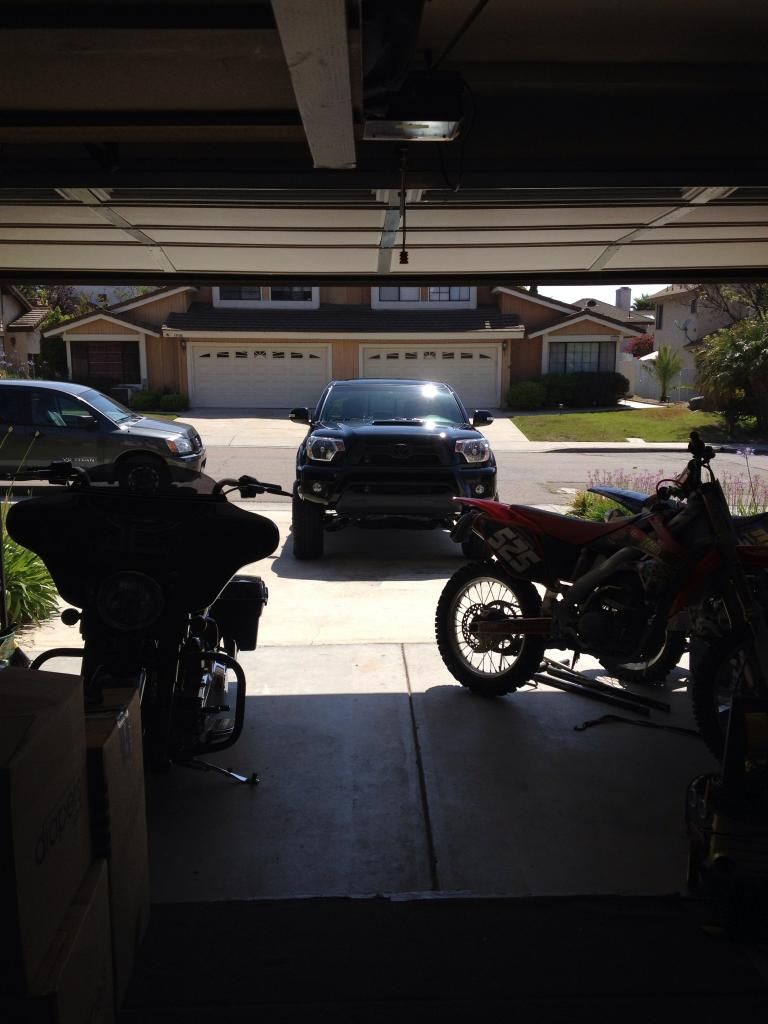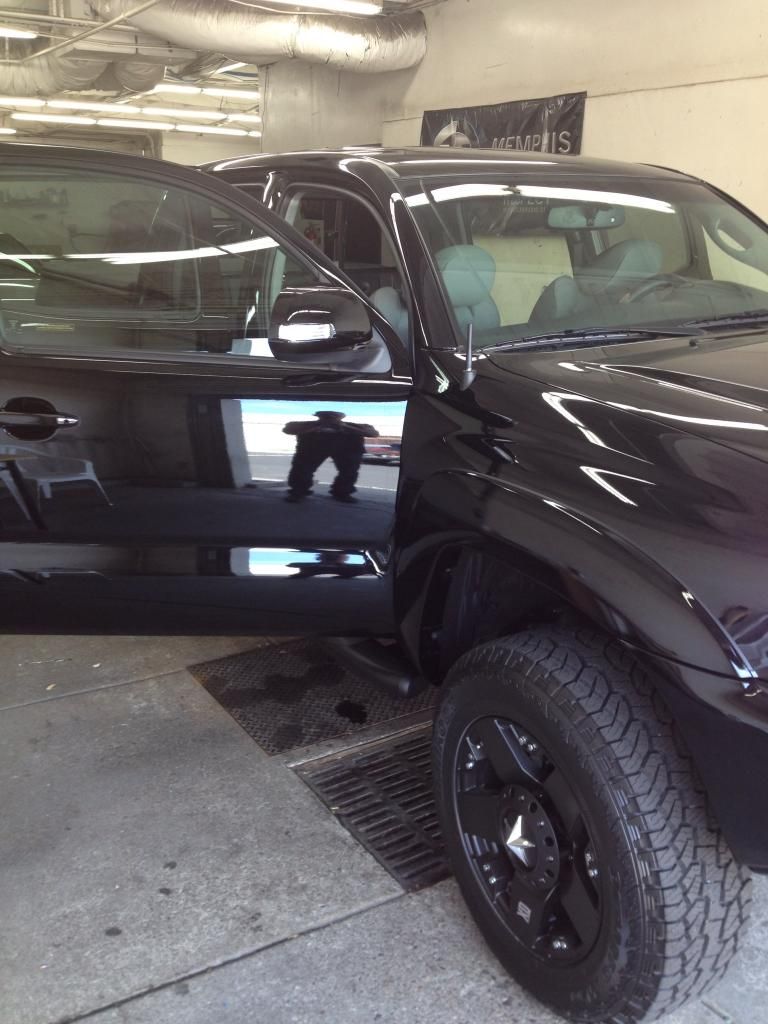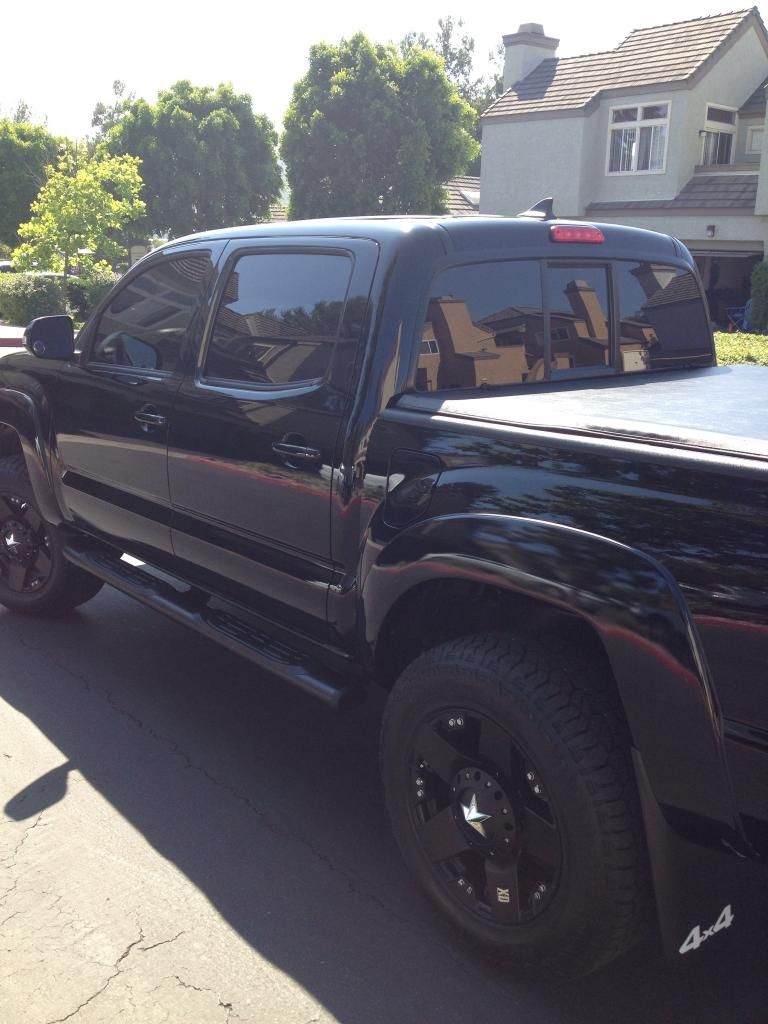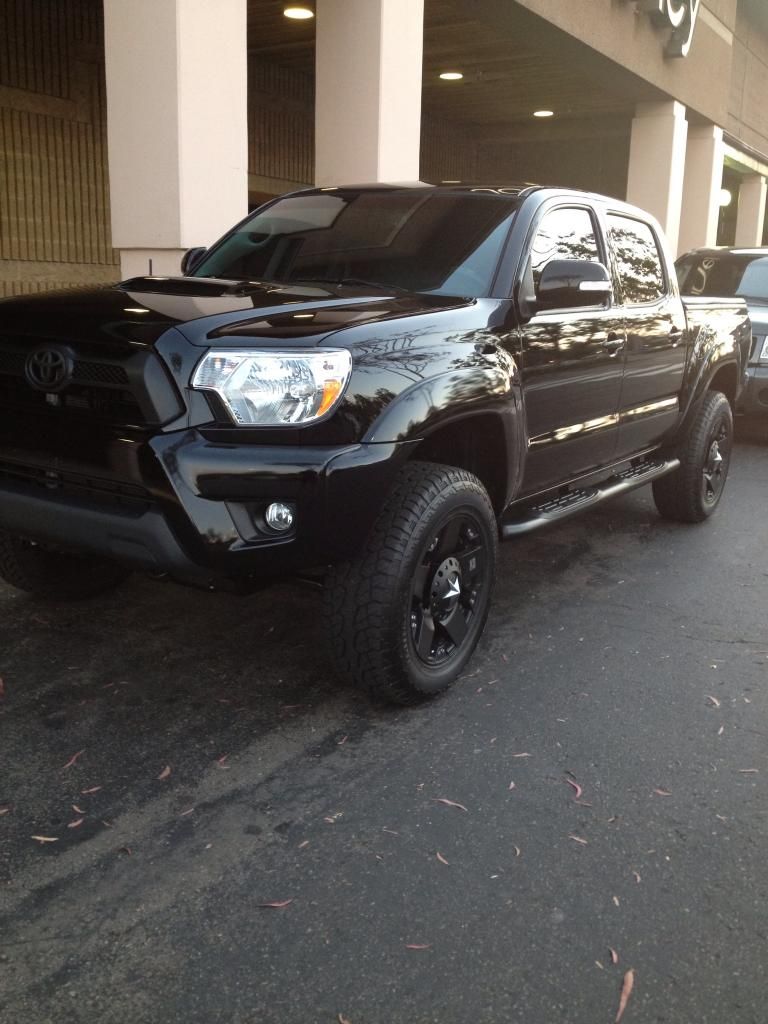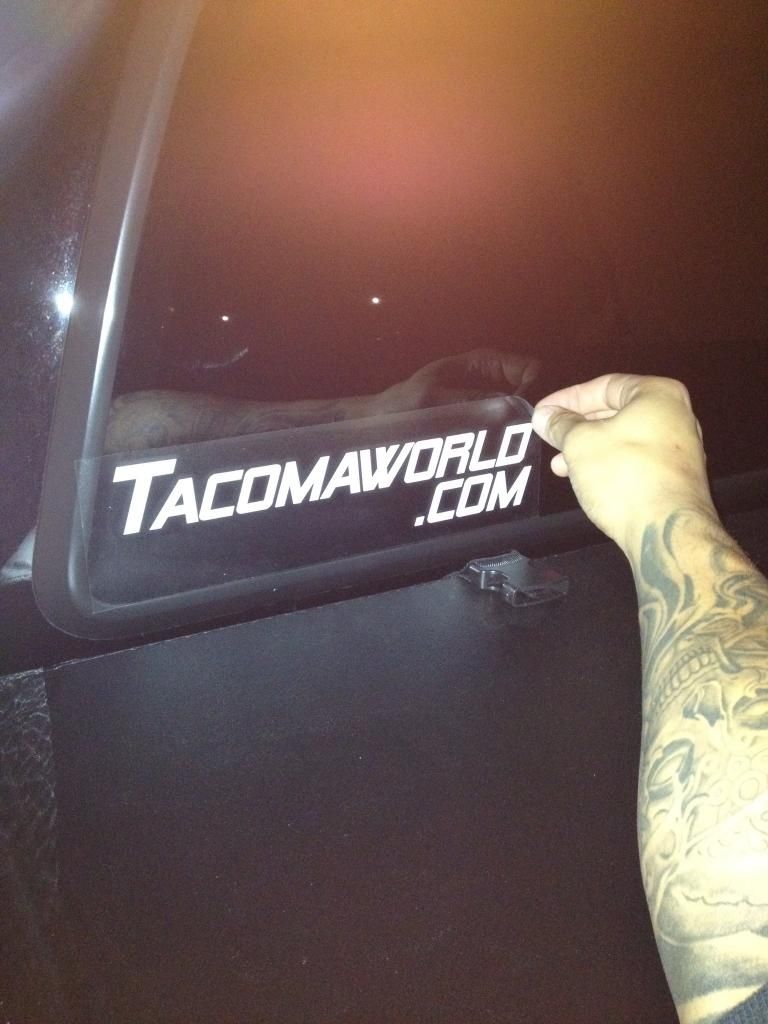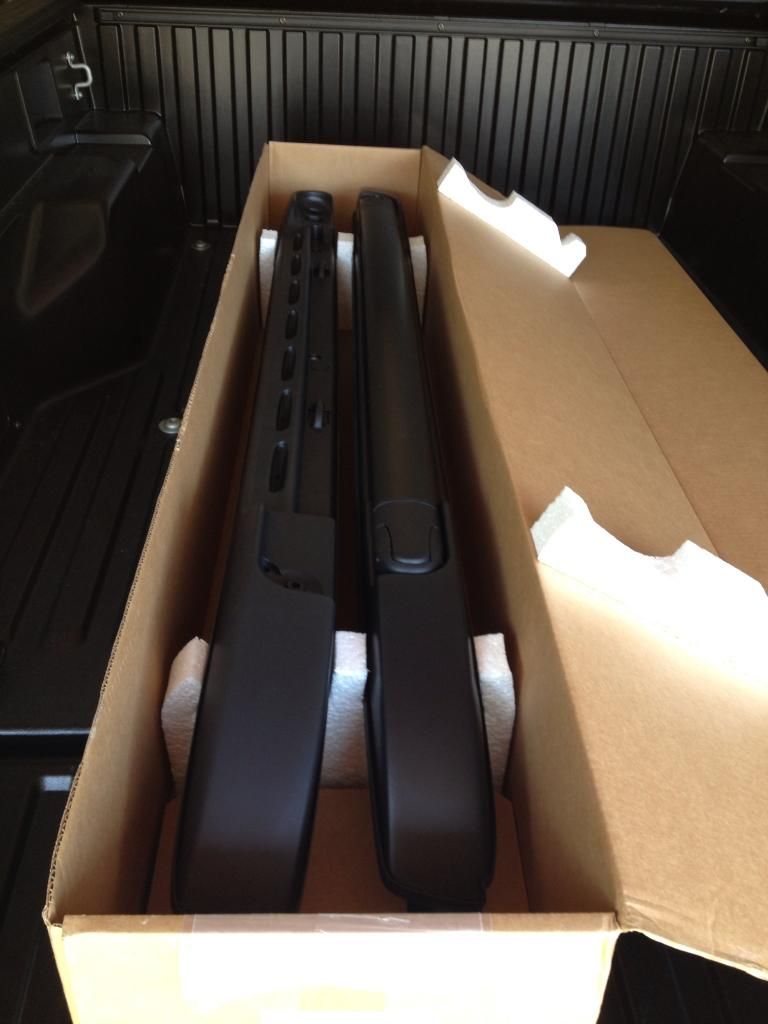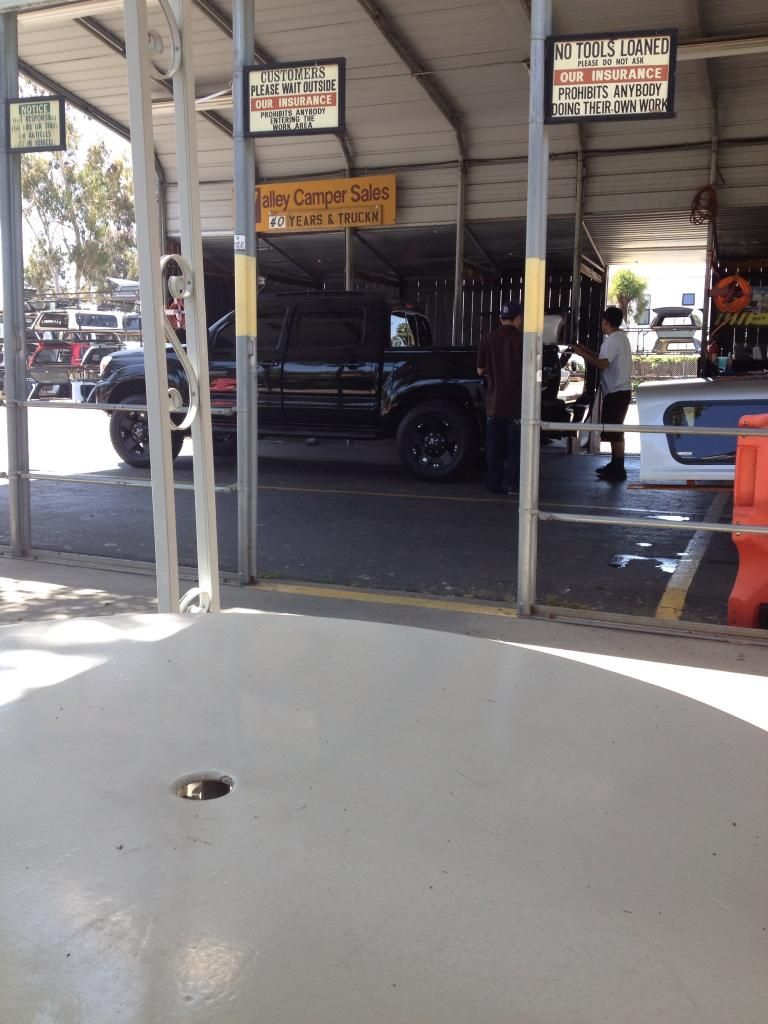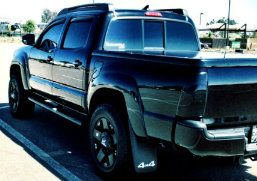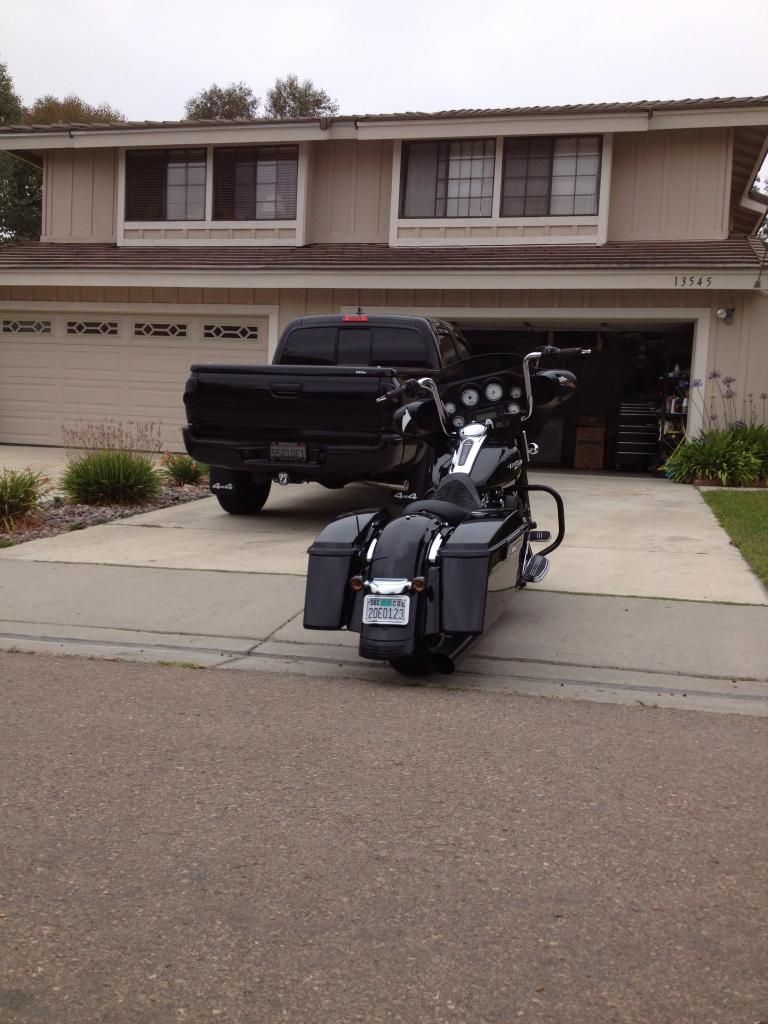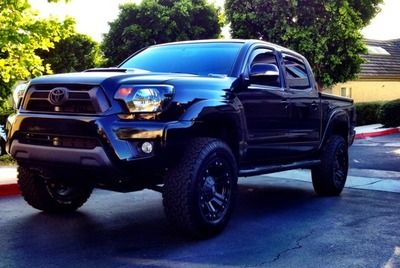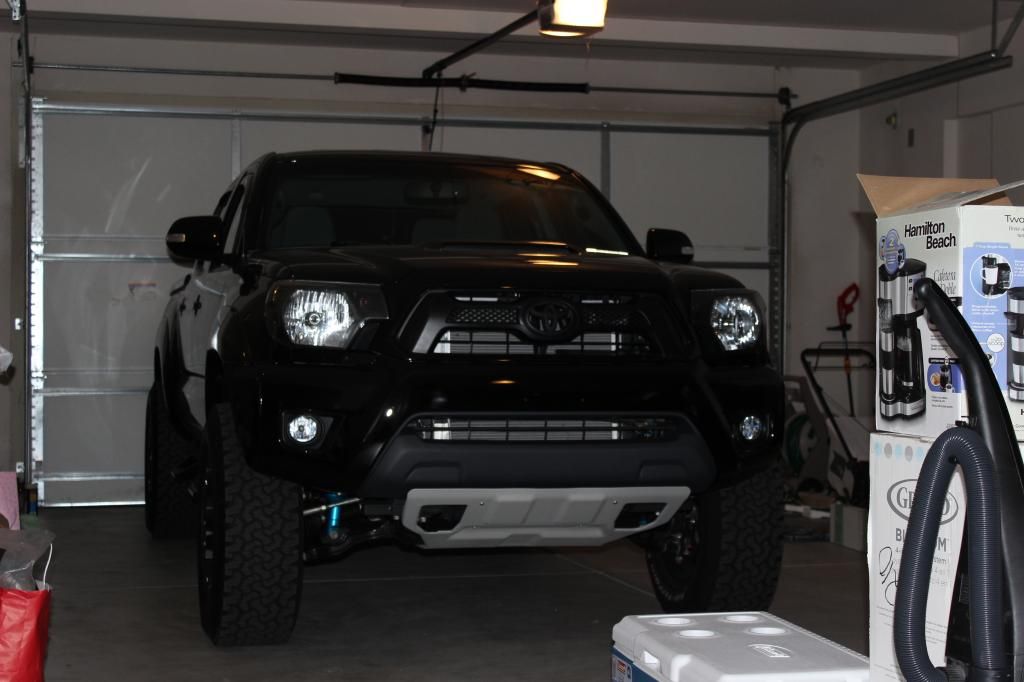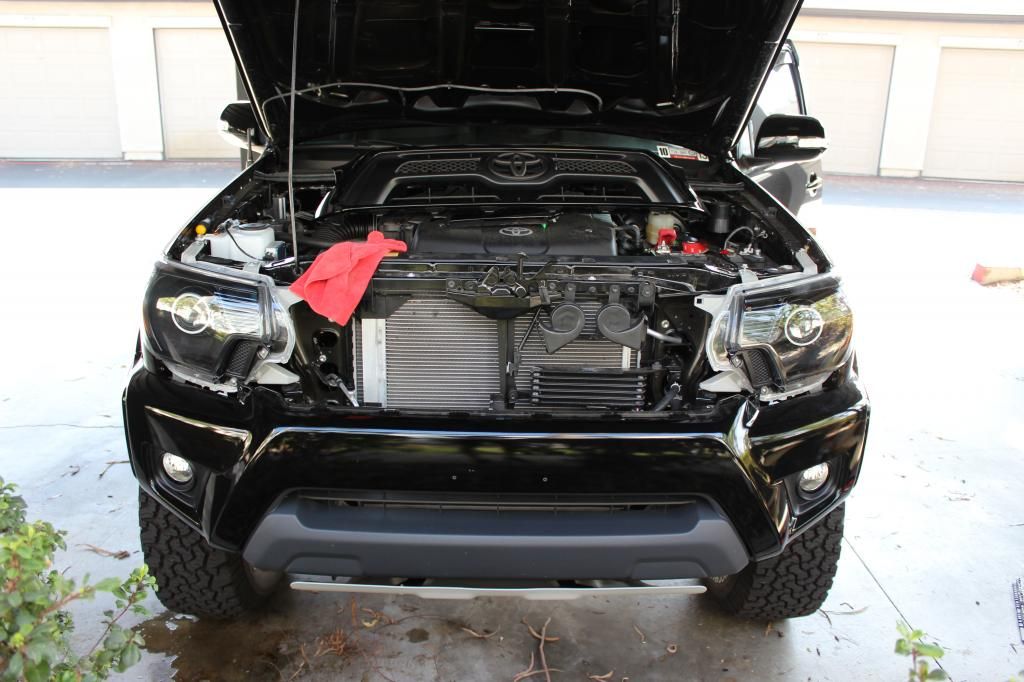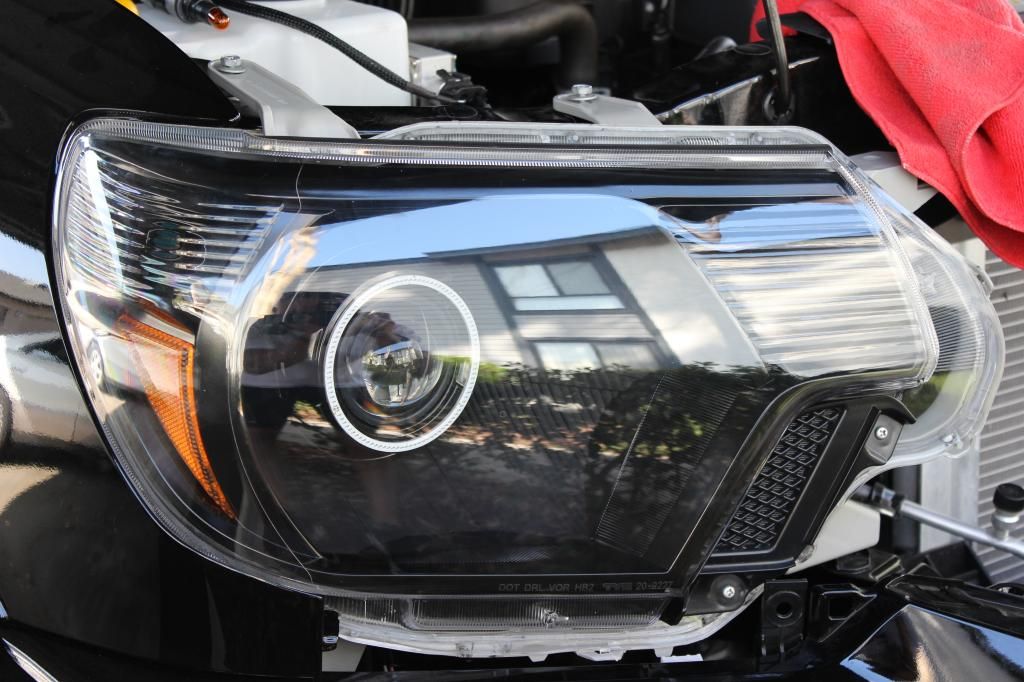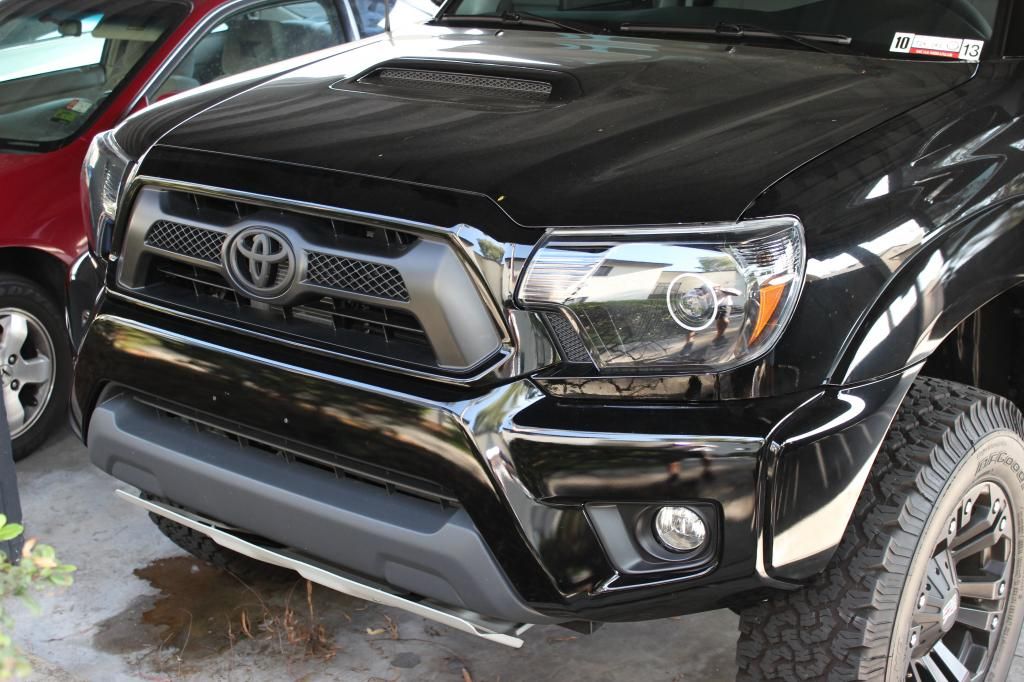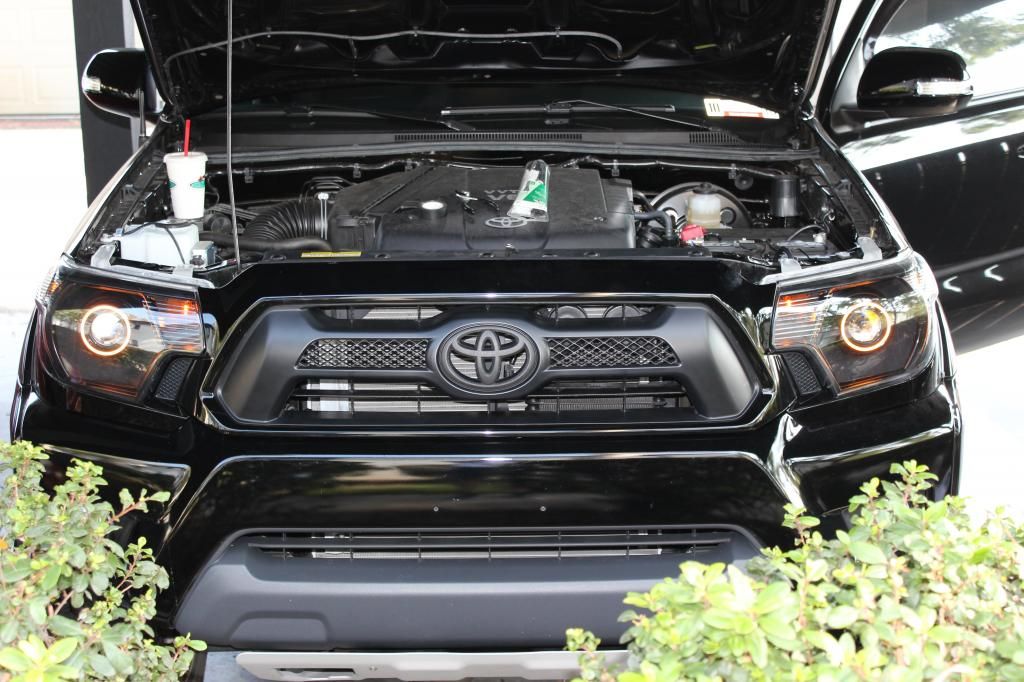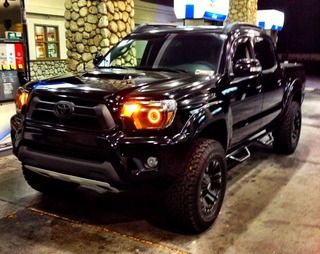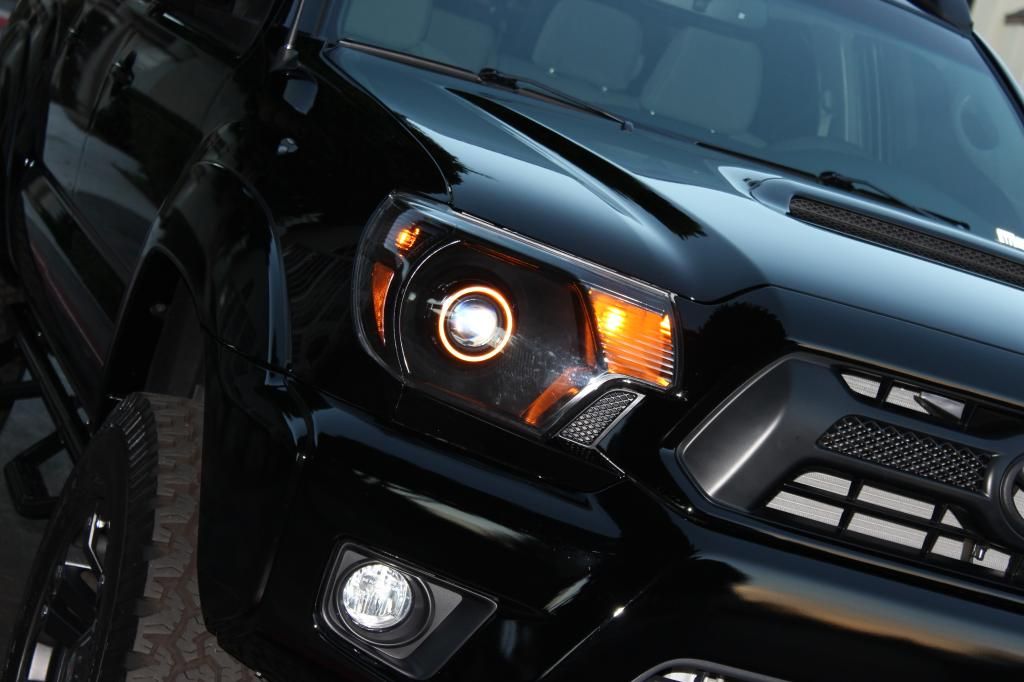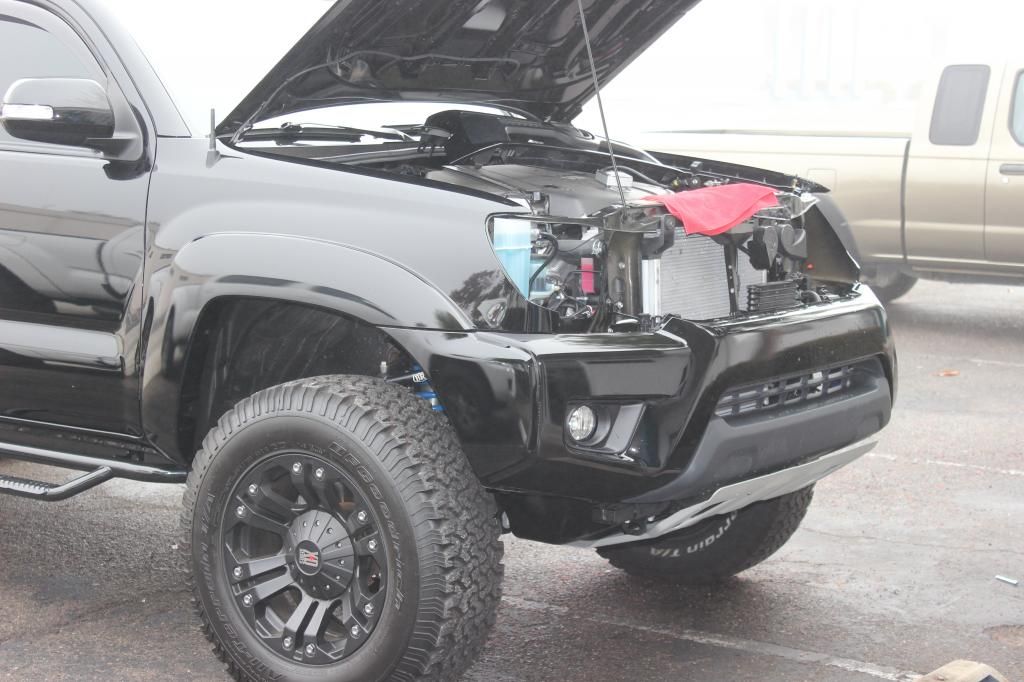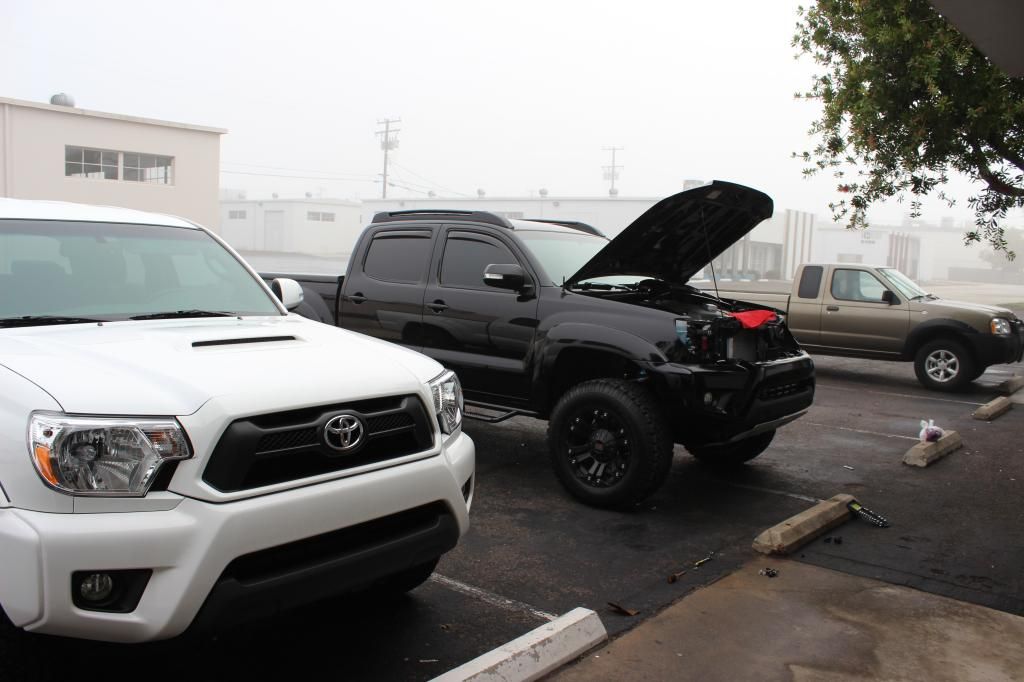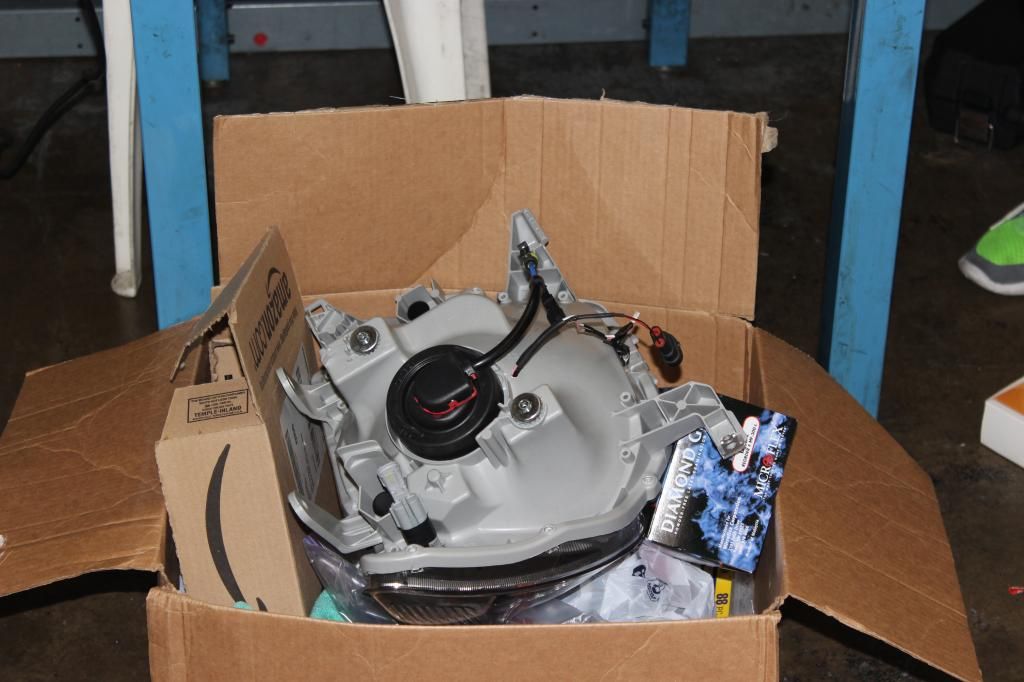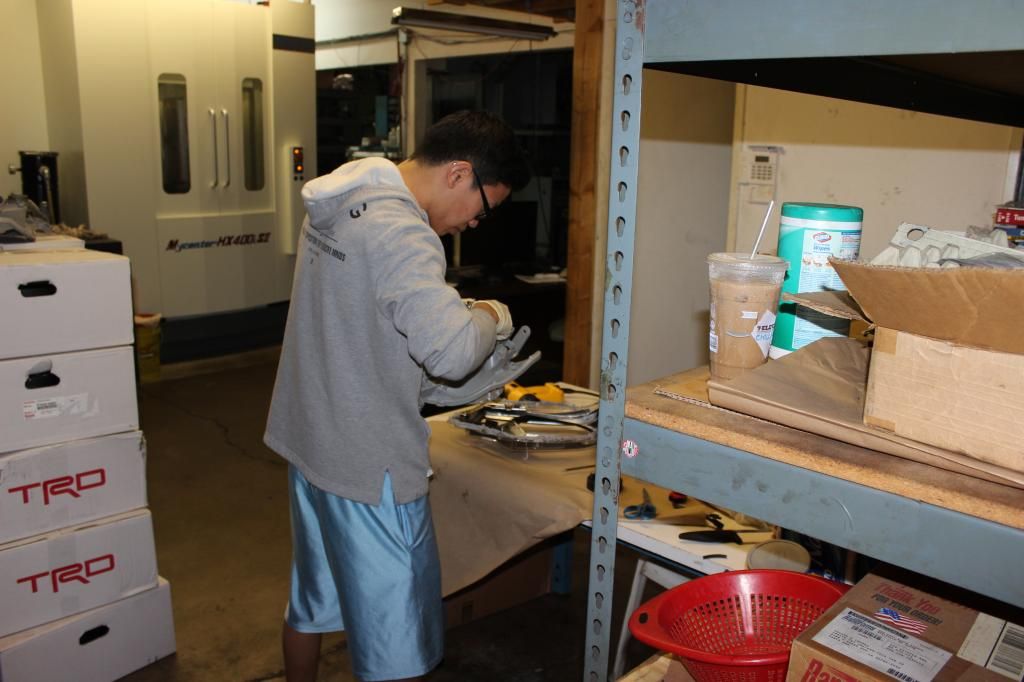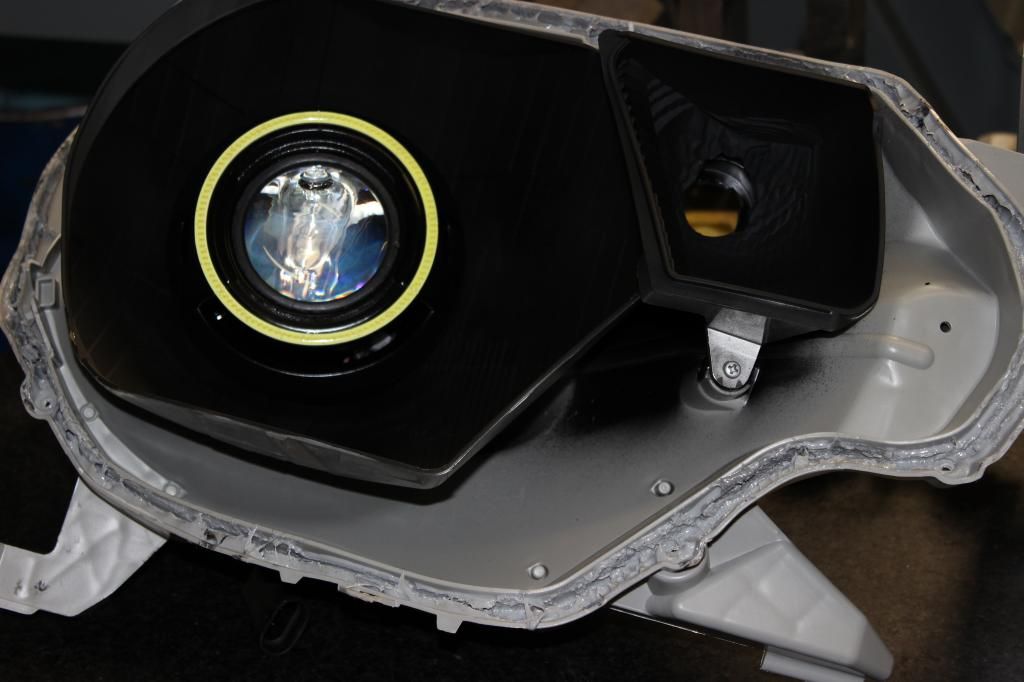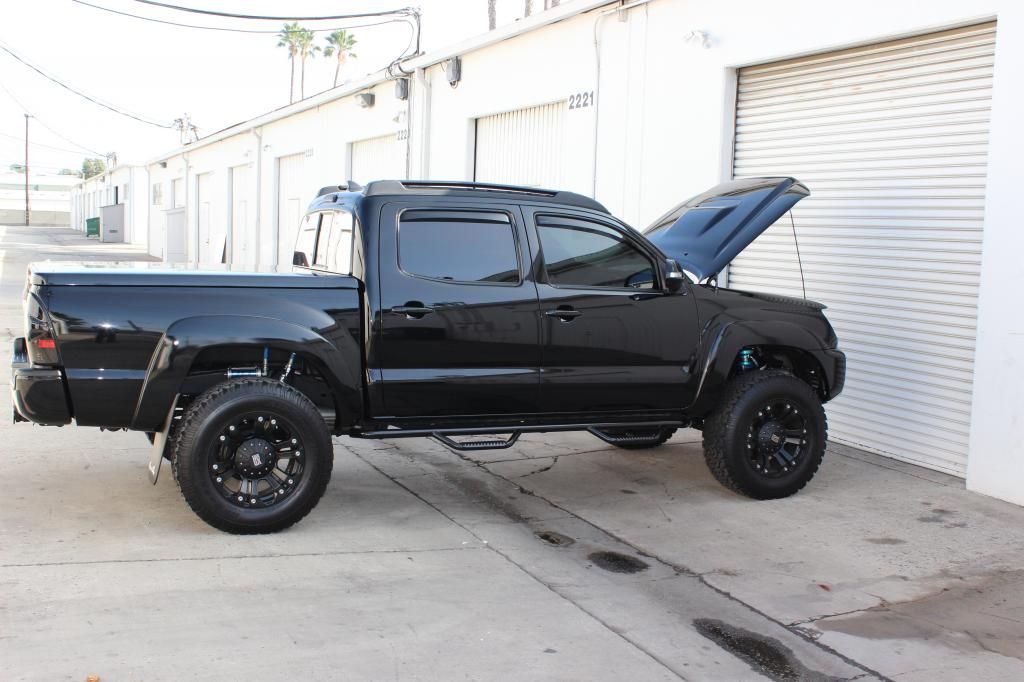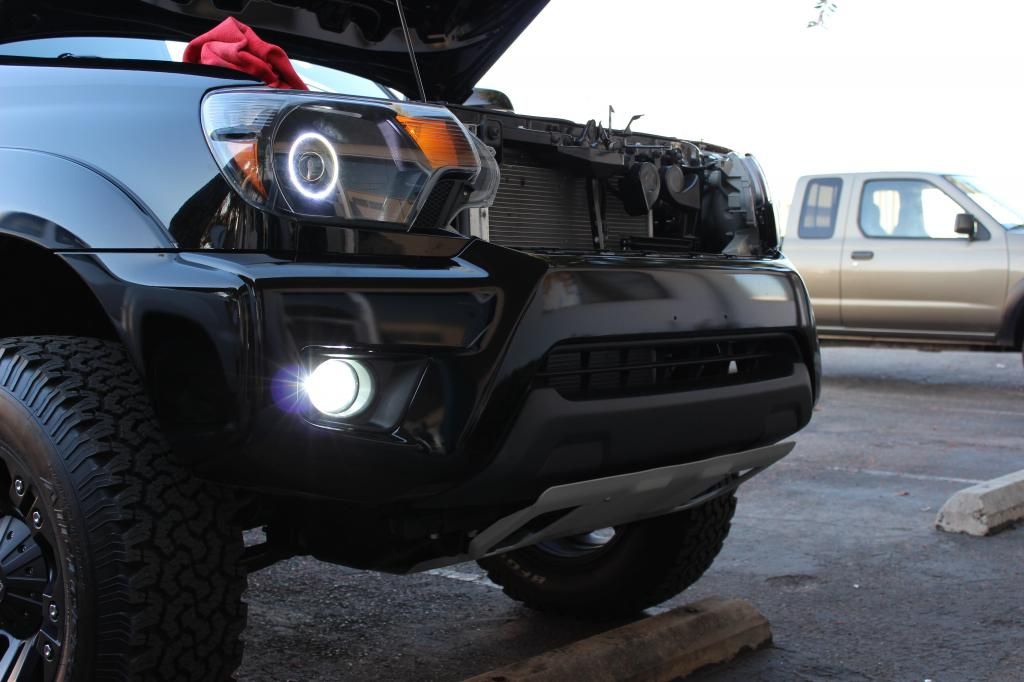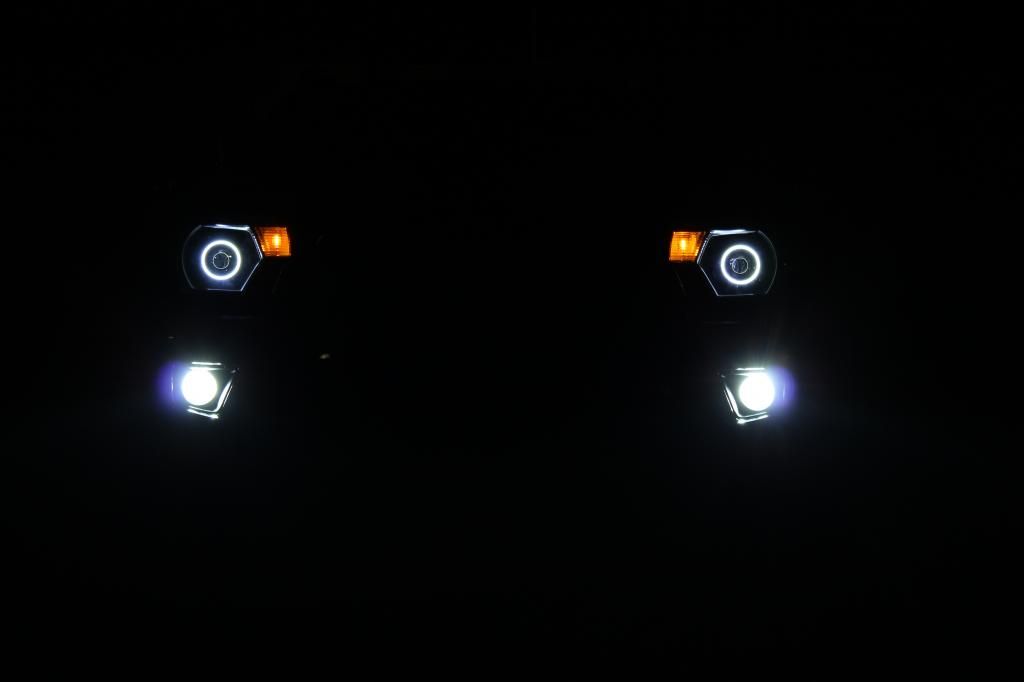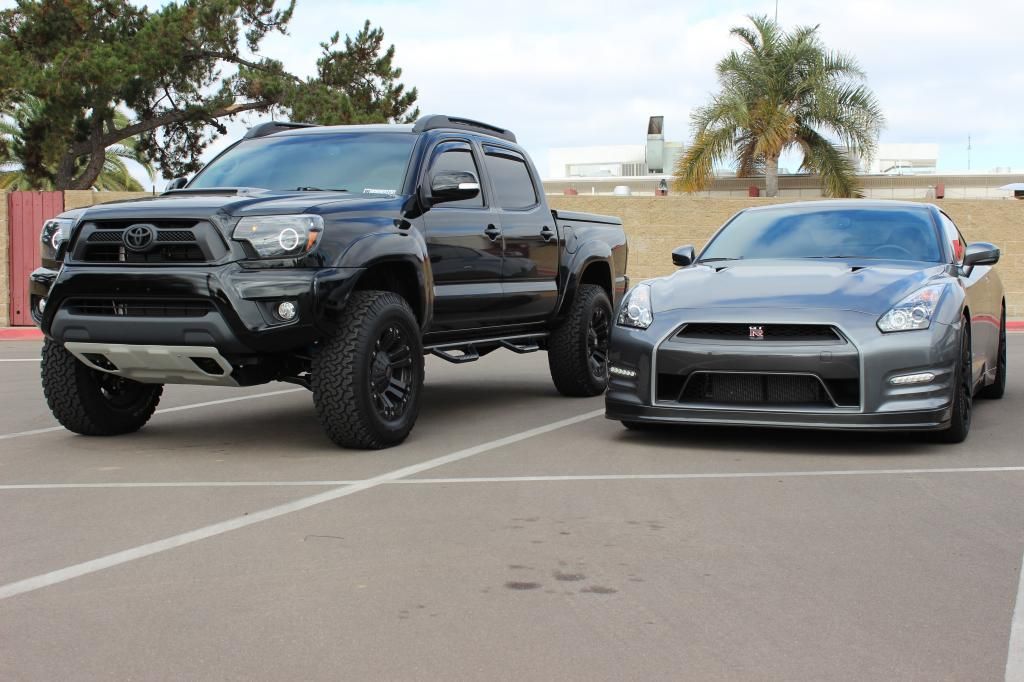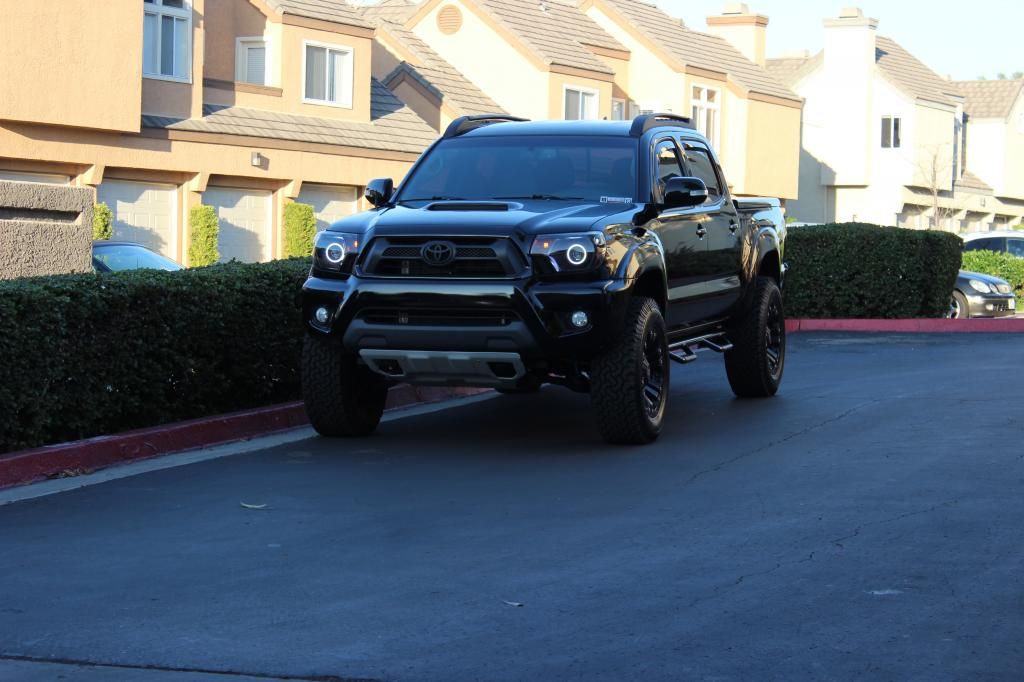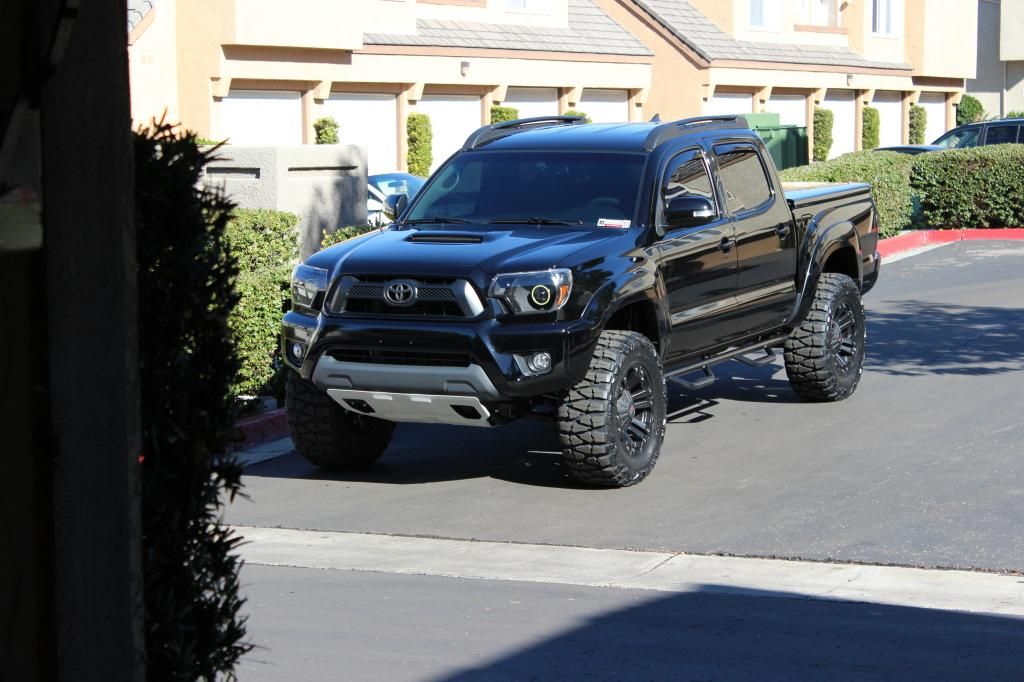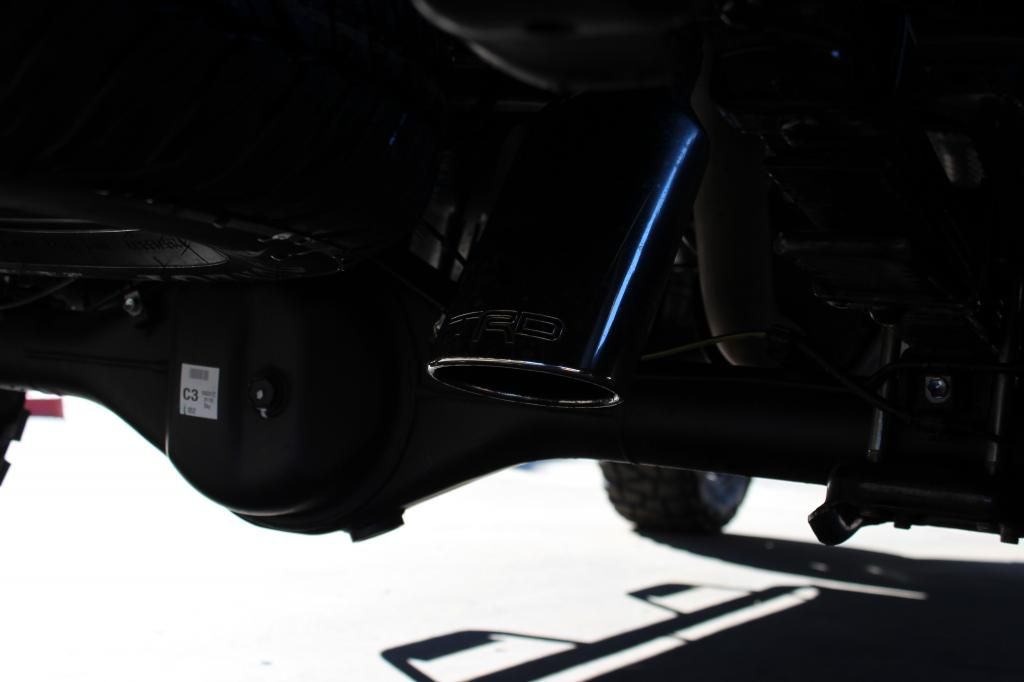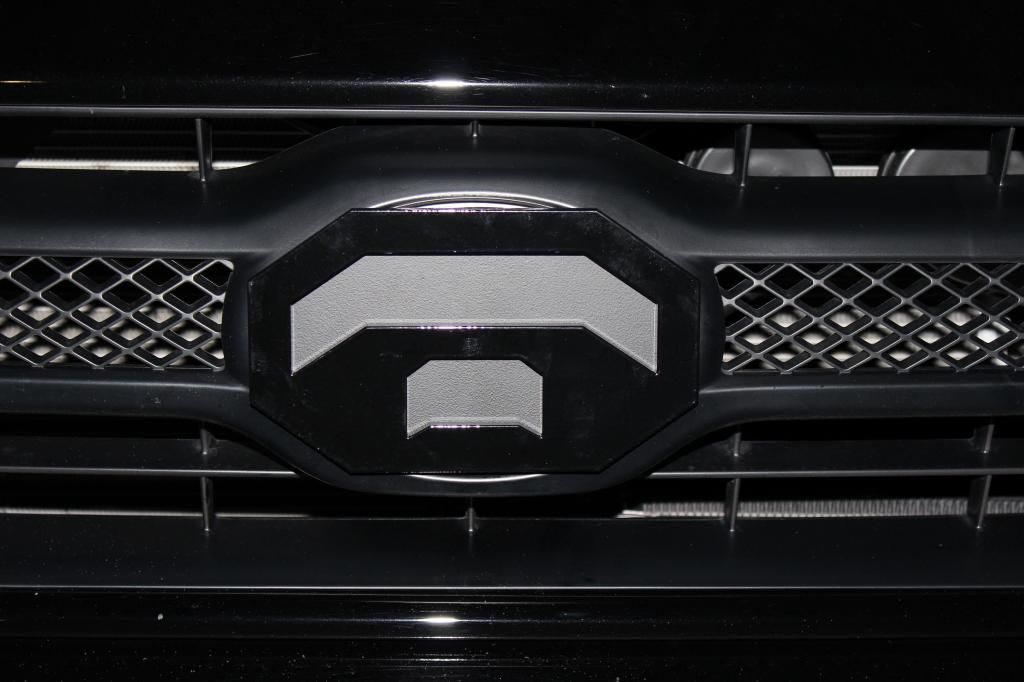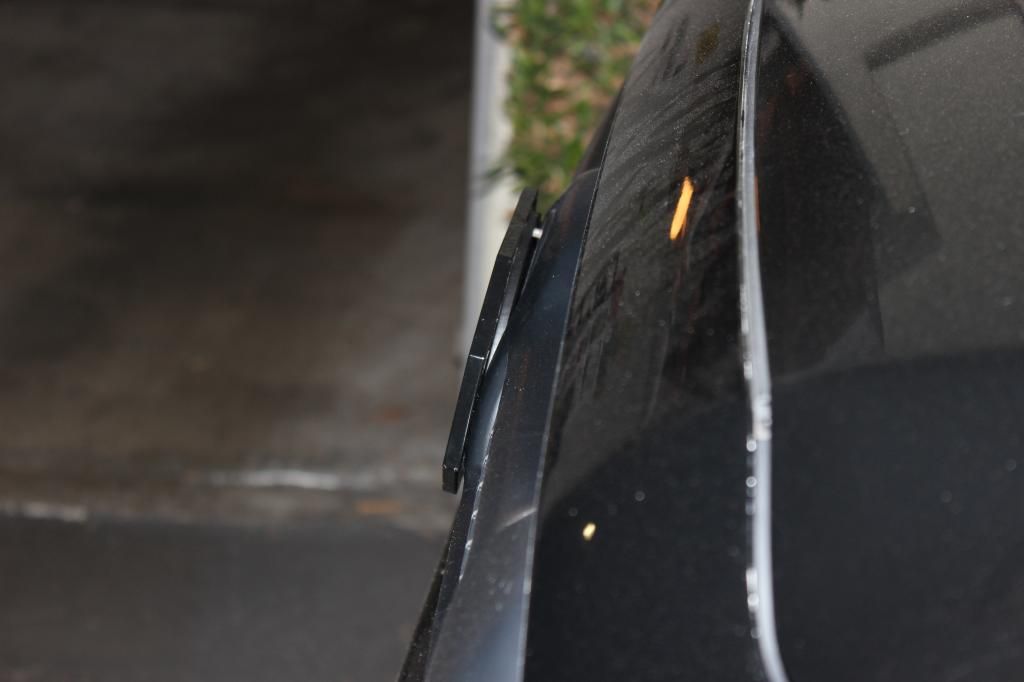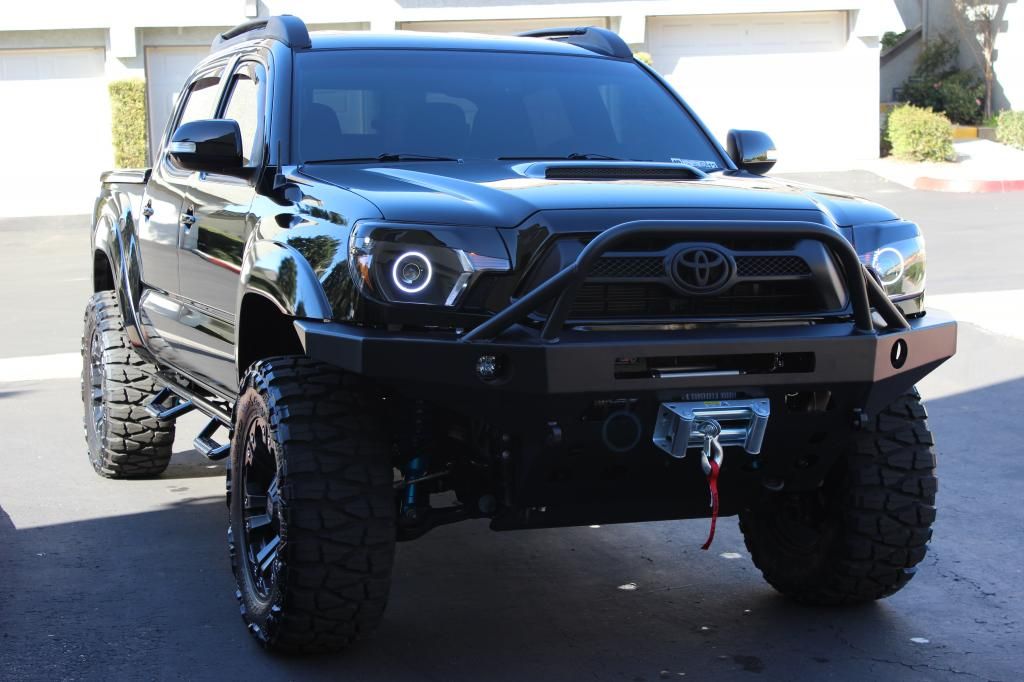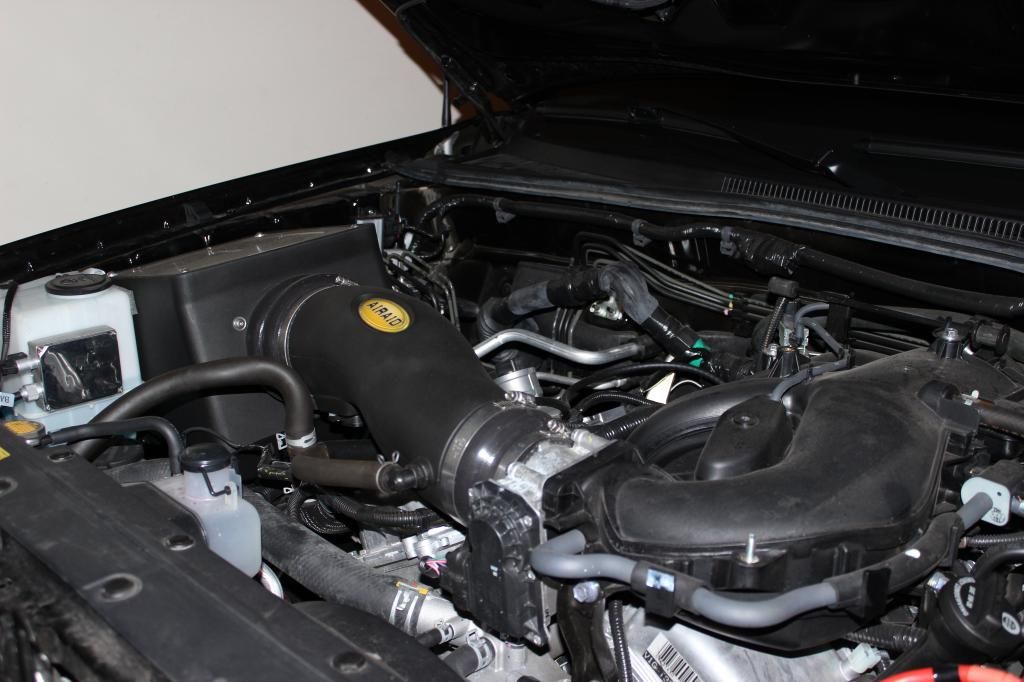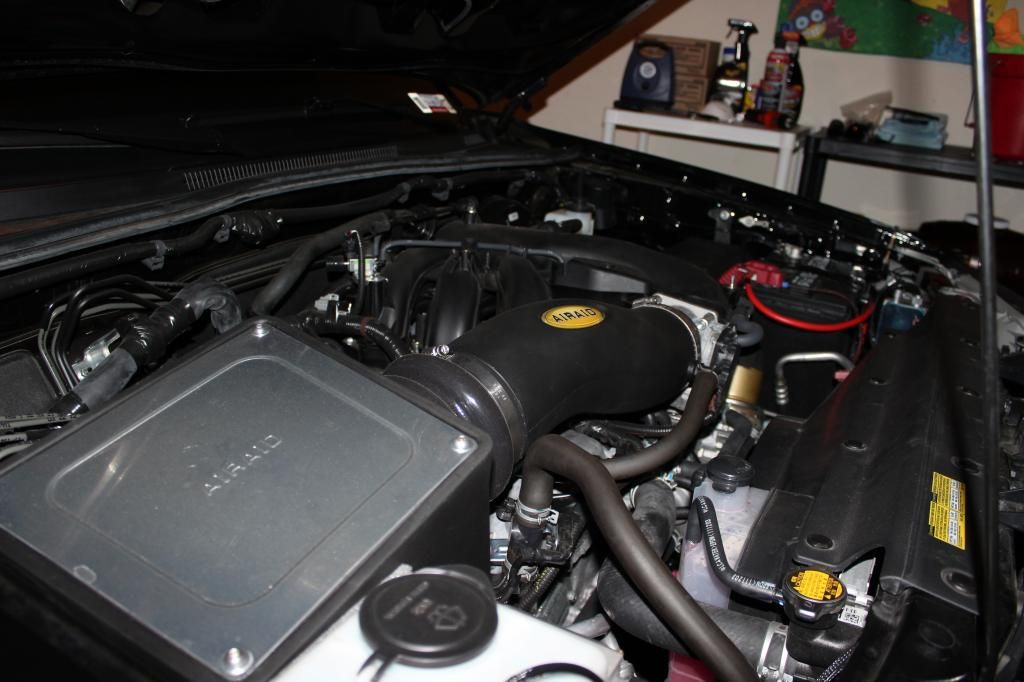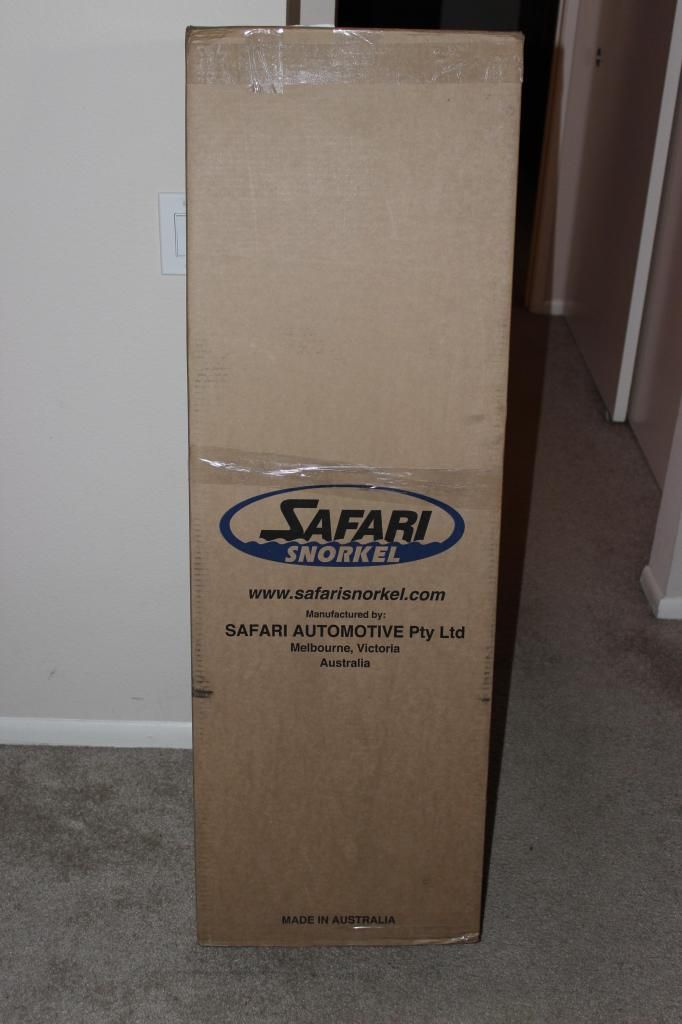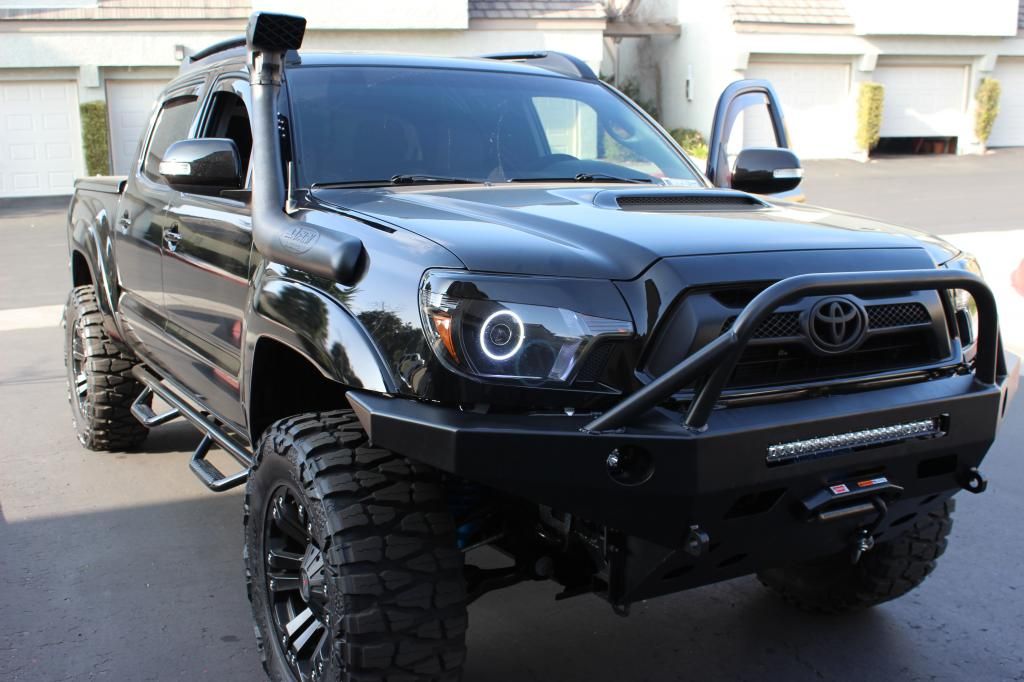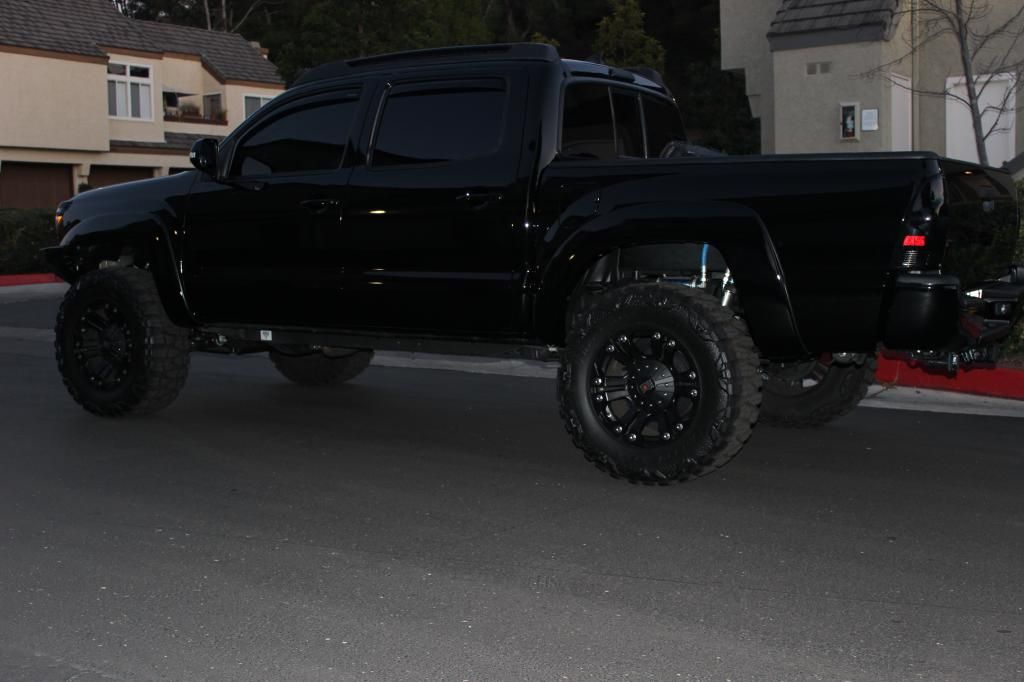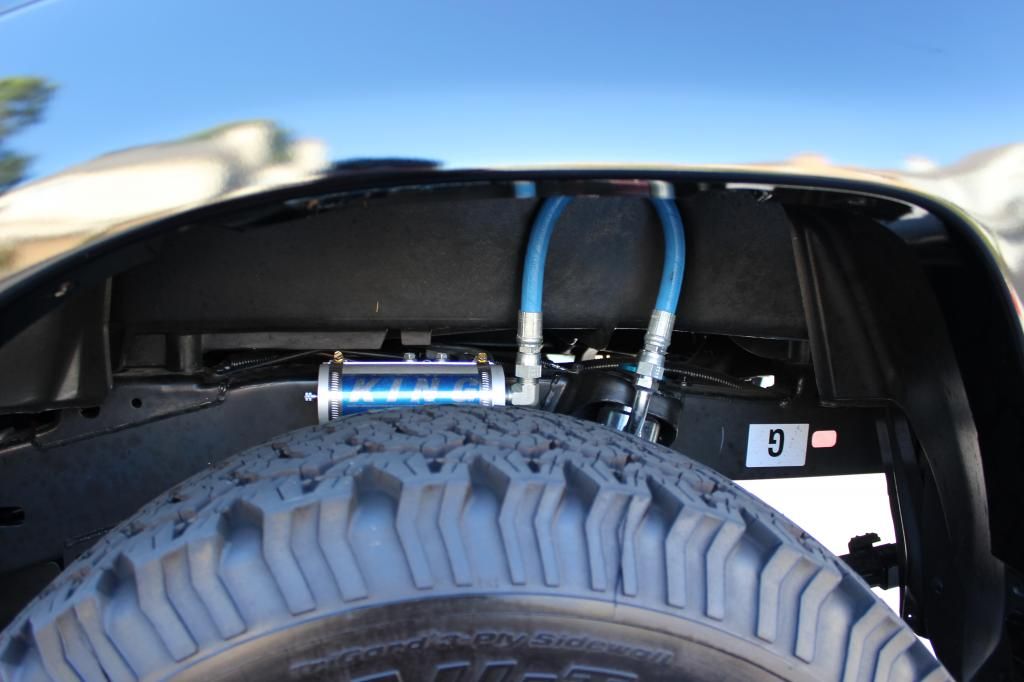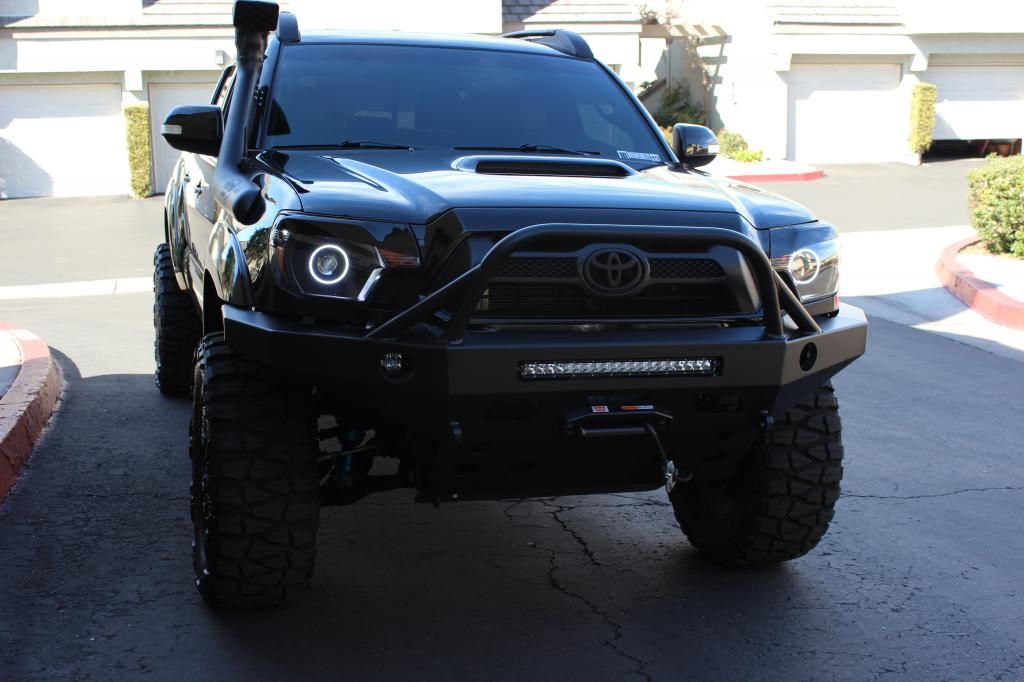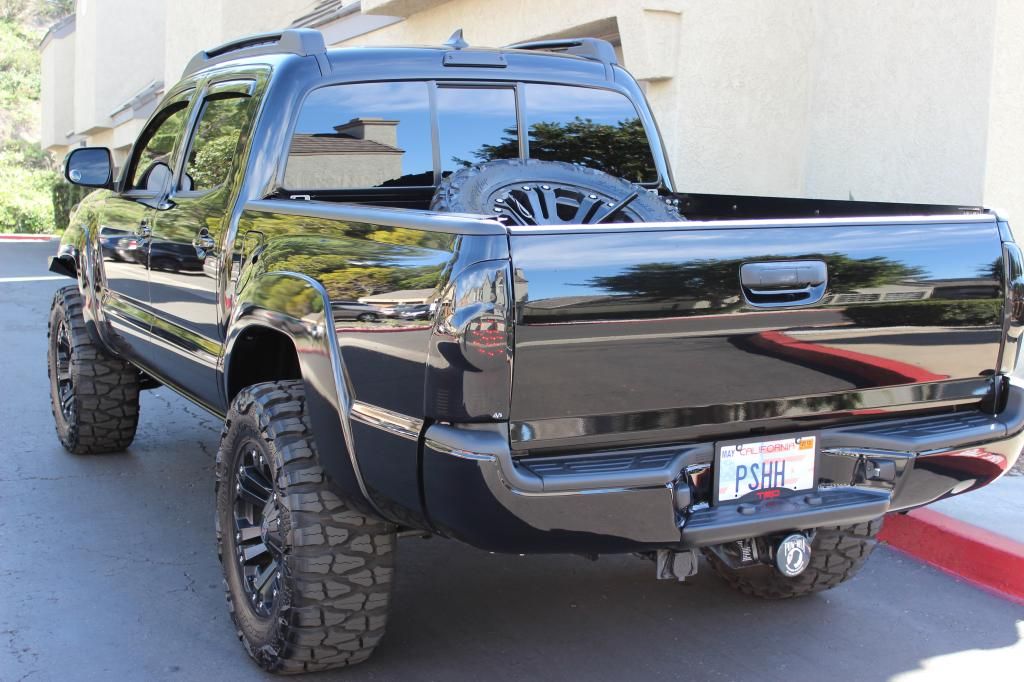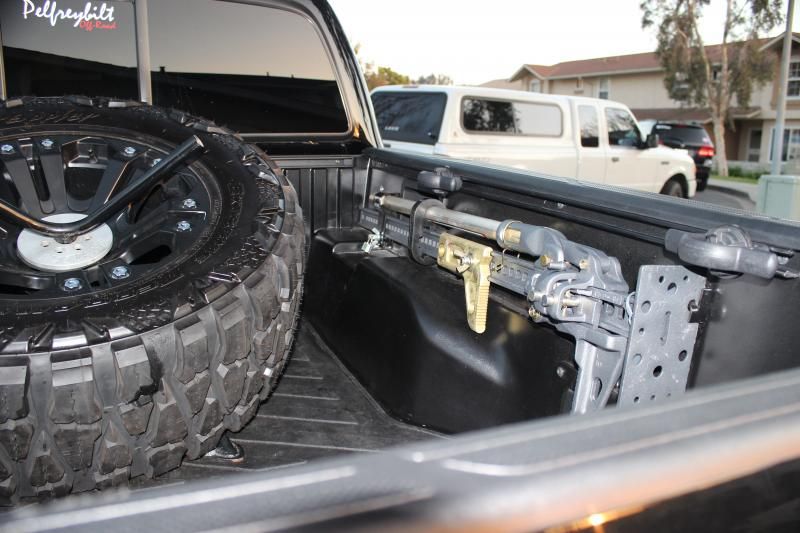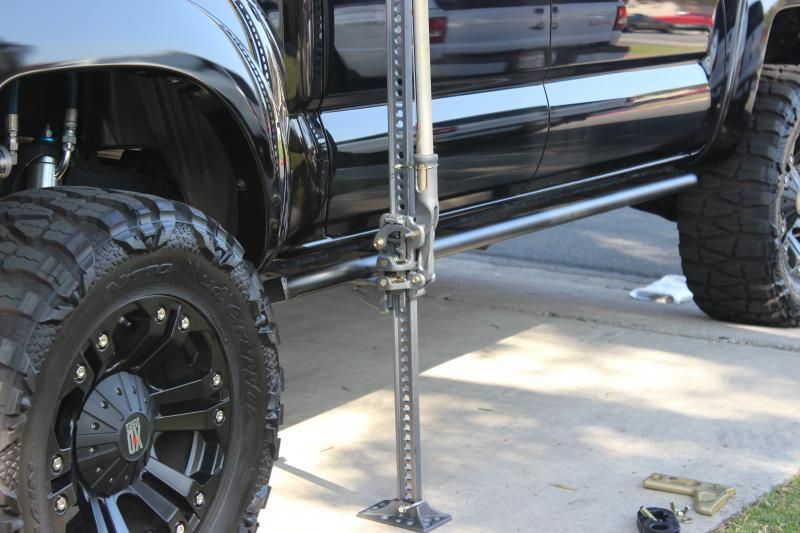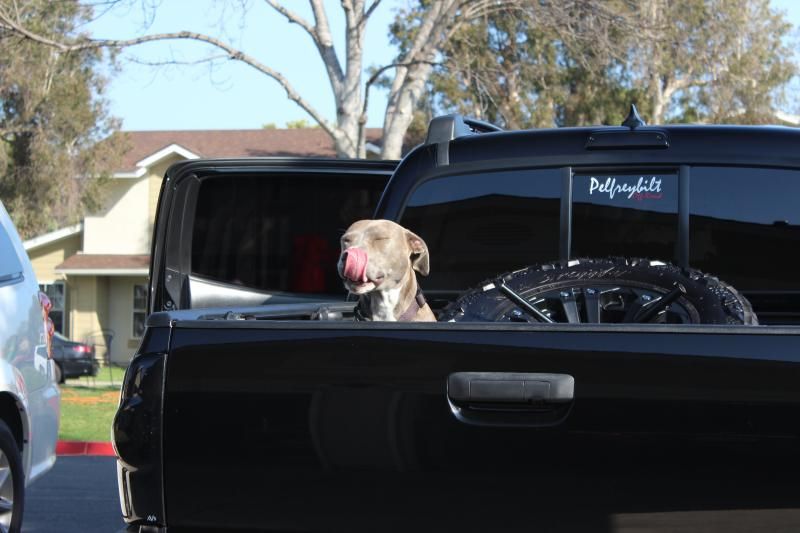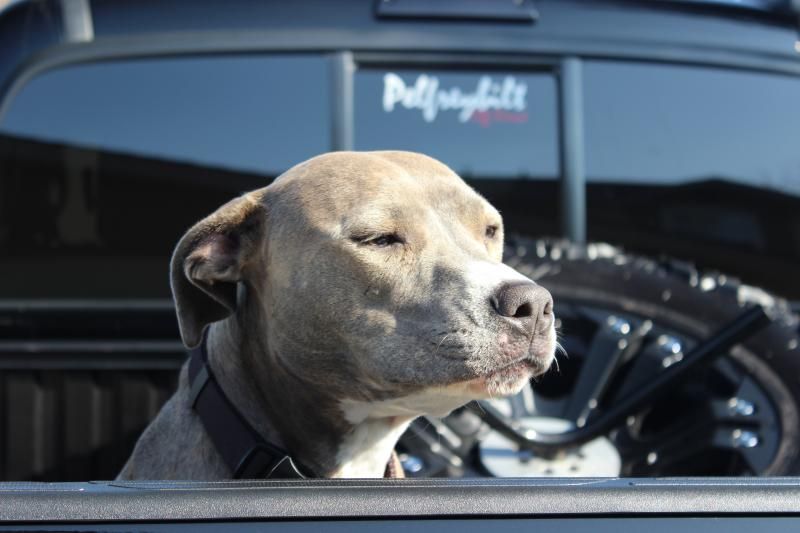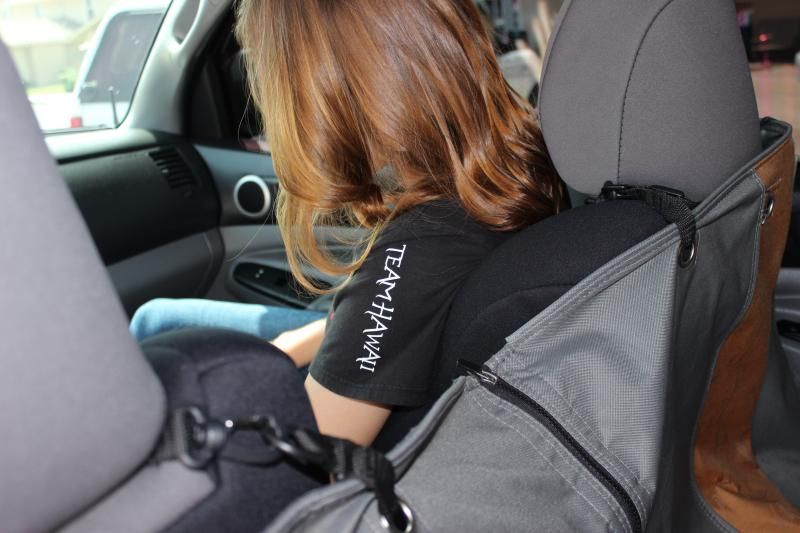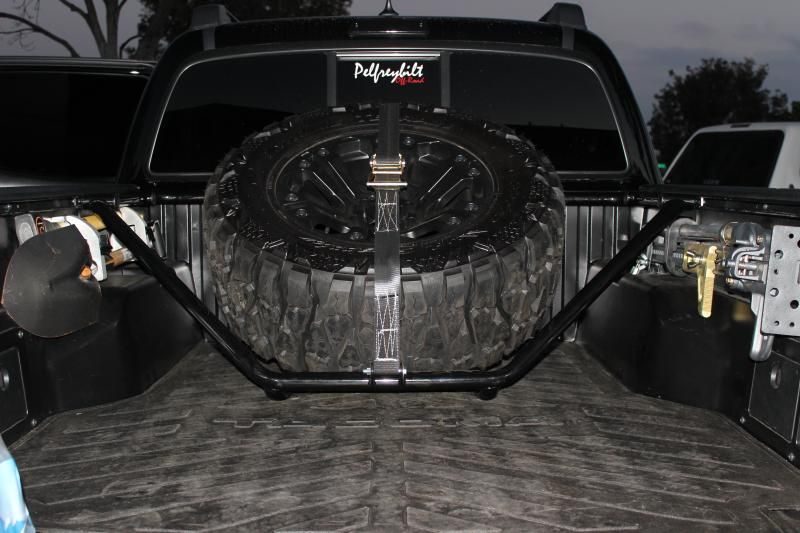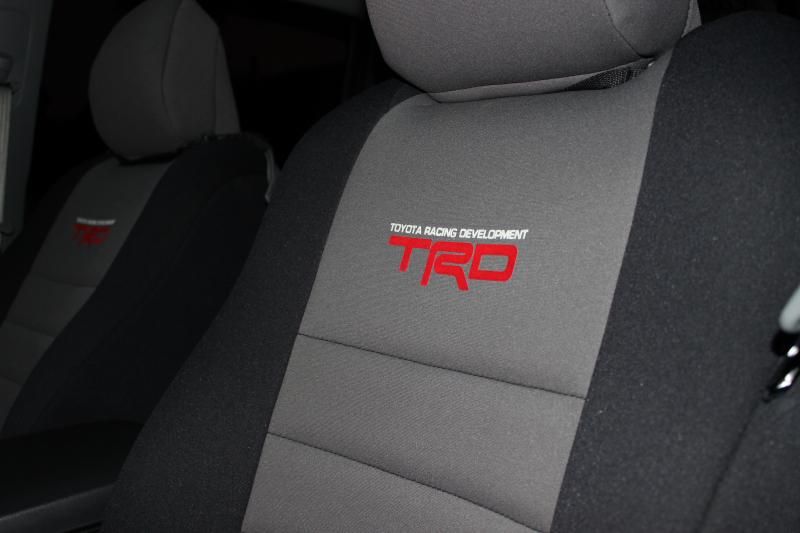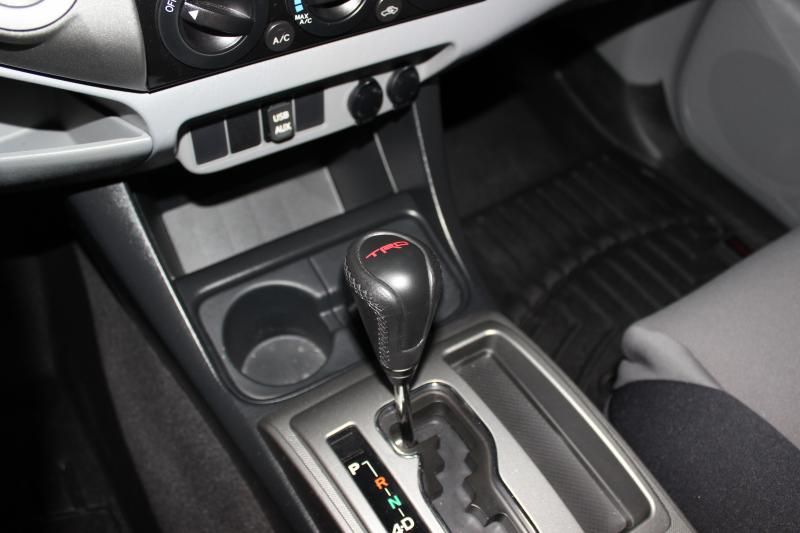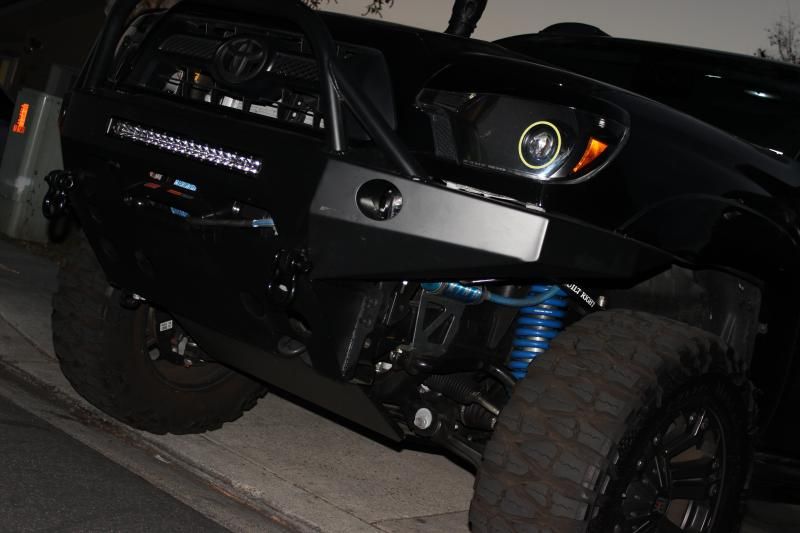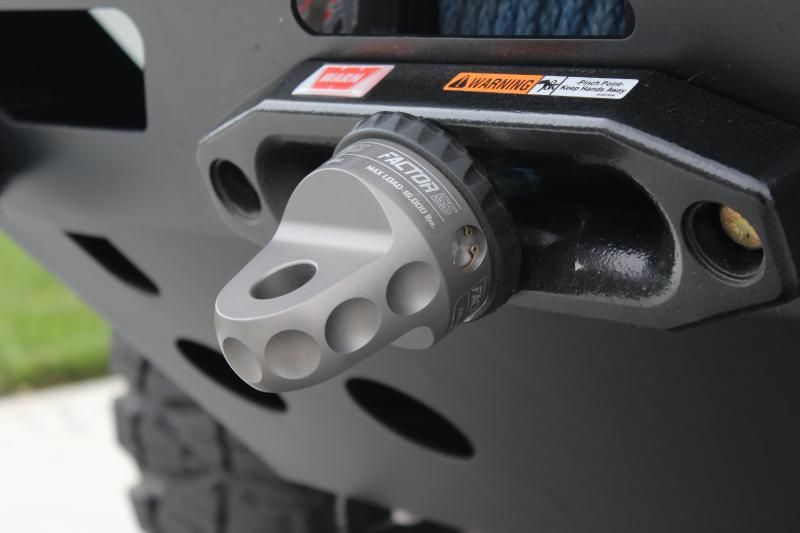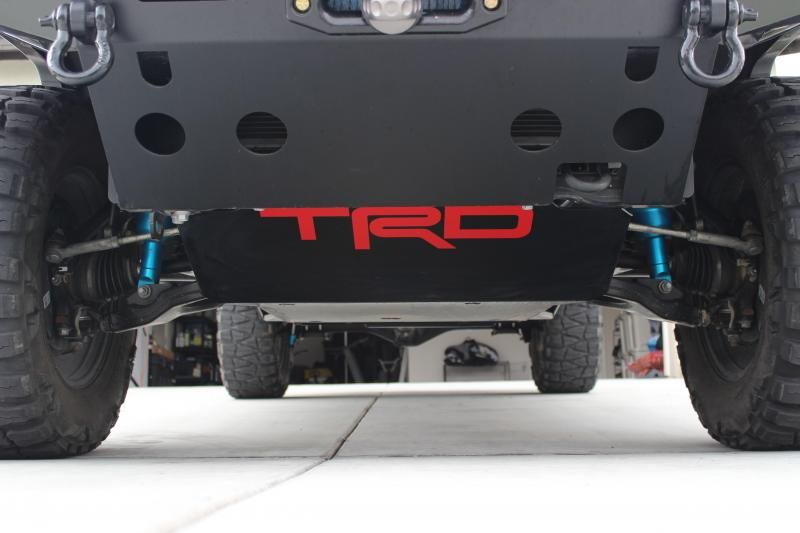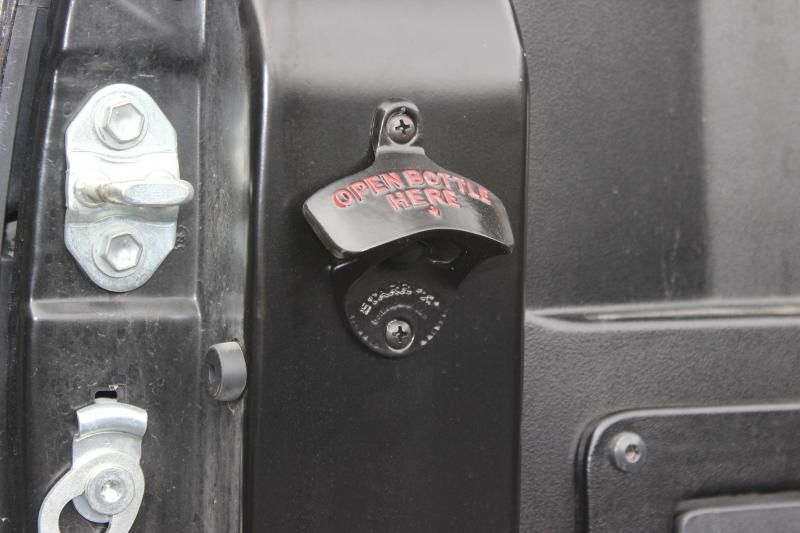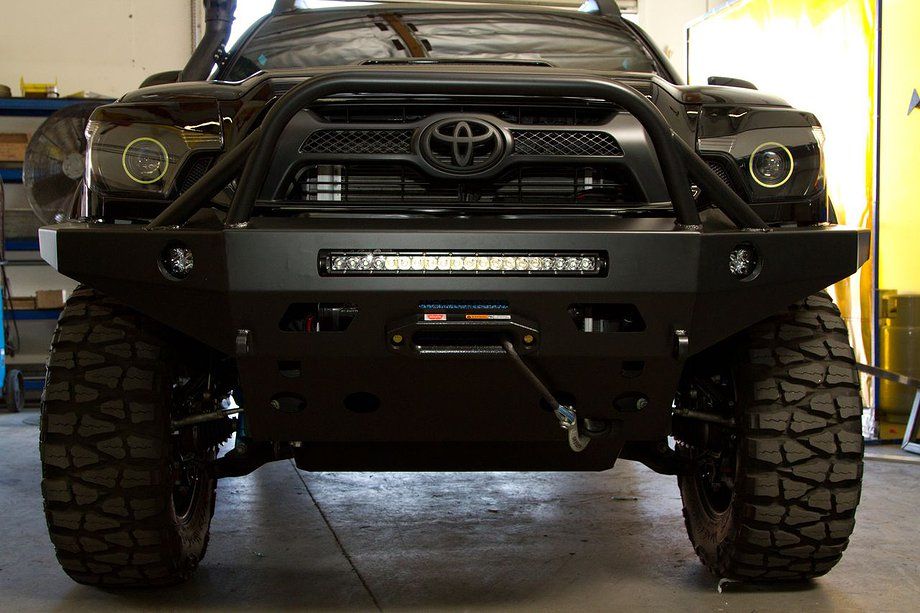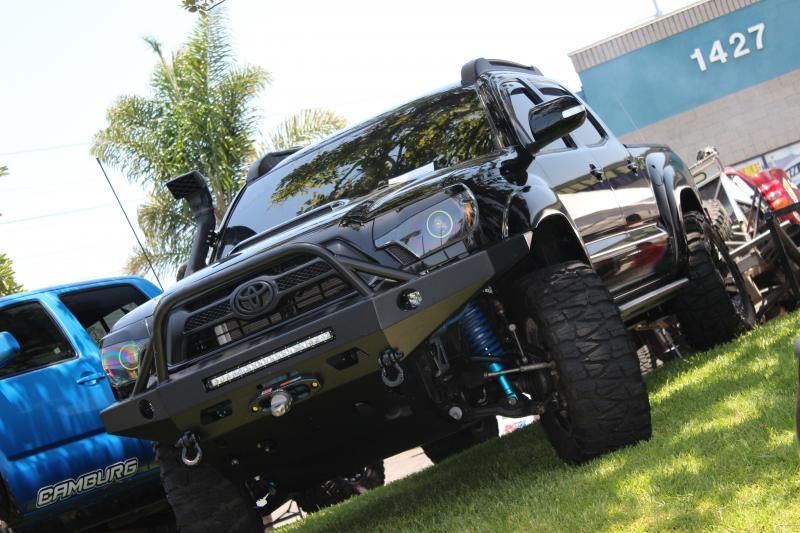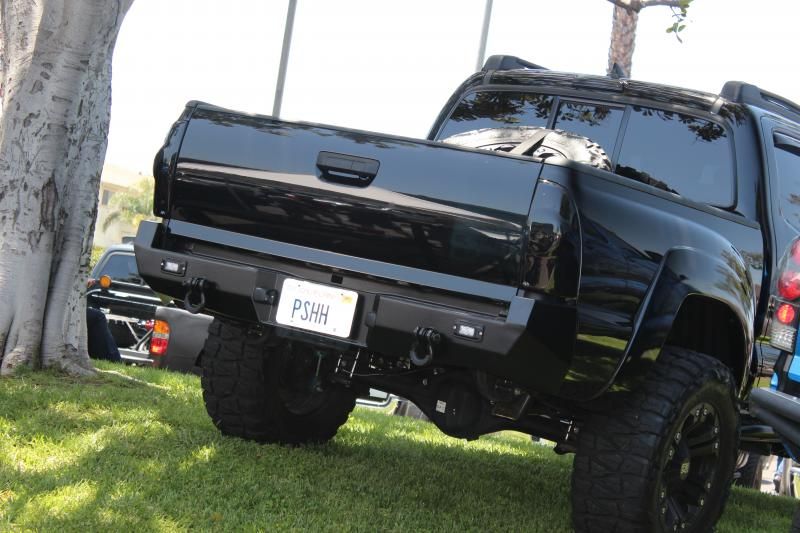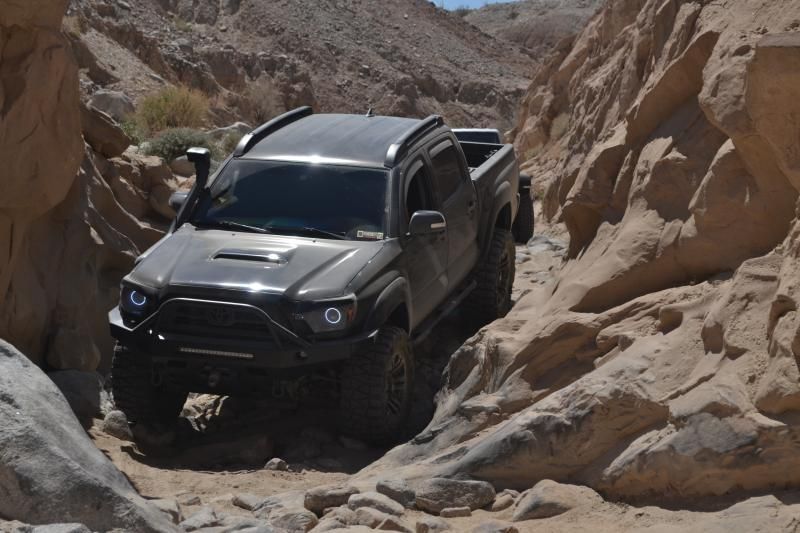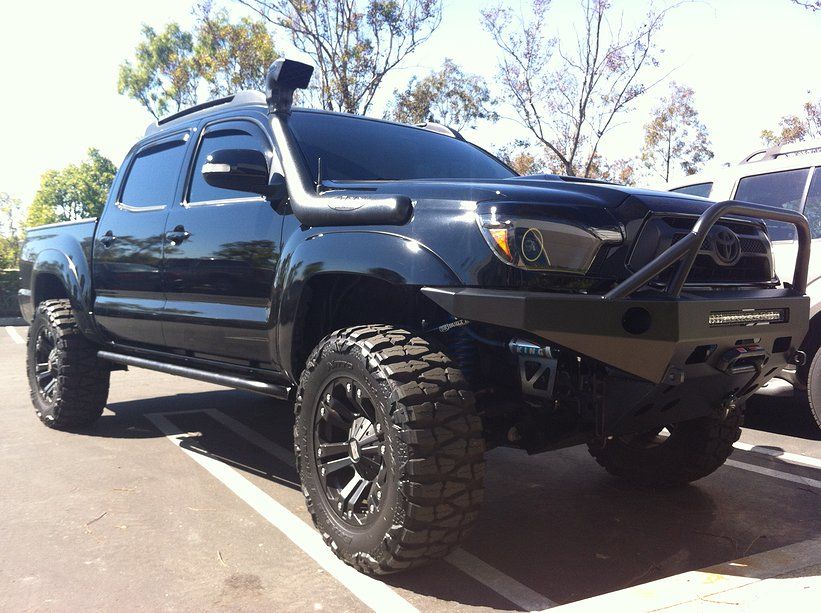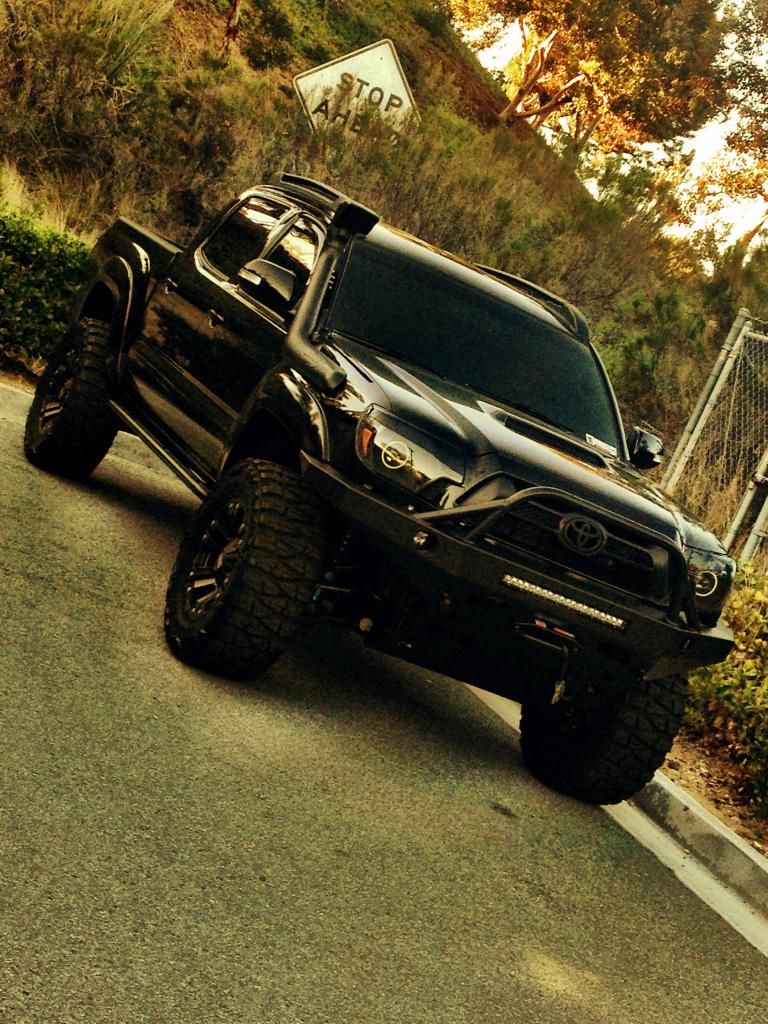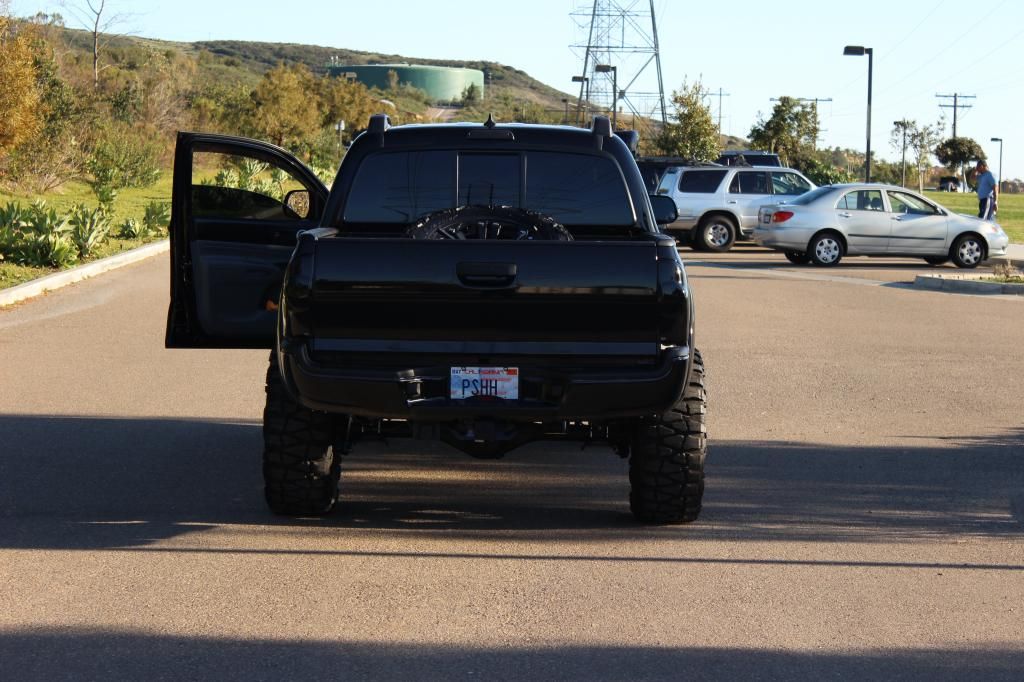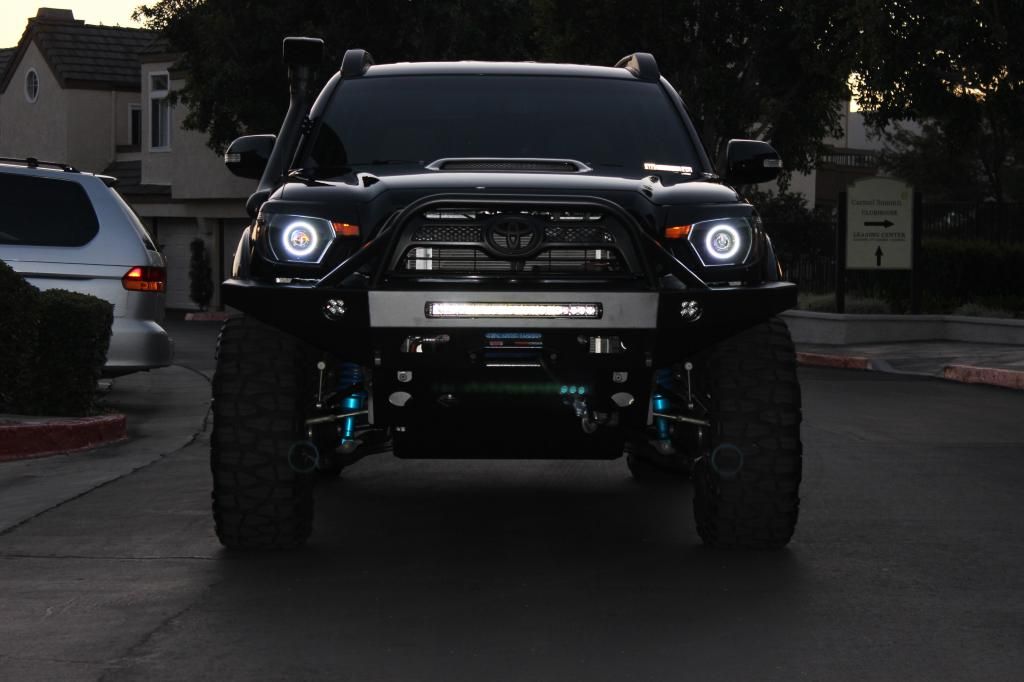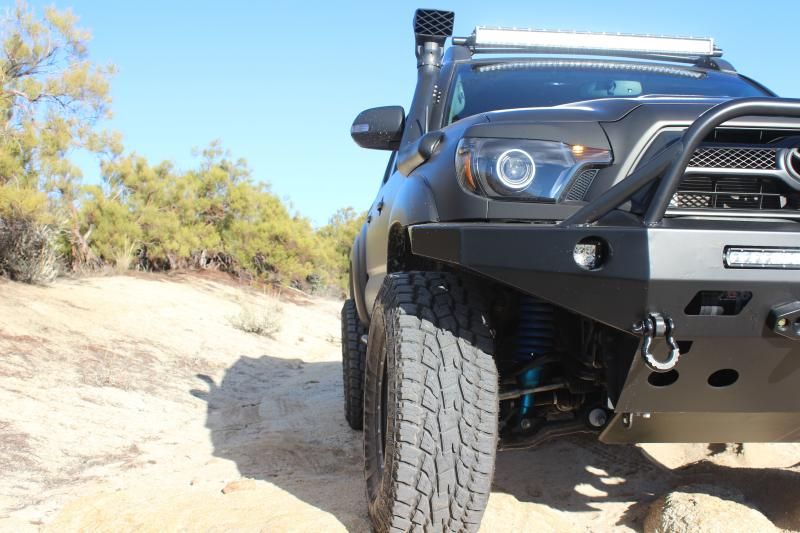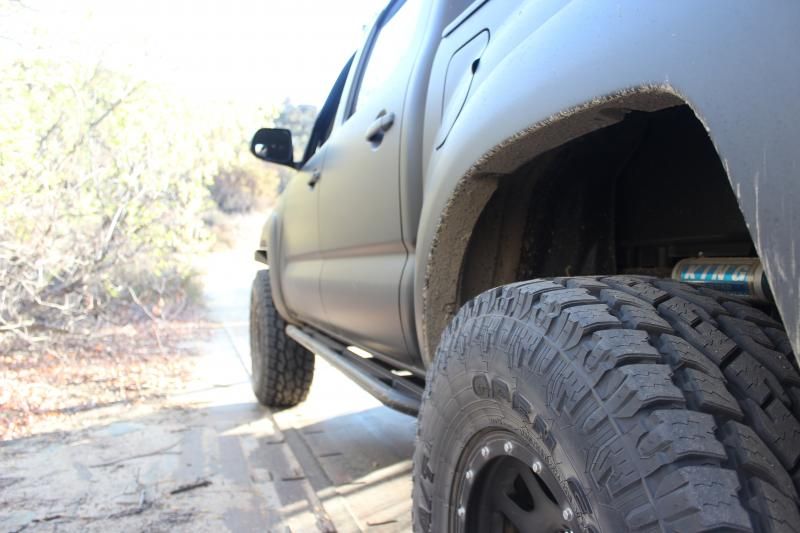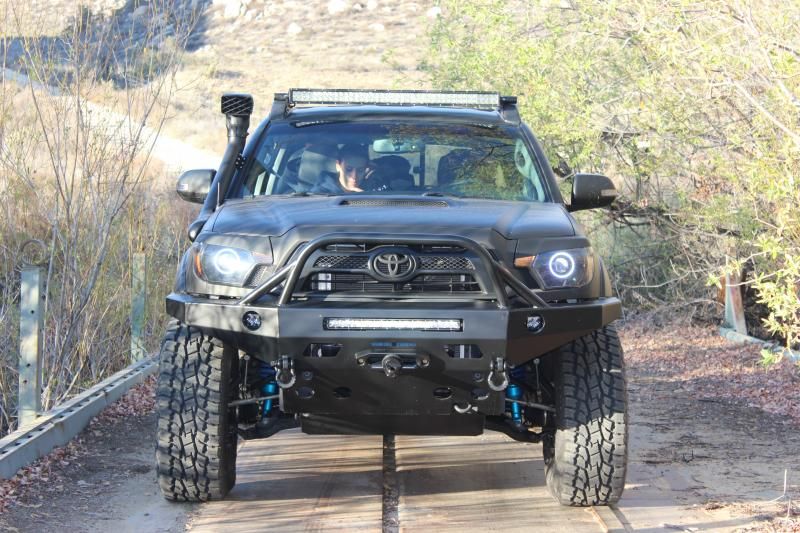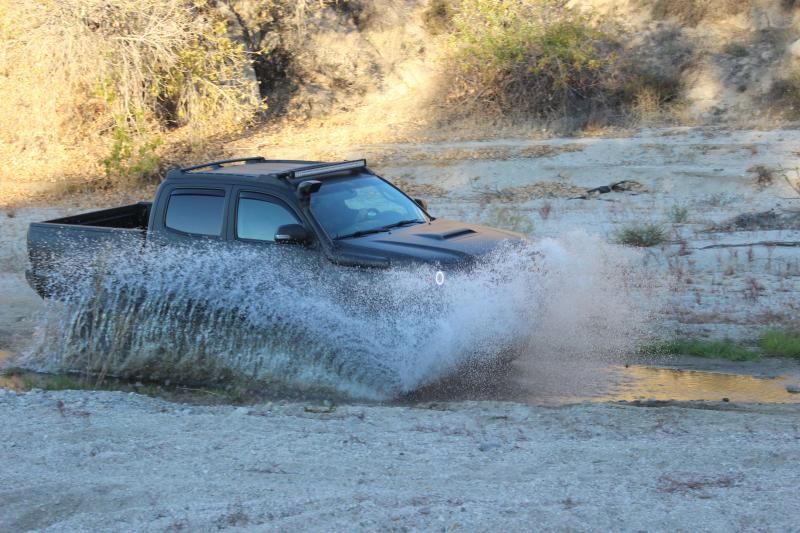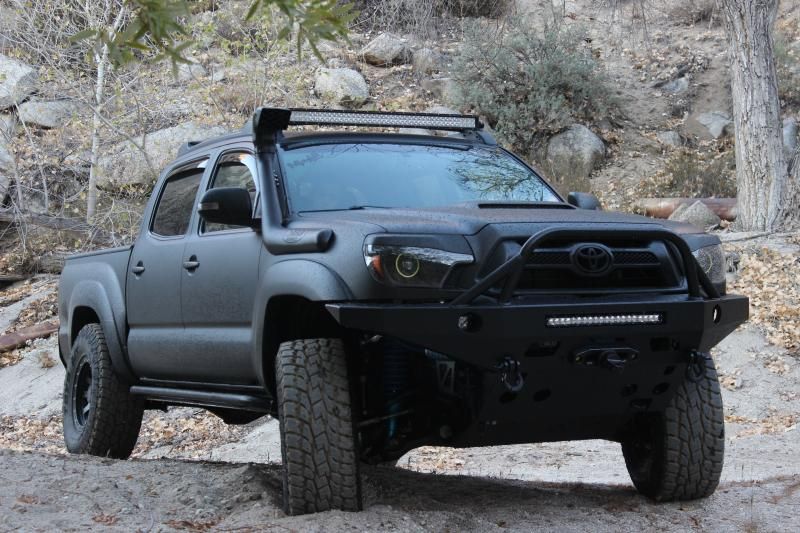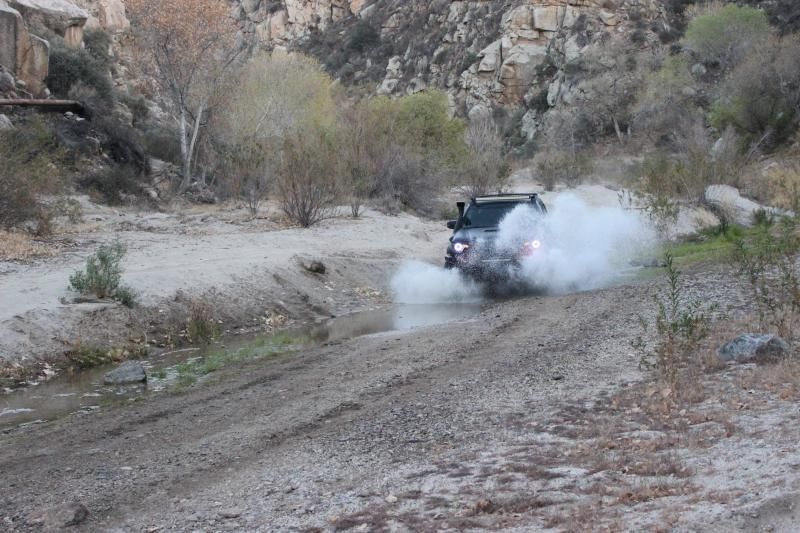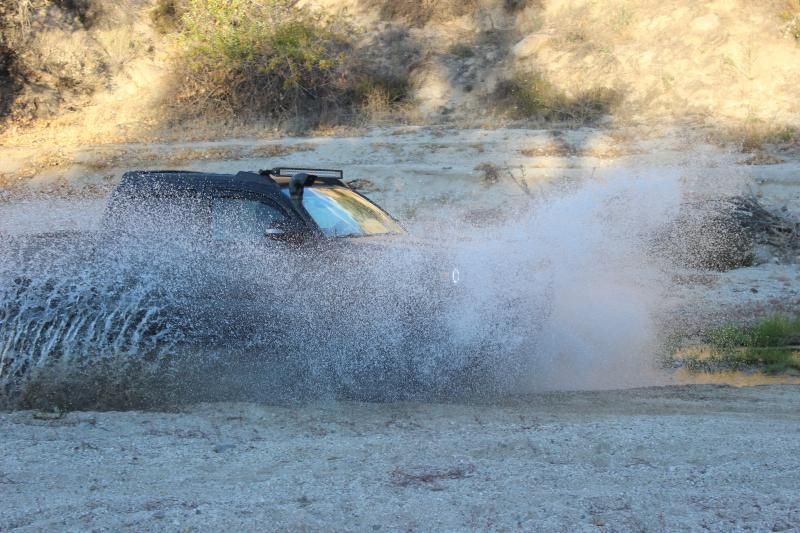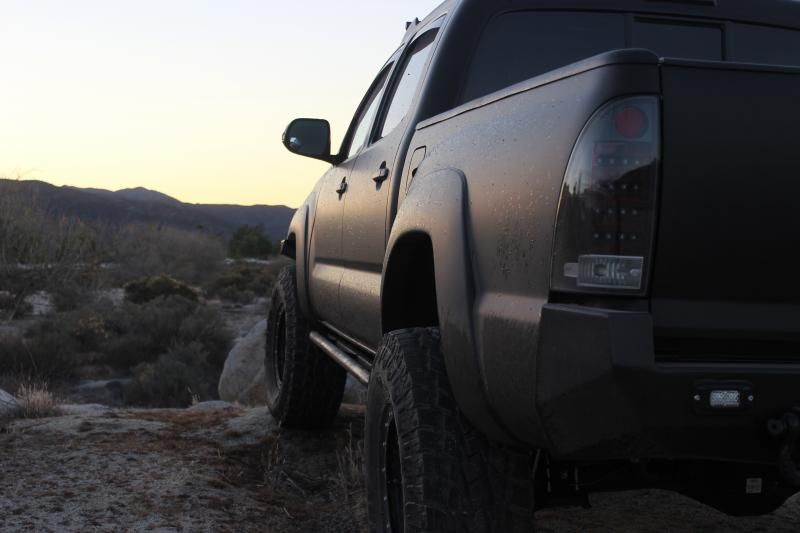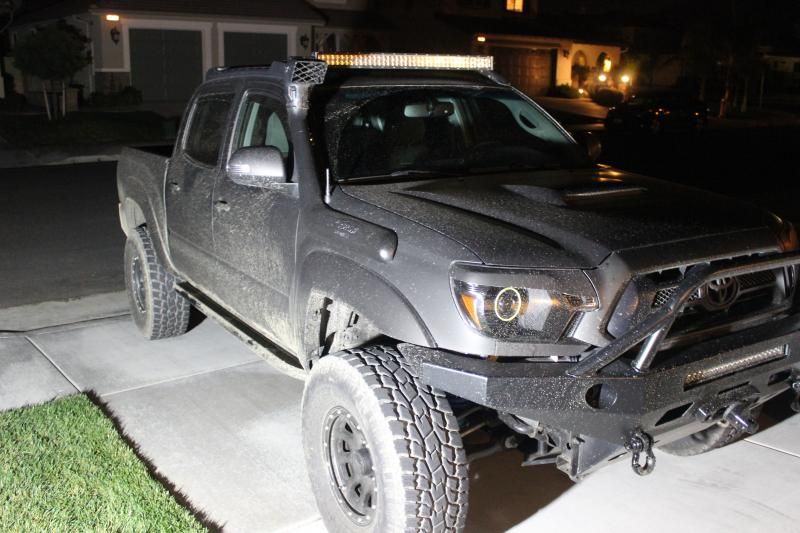 Long Travel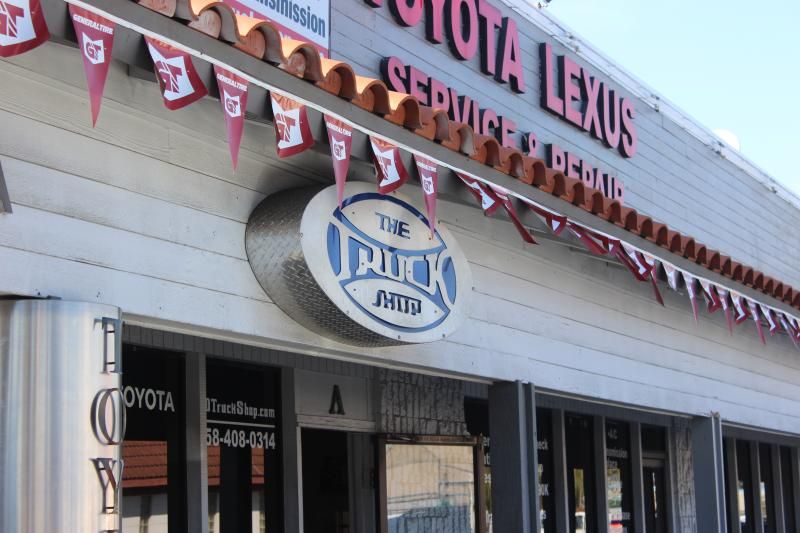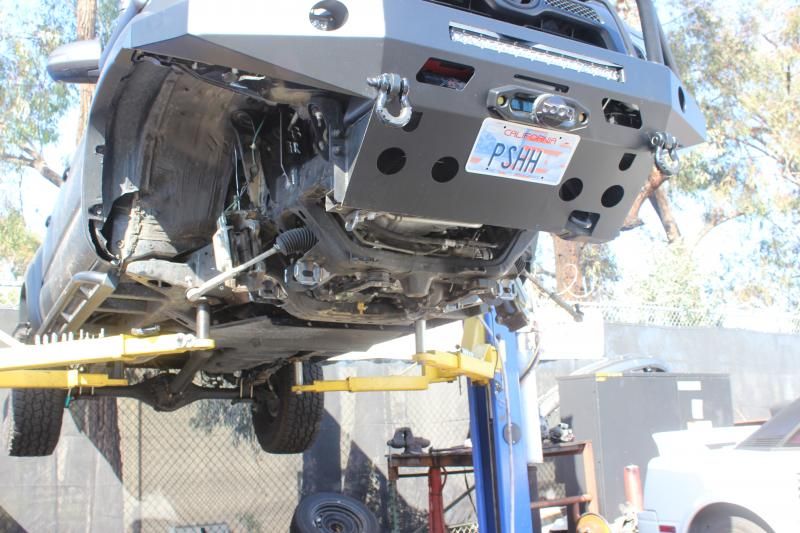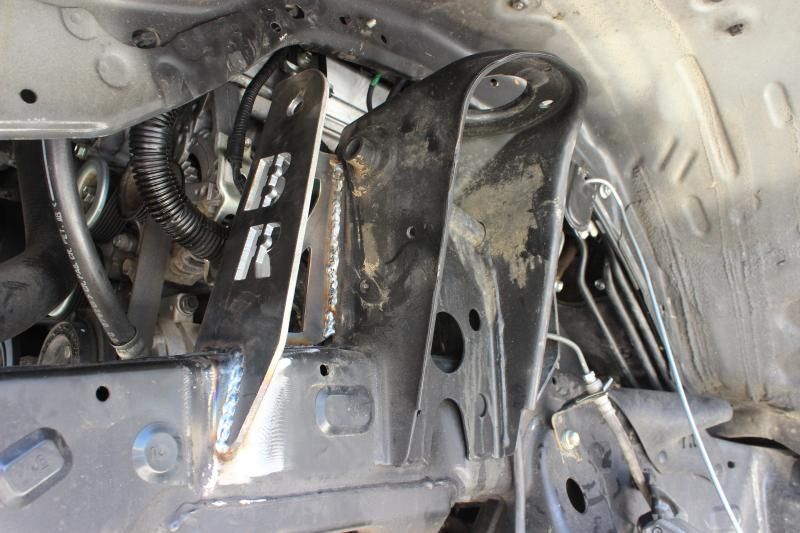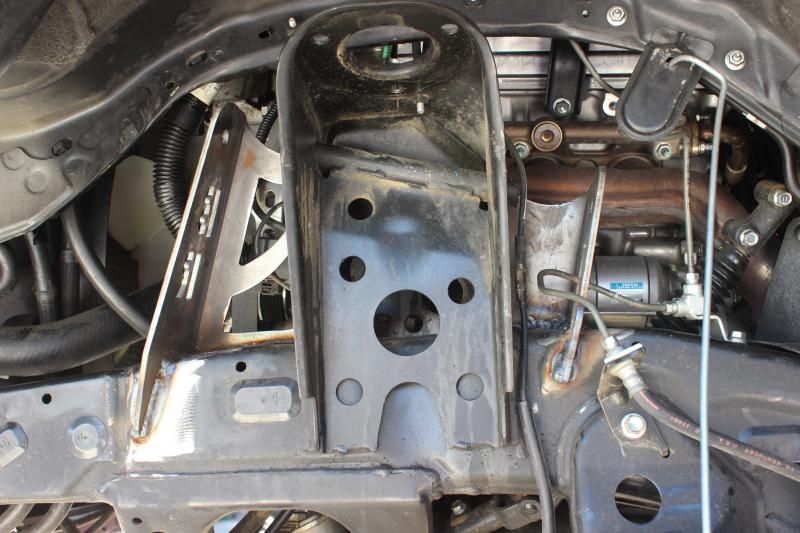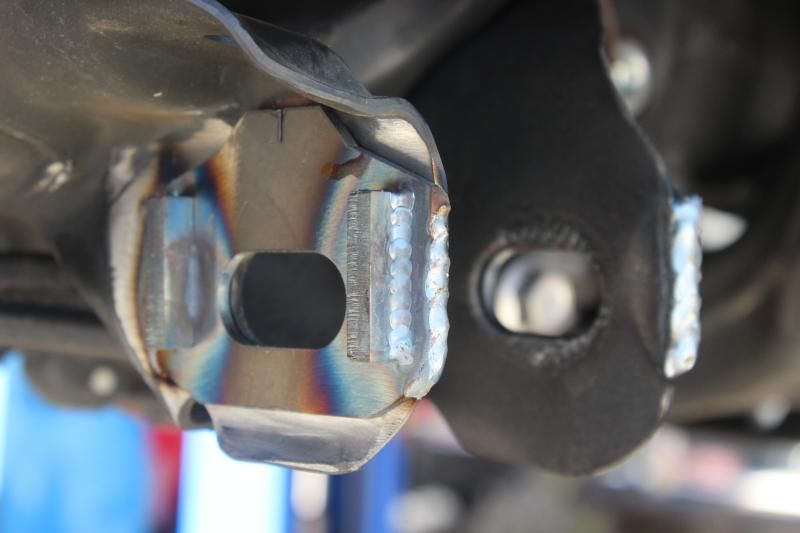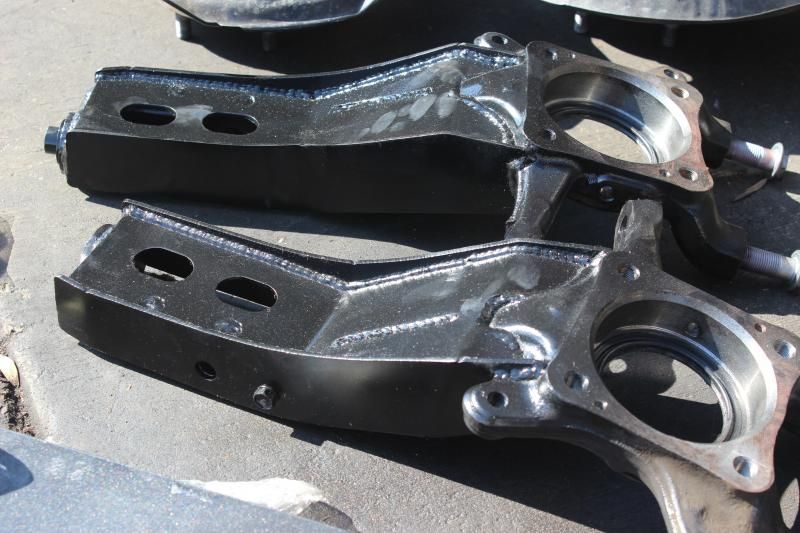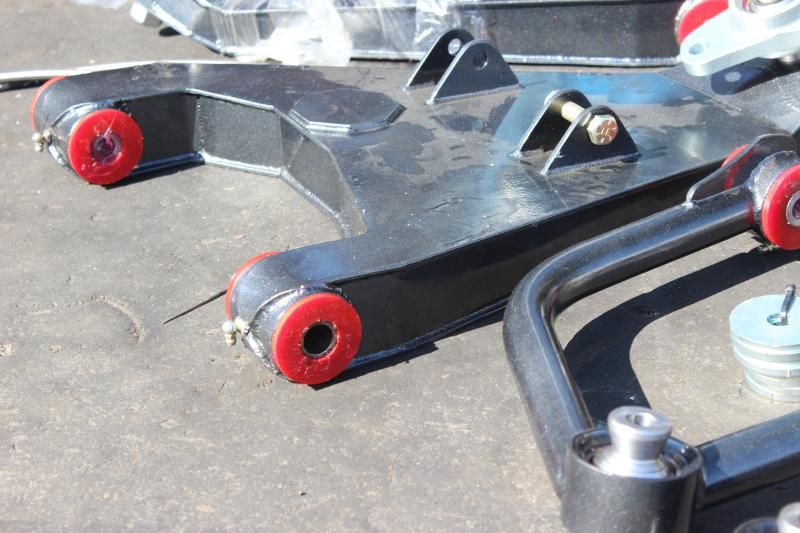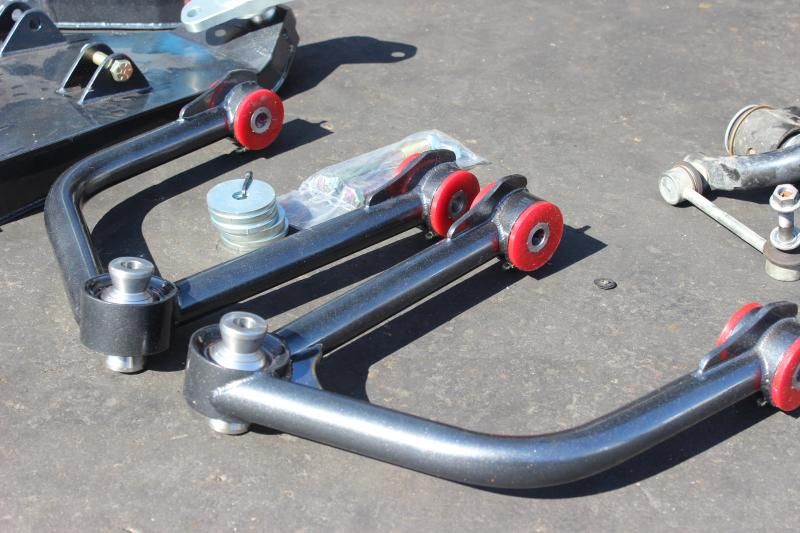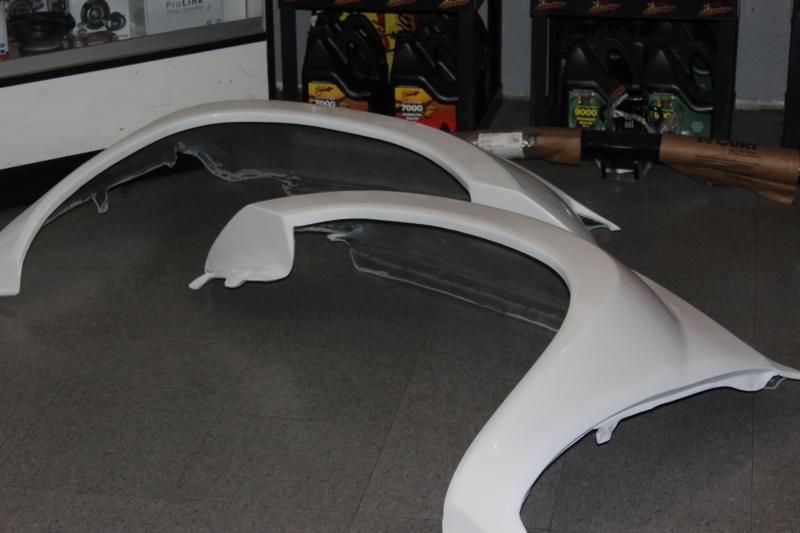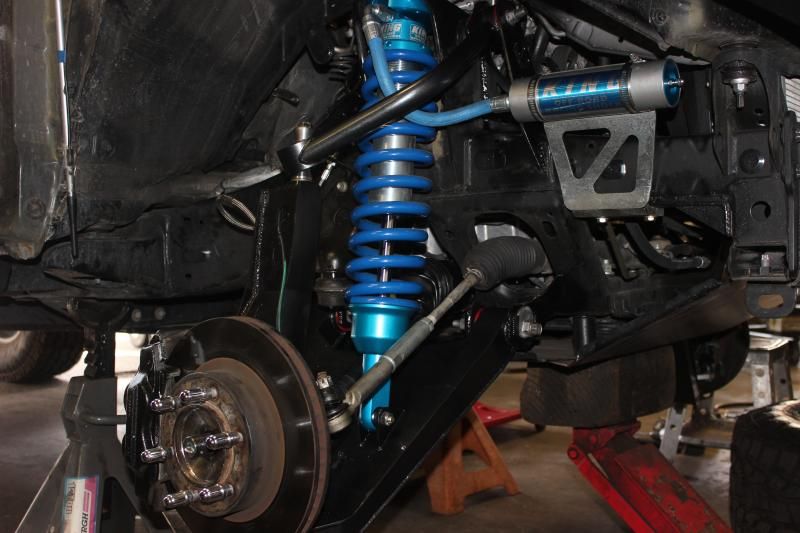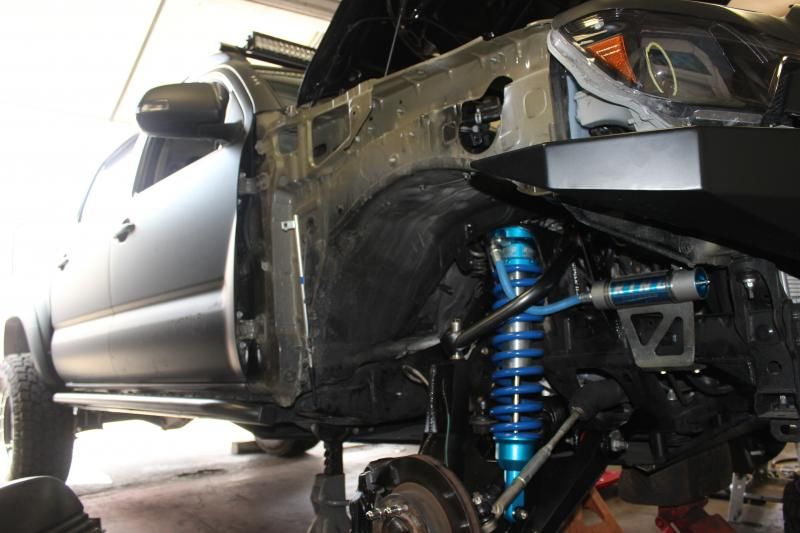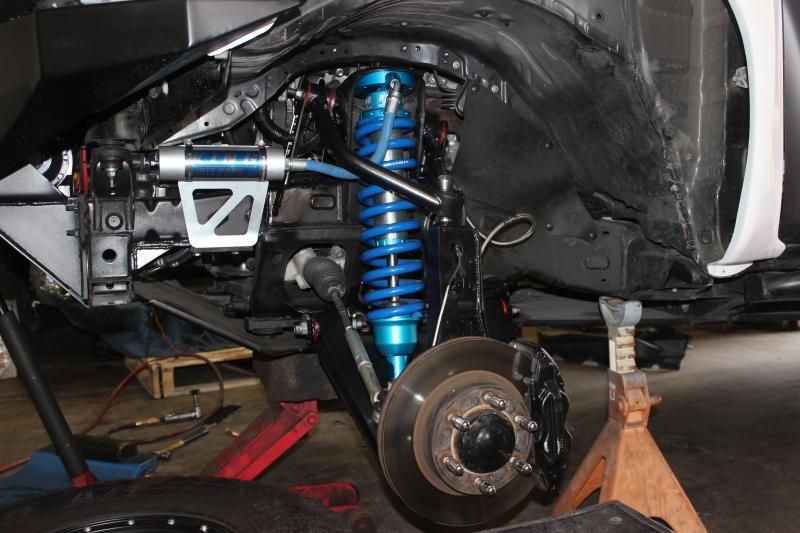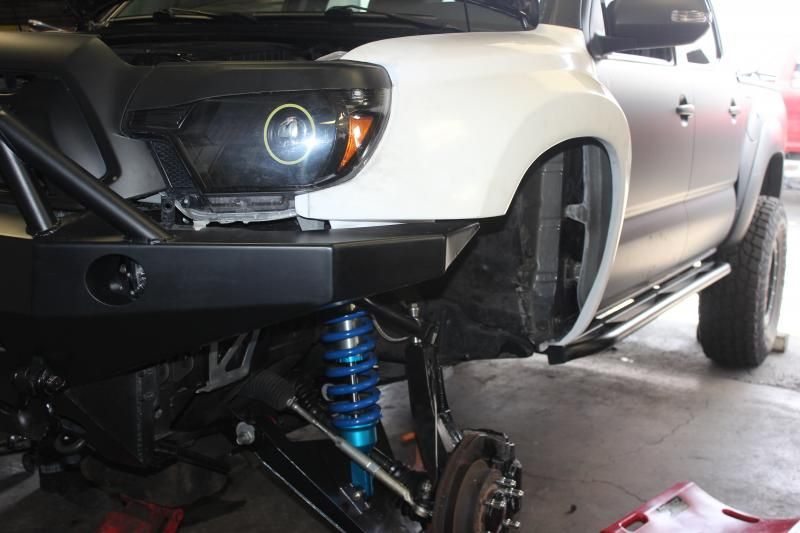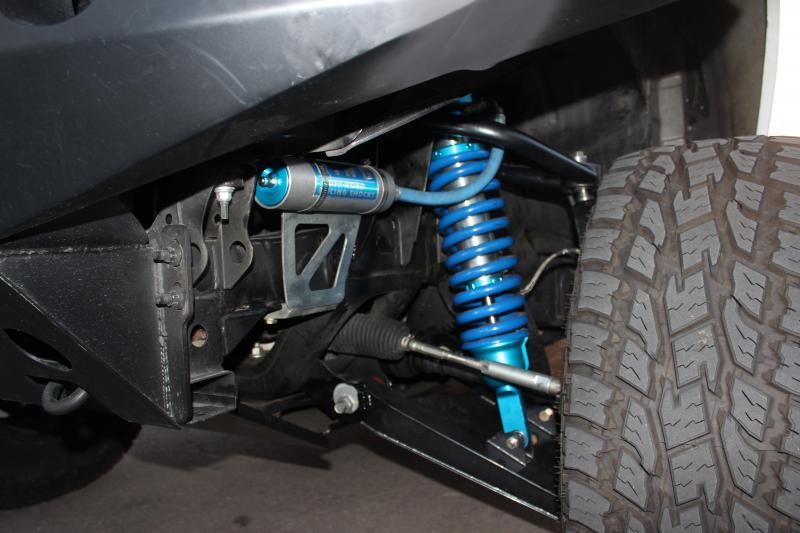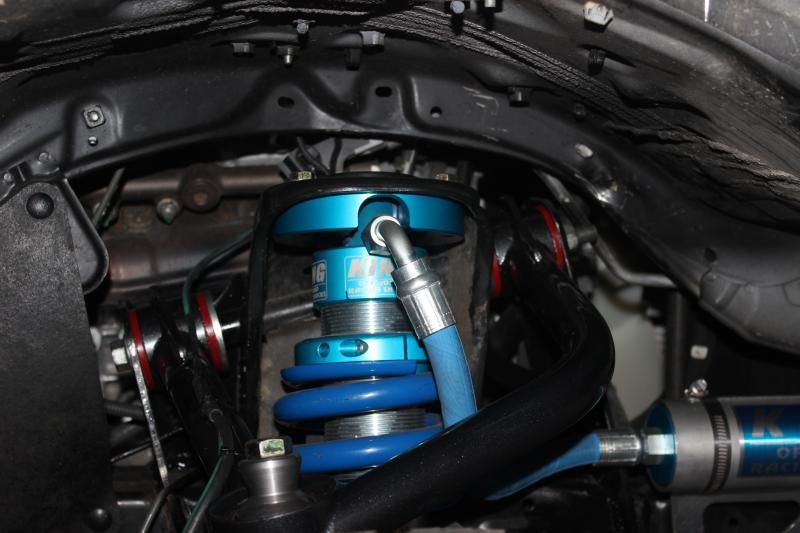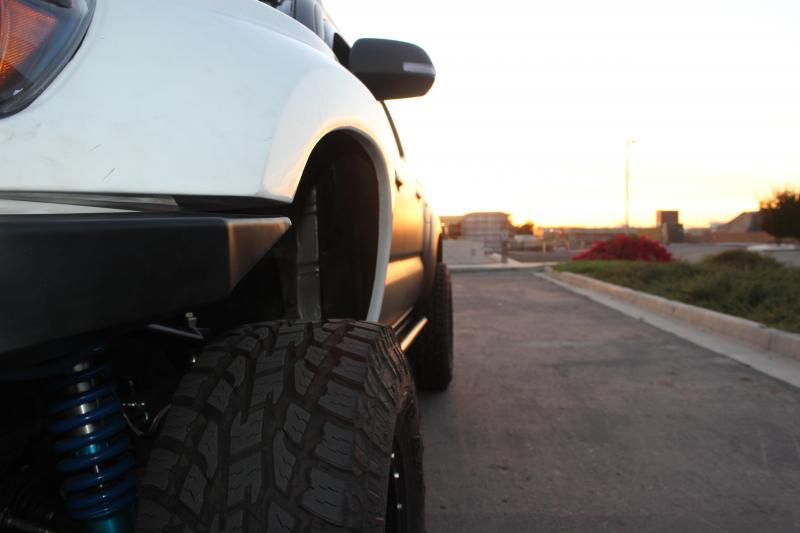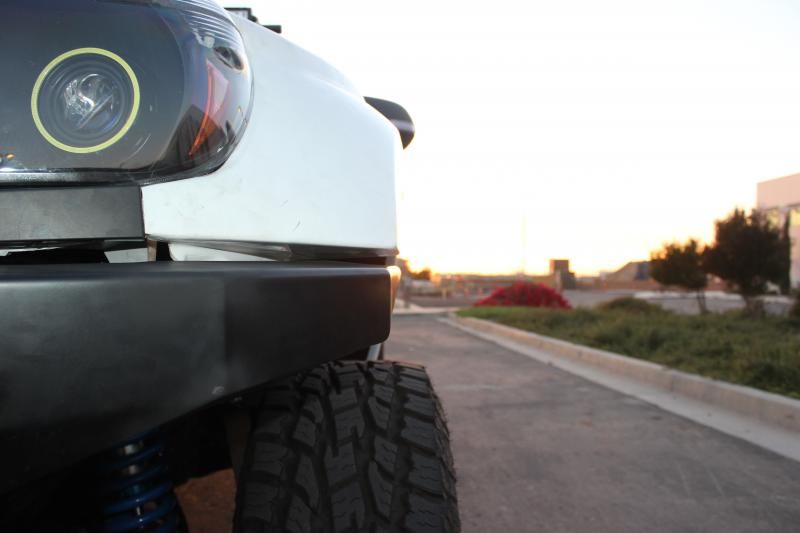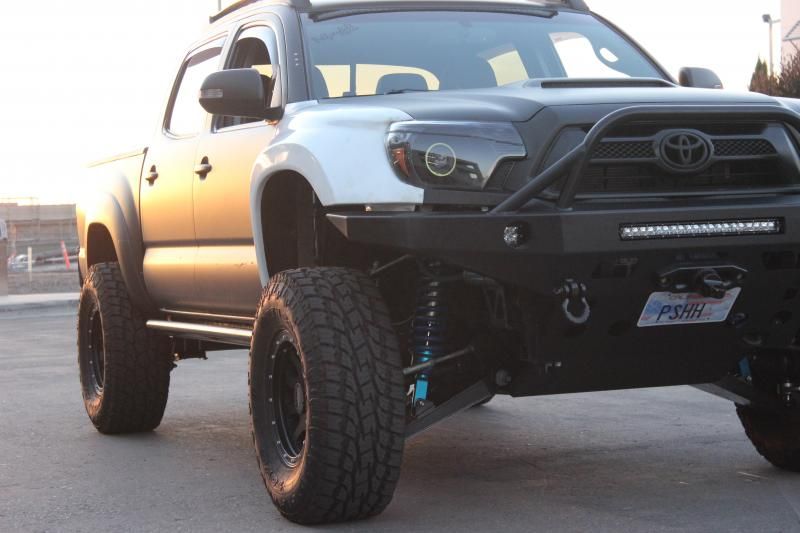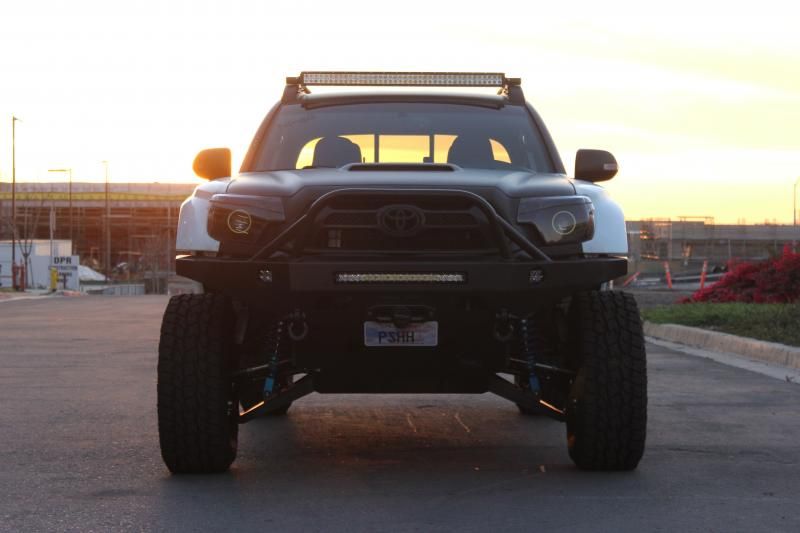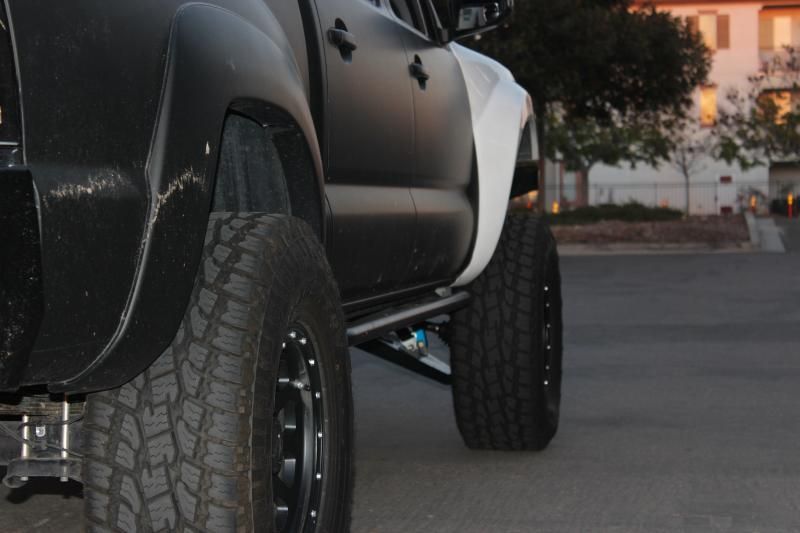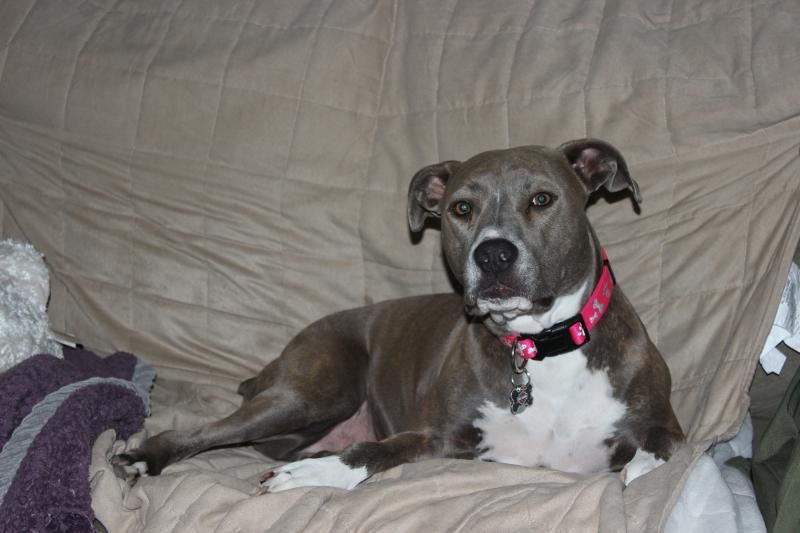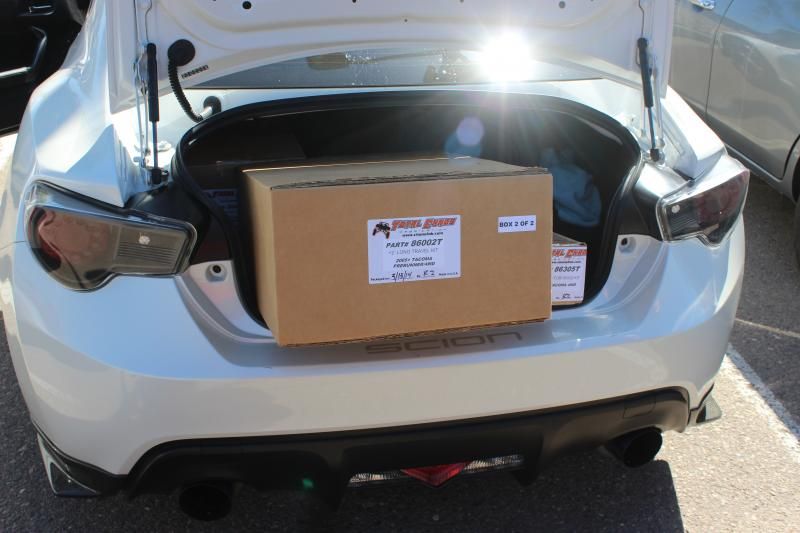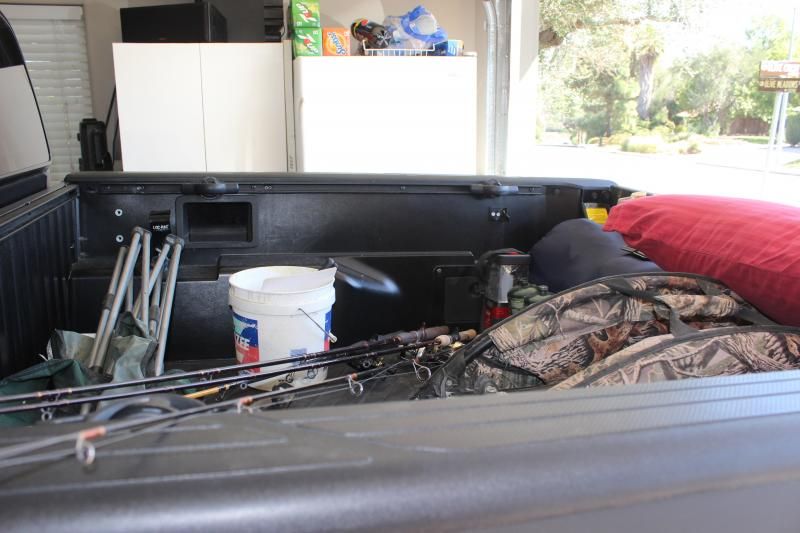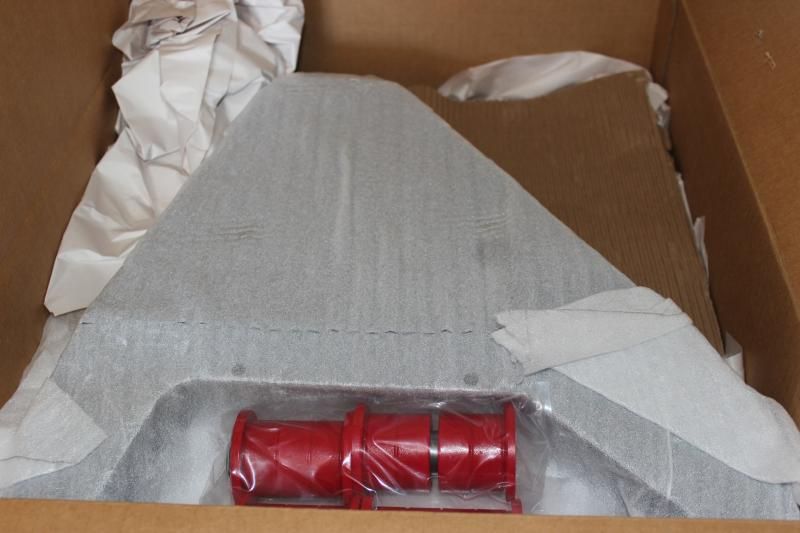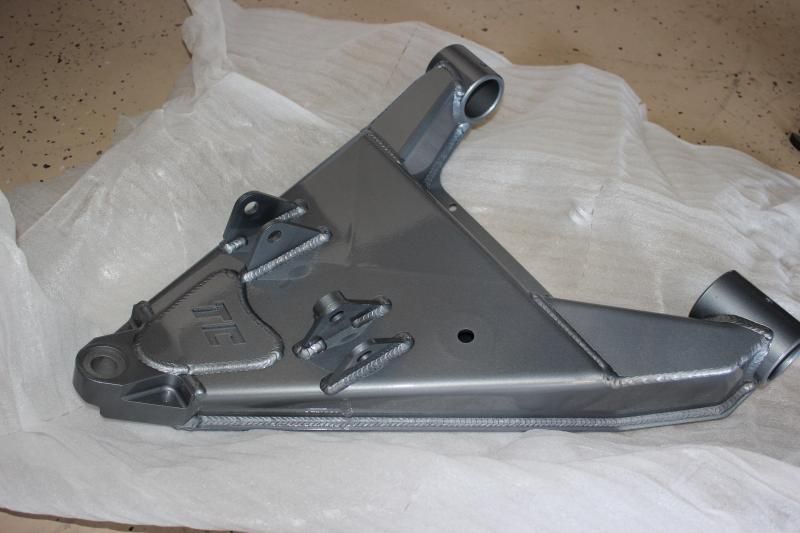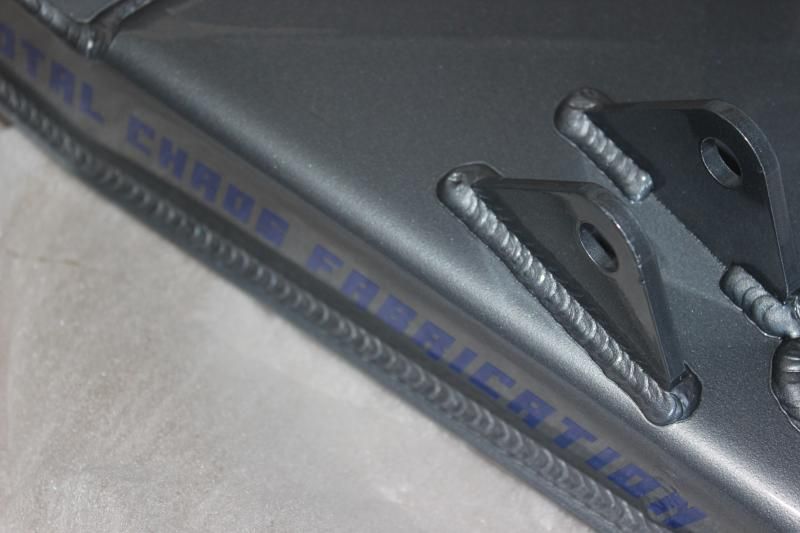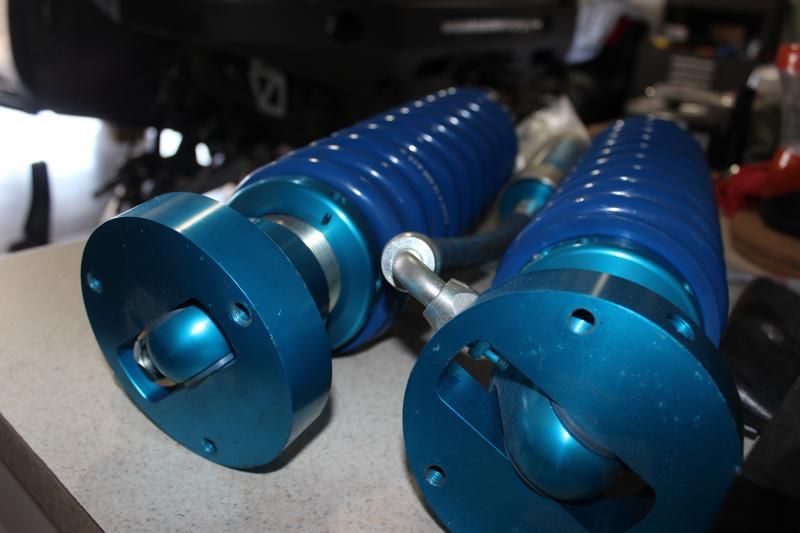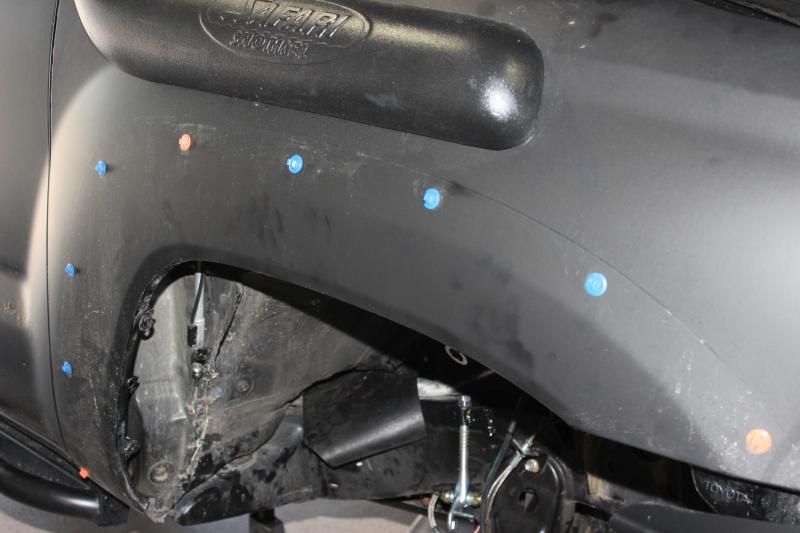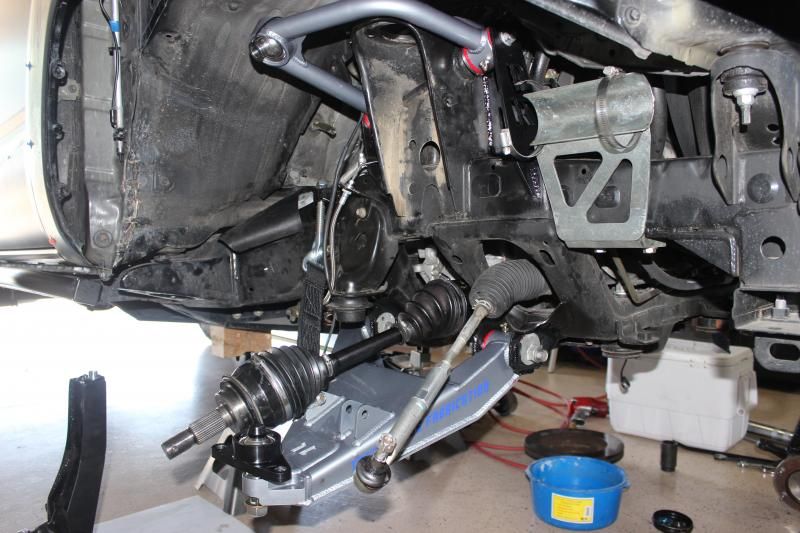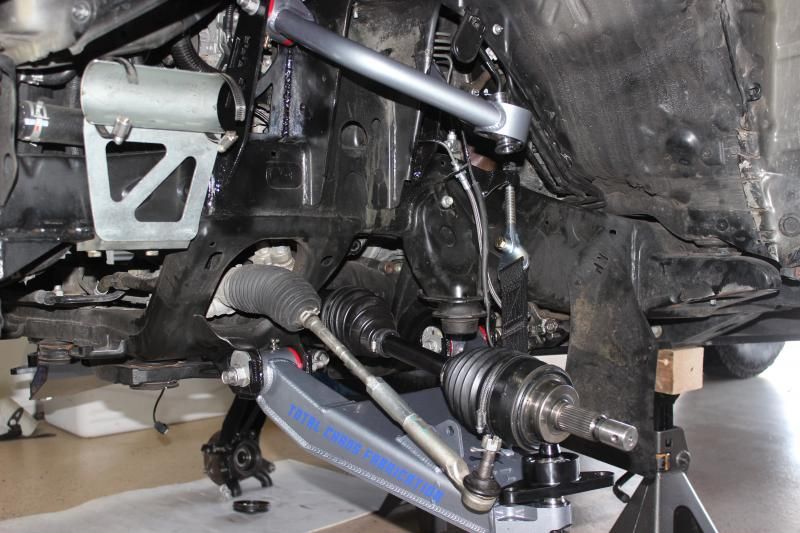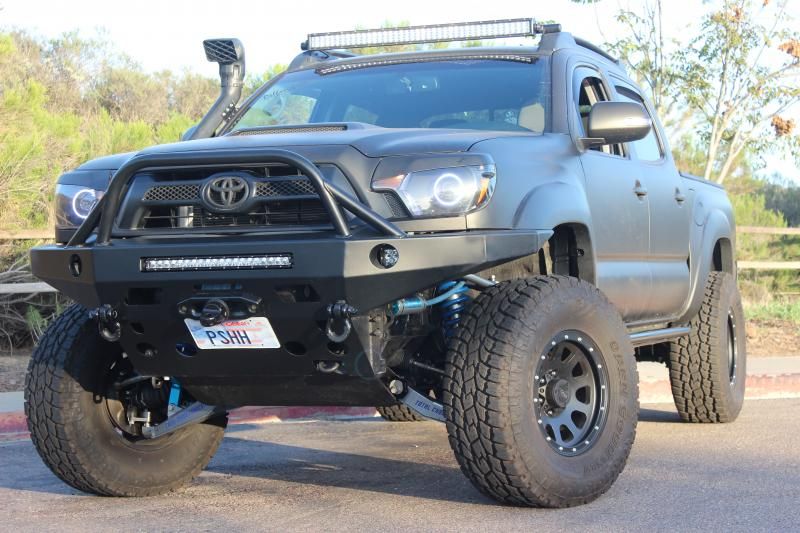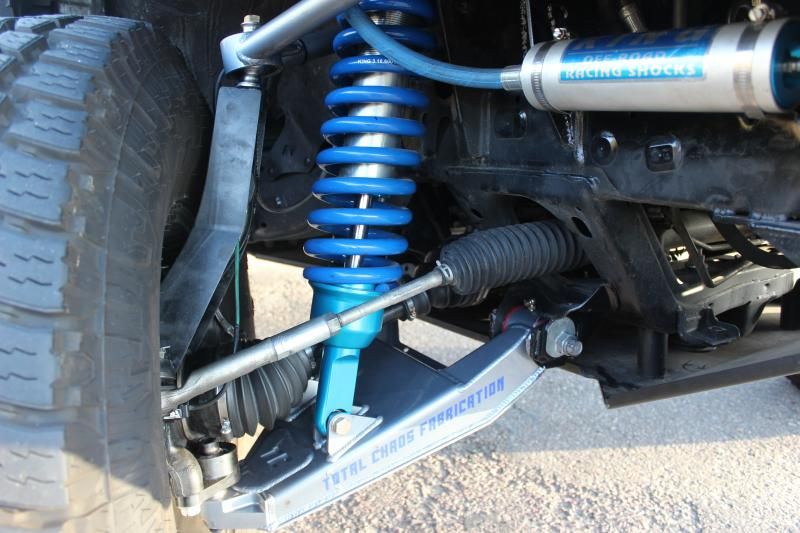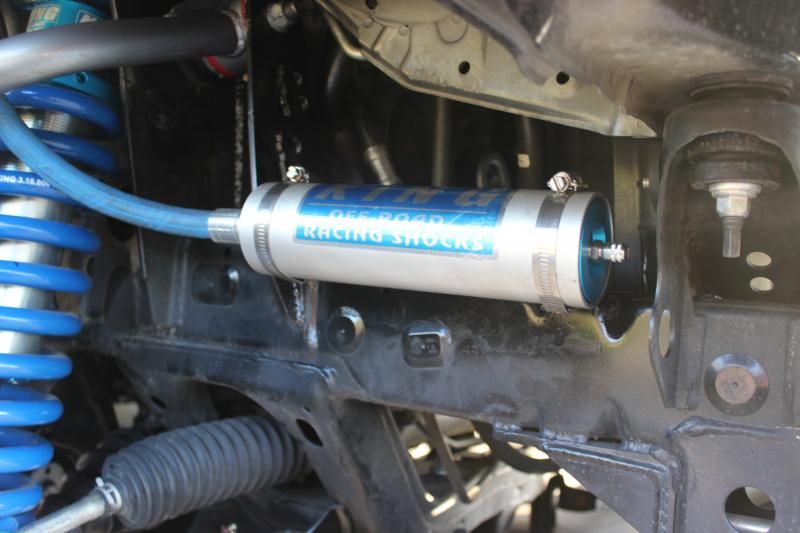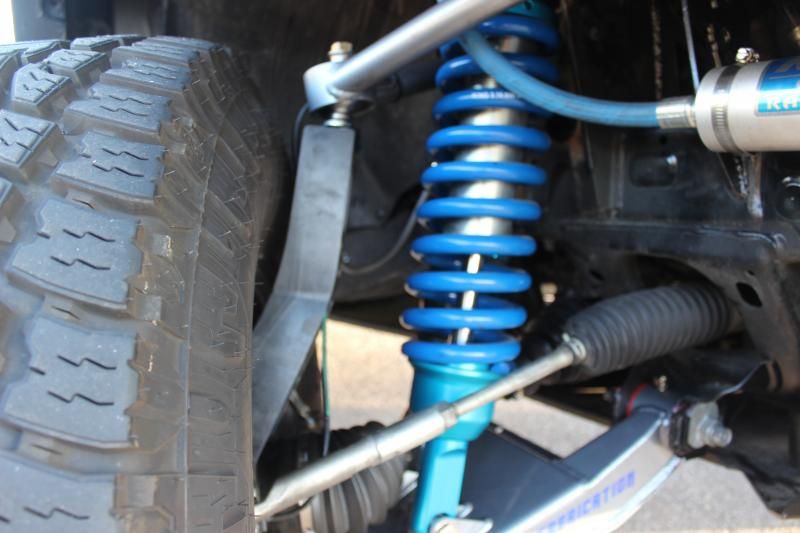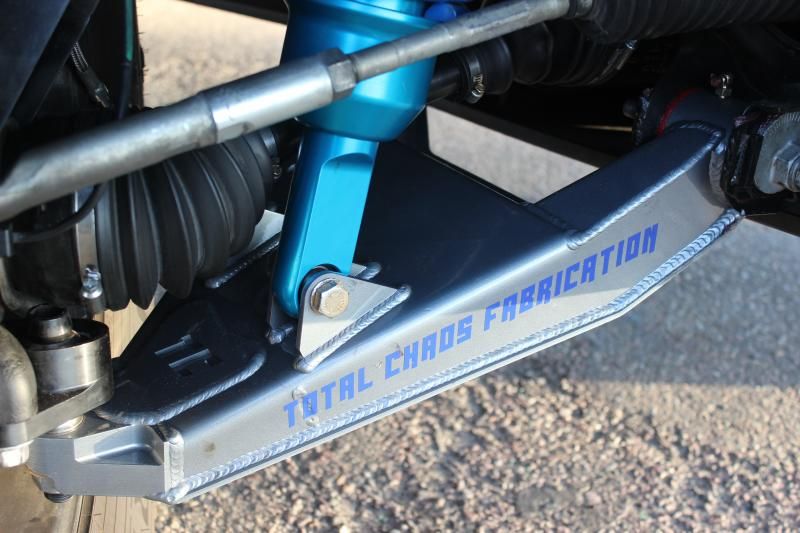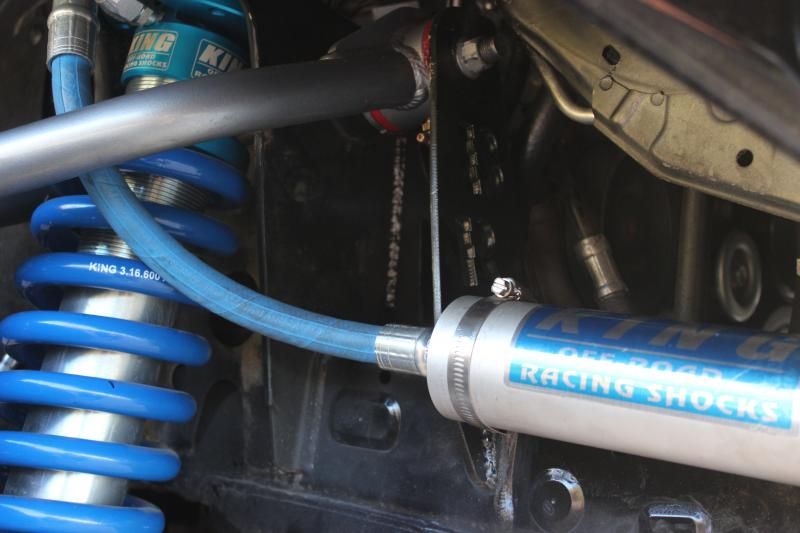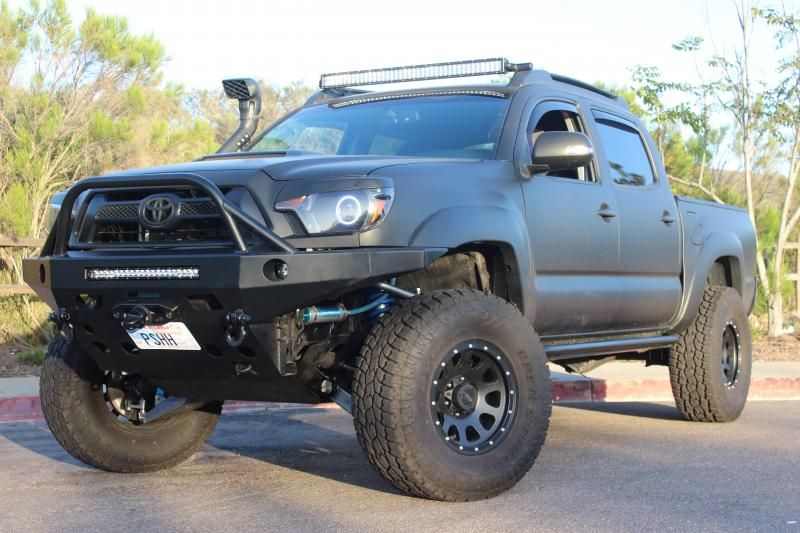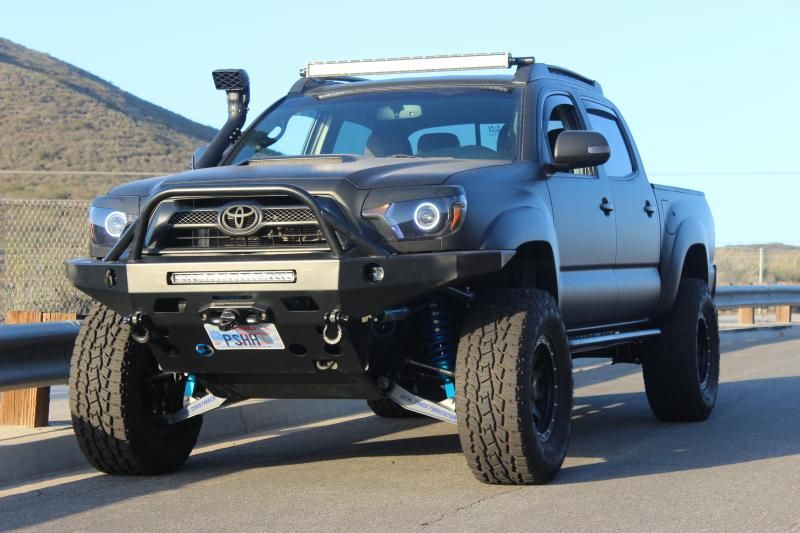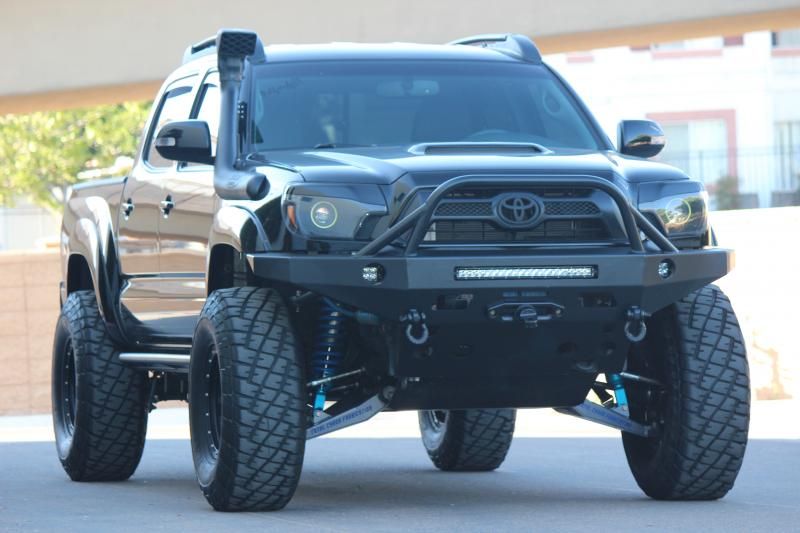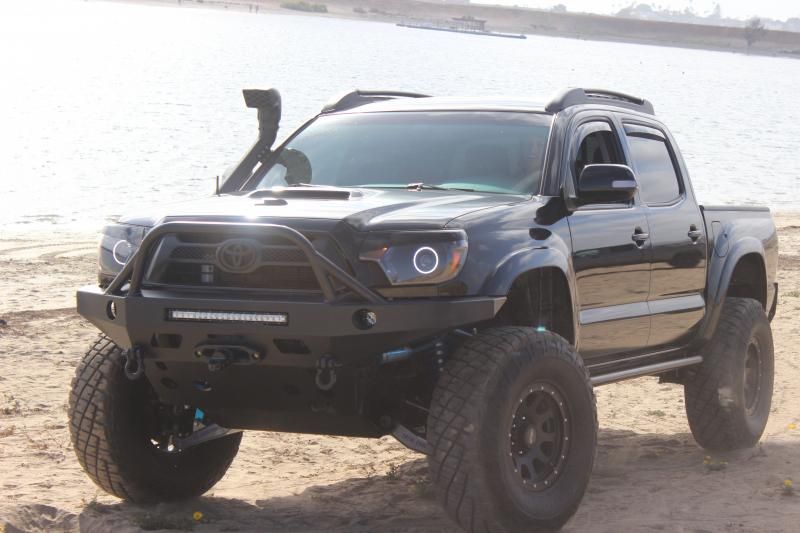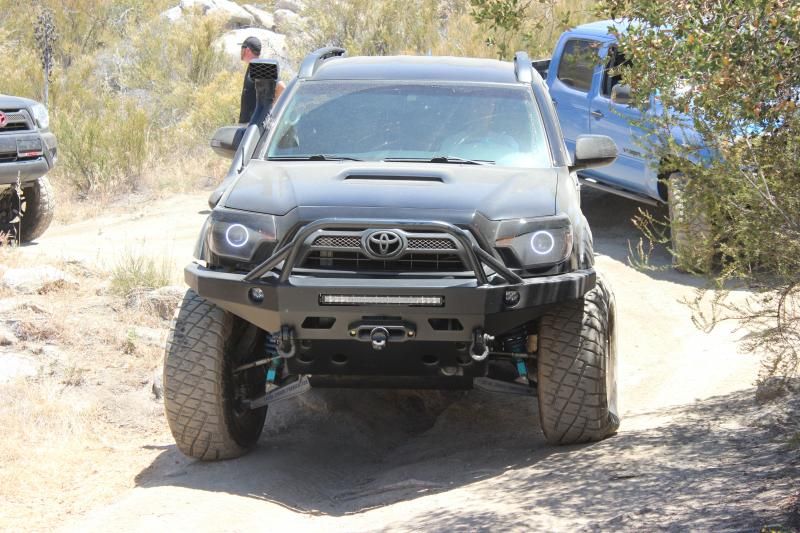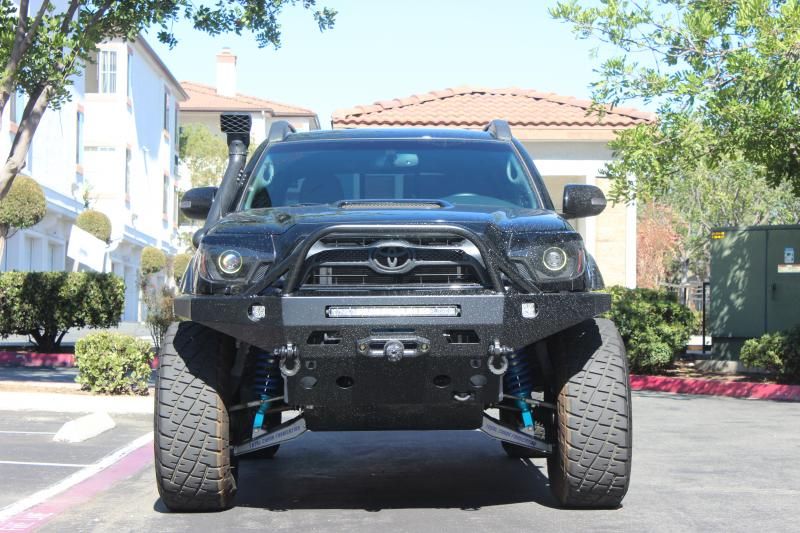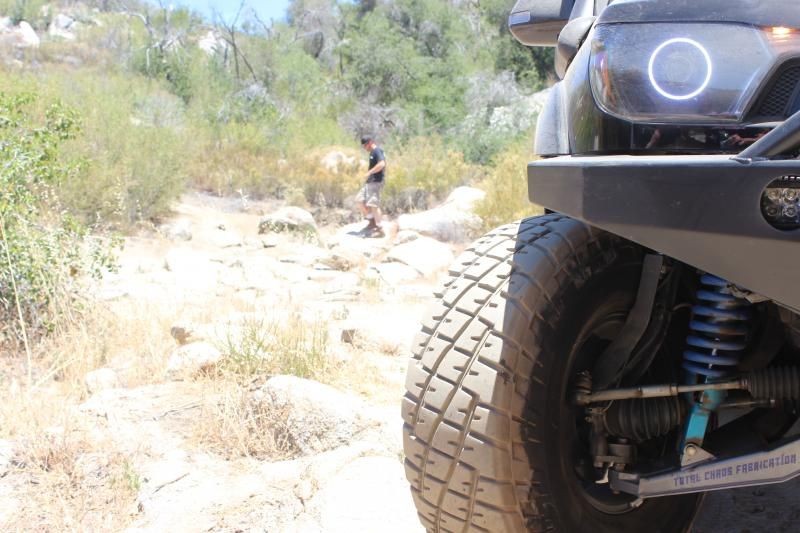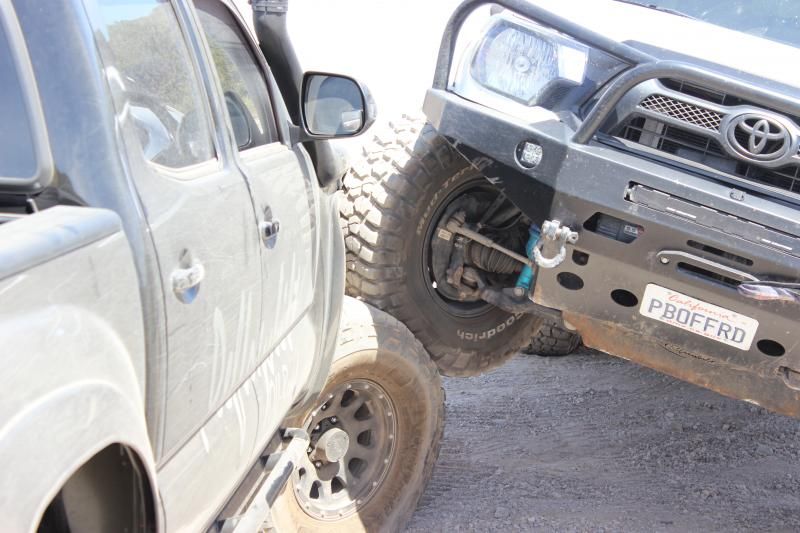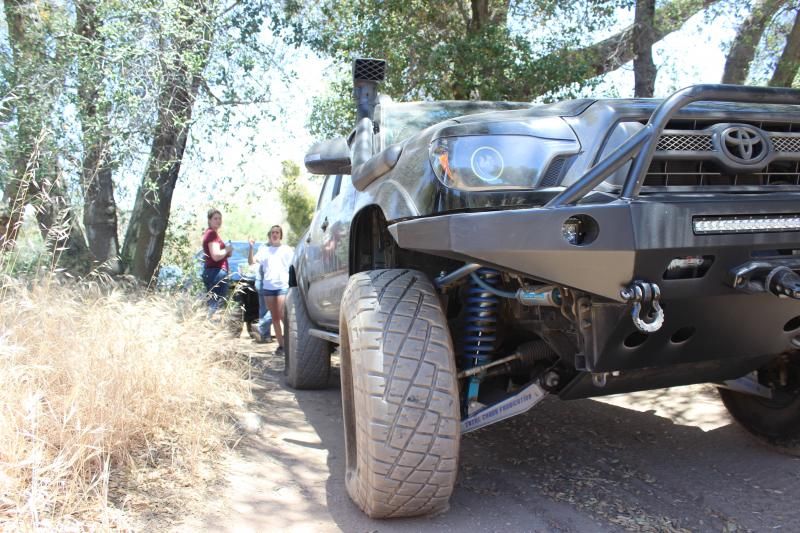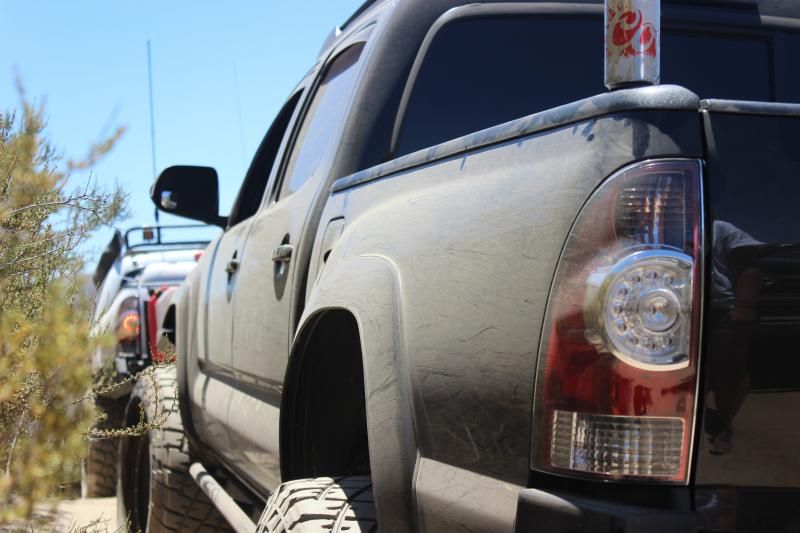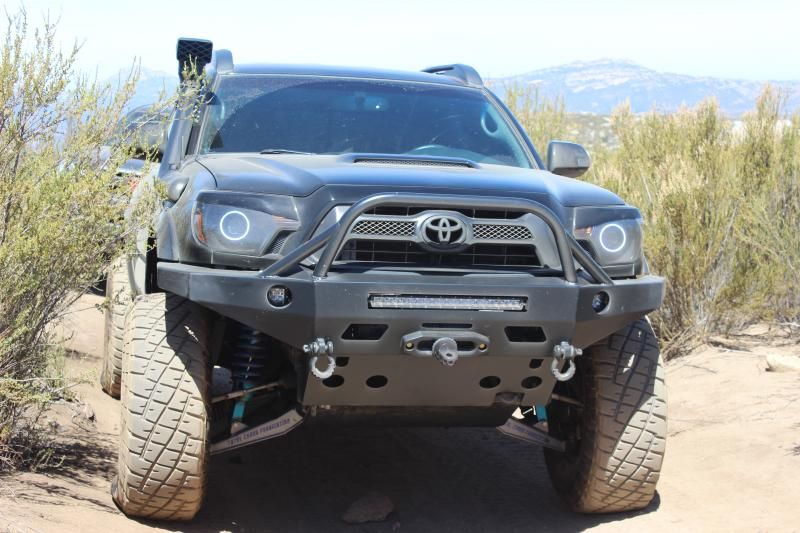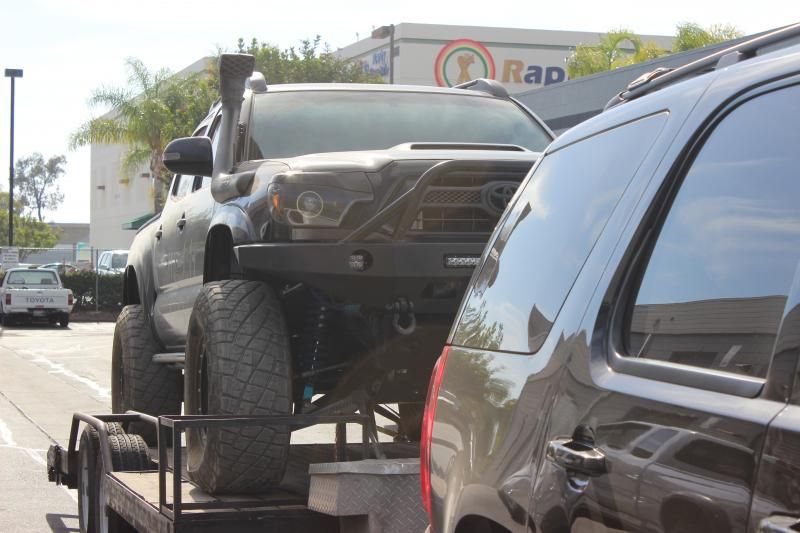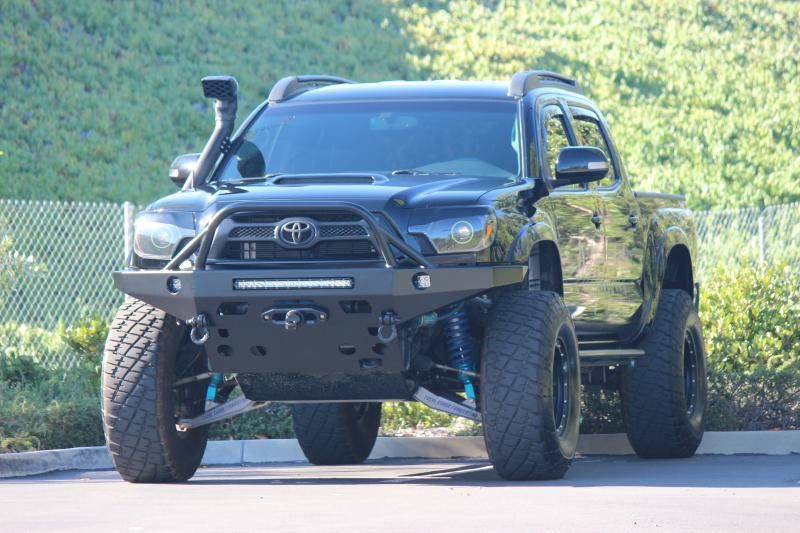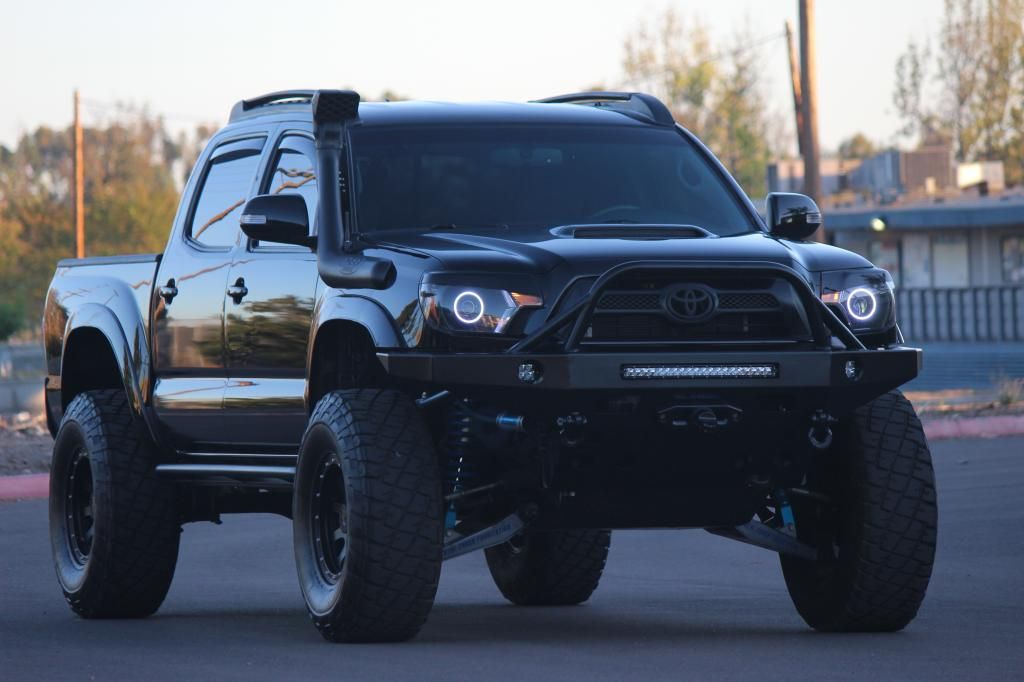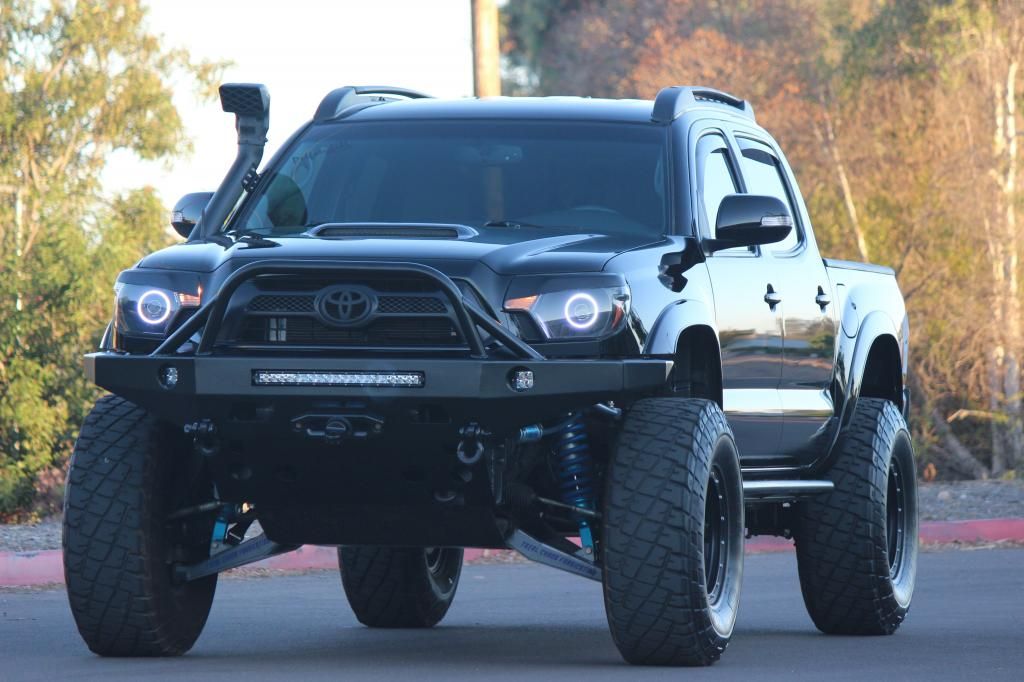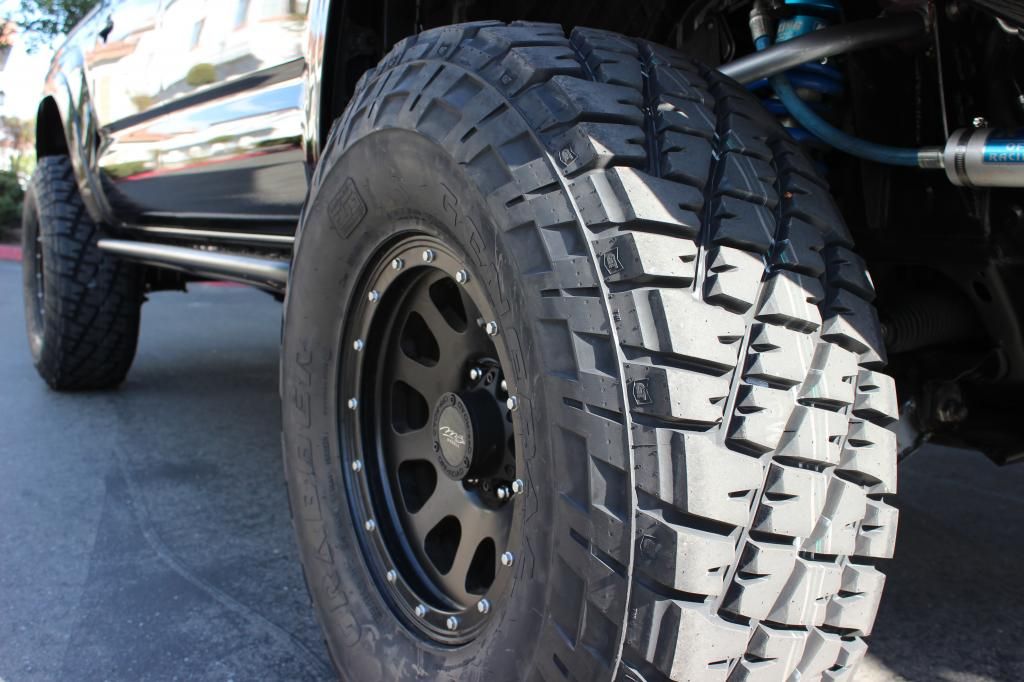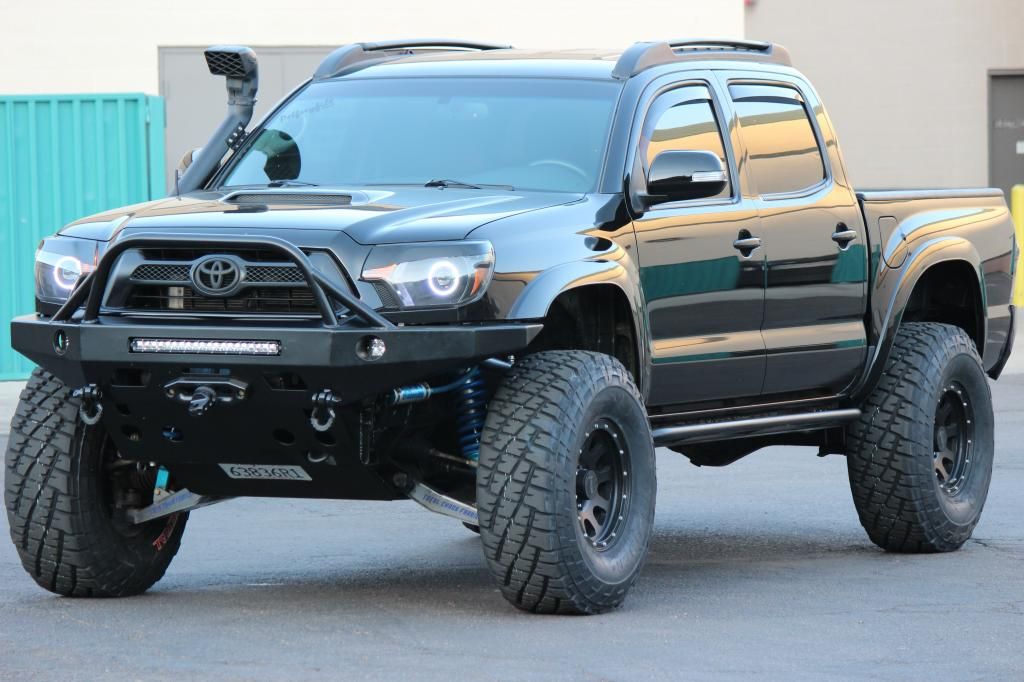 To Do List:
In no particular order
- Lockers Front & Rear
- Katzkin leather seat covers
- Pelfreybilt bed rack
-
AllPro
Expo Leaves
- Pelfreybilt Rear shock relocation hoop
- 12x2.0" King Shocks
- CVT tent