Now that I have finally place my order for some substantial parts, I feel like I start a build thread and without being a poser
Truck is a 2013 DCLB TRD Sport that I just purchased in December.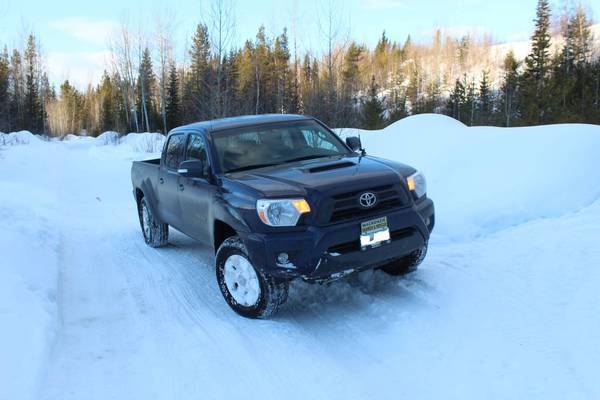 Current extras:
- Kenwood D710 VHF/UHF radio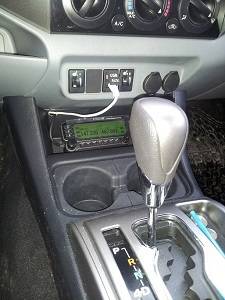 - Comet CA-2x4SR antenna
- switches from
otrattw.com
(love these things)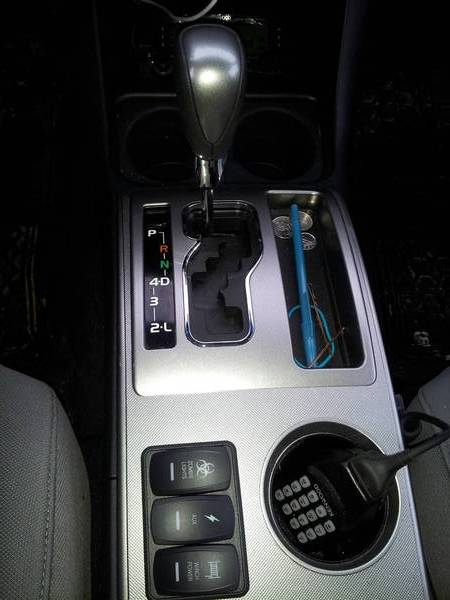 - Leer canopy w/ Thule roof rack option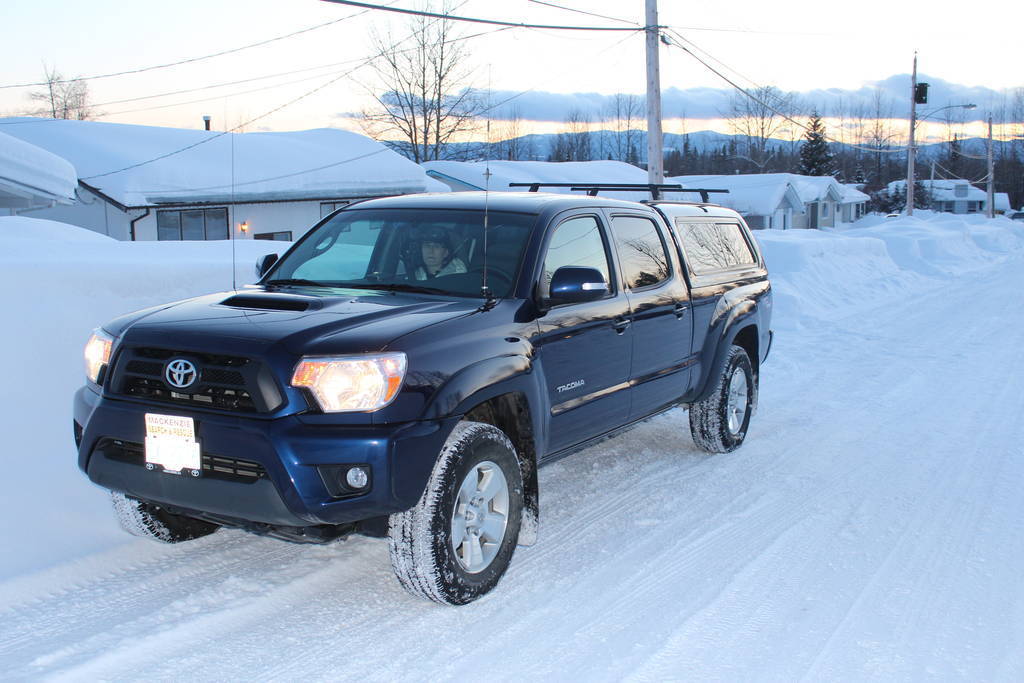 On order:
- OME roof rack
-
ToyTec
Ultimate lift w/ LR UCAs, add a leaf, and rear shocks with remote resevoir
Planned in near future:
- Fab Fours winch bumper w/ Warn winch and some type of LED light bar
- new tires and rubber (thinking 285s, but beyond that I still need to do some homework)
- rock sliders
- Thule MOAB basket
My target is to have a substantial portion of this truck done for fall hunting season in September. However, if I find out that there is any Tacoma meets happening in BC/Alberta, I might need to bump up my timeline.
Probably worth mentioning that this is my daily driver. As well, I am an active search and rescue volunteer. So although I am not currently planning any expedition type 4x4ing, that type of equipment still interests for it's search and rescue applications.
Would love to hear any feedback on the above. Pics coming shortly.