I was looking into this before I even got my 2013 Tacoma a couple weeks ago and didn't find much on a how to with pics. Others seem to have the same concern I do with music sources being out in the open. I don't want to keep my 160gb ipod with my entire music library in plain sight. Console or glove box would be much better. So here you go:
There are a few threads that were very helpful:
http://www.tacomaworld.com/forum/aud...-write-up.html
(This one is very similar to mine, but not exactly what I was looking for)
http://www.tacomaworld.com/forum/2nd...udio-port.html
http://www.tacomaworld.com/forum/2nd...glove-box.html
12SuperWhiteDC's post was extremely helpful on the last link. This is a great starting point. This is what I ended up with.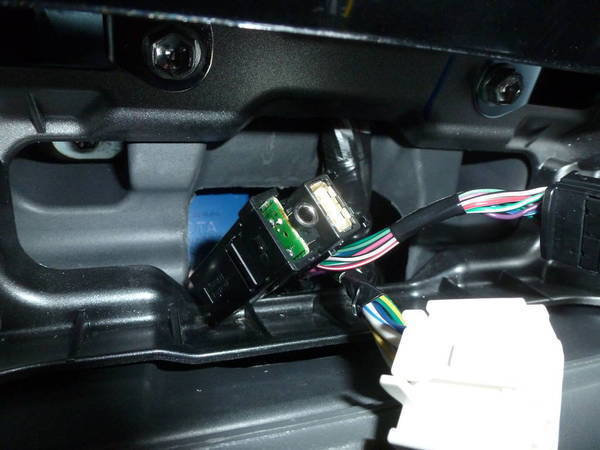 *I removed the face because I'm OCD and didn't want an empty spot in my new rig while waiting for the blank. Removing the face is not necessary.
I'll start with the AUX. I purchased a blank inserts: 55539-52060-CO and 55539-52060-BO. They are both black, but one does not match the other installed ones exactly. Again, OCD. And extra $3 not to be annoyed was worth it. I also purchased a 1/8" or 3.5mm panel mount plug. $3 for a pack of two at radio shack. Also, the USB panel mount extension that I will get into later.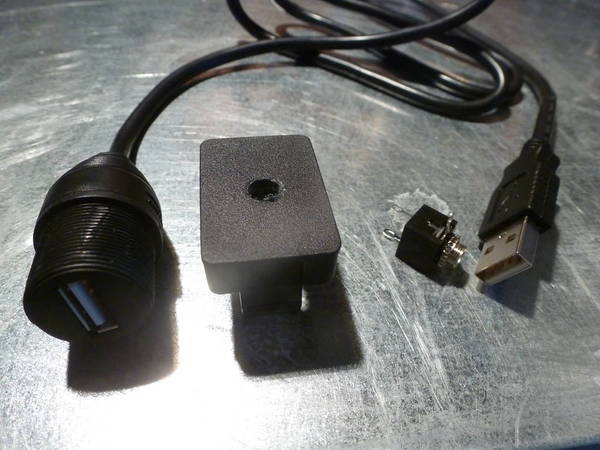 I drilled a hole into the blank, found a 1/8" TRS M-M cable, cut one end off, and soldered the wires to the plug. Throw that into the blank and you get this: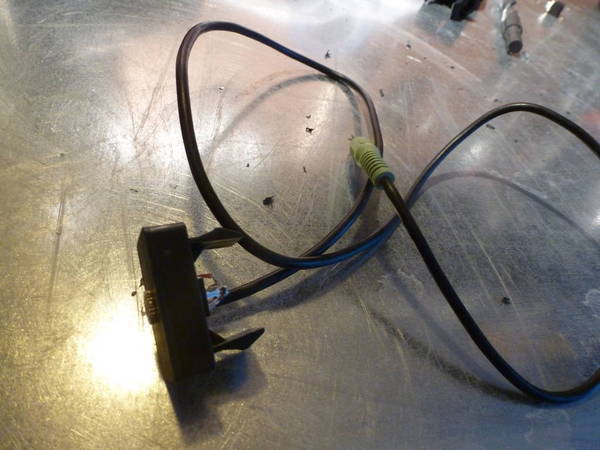 Onto the USB. You can go the easy route and just get a USB M-F extension or even a straight ipod cable and run it to your glove box and be done. Or if you want to run it to your console and have it look pretty you can purchase this or something like it:
http://www.l-com.com/usb-usb-cable-w...ype-a-male-10m
I removed the console. Good guide at the end of this video on how to do that here:
http://www.youtube.com/watch?v=yEcowYsoW-c
Got the console off, drilled a hole (many options on placement). With the USB extension I got, I recommend a 3/4" drill bit. I only had a 1/2" bit and faked a 3/4" hole. It was a little oval shaped. I got a couple 3/4" washers so the USB plug wouldn't stick out so much into the console.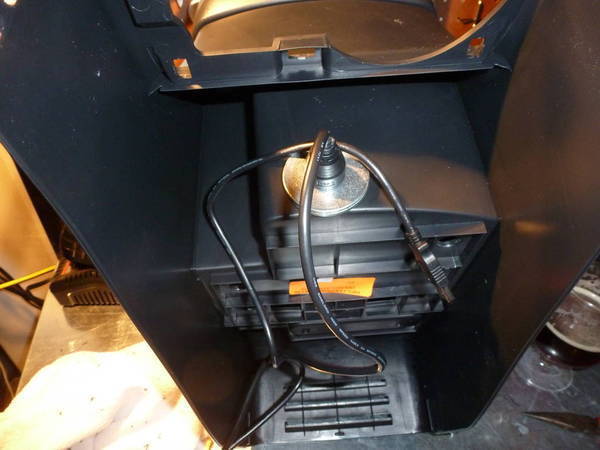 Getting that usb cable up to the original plug was a little annoying. With the help of a wire coat hanger and electrical tape I got there. Both cables plugged in: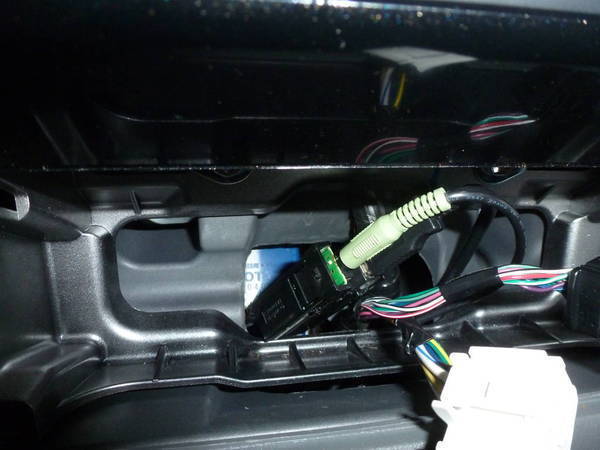 Before you go putting everything back together, I recommend testing everything.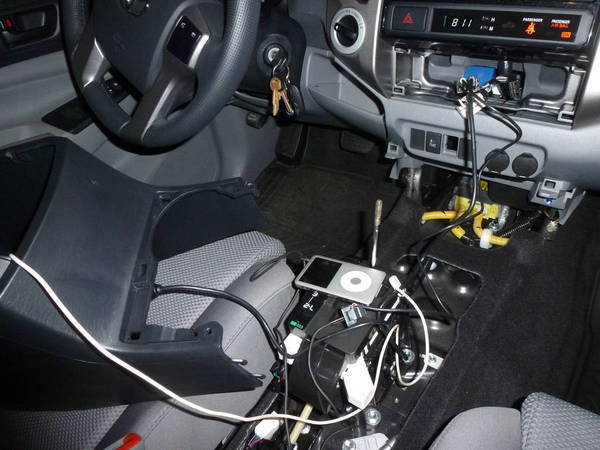 Final product: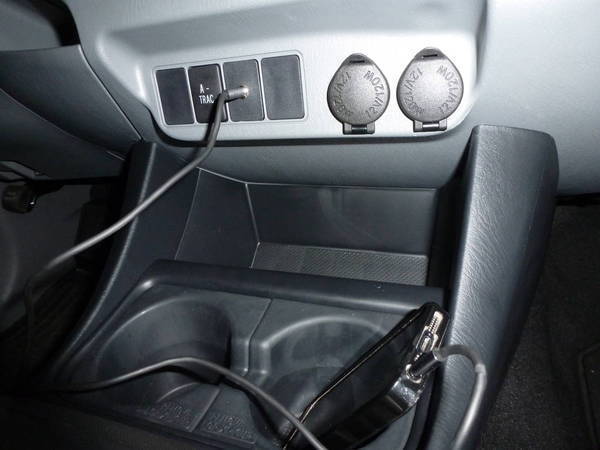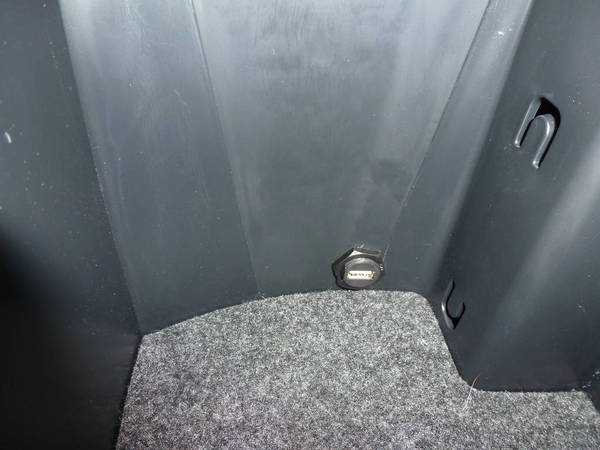 Another note: You can purchase an OEM aux only plug that are on pre '12 Tacomas (not sure when they put the aux plug in). However, they are $70+. I stopped looking into that option when I saw the price. $8 is way better. I think this looks good, just no cover that says "aux" on it. Not sure of the wiring on the back of the OEM plugs.
Hope someone finds this useful!