This idea was conveyed to me by Mr. Marv and when I was doing my install I took a few photos. The final goal is to rotate the bar that is pointed down so it's pointed to the front or back.
I put a Zapco Z150.2 under the passenger seat. 7.5(W) x 3(H) x 13.25(L). It fits perfectly now.
Remove the seat from the truck.
Remove the plastic covers on the sides of the seat. There is a combination of clips and screws.
You'll need a T40. Simply unscrew the ones holding the bar in place. I took the bar completely out.
Mount the bar back in place so it doesn't hang down into the space under the seat.
I also relocated the factory plugs under the seat so they didn't hang down.
Remove screws: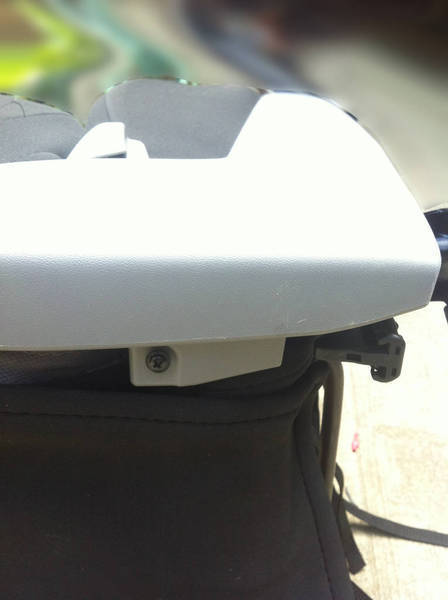 [IMG]
Underside of plastic, notice where the clips are attached: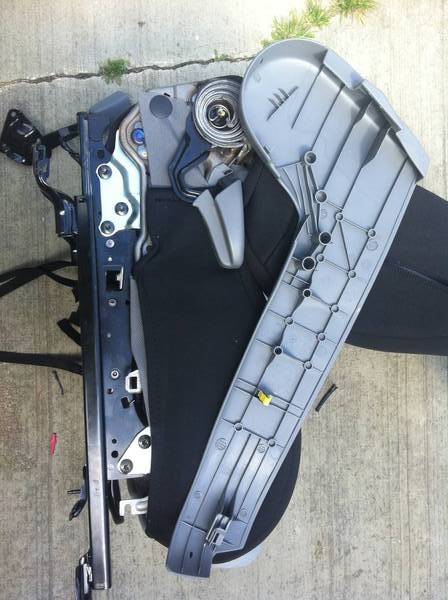 [/IMG]
Use the T40 to remove the mounting screws: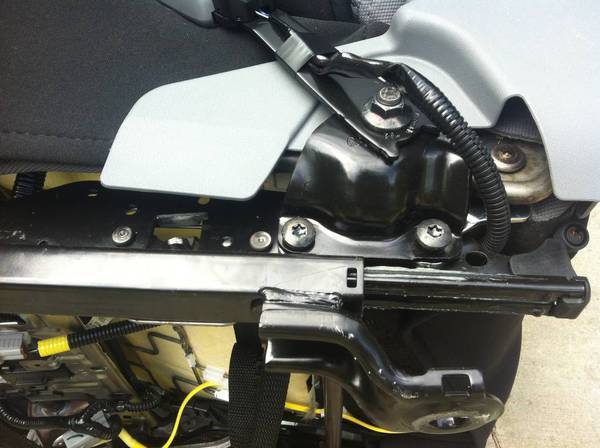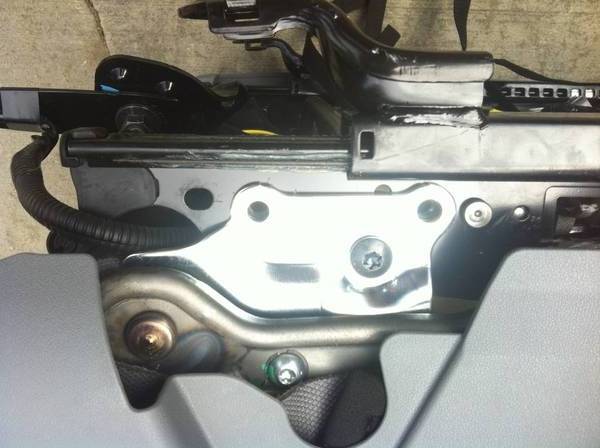 Bar rotated about 90* pointing towards the back of the seat: