Quote:
Originally Posted by
OZ-T
Framing a little deck area at my pond project where I was working on the foot bridge I posted earlier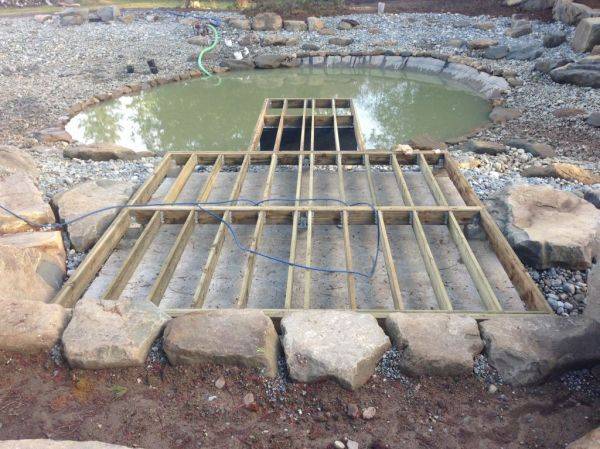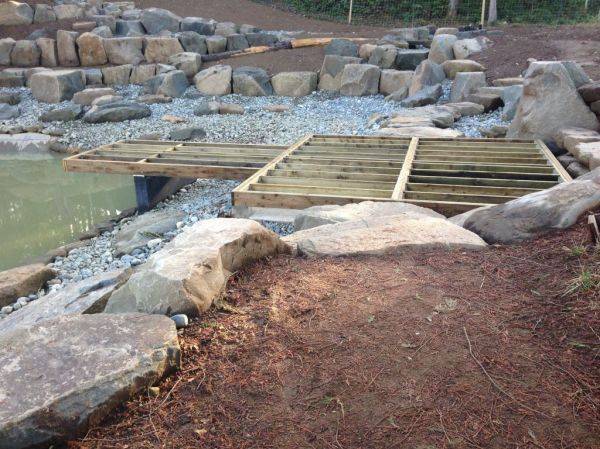 So was the slab poured with the deck piers built in or are they just sitting on top of it? I have an uneven slab that I want to put a low profile deck over (about 6" over the adjacent sidewalk). I'm trying to figure out the easiest way to do the piers for the deck. After seeing your deck, I'm wondering if I can just pour my own piers on top of the carpet near the house (or should I try and take the carpet up).
It was a little putting green (cement slab with a green outdoor carpet on top).
To give you an idea of the slope, the bricks by the shuffleboard are about even with the bottom of the top row of bricks at the little wall by the house.