I just finished my projector retrofit with dual halo's into my aftermarket
ebay
headlights......I love it, but there's another group buy starting and I thought that maybe I should have waited and put another projector in where the high beam reflectors are??!!!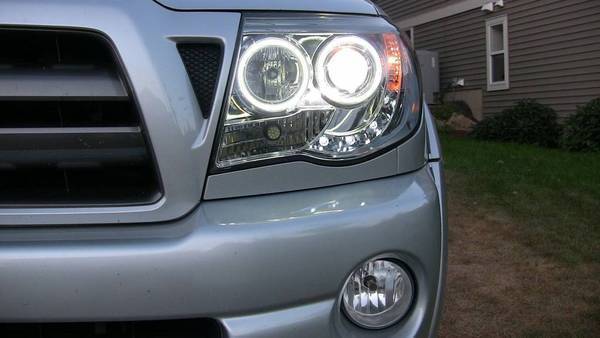 Should I or they're fine the way they are?
Or a cheaper option would be to just put super white halogens into the high beams????
Can't decide