RotoPax mounts on the back of my 07' Tacoma. RotoPax cans are somewhat new to the off road community and my experience with them has been nothing short of stellar. Seen here is the 4 gallon gas can, the dry storage rotopax container and the first aid container. I use the rotopax deluxe locking mounts to secure my contents. The "ECO" nozzle on the gas can takes a little getting used too but after a few times it's a breeze. I purchased all of the rotopax stuff here in the pics from
Sierra Expeditions
in Tempe, AZ but they are available locally at High Country 4x4.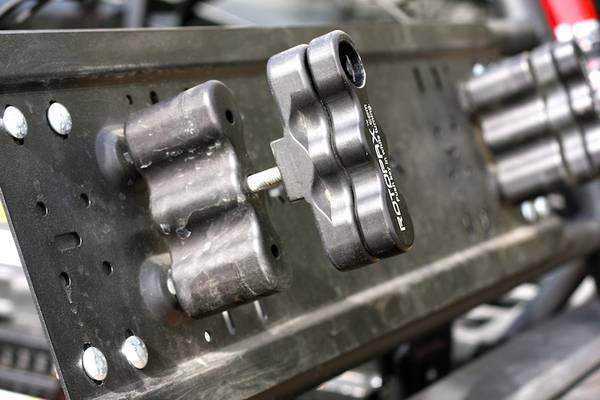 Rotopax Deluxe locking mounts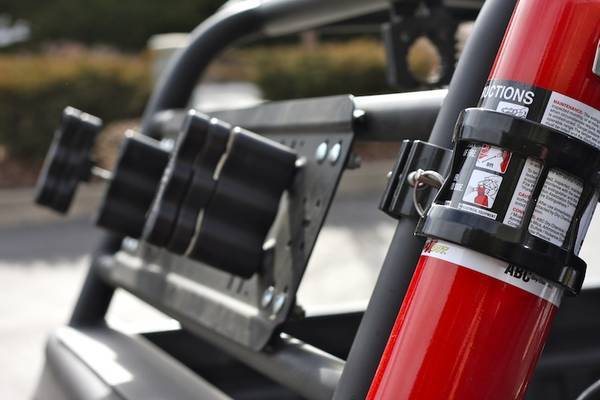 RotoPax deluxe mount and Livorsi Fire extinguisher mount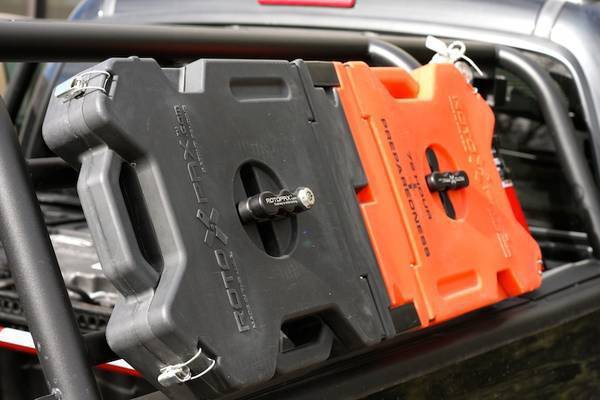 RotoPax "dry storage" and "first aid" container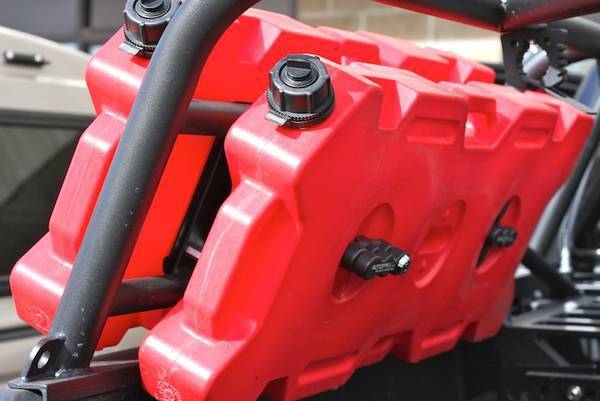 RotoPax 4 gallon gas container with "ECO" nozzle. Takes a little getting used to but after that it's a breeze.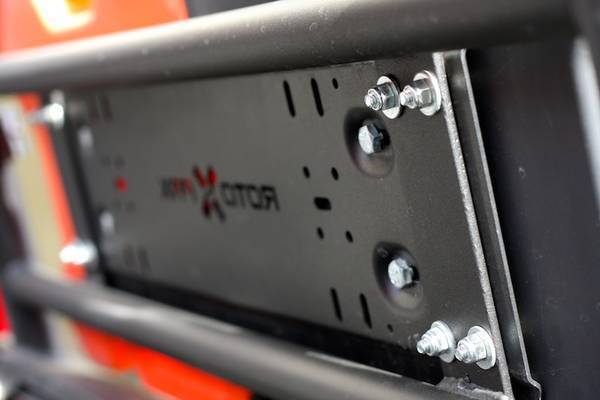 RotoPax mounting bracket for the larger containers