I've had a UOBD2 Mini VCI cable for a week now and thought I'd do a quick review for TW.
First things first:
I have no affiliation with the suppliers of this product nor is this review a guarantee of future performance, this is simply an account of my personal experience. Do not change settings where you do not know the outcome, this can cause irreparable damage to your vehicle. I do not condone use of this product.
Now that we got that out of the way, on to the review...
System Req's and Use:
A PC that runs in Windows XP mode and USB in order to use Techstream, otherwise software will not work. Once loaded I had access to check OBDII and make programming changes.
Ordering:
Ordered
Mini VCI Cable thru UODB2 website
, payment made thru paypal. For $34.99 USD the order included 1x 6ft Mini VCI Cable, 1 mini-disc (preloaded with MVCI Firmware and Techstream 7.10.030 Software) and shipping. Vendor sent an email when order Received, Processed and Shipped.
Delivery Timeline:
Payment made Day 1, Order shipped Day 4, Arrived at my door on Day 14. While I got my package in great shape my biggest complaint is the complete lack of shipment tracking... no way to see where package is located or when it will be at my door.
Mini VCI Cable and Disc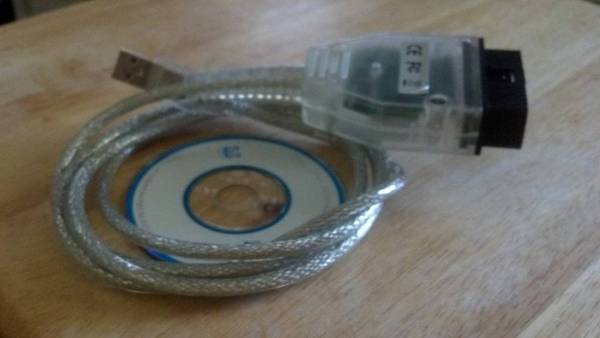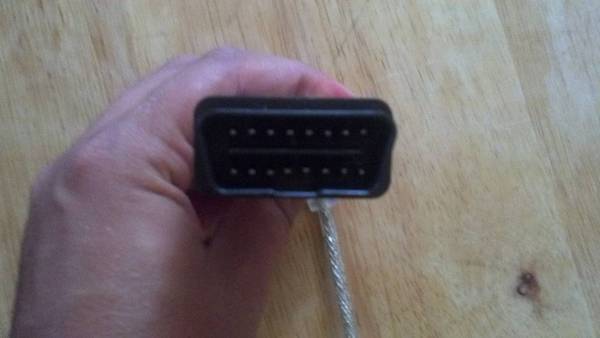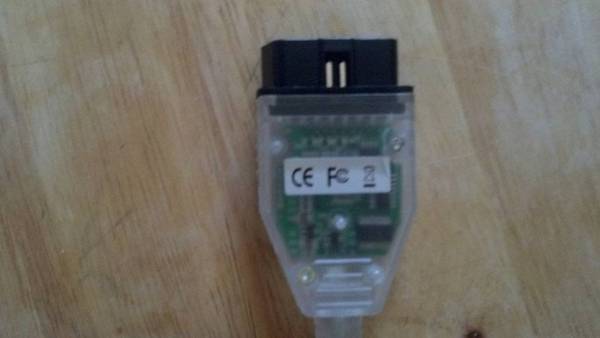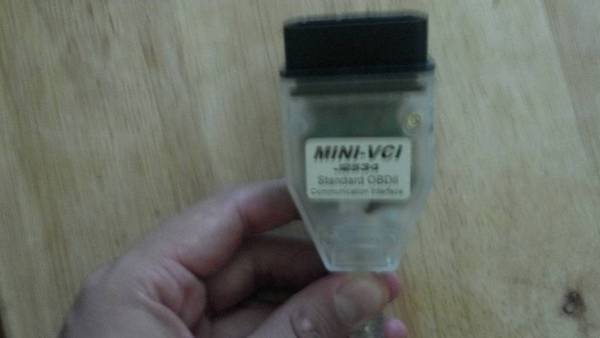 Install:
Loading applications was easy and instructions are provided on disc. Once I loaded firmware/software from disc, I plugged cable into OBDII port (below coin tray, above emergency brake as pic'd) and was up and running.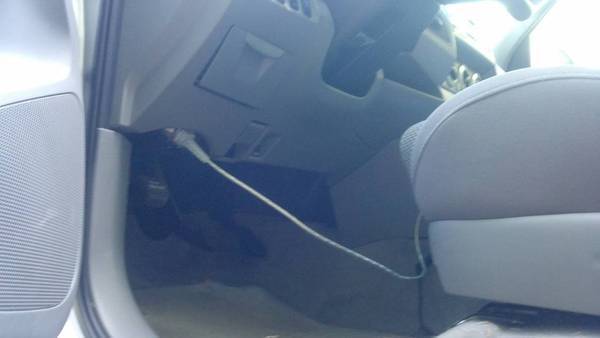 Example of Techstream use:
Goodbye seatbelt warning chime!